"Fashion is my job and I do it with passion but it is also the financial mean that allows me to dedicate time and energy to what is the most important to me: Art."
- Miuccia Prada.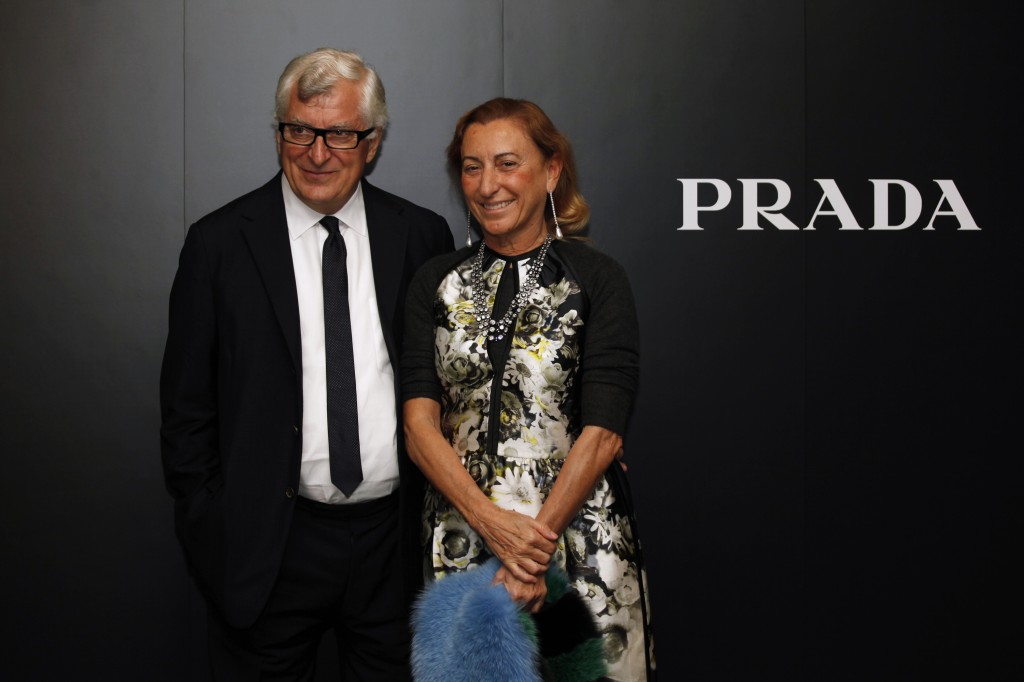 The collectors
Miuccia Prada and Patrizio Bertelli have been married since 1987 and they share the passion for art and fashion. Miuccia prada is one of the most important italian fashion designers, as well as a major success businesswoman. Patrizio Bertelli is Prada managing director and he manages the company commercial part. Together they succeed in becoming one of the most famous fashion brand in the world. They are also both intrested in the art world and they created, in the course of time, a huge private collection and they gave life to Fondazione Prada. They are among the few italians in the Artnews 200 top collectors.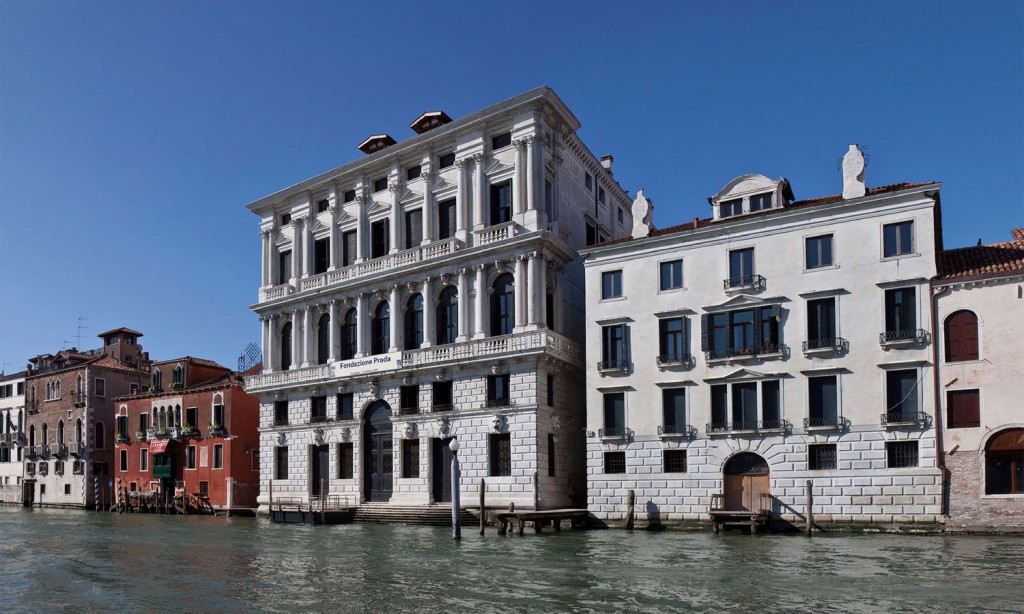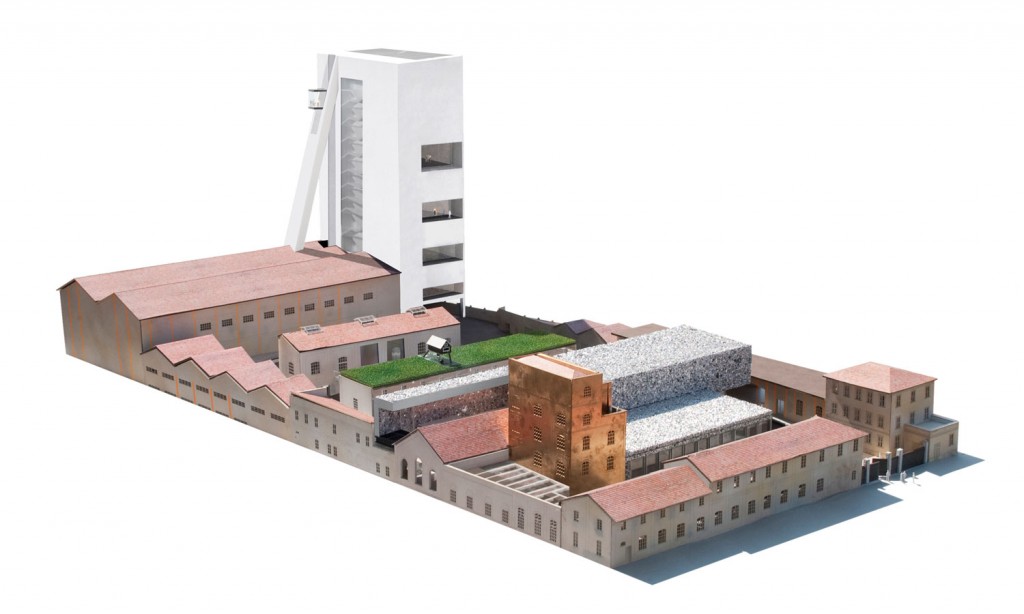 The collection
Their art collection was born in '90s, without the aim to become collectors but with the desire to be surronded by their beloved works of art. The artworks that they purchased live and are admired in their apartment in Milano. With the creation of Fondazione Prada, in 1993, they became two really important personality in the art world. The foundation, based in Venezia and in Milan, organised exhibitions and contemporary art events. They own a lot of works of art and they also commissioned some works for the Fondazione Prada. Among the most important artists, we can find: Lucio Fontana, Jeff Koons, Damien Hirst, Karsten Holler, Francesco Vezzoli, Mariko Mori, Sam Taylor Wood, Anish Kapoor, Tom Sachs, Tom Friedman, Marc Quinn.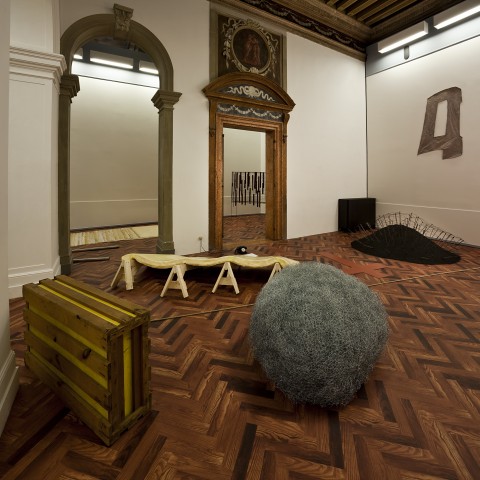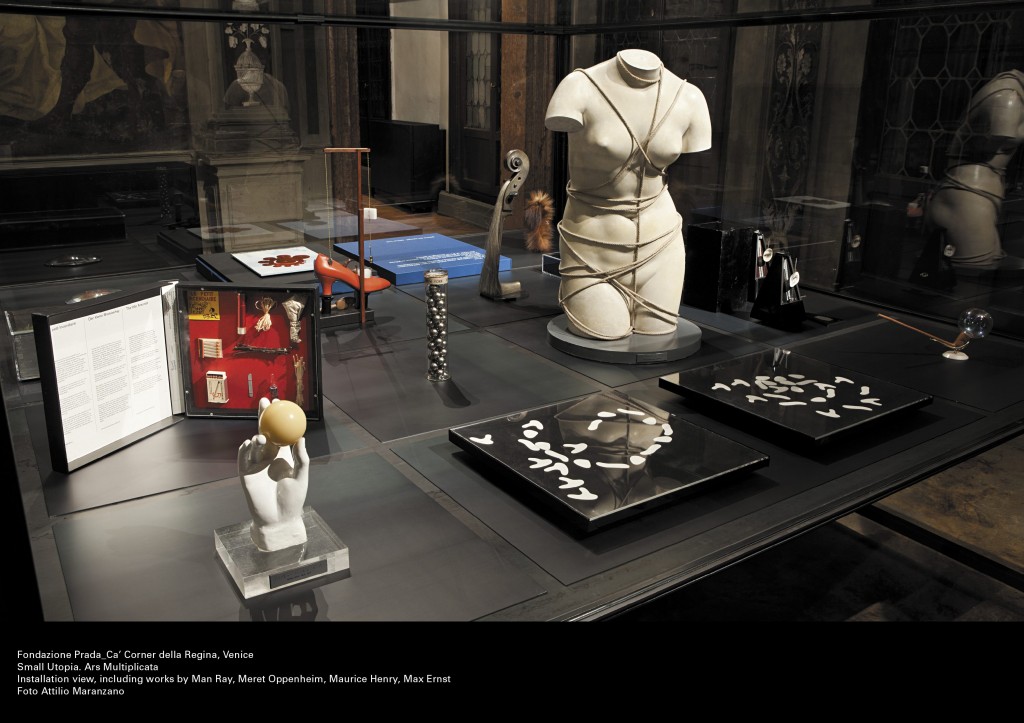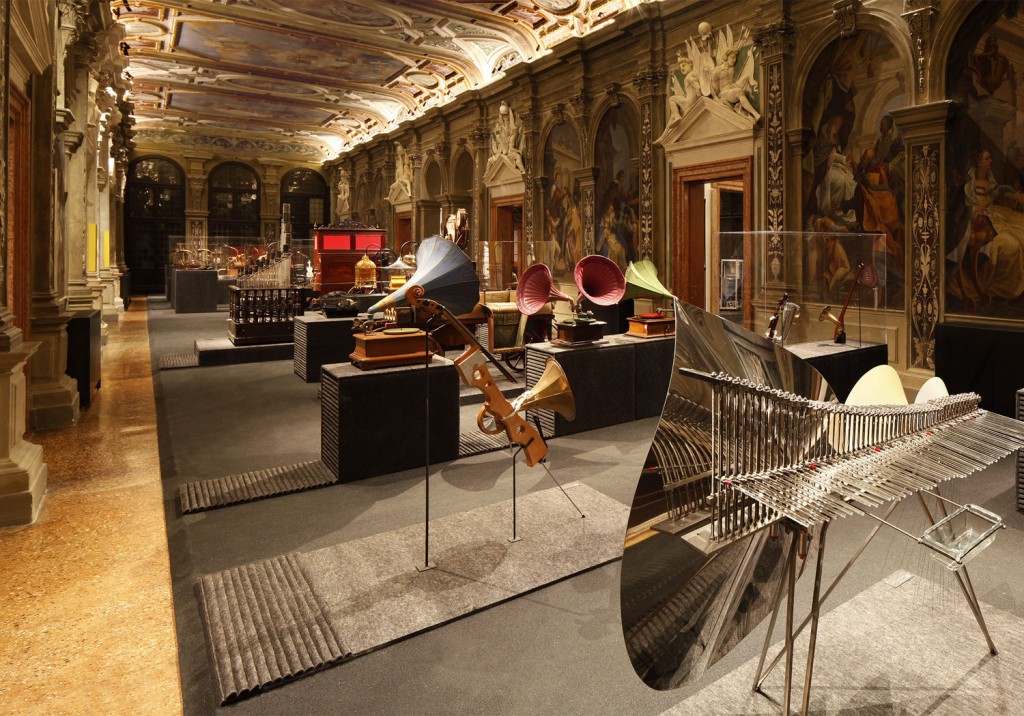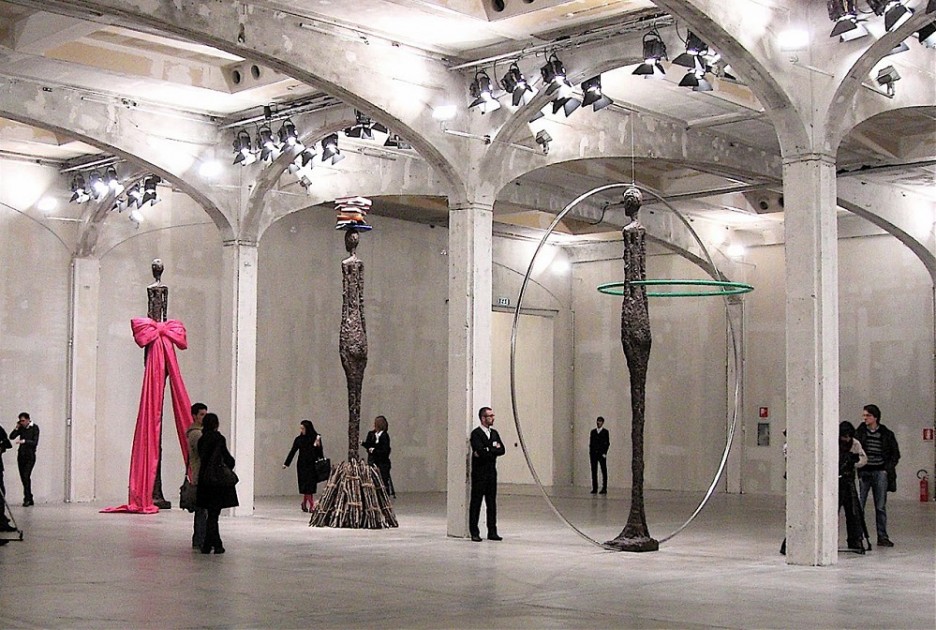 View the original article here.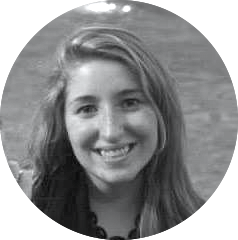 Contributor, Silvia Dalmiglio
Italian Collectors
Italian born, Silvia Dalmiglio is a world traveller and contemporary art enthusiast. She is underway in completing her degree in Preservation of Cultural Heritage at Academia di Brera in Milan, and soon starting her postgraduate degree there in Creative Communication for Cultural Heritage. Dalmiglio launched her blog Italian Collectors in March this year, reporting about Italian contemporary art collectors.