Born in São Paulo, Brazil and living as a Parisian, Sandra Hegedüs began her contemporary art collection in 2005. Her desire to support artistic creation naturally led her to create the non-profit SAM Art Projects in 2009 with the aim of promoting the work of non-Western artists in France as well as that of French artists abroad, through an annual prize and a residency programme. SAM Art Projects is now one of the main art patrons of the Palais de Tokyo in Paris, where they co-produce two to four exhibitions each year. Being energetic and determined, Sandra Hegedüs manages to bring together resources that are very valuable in realising ambitious projects of emerging artists, which in turn bring them visibility and recognition, guiding them on their ways to becoming tomorrow's stars.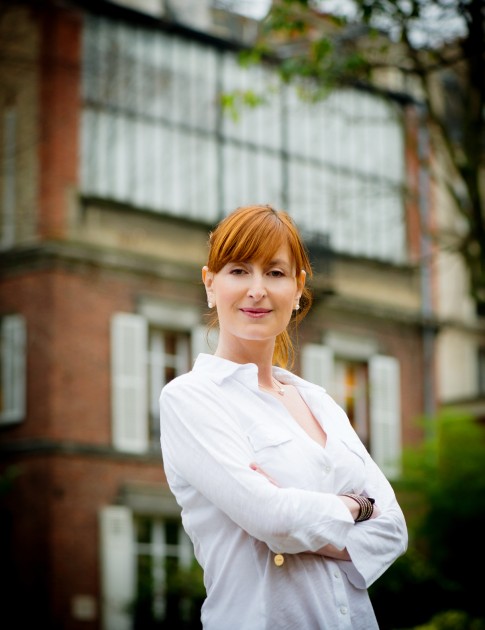 Collecting
What made you want to start collecting art?
It just happened naturally, art was always in my life.
When did you fall in love with a piece of art? What was it?
I once fell in love with "Torse de jeune fille" by Brancusi. It was at the Beyeler Foundation. And I think I stood there for hours and it made me cry. Such a beauty.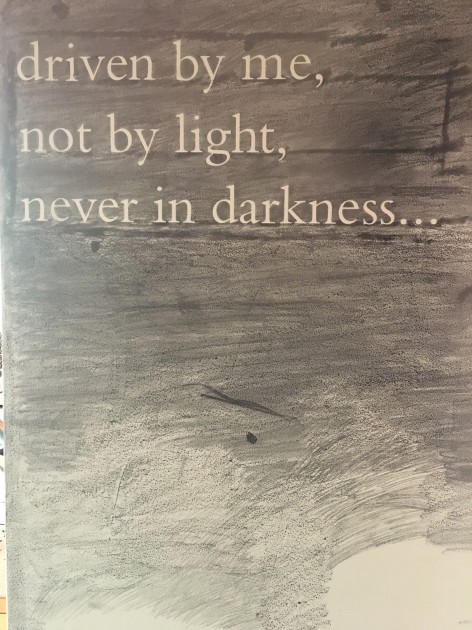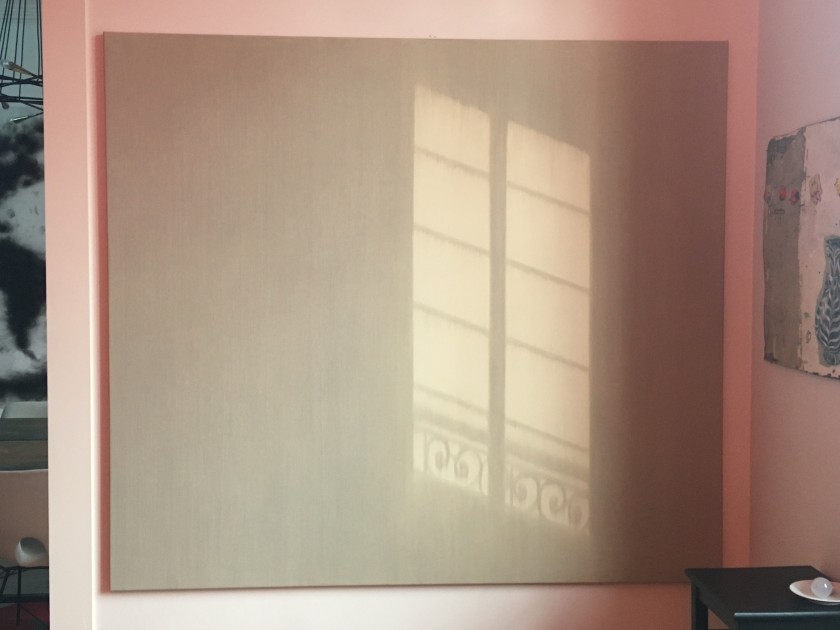 What is your focus regarding the artists in your collection? Are you more interested in emerging or renowned artists?
I am most of all interested in the piece of work. But let's say emerging ones.
Is there any particular type of art that has consistently attracted you, or anything that unites all the works you have acquired?
The obsession with life and death, and time.
What was the first artwork you purchased? How many artworks do you own?
I really cannot remember. I don't feel like counting, I live with art and that's it.
What is your most treasured artwork?
My collection… I think a collector creates his/her own masterpiece – which is a coherent collection.
How important is it for you to meet the artists who created the artwork?
I really need to listen to them. Sometimes they give you keys to go further into understanding their vision.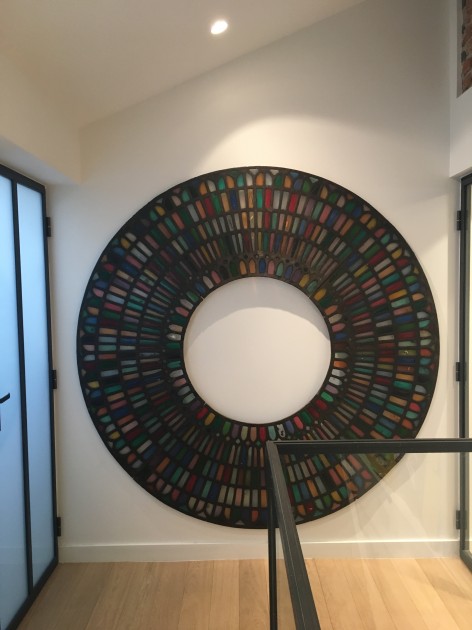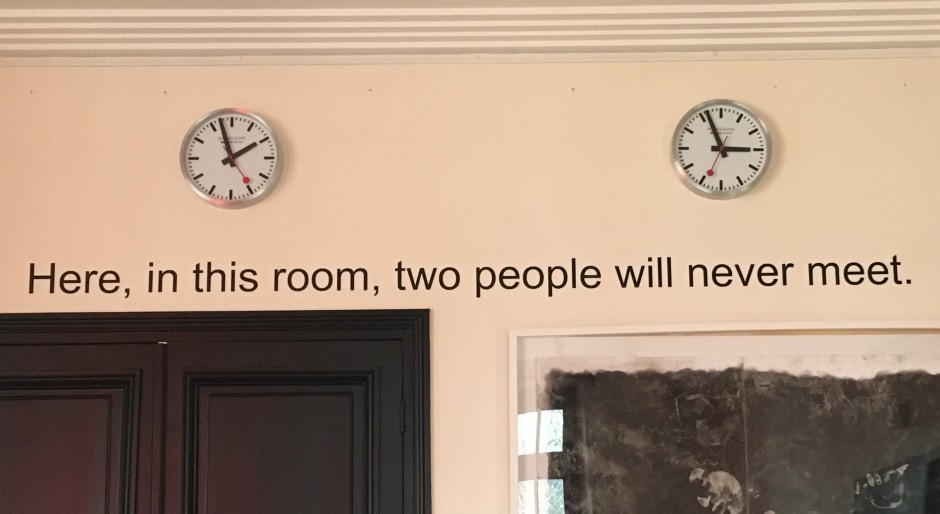 Palais de Tokyo and SAM Art Projects
Why did you become one of the patrons of the Palais de Tokyo?
In fact, SAM Art Projects is the patron of the Palais de Tokyo. Since the beginning of this non-profit project, it has been linked with the Palais de Tokyo as we produce the art pieces to be exhibited there and share with the larger public audience of this amazing place, especially the youngest ones.
You are co-producing between 2 to 4 exhibitions at the Palais de Tokyo per year. Can you please tell us more about these exhibitions?
Exhibitions at the Palais de Tokyo are totally part of the SAM residency program and the SAM Prize.
SAM Art Projects aims to help, promote and defend both work of contemporary art coming from non-western countries and the work of French artists aiming to produce artistic projects in a foreign country. The SAM Prize for contemporary art is awarded each year to a French artist presenting a project involving a foreign country (outside Europe and North America). Endowed with 20,000 euros, the prize-winner is granted an exhibition at the Palais de Tokyo and the publication of a monography.
Each year, SAM Art Projects also supports two residencies in Paris dedicated to foreign artists from non-western countries. SAM Art Projects finances and organizes the stay of the artists in a studio allocated by the Cité des Arts in Paris as well as the production of their personal exhibitions at the Palais de Tokyo.
Some of the previous SAM exhibitions were really amazing and are part of the most emblematic ones at the Palais de Tokyo: those by Zined Sedira (SAM Prize 2009), Angelika Markul (SAM Prize 2012), Henrique Oliveira (Brazil, resident in 2013), Héctor Zamora (Mexico, resident in 2015), or more recently, the incredible installation made of huge stones by Brazilian artist Rodrigo Braga and the current exhibition of the Japanese artist Taro Izumi.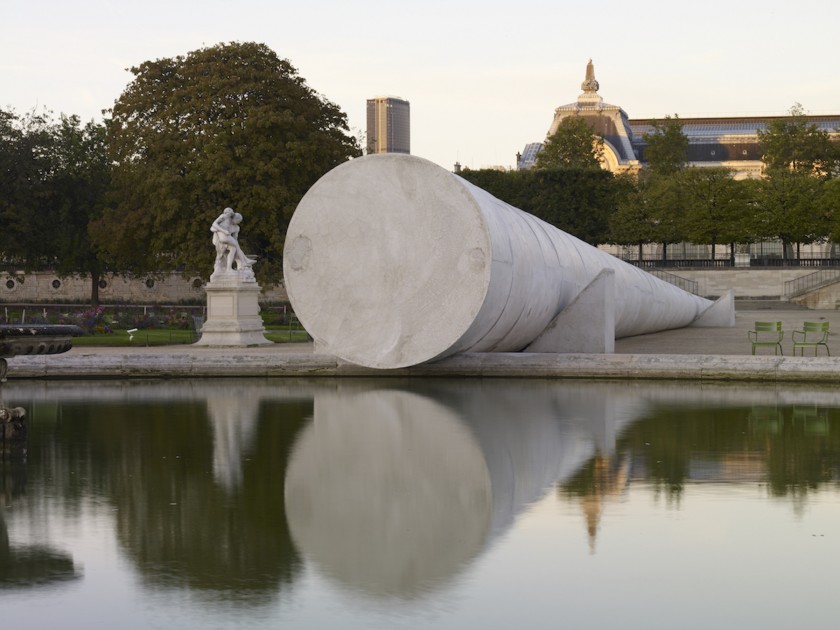 Which challenges is the art scene in Paris facing?
France is facing a very tough political situation where artists are not the biggest preoccupation. So some public budgets are cut, and artists need to work closely with private money and patrons.
You told us that you started SAM Art Projects because friends visiting your apartment didn't know the artists from your collection although they are really famous in Brazil. What do you think? Why are South American artists not so well known in Europe?
It has always been tough for artists who don't come from Europe or North America to become well known and to exhibit in prestigious institutions. But a lot of them are making it now.
I belong to a generation of militant collectors – passionate and involved – who want to support tomorrow's talents and ambitious projects beyond borders. The artistic creation I support is not related to market concerns, but to the new vision artists can give of the world.
Can you name some Brazilian and African artists who should be on our radar?
Gareth Nyandoro, from Zimbabwe who will be arriving soon for our residency program. He is really amazing! Also Arthur Lescher, Rodrigo Braga and Henrique Oliveira from Brazil.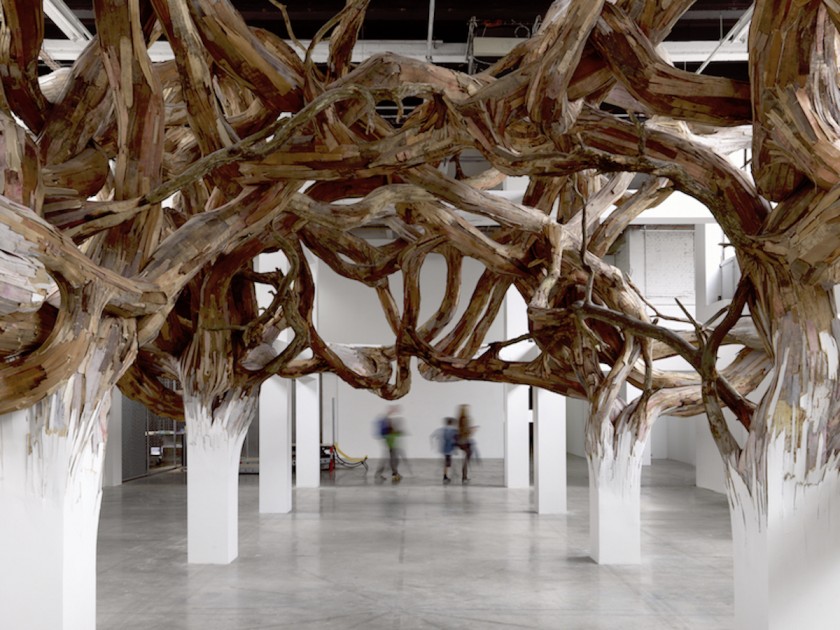 What is your motivation behind founding SAM Art Projects?
The motivation is mainly being in close contact with the artists and being able to be part of the creative processes. An important part of the project to deepen relationships and promote enriched exchanges. SAM Art Projects carries a strong international dimension. Emphasizing on artistic exchanges between the northern and southern hemispheres, outside the major art circuit, the projects aim to create bridges between the West and the countries with younger art scenes.
I also want to put Paris at the center of the artistic exchanges, reviving the image of France as a welcoming land for foreign artists and an international creative hub.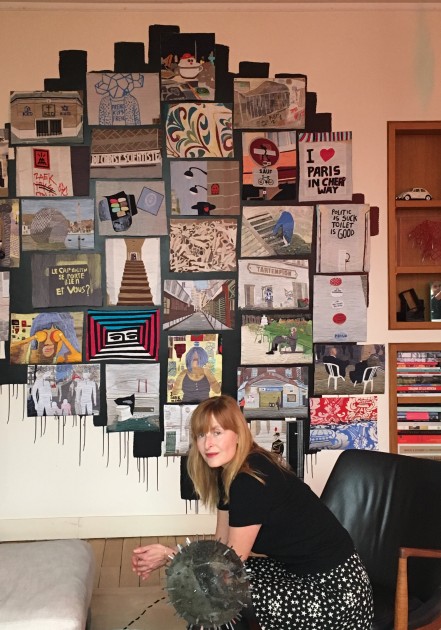 SAM Art Projects provides residencies to foreign artists in Paris. Please tell us more about this initiative.
It is the best way to give real visibility to a foreign artist: a residency program with an exhibition at the end.
SAM Art Projects runs and finances an artist residency in Paris that hosts each year two artists from outside Europe or North America. SAM Art Projects covers the stay of each artist in a studio at the Cité Internationale des Arts in Paris and the production of their personal exhibition at the Palais de Tokyo, following the residency.
The committee is consisted of personalities from the art world and changes every three years. Each year in April, they meet to decide the selection. Every member of the committee proposes an eligible artist. Contrary to the SAM Prize, the selection is not based on a project but on the portfolio of the foreign artists' work.
The SAM Art Projects artist-in-residency is a two-phased project: the artist comes to Paris explore for his/her and to meet the curators of the Palais de Tokyo, to soak up the city, and to understand what they want to do ; then the artist goes back to their homeland before coming back to create his/her artwork in Paris, at the Palais de Tokyo. The length of the stay varies from one artist to another, taking their needs into consideration.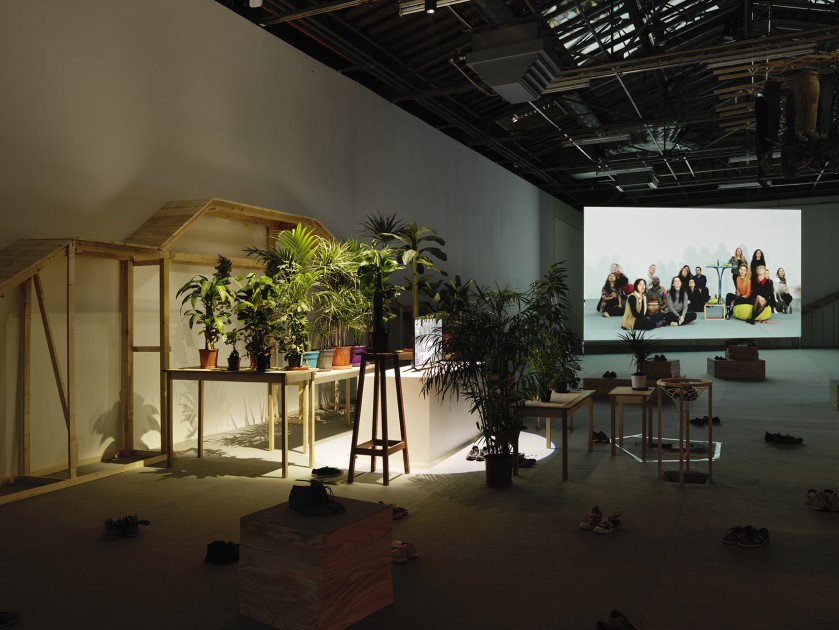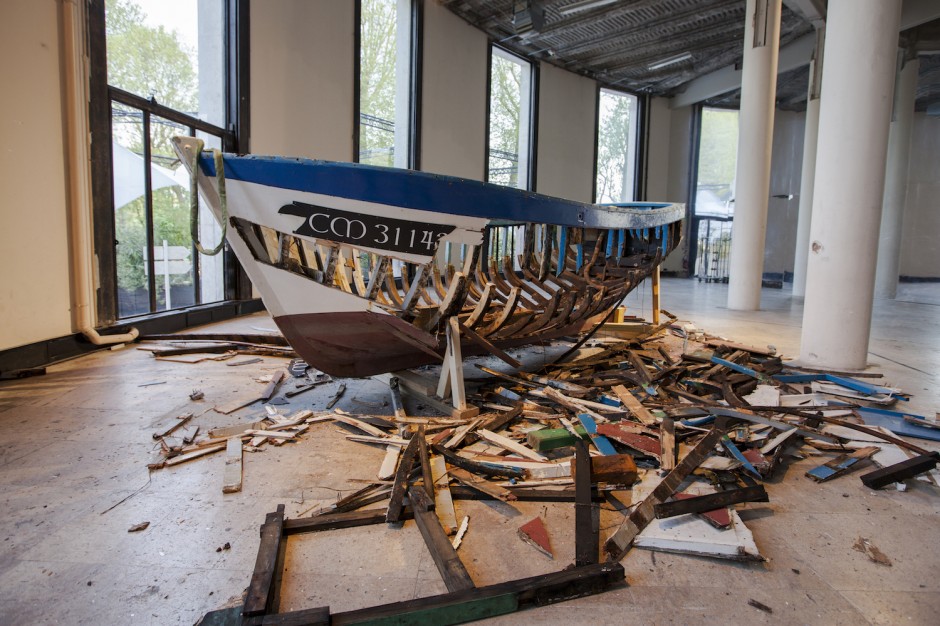 Furthermore, you initiated the SAM Prize. How are the artists for this prize selected?
They send their projects, and the projects must have an extra-European destination. We receive about 100 every year.
The call for project open each year from June to September, concerns all modes of expression and all visual art disciplines. The selection criteria are: to be a French artist or to have been living in France for the past 2 years ; to propose a project in a country that is neither European nor North American, to be 25 years old or older, and to be represented by an art gallery in Europe.
Every year in December, SAM Art Projects awards the SAM Prize to a visual artist based on the committee's decision. The SAM Prize helps the prize-winners shine across the world, so that they can explore other territories and produce a project outside their everyday cultural perimeter. Its objective is to raise questions, present discoveries and research in lesser-known territories.
The exhibition at the Palais de Tokyo acts as an accelerator to affirm the notoriety of the artists to the art world professionals and the public.
What is special about the practice of MASSINISSA SELMANI who is the latest SAM Prize-winner?
He is a beautiful soul, and his drawings are very exceptional. There is so little space for drawings in the art world. I'm really glad we can show this work at Palais de Tokyo.
What is your vision for SAM Art Projects in the coming five years?
What is the hardest is to continue doing what we do in an excellent way. We have to maintain this quality. We have a reputation now and people really look at SAM as a source of new exciting discoveries.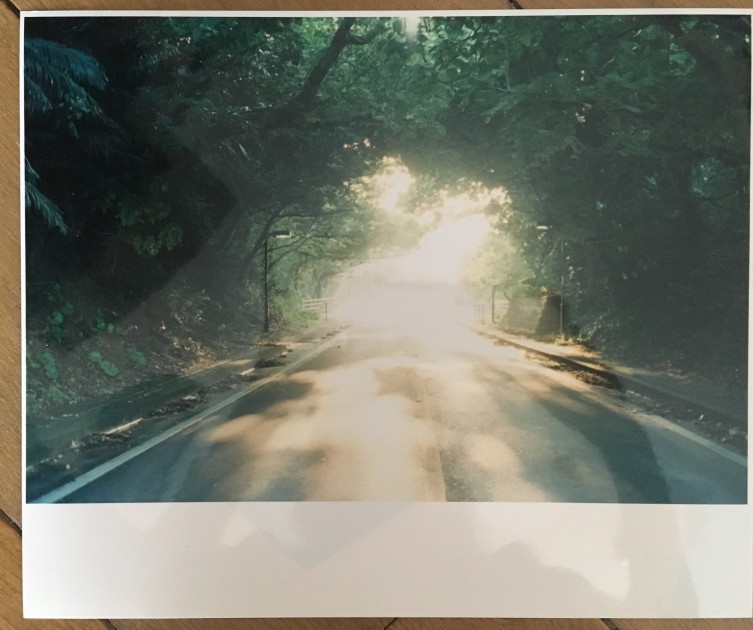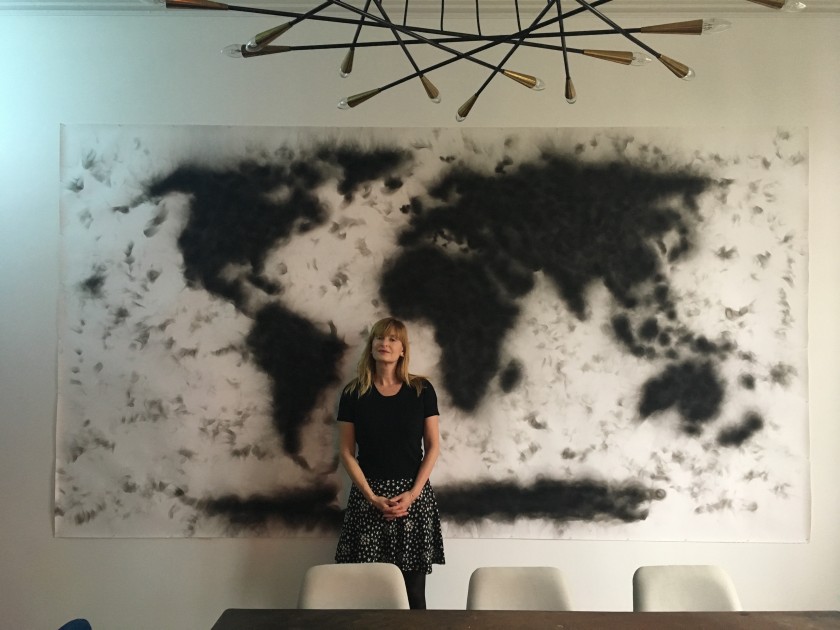 Related: SAM Art Projects
Facebook: SAM Art Projects
Instagram: @samartprojects