On the occasion of Art Basel Hong Kong and all the other exciting art activities around, we have spoken with collector Lawrence Chu on his art collecting, the art world, the art market and the Hong Kong art scene. Taking art as part of his life, Lawrence Chu is listed among the '30 in Their 30s, the Thrilling Future Force of Chinese Contemporary Art' by Blouin ArtInfo in 2012.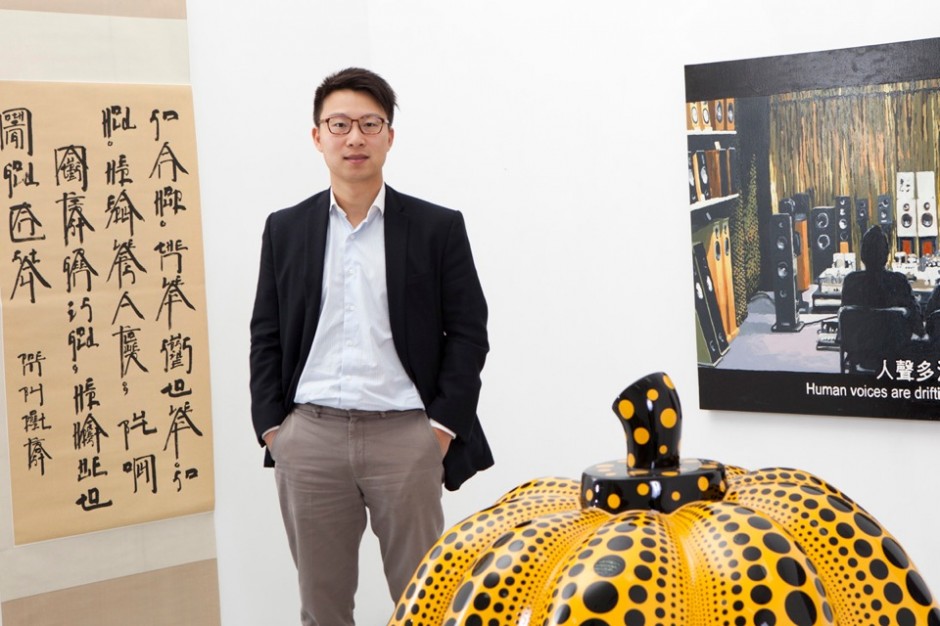 Collecting
What made you want to start collecting art? What is the main motivation behind your collecting?
Jennifer Purtle's classes and Wu Hung's Transience show inspired me while I was studying at the University of Chicago. After college, I further developed my interest after I started working in London and really got into the scene with a group of close friends. The comradeship from exploring and debating with my best friends motivates me to go further.
When did you fall in love with a piece of art? What was it?
A long while – perhaps around 5 years – after I acquired an earlier Infinity Net piece by Yayoi Kusama; the artwork grows on you.
What is your focus regarding the artists in your collection? Are you more interested in emerging or renowned artists?
I am still learning and evolving my practice. I am interested in both. Diversity is now transitioning to fewer focal points; nonetheless, I have pieces from Richard Lin, Kenzo Okada, T'ang Haywen and Lui Shou Kwan, but at the same time, I also have works by Josh Kline, Danh Võ, Firenze Lai and Alicja Kwade.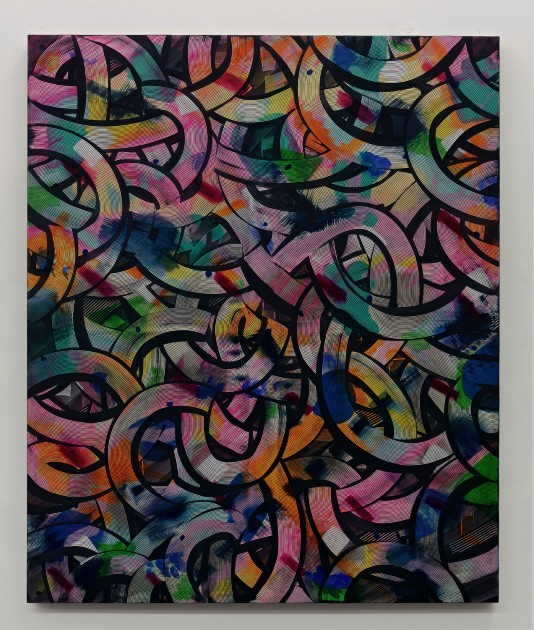 Is there any particular type of art that has consistently attracted you, or anything that unites all the works you have acquired?
I find myself mostly attracted by works that are forward-thinking and a bit crazy for their day and age. As time passes, what each of these artists tries to say isn't so out of this world, and thus becomes very relevant.
What was the first artwork that you purchased?
I get asked this so many times, and seriously, I cannot remember exactly. Probably a nice landscape painting from a flea market that's since been tossed.
Where do you display your collection?
At home, at the office,  and spaces of whoever wants to display my collected works! I like working with friends and curators to help them complete the stories that they want to tell through exhibitions and shows.
Would you wish to present your art collection publicly?
One day…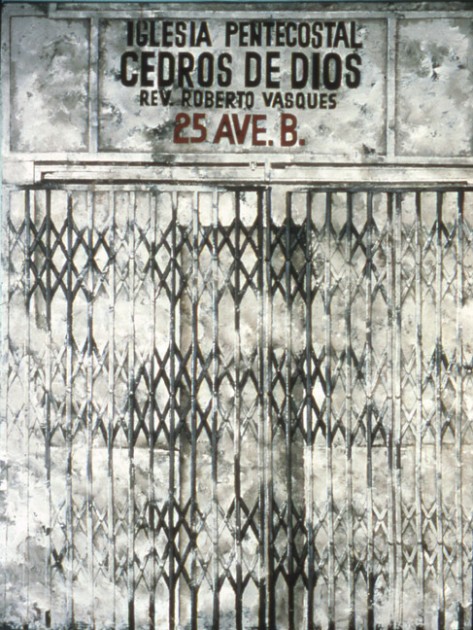 What considerations guide you to make a purchase?
I have to like it and to be able to live with it. A good friend who is an art advisor gave me pretty good advice: stop, stare and sense. How does the work speak to me? Not necessarily just visually, but emotionally, and I also value a lot the story behind the work.
How important is it for you to meet the artists who created the artworks?
It is not a must, but I do enjoy studio visits and conversations with artists. In a few cases, I have become friends with some artists as I collect a large number of their works.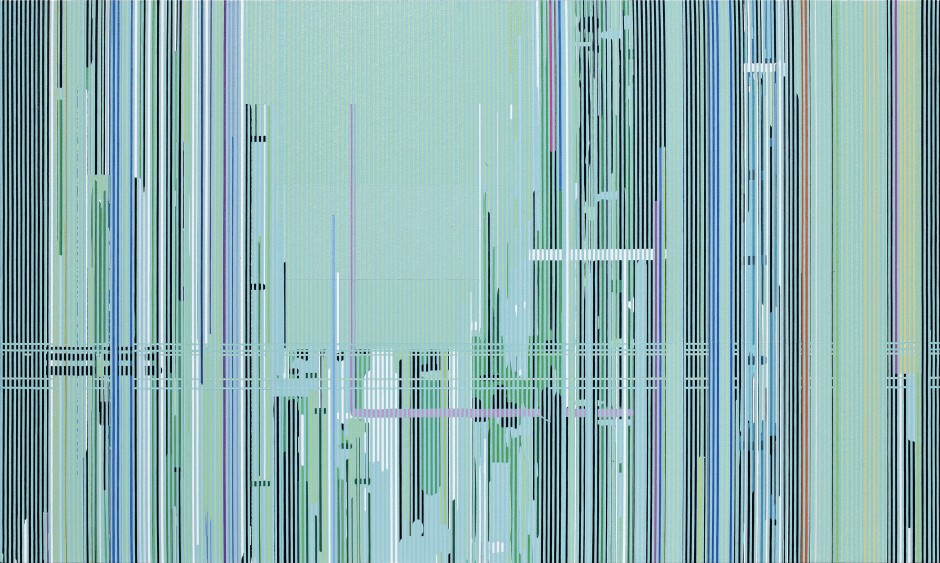 The Art World
Who inspires you in the art world?
God.
Why has art become important in your life? Is it a passion or an obsession or both?
Both. It's part of my life: friends from around the world are usually involved or interested one way or another; when I go on personal or business trips, I often include visits to galleries, museums or artist studios.
Can you name (three) emerging artists who should be on our radar in 2016?
Neil Raitt, Guan Xiao, Maria Taniguchi.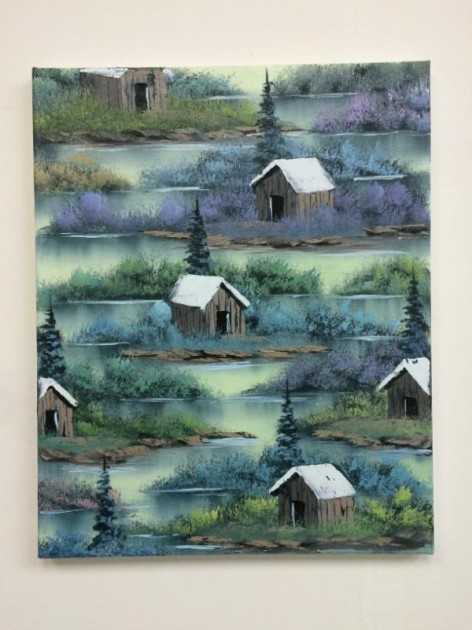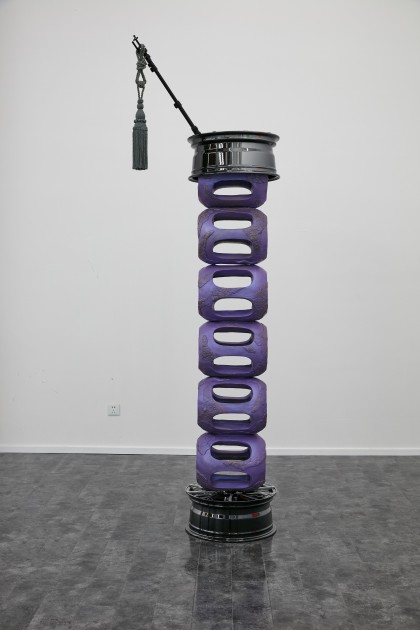 What is your vision for Chinese contemporary art in the global art scene?
Actually I don't label artists using geographical distinctions. A good artist with something to say is a good artist no matter where they come from or who they are…
The Art Market and the Hong Kong Art Scene
Do you go to Art Basel Hong Kong every year? What are you looking forward to see at Art Basel Hong Kong 2016?
Yes. Daniele Balice from (Galerie) Balice Hertling has an interesting repertoire. I always like what Zhang Wei and Hu Fang from Vitamin Creative Space have to show.
Around how many art fairs do you attend each year?
Around 2-3 major ones and, of course, a bunch of satellite ones too.
What do you think about the explosion of art fairs around the world in the point of view of a collector?
It depends on whether you travel or not. For those who don't, it's nice to have galleries and artworks come to you. For those who do, it can be repetitive at times. In any case, fairs are not just for collectors, but it provides amazing experiences for the public too.
How do you usually get information about the art market?
Eyes and ears around the world. And I follow the fabulous Zabludowicz's posts…
Hong Kong has become a globally important art marketplace in recent years. How do you think this has influenced the local art scene in Hong Kong?
The best is yet to come. I am very excited about M+ Museum and also the burgeoning art scene with various non-profits, exhibition spaces and programs developing. Chantal Wong and Lee Kit are running the super cool non-profit art space –Things That Can Happen, and literally, things are happening! Para Site led by Cosmin Costinas is always on the forefront. Tobias Berger is setting up Old Bailey Galleries at Tai Kwun, which I am also looking forward to.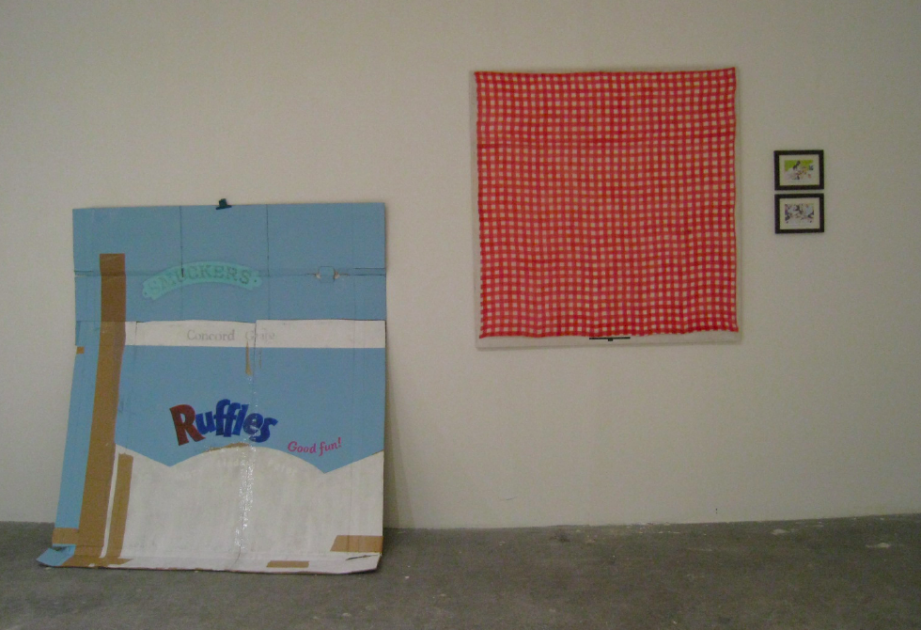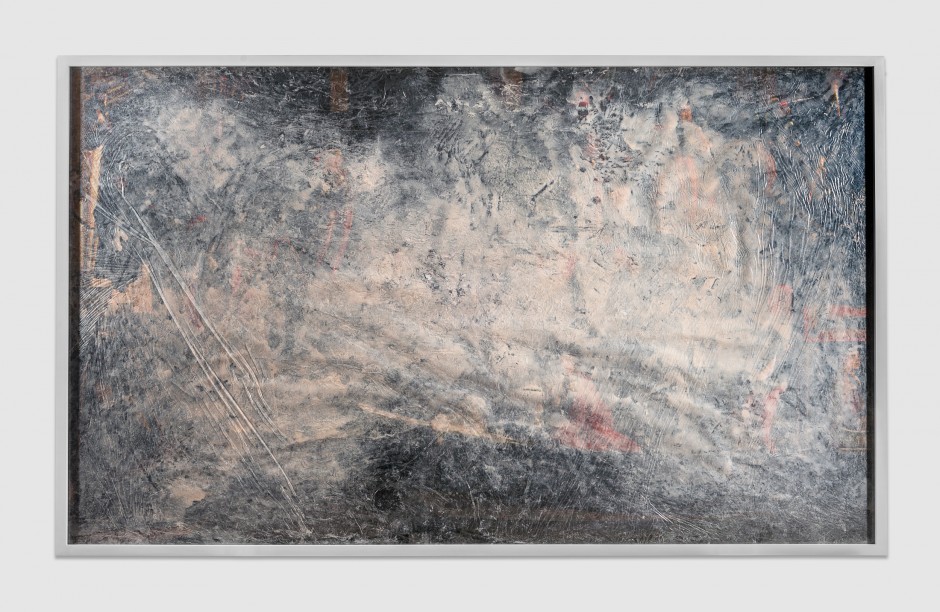 A selection of artists Lawrence collects
Danh Võ
Lee Kit
Lui Shou Kwan
Pamela Rosenkranz
T'ang Haywen
Theaster Gates
Ricko Leung