Abu Dhabi Art 2016 returns with 40 established and innovative galleries from 20 different countries on 16-19 November. Now in its 8th edition, Abu Dhabi Art has been the first fair for modern and contemporary in the United Arab Emirates (UAE), under the patronage of Sheikh Mohamed bin Zayed Al Nahyan. The fair is certainly a distinctive platform that presents internationally renowned galleries, and celebrates the vitality of Abu Dhabi and its ever-changing contemporary art scene.
Larry's List, as a proud partner of Abu Dhabi Art, is more than happy to share seven reasons why you would not want to miss this exciting art fair.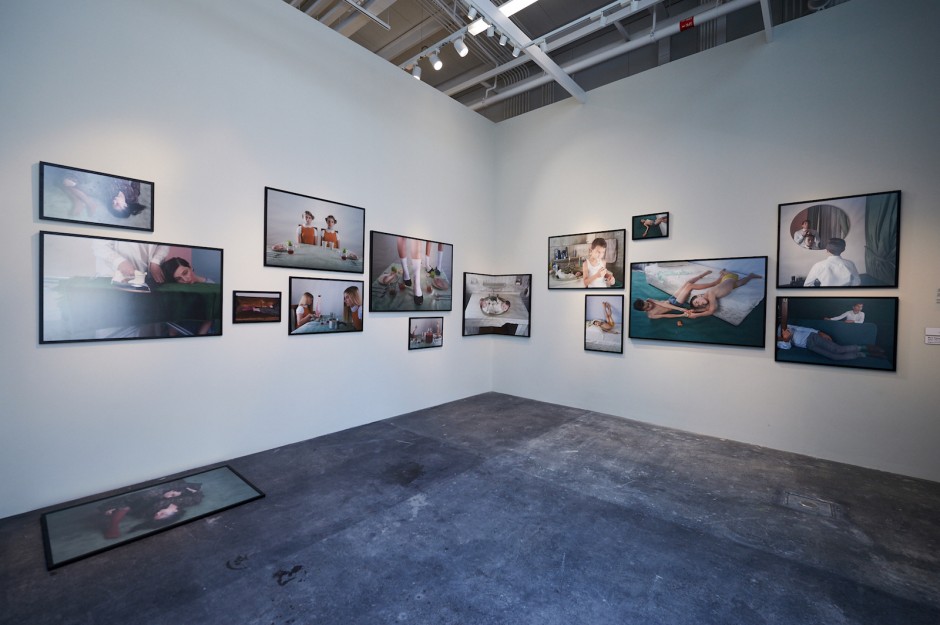 1.  Leading galleries with extraordinary art
Coming from Europe, Asia, North America and the Middle East, blue chip galleries such as Acquavella Galleries (New York), Galerie Thaddaeus Ropac (Paris), Lisson Gallery (London) and The Third Line (Dubai) will exhibit under the fair's four sections. Among them, the Modern & Contemporary section will present some of the world's most renowned and established artists. Galleries exhibiting for the first time include Sean Kelly Gallery (New York) which will feature works by acclaimed artist Idris Khan, Cuadro Fine Art Gallery (Dubai), Custot Gallery (Dubai), and the Tehran/New York based Shirin Gallery.
2.  International heavyweights alongside regional artists
The fair will feature works by leading figures such as Pablo Picasso (Acquavella Galleries), M.F. Husain (Aicon Gallery), Wael Shawky (Lisson Gallery), Etel Adnan (Sfeir Semler Gallery), Jacques Villeglé (Galerie GP & N Vallois), Ali Banisadr (Galerie Thaddaeus Ropac), Shafic Abboud (Agial Art Gallery), Rashid Rana (Leila Heller Gallery), Michelangelo Pistoletto (Galleria Continua) and Emirati artists such as Abdul Qader Al Rais (Hunar Gallery), and Mohamed Al Mazrouei (AB Gallery) and Mohammed Ahmed Ibrahim (Cuadro Fine Art Gallery). On the other hand, the section "Bidaya", (which means "beginning" in Arabic) is an ongoing initiative that invites an emerging gallery to participate on an international platform. The gallery this year will be Hafez Gallery, which is based in Jeddah, Saudi Arabia, and will feature Saudi artists including Mounirah Mosly and Ibrahim El Dessouki.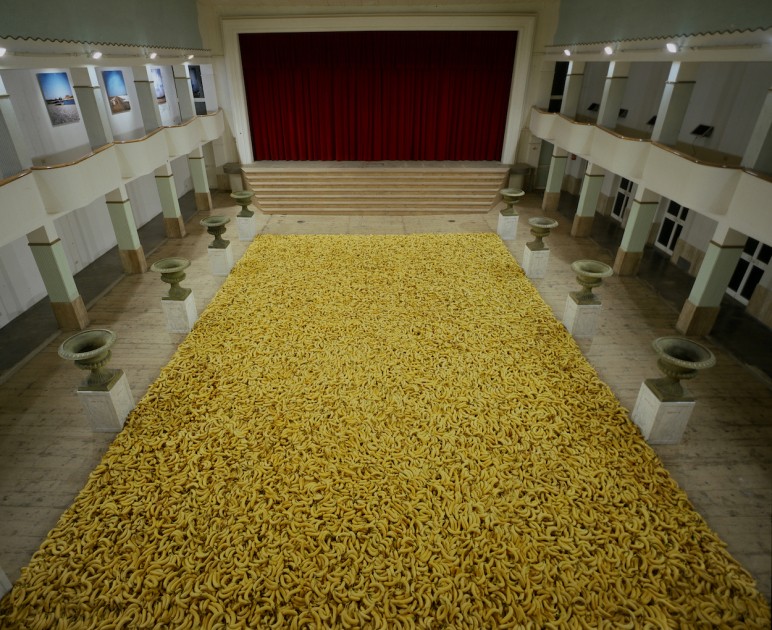 3.  Excellent curated exhibitions and public art
Bringing art to the public arena, a section called "Beyond" provides a curated public art platform for large-scale sculptures and installations which engage with public spaces. Selected works are exhibited for a period of six months, creating a contemporary canvas of artworks within the urban landscape. This year, another pioneering section entitled "Gateway" will present planned curated exhibitions at three locations within the fair, aiming at reflecting Abu Dhabi Art new and innovative vision. Part of "Gateway" will be a large-scale installation by the influential Beijing artist Gu Dexin, and "(Re) Birth", a thematic group exhibition including emerging and established artists from diverse times and geographies.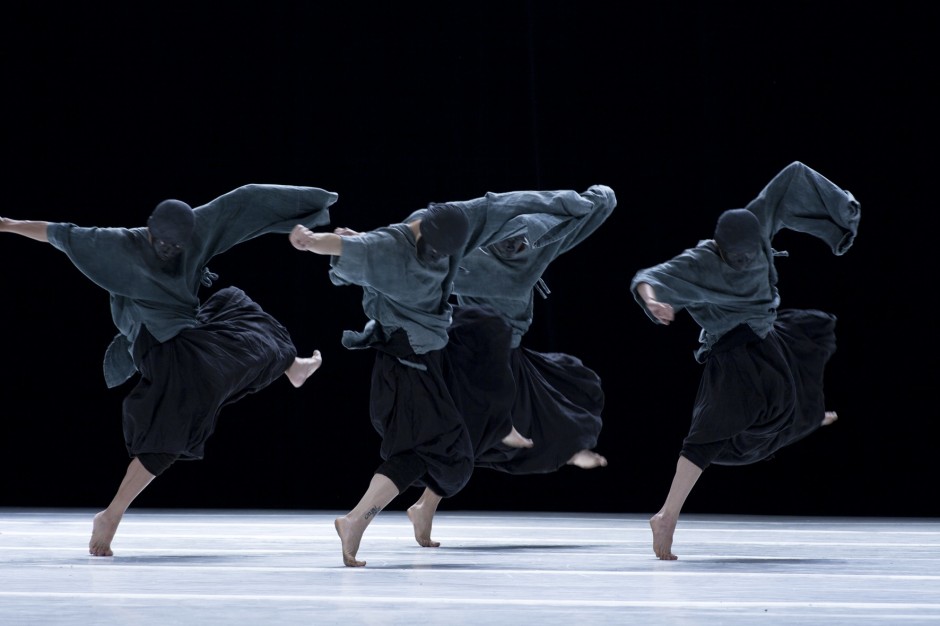 4.  An exciting event programme
Abu Dhabi Art offers a multi-disciplinary experience combining an art fair with a diverse arts programme. The programme is a corner-stone of the wider Abu Dhabi Art platform featuring a dynamic interdisciplinary set of talks and sensational events for all audiences to enjoy. The programme includes performances, panel discussions, workshops, exhibitions, design presentations and art installations. Meanwhile, Abu Dhabi Art will once again offer visitors an opportunity to discover a variety of artistic experiences through its series of newly commissioned performing arts. Durub Al Tawaya, a multidisciplinary performing arts programme curated by Tarek Abou El Fetouh, is set to expand the Abu Dhabi Art artistic programme with performances by a number of international artists from 10 to 19 November across the UAE capital.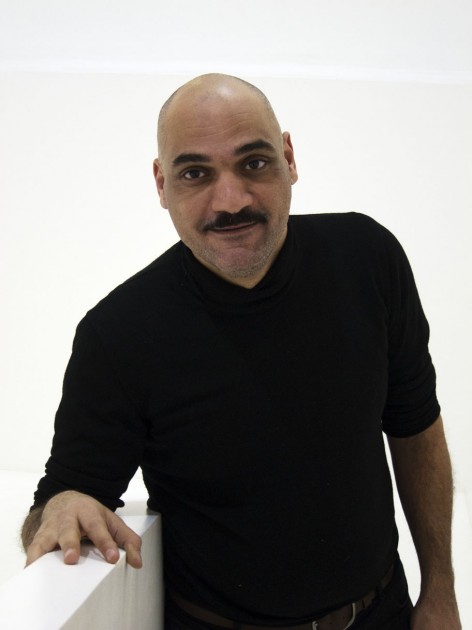 5.  A wonderful encounter with the greatest minds in the art world
Besides awesome art and exhibitions, you could meet outstanding curators such as Alexandra Munroe, Reem Fadda, Tarek Abou el Fetouh and Fabrice Bousteau, who curate the programme at Abu Dhabi Art. Moreover, Abu Dhabi Art certainly provides you with a dynamic platform to meet art lovers, collectors, dealers and museum directors from the fast-growing regional art market, as well as those from the East and the West.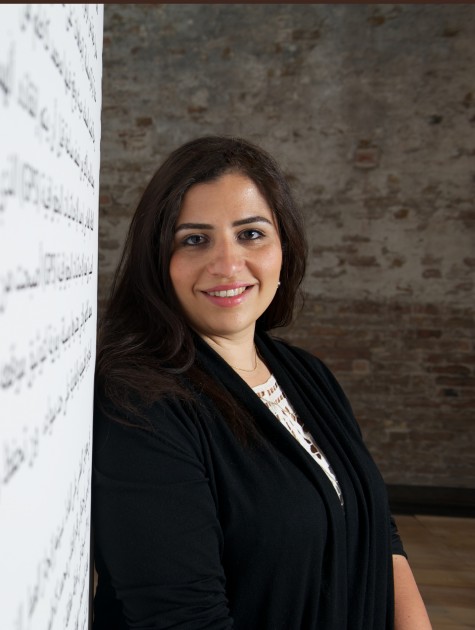 6.  The fast-developing cultural landscape in Saadiyat Cultural District
An entire district on Saadiyat Island is devoted to culture and the arts. Unprecedented in scale and scope, Saadiyat Cultural District will be a live canvas for global culture, drawing local, regional and international visitors with unique exhibitions, permanent collections, productions and performances.
7.  The dynamic and captivating UAE capital
The capital of the UAE is a pearl sitting off the mainland on an island in the Arabian Gulf. Abu Dhabi is seeking to reach and engage the community through a wide range of cultural initiatives including exhibitions, performances, cultural events, and a series of lectures and seminars in collaboration with the Louvre Abu Dhabi, Zayed National Museum, Guggenheim Abu Dhabi, and at sites in Al Ain and Al Gharbia. The city is committed to developing a sustainable cultural destination for residents and visitors.
Ricko Leung