Jane Wesman and her husband, attorney Donald Savelson, are deeply engaged in the world of contemporary art. Avid supporters of young artists and non-profit art institutions, they are strong believers in giving back to the community, be it art or business. Don, who sits on the board of the Bronx Museum of the Arts, served as its chairman for two years, while Jane provides pro-bono marketing advice to various cultural venues. Together they have provided grants to museum programs that highlight the work of young artists. Capitalizing on their positive influence and professional knowledge, the couple has mentored many emerging artists, witnessing their roads to fame.
To them, there is much more to art than monetary value. Art is an immersive experience. It is about looking and contemplating the work as well as interacting with artists and others in the art world. As Jane likes to say, "Art is about everything. It opens up new ways of thinking about the human condition and what is meaningful in life."
This week, we are delighted to speak with Jane Wesman. An expert in public relations and marketing, she is the president of the New-York based PR agency that bears her name, Jane Wesman Public Relations, Inc., a leader in the book publishing industry. Entrepreneurship is in her blood. She is a determined, career-focused woman who has served as president of the New York City chapter of the National Association of Women Business Owners and as program director of ArtTable.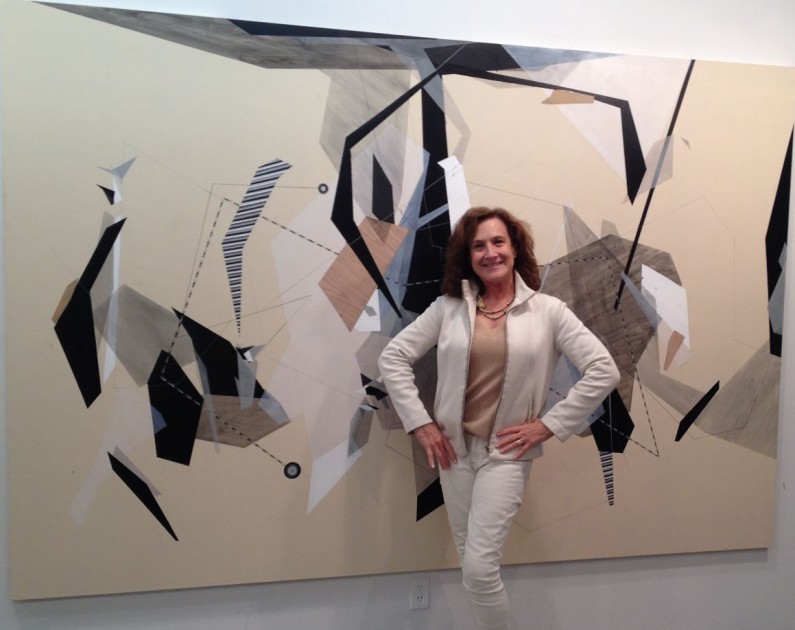 Questions on the Collection
When did you start collecting art and how did it evolve into an ongoing habit?
I started collecting art in the early 1980s. As a young collector, I hung out with many of the East Village artists like David Wojnarowicz, Huck Snyder, Mike Bidlo, Hope Sandrow, Timothy Greenfield-Sanders, Timothy Greathouse, and Judy Glantzman and with art dealers like Gracie Mansion and Hal Bromm. I was also deeply influenced by RoseLee Goldberg who introduced me to performance art. Since then, my collecting has always been connected to spending time with artists, curators, dealers, and others in the art world. Collecting is a very immersive experience for me. It's not simply about buying work and installing it. It's about conversations, relationships, and understanding the significance of art and how it impacts the way we view the world or, at the very least, the way art impacts people's lives. When I met my husband Don Savelson in the mid-1990s, we continued this immersive experience and have built our collection together since then.
What motivates your art collecting?
Many things motivate my art collecting. There is the emotional, visceral reaction that I have to art and the fact that I love living and working in spaces surrounded by art works that give me pleasure, allow me to daydream, and at the same time expand my thinking. So there are the aesthetics, the theory, the significance of art, but there is also the human social side. Don and I mentor and support artists and art institutions and we socialize in the art world.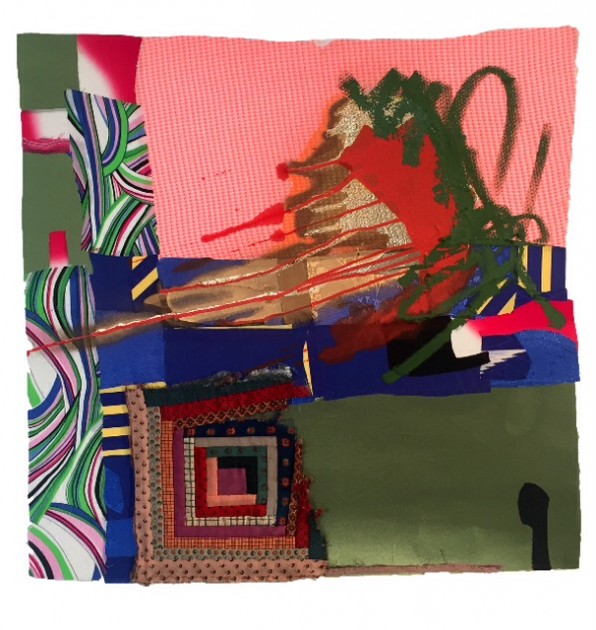 When was the first time you felt attracted to an artwork?
I have loved art since I was a child. Our home was filled with art works and antiques that my mother collected. As a musician, my father was fascinated by the connection between painting and music. He was particularly enthralled by Picasso's Three Musicians at the Museum of Modern Art. He would take us to the museum and tell us to listen to "the music in the painting." This showed me that art can be more than a visual experience.
What is your focus regarding the artists in your collection? Are you more interested in emerging or renowned artists?
Don and I focus on emerging artists, although many of the artists in our collection have already "emerged" such as Rachel Harrison, Deb Kass, Sanford Biggers, Keren Cytter, Rob Pruitt, and Ragnar Kjartansson. We collect in many categories: painting, sculpture, drawing, photography – and some video, although we have found that conservation is a problem for us, so we focus instead on works that artists make in connection to their videos such as drawings or objects. We are interested in artists who work across a variety of mediums and categories with as much of a conceptual basis as possible.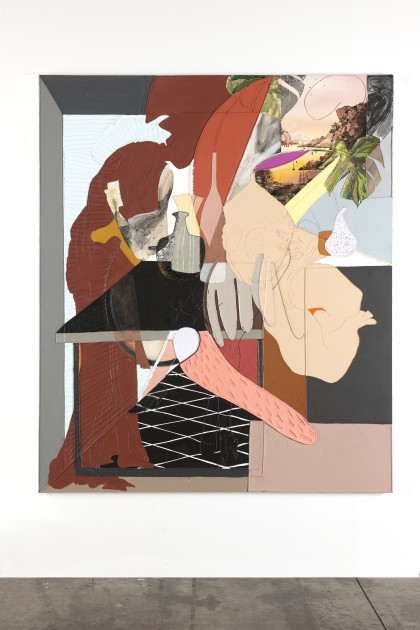 Which artists are you currently following?
There are many artists that we are currently following, the list is very long, but a few are Ragnar Kjartansson, Sanford Biggers, Graham Collins, Ryan Wallace, Alexander Kroll, Deb Kass, Daniel Arsham, Paul Henry Ramirez, Brie Ruais, Nick Theobald, Pablo Helguera, Dannielle Tegeder, Hayal Pozanti, Trisha Baga, Francesca DiMattio, Davina Semo, Ned Vena, Ara Peterson, Jim Drain, Clara Broermann, and Ida Ekblad to name just a handful.  I am also fascinated by the work of Ebony Patterson and of Agathe Snow although we have none of their pieces in our collection – yet.
Which artists make up the majority of your collection?
We have works by many artists in our collection as listed above, plus others. For the past ten years or so, we have been very involved with Dannielle Tegeder, a New York artist who recently had a one-person show at the Wellin Museum of Art. We have paintings, drawings, and sculpture by Dannielle. We are also big supporters of Hayal Pozanti. We not only love her paintings, but the conceptual basis of her work. We have also been collecting work by Trisha Baga, a video artist who also makes amazing ceramics. Plus we have works on canvas and paper by the video/performance artist Ragnar Kjartansson, many pieces by Pablo Helguera, who is a performance artist, writer, collagist, cartoonist and all-around genius, and a good selection of works by Ara Peterson and by Paul Henry Ramirez.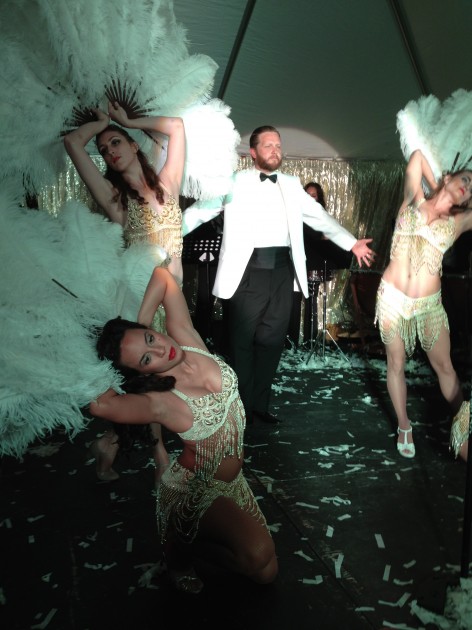 Have you shown your art collection to the public? If not, would you be tempted into doing so?
We have not shown our collection in public. But we invite people – collectors, curators, advisors, artists – to see our collection which is spread out over several locations. We want people to know about the artists that we love. It's part of the networking and sharing that we do. We also lend works to museum shows as requested.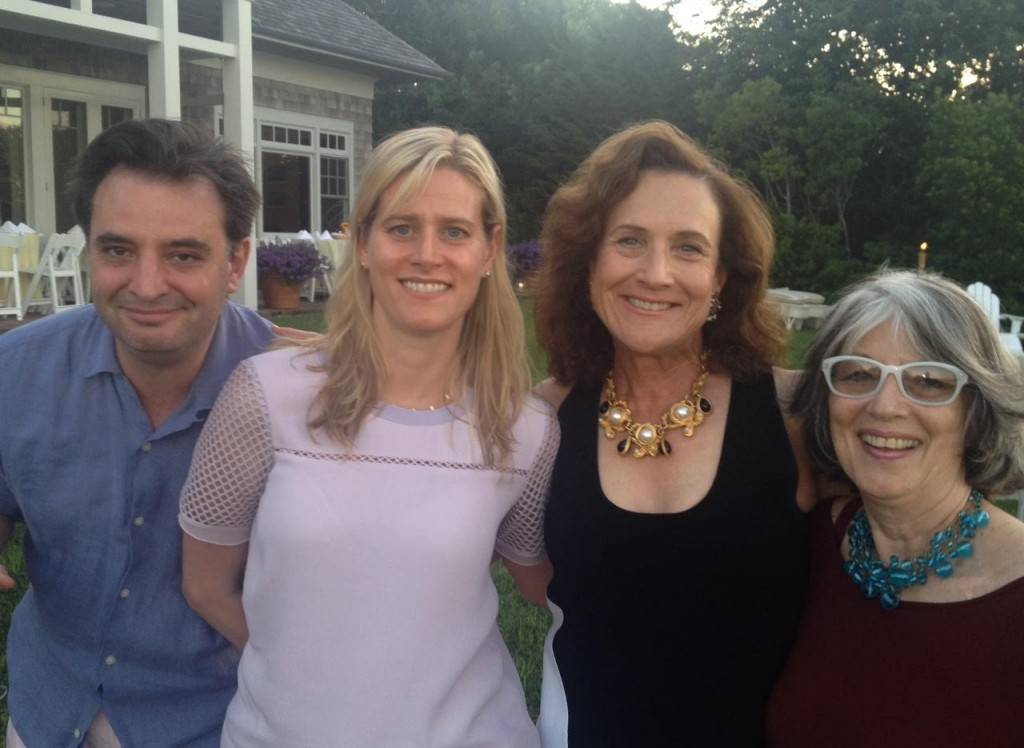 Questions on collecting
Are you friends with many artists? In your opinion, is it important for the collector to have a personal relationship with the artist?
We are friends with many artists. It's part of how and why we collect art. We try to support artists in whatever ways we can beyond buying their work. We visit their studios to see works in progress; speak with them about their careers; introduce them to other collectors, dealers, and curators. We try to open doors. This is both gratifying – and lots of fun.
You are an admirer of Hayal Pozanti's works. When and where did you encounter her works?
I first saw jpgs of Hayal's work in 2013 at Jessica Silverman's gallery in San Francisco. I was intrigued by the images, so Jessica arranged for me to visit Hayal in her studio in Brooklyn. We clicked right away. After my visit, I brought Don back to see her work. He too was immediately captivated.
What attracts you to Pozanti's art? How has your relationship come to be now with the artist?
I think it's beautiful. And yet it's not easy abstraction. It helps to understand the conceptual underpinnings of her work to really appreciate it. She's quite brilliant. We see Hayal often for dinner and visit exhibits with her. She stayed with us in Miami Beach during Art Basel/Miami, so we've gotten to know her quite well.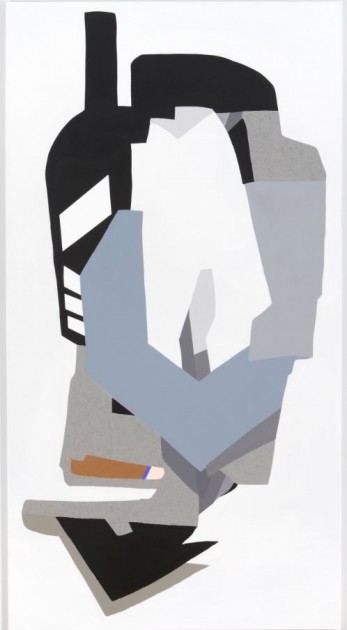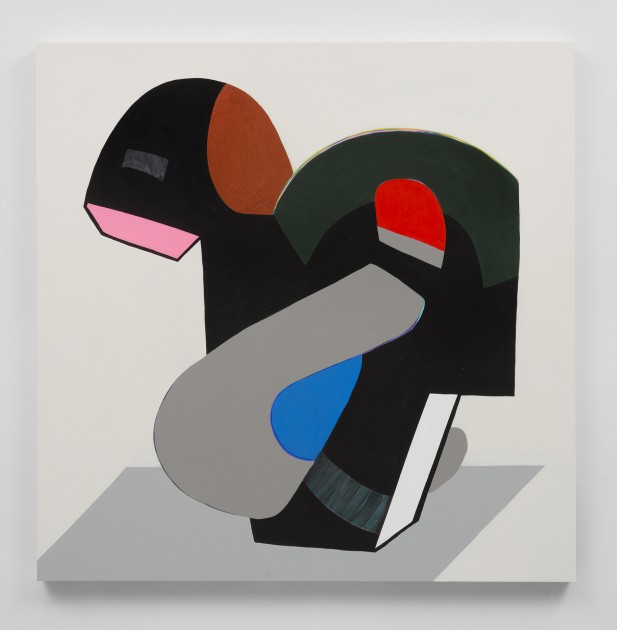 What is your involvement in the Bronx Museum of the Arts? Have you donated any works?
I have been friends with Holly Block, the Director of the Bronx Museum of the Arts, for many years, since she ran Art in General. My husband and I visited Cuba with the Museum in 2008. Eventually Don joined the Board and served as Board Chair until last fall. He's still on the Board. We lent the Museum three important photographs by Esterio Segura for their exhibit of Cuban art several years ago. In the long run, we will probably donate all of our Cuban art to the Museum because it fits their collection.
We are involved with several other art institutions too such as the Parrish Art Museum in Southampton, New York. We recently donated a 1979 Chuck Close Polaroid photograph to the Parrish that was included in their recent Close photography show. We also have given them a five-year grant to help underwrite a summer program called the Parrish Road Show in which young artists create off-site installations in the Hamptons to engage a broader audience in art. Over the years, we've given grants to such museums as The Grey Art Gallery at New York University, Printed Matter, and the Museum of Contemporary Art in North Miami, as well as to Performa, the performance art biennial.
We have also made a long-term pledge to Simmons College, my alma mater, to create scholarships for students to participate in its Arts Administration Study Program that takes place in New York City every other year. This combines two of my interests – collecting art and mentoring women. My book of advice for women business owners, Dive Right In – The Sharks Won't Bite, was published 20 year ago.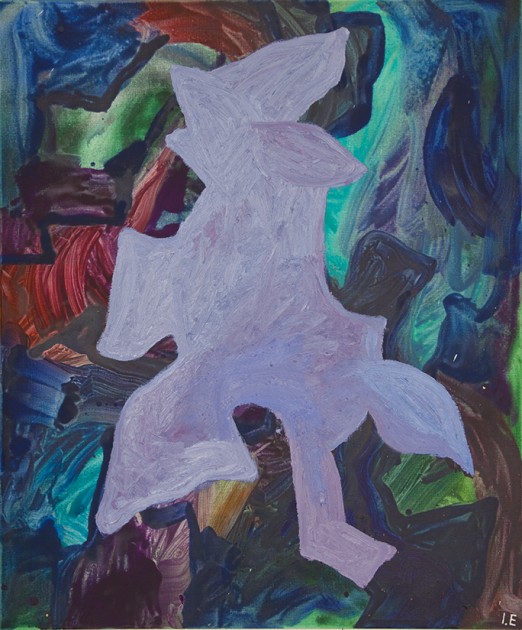 What would be your advice to new or established collectors?
Enjoy the experience. Look at as much art as possible, travel to see it, visit museums and galleries, read about art, try to understand it. You should also speak with other collectors and with artists to gain their perspectives. Then develop relationships with galleries who represent artists whose work you really like. Another strategy is to work with a knowledgeable art advisor to help make sense of the vastness of the art world today. Then collect the work that is most meaningful to you. The key is to make a commitment to seeing as much as you can and to staying involved.
Do you have any long-term goals for your collection?
We are starting to discuss giving works to various museums. Because our collection is diverse, there are works that belong in different institutions. So our collection will eventually be divided up to enhance the collections of those institutions.