Professor Steffen Huck and his wife Heike Harmgart have been collecting for a total of 13 years. Both experts in the field of economics, in 2002 they impulsively decided to delve into the right side of their brain, collecting  German, British and Middle Eastern art. This resulted in a constant growing collection and a perpetual need to find beauty. The beginning to any art collecting love story.
Professor Steffen Huck is the Director of the Research Unit "Economics of Change" since 2012 at WZB (Berlin Social Science Center) and a Professor of Economics at one of London's top universities University College London (UCL). In 2004, he was the winner of the Philip Leverhulme Prize and has been conducting experimental research for over 15 years with issues in consumer welfare and industrial organisation. He has been published in numerous journals including the American Economics Review, the American Political Review, Journal of Theoretical Biology and Cambridge Journal.
Dr. Heike Harmgart is the Head of Office at the European Bank for Reconstruction and Development in Amman, Jordan and a Fellow in the "Economics of Change" Unit in WZB since 2014.  She also possesses a PhD in economics at UCL and has contributed to multiple publications such as the American Economics Journal – Applied Economics. She was previously working on agribusiness projects and randomised impact evaluation on microfinance in Eastern Europe and the former Soviet Union.
Read their interview to discover which YBA artist inspires them in the art world and what their biggest regret in art collecting is.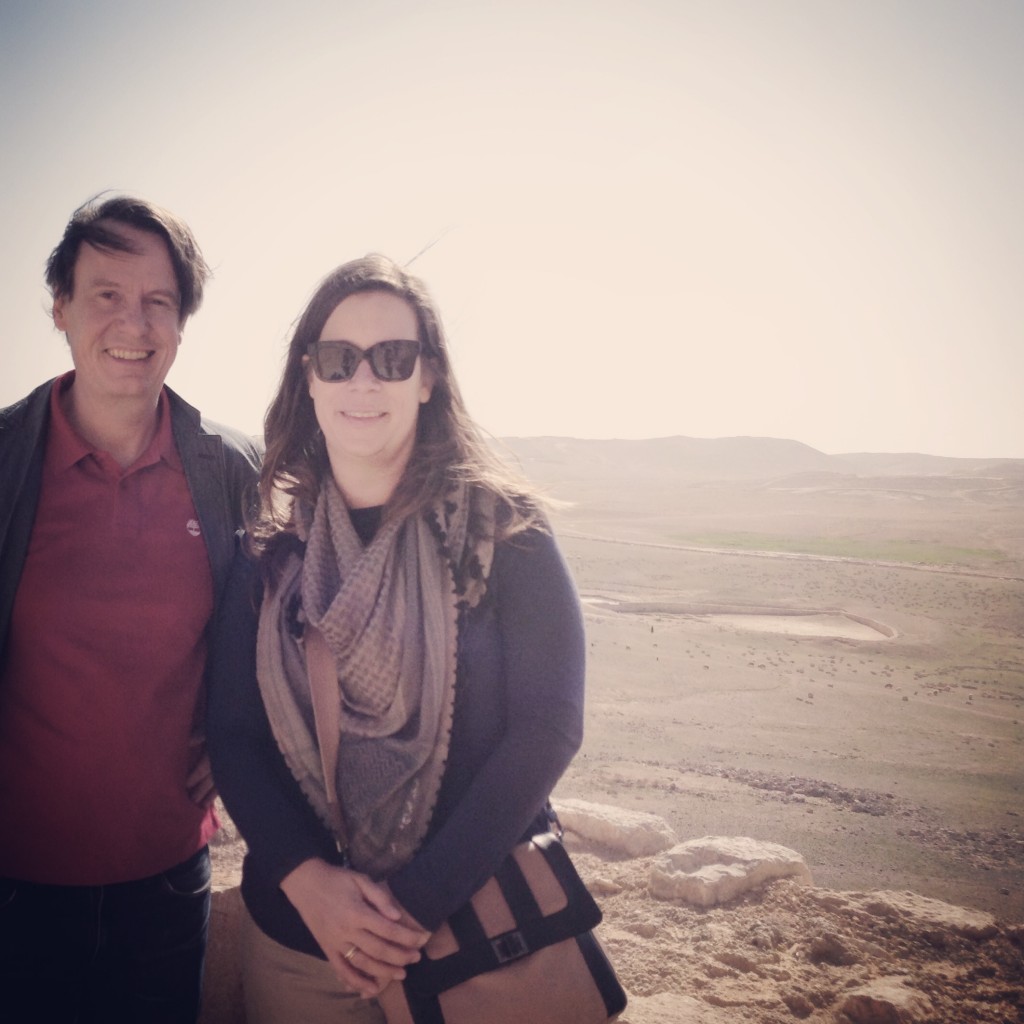 Thoughts on the Collection
What is your focus regarding the artists in your collection? Are you more interested in emerging or renowned artists? 
We are interested in emerging artists from Germany, the United Kingdom and the Middle East.
What was the first artwork you purchased? 
It was "Girl in a Window" by Mark Entwistle.
How many artworks do you own? 
We have approximately 50 pieces in Amman and 25 in Berlin.
Where do you display your art collection? 
In our two homes in Amman and Berlin.
Have you ever presented your art collection publicly?
Individual pieces have been on loan for exhibitions.
What is your most treasured work? 
It is a work by Annie Kevans titled "Pol Pot Boy" and a piece by Tilo Baumgärtel named "Geschwister Bachman".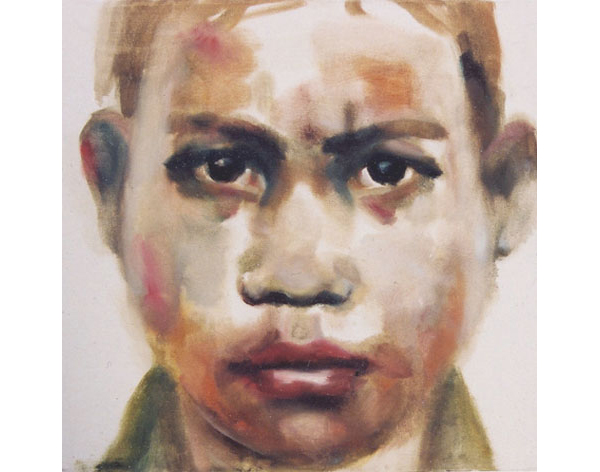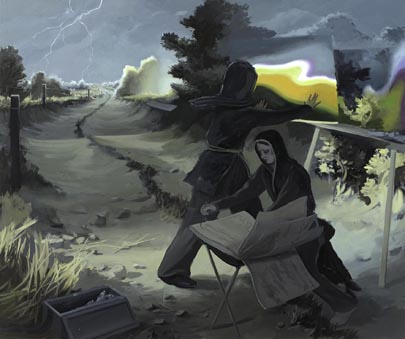 Thoughts on collecting
What made you want to start collecting contemporary art? 
We started on a whim.
What is the main motivation behind your collecting? 
To get constant access to beauty.
Is there any kind of artwork that make you write a check on the spot? 
There are always budget constraints, even in the best of times.
What is your biggest regret in your art collecting career? 
Budget constraints.
How important is it for you to meet the artists who created the work? 
A piece of art exists independently from its creator.
Do you rely on art advisors when deciding to purchase a piece? 
Yes, it is done consensually.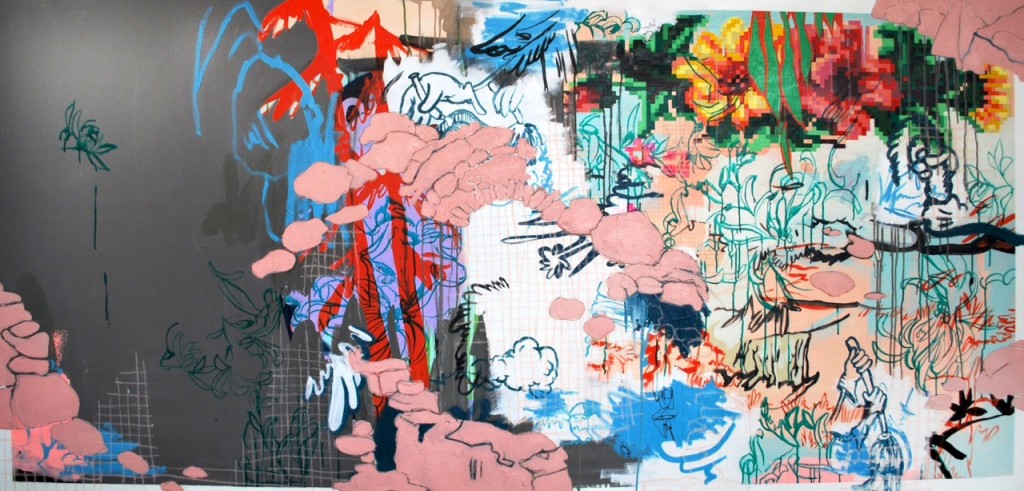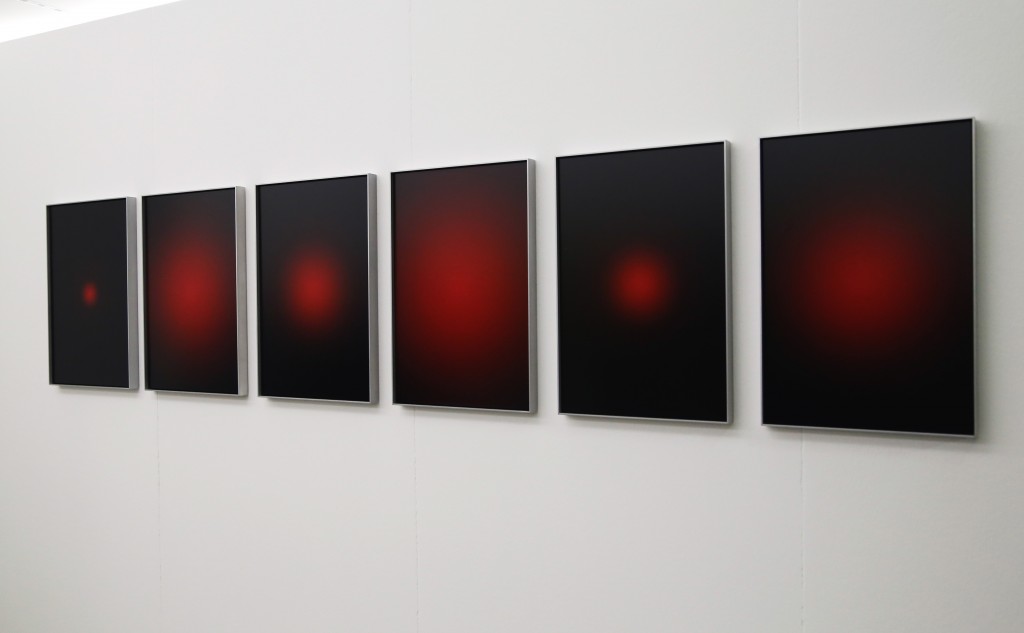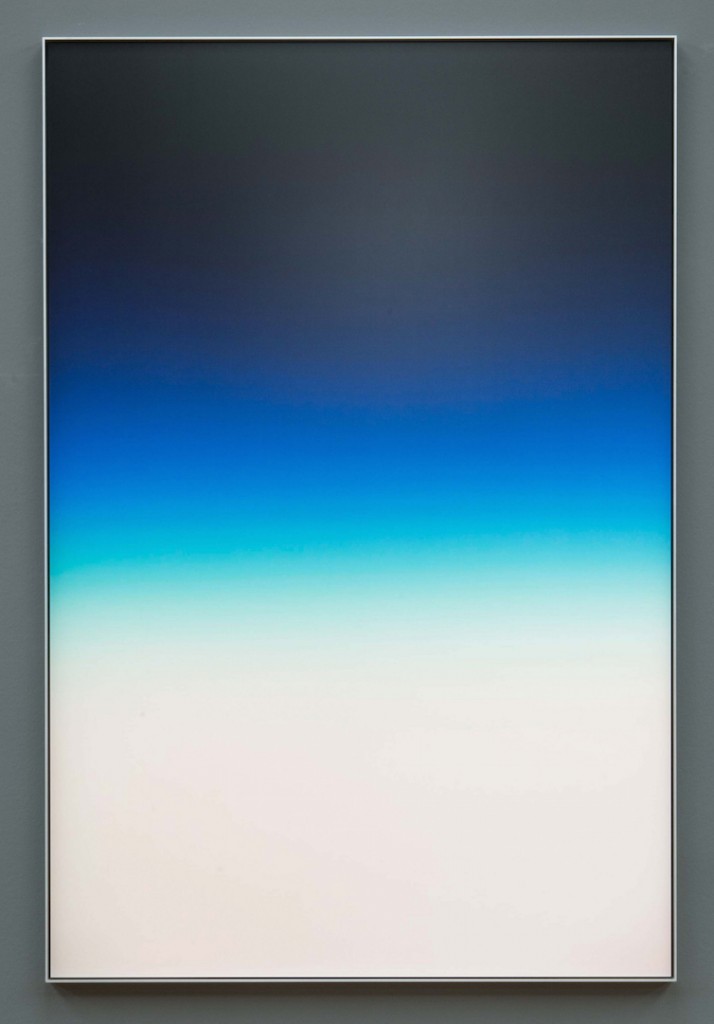 What was your happiest moment being involved in art? 
Welcoming the latest piece at home.
Who inspires you in the art world?
Damien Hirst as an art collector.
What is your advice to fresh upcoming collectors? 
Ignore the budget constraints. Buy what you love.
Can you name three emerging artists who should be on our radar?
Abstract photographer Stefan Heyne form Germany. His artwork"4967" is one of our latest acquisitions. Than Riyad Ne'mah from Iraq and Justine Otto from Germany are also ones to watch.
What are you mostly excited about in the next 12 months?
The next acquisition.
Read more about: 
A selection of the artists the couple collects
You can read the Chinese version on Artron.net here
Claire Bouchara