"Tuscan notary Vittorio Gaddi has been collecting contemporary art since the beginning of the 1990s."
- Nunzia & Vittorio Gaddi, Lucca -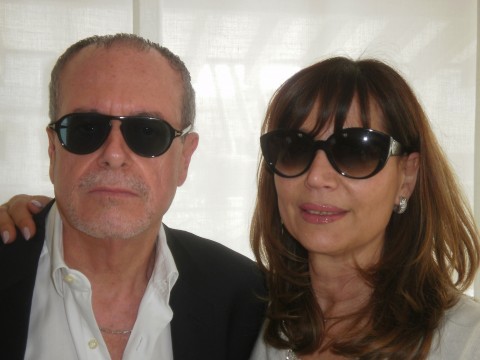 Vittorio Gaddi's first work was the sculpture The Daughter of the Sun, by the Italian artist Giò Pomodoro. After this, his attention shifted to more international and emerging art. Today, Gaddi owns around 350 works by artists such as Olafur Eliasson, Carsten Höller, or Wade Guyton. From the very outset Gaddi wanted to have his collection accessible. Today it is devided among a 1920s Art Nouveau mansion, in the city of Lucca, and in two old farmhouses nestled in the countryside. One of these adjacent houses was intended as a country chalet but was gradually overrun by art. The other was renovated for the collection in summer 2012."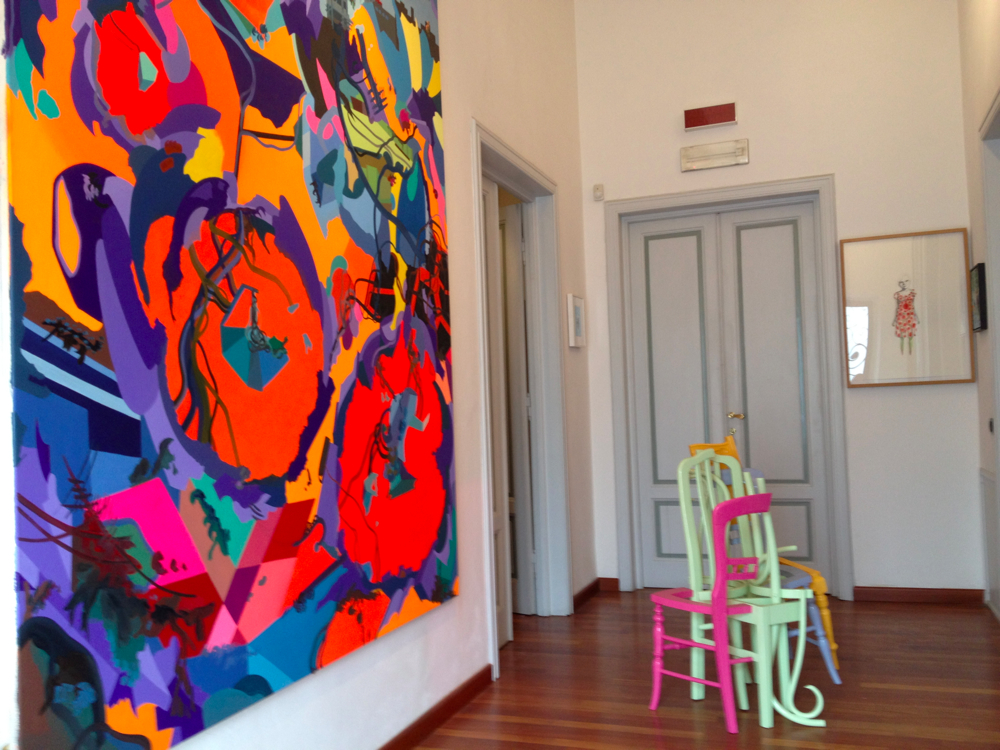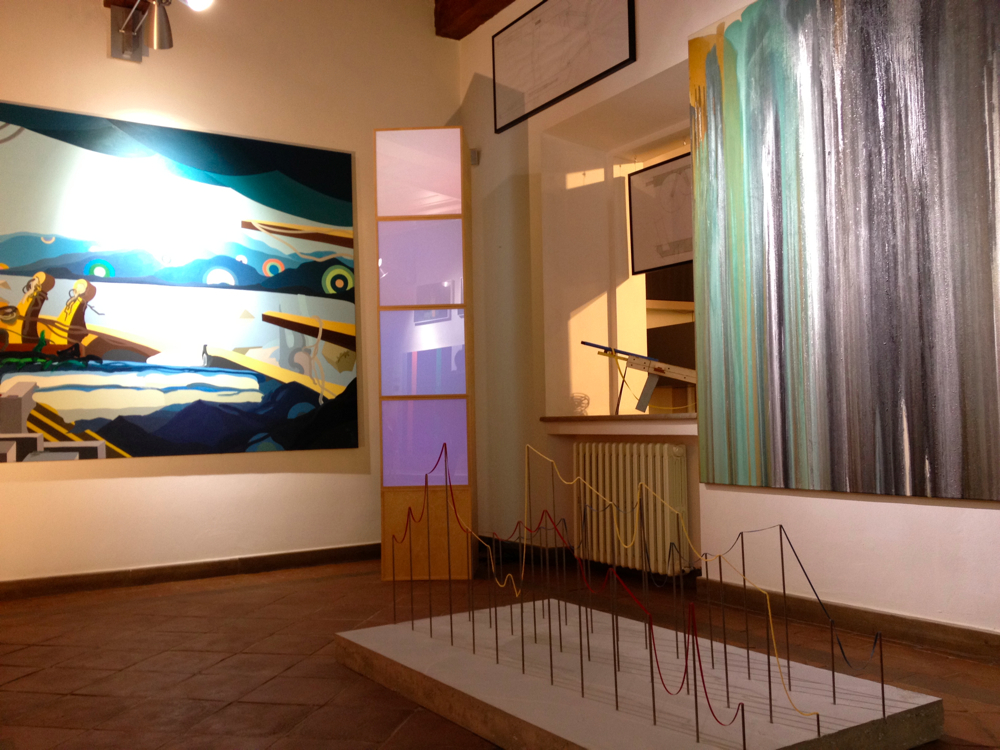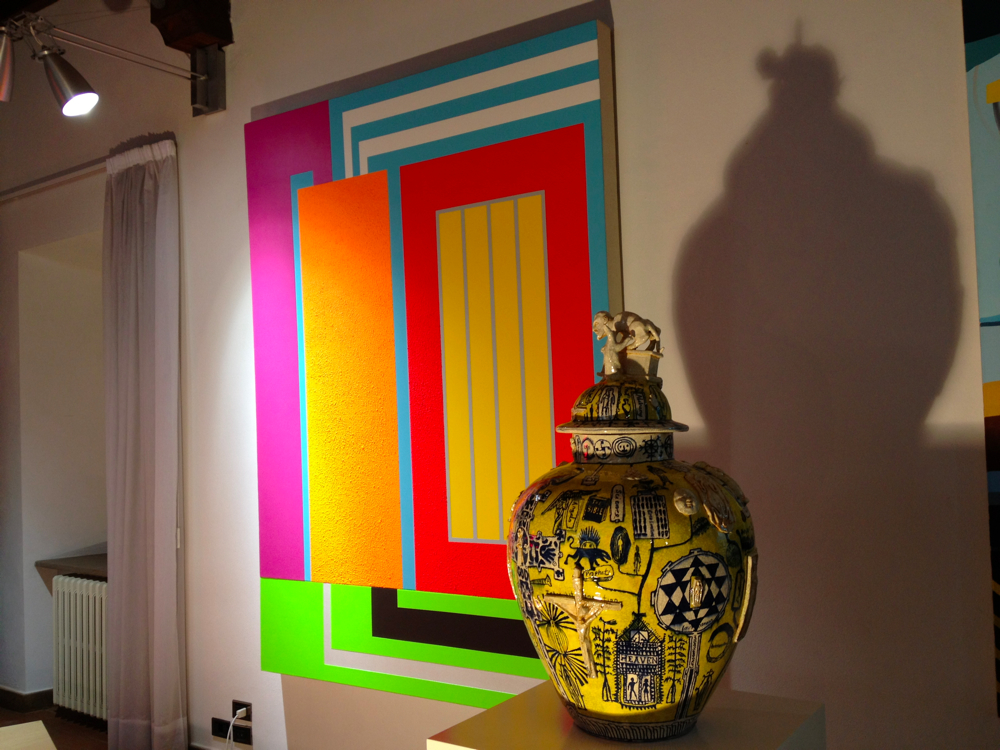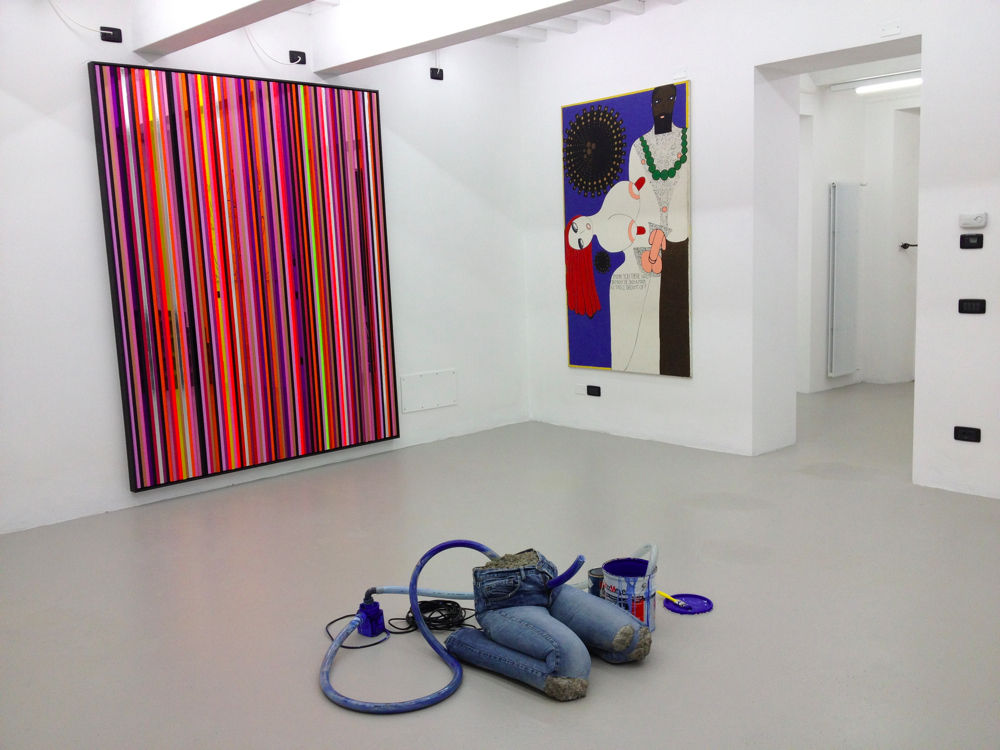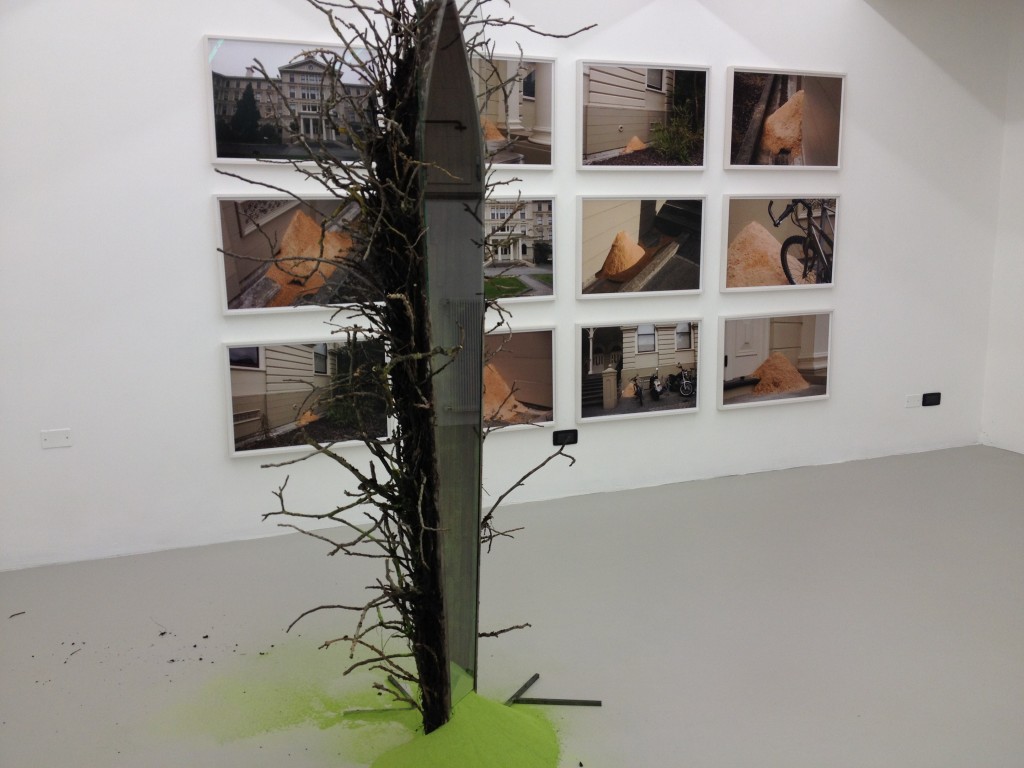 For further information:
Collezione Gaddi
View the original article here.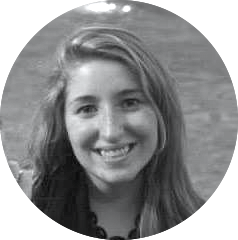 Contributor, Silvia Dalmiglio
Italian Collectors
Italian born, Silvia Dalmiglio is a world traveller and contemporary art enthusiast. She is underway in completing her degree in Preservation of Cultural Heritage at Academia di Brera in Milan, and soon starting her postgraduate degree there in Creative Communication for Cultural Heritage. Dalmiglio launched her blog Italian Collectors in March this year, reporting about Italian contemporary art collectors.