"I follow my heart, my 'belly'. I don't have rules. I follow my instincts and when I see an artwork that I like, if I can , I buy it even without asking who the artist is."
 – Ines Musumeci Greco, Rome -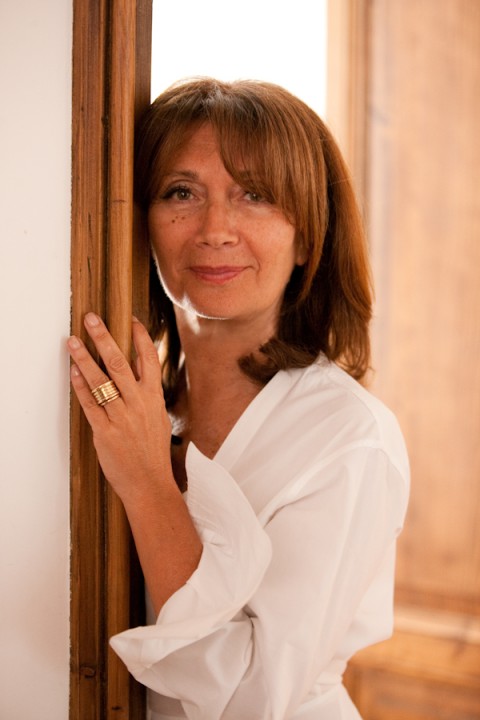 Ines Musumeci Greco is arts broker based in Rome, Italy. Her home is located in the centre of Rome in a bourgeois building in and is a testimony of her love for art. Inside, one can discover a new and inspiring setting presenting an amalgamation of contemporary art and tradition. Musumeci Greco has been collecting for years, purchasing paintings and sculptures by the most prominent contemporary artists today including Marina Abramovic, Vik Muniz, Mario Schifano, Chen Zen, Luigi Ontani and Giacinto Cerone Francesco. The Ines Musumeci Greco's collection is truly innovative and inspiring.
Below, you will find images of her art collection portraying her great and creative collecting power.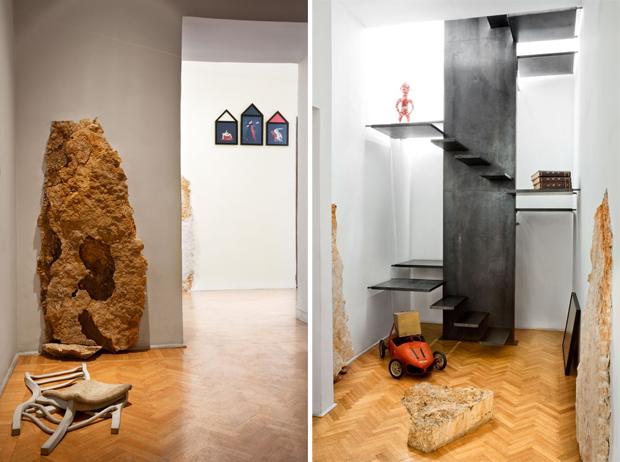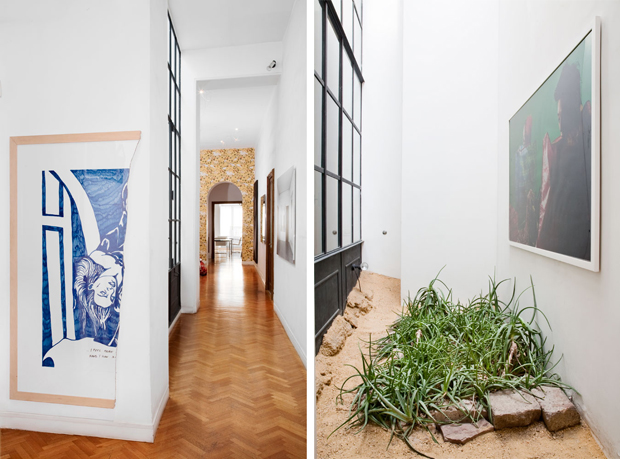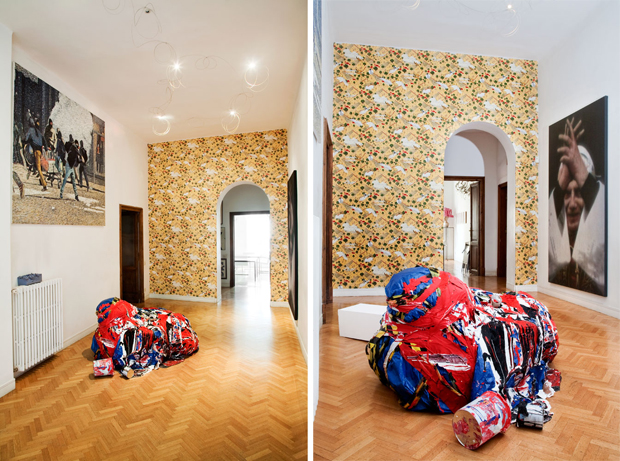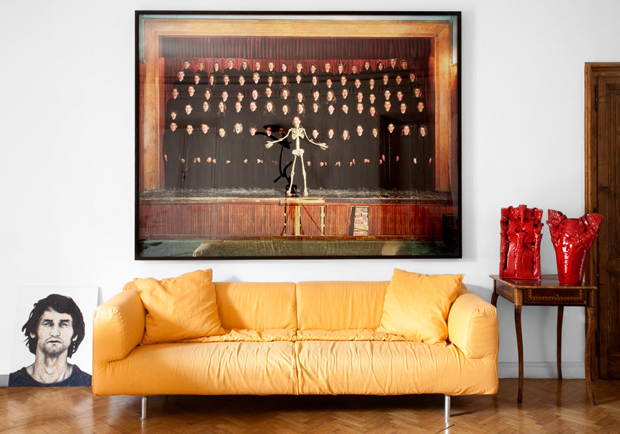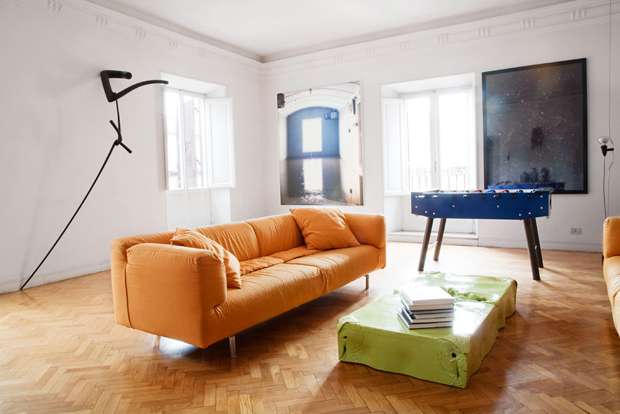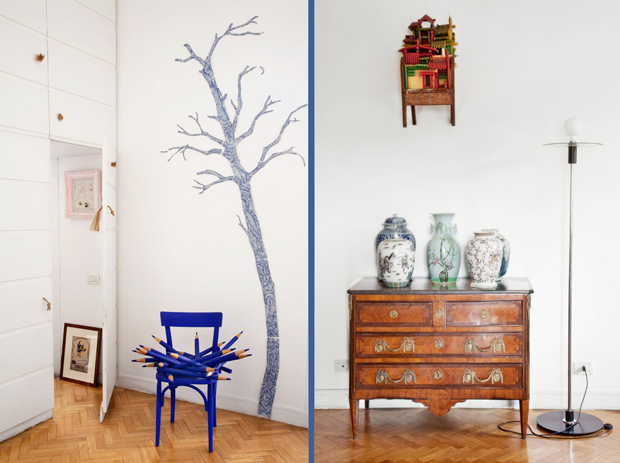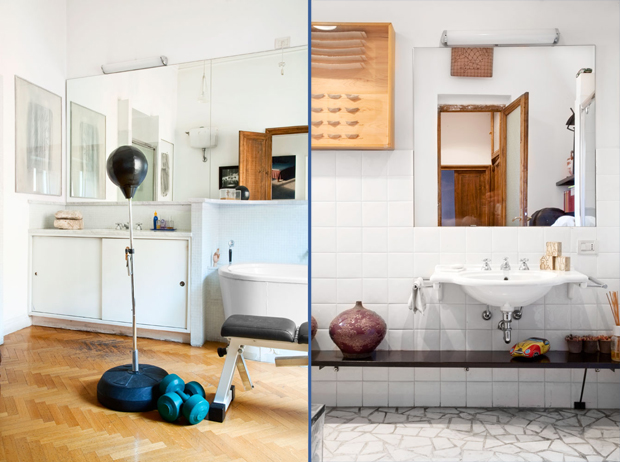 View the original article here.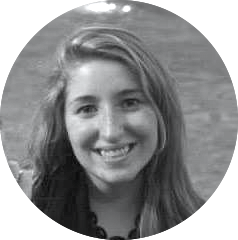 Contributor, Silvia Dalmiglio
Italian Collectors
Italian born, Silvia Dalmiglio is a world traveller and contemporary art enthusiast. She is underway in completing her degree in Preservation of Cultural Heritage at Academia di Brera in Milan, and soon starting her postgraduate degree there in Creative Communication for Cultural Heritage. Dalmiglio launched her blog Italian Collectors in March this year, reporting about Italian contemporary art collectors.