We are very excited to announce an exciting trip to Milan, organised by More Art, which takes place from 8-11 June 2019.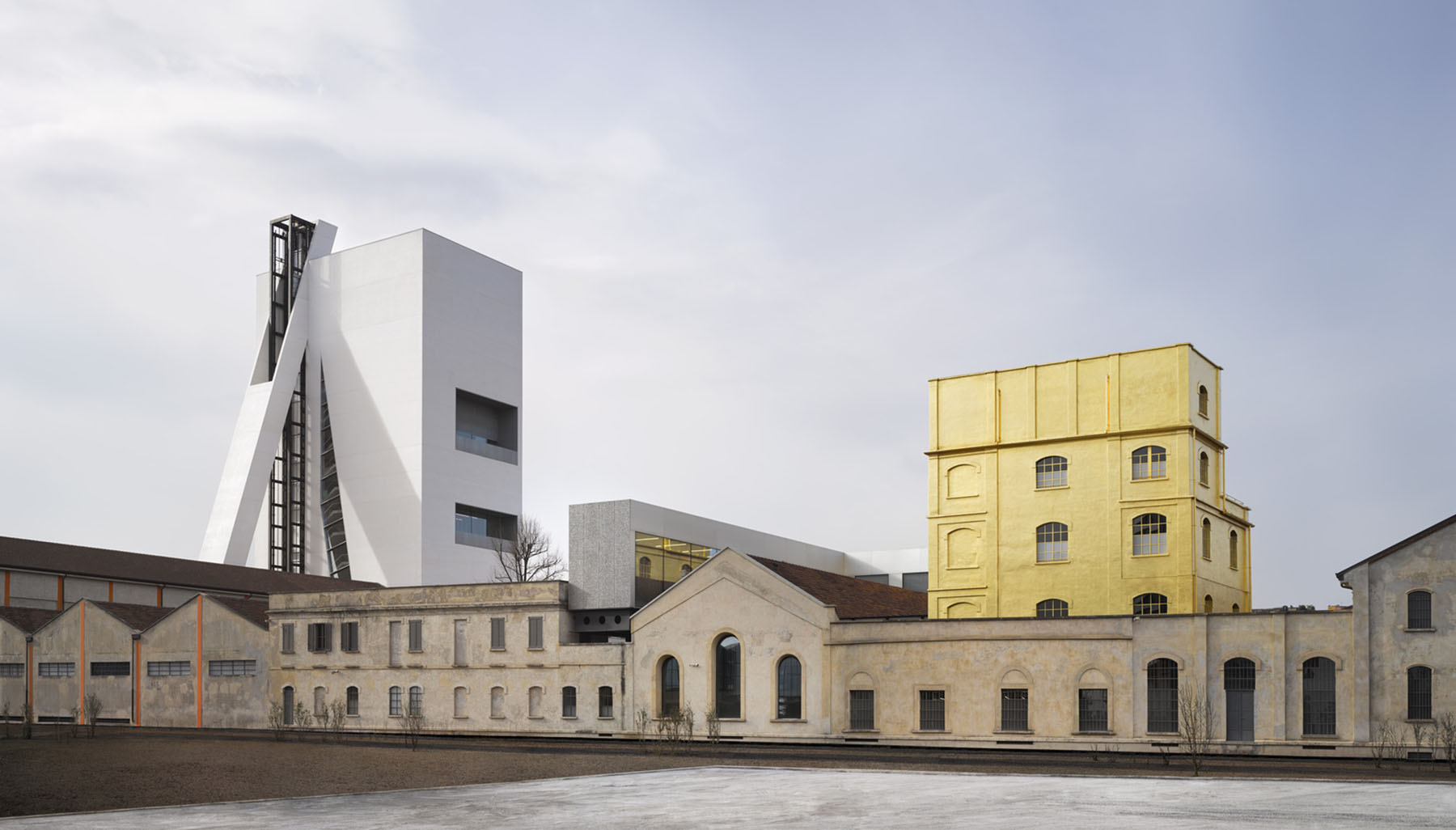 Milan is indisputably an embodiment of creativity. On top of being a mecca for fashion and holding Leonardo da Vinci's 'Last Supper', the metropolis in northern Italy is also home to various sophisticated contemporary art foundations and private collections. While both vibrant and historical, the charming city itself is a mingle of international vibe with local Italian traditions.
Highlights of the trip:
VVIP EXPERIENCES IN CONTEMPORARY ART
–    Visit of the private collection of Federica Olivares and Carlo Maria Ferrario and reception
in their newly renovated home in the very center of Milan;
–    Guided visit to non-profit art foundation, Pirelli HangarBicocca or Fondazione Prada;
–    Private visit to NCTM Contemporary Art Collection led by curator Gabi Scardi;
–    Private visit of the famed Consolandi family collection of Modern Art;
–   Established artist Krzysztof Wodiczko's large-scale outdoor public art performance 'Loro (Them)…' in Parco Sempione, followed by closing celebration;
–    Visit the studio & bar of prominent performance artist Marcello Maloberti; and
–    Visit the new monumental installation by Andrea Mastrovito at the historical spaces of Assad One.
HISTORY AND CULTURE
–    Walk around Duomo, Galleria, La Scala, and Corso Montenapoleone;
–    Visit Sforza Castle, Sant'Ambrogio Church;
–    Tour around Navigli canals; and
–    Walking tour of Villa Necchi, Villa Invernizzi, and Palazzo Serbelloni.
WORLD-FAMOUS ITALIAN GASTRONOMY
–    Dinner at historic Osteria dei Binari.
And if you prefer Venice rather then Basel, join the second part of the trip which will bring you to Venice (11-14 June), with private guided tours to the Biennale.
For more information, please connect with us via contact@larryslist.com.