Many art collectors claim it is their duty to collect certain artists from their country or their generation. Some will find it in their role as a collector to promote artists from their collection. With the amount of knowledge and contacts they have acquired from their collecting experience, they've become leading figures in contemporary art and real advocates for these artists. This has resulted in numerous art publications exploring and analysing the development of Modern and Contemporary art as well as specific artists who they believe created an impact.
Larry's List rounds up five books written, published or edited by influential art collectors worth reading, providing insight into the world's leading art collections and its artists.
1. Melva Bucksbaum, "The Distaff Side"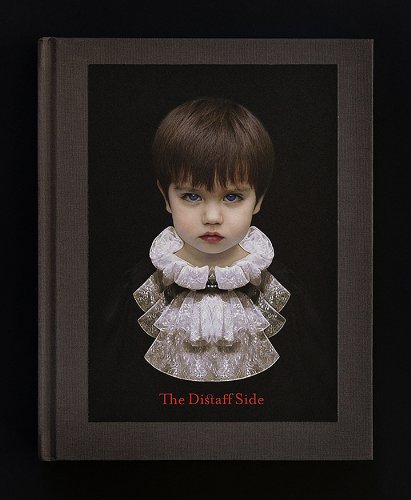 Well-known for championing female artists, Melva Bucksbaum recently launched her exhibition catalogue "The Distaff Side", presenting a survey of over 100 female established and emerging artists. Selected from the Melva Bucksbaum and Raymond Learsy Collection, the book provides a richness and wide scope of women's artworks, highlighting "many of the significant contributions that each of these important artists have made to the art of our time through their individual work." The artists exhibited include Marina Abramovic, Louise Bourgeois, Moyra Davey, Jenny Holzer and Barbara Kruger. It is a bold accomplishment in its own right with essays by art curators and critics and "offers an example for galleries and museums to note or to perhaps follow."
The exhibition is currently on view at the Granary, Sharon, Connecticut.
2.  Ingvild Goetz, "Matthew Barney"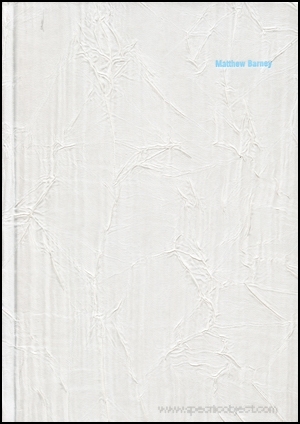 One of the main collectors of Matthew Barney's works, the Sammlung Goetz Collection published a catalogue in collaboration with the artist, documenting his works from his early sculptural pieces and performances from 1992 to his most recent body of works in digital media. The Collection even gave Barney full reign in designing both his solo exhibition back in 2008 for his Cremaster Cycle show and for the catalogue, which is itself an organic objet d'art covered in a cocoon-like fabric, referencing a specific scene in one of his Cremaster films. It is a field guide to his work with synopses, incisive introductory essays by Karsten Löckemann, Brandon Stosuy, Dominika Szope Stefan Urbaschek and Ingvild Goetz, interviews with the artist and a glossary.
3.  William Lim, "The No Colors"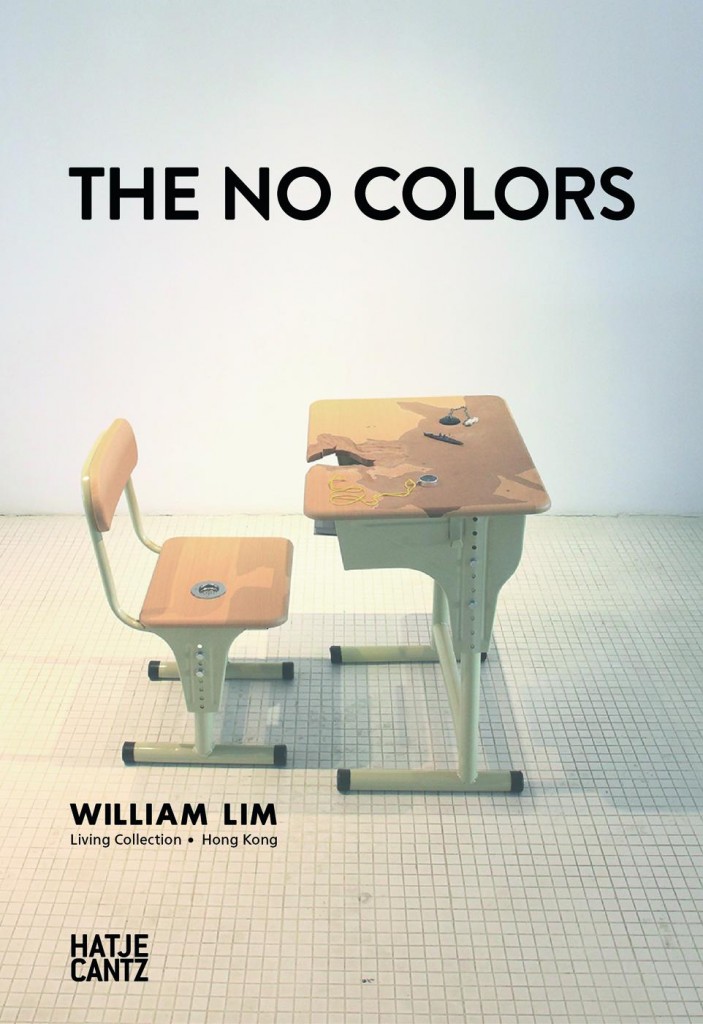 "The No Colors" is one of the first books focusing on the developing art scene of Hong Kong, providing a surprising and informative survey of contemporary art from the city. With essays written by art professionals and experts alike, it gives insight into a brilliant multimedia collection and acquaints the reader with innovative works by a young generation of Hong Kong-based contemporary artists such as Nadim Abbas, Lee Kit, Kacey Wong, Tsang Kin-Wah, Tozer Pak, Kwan Sheung-Chi, Ho Sin Tung and Lam Tung-Pang. William Lim started collecting since 2005, concentrating on works by emerging contemporary artists from Hong Kong. He constantly challenges his own boundaries on what is considered a collectible, all the while evaluating the role of the private collector.
4. Dr Oei Hong Djien, "Art and Collecting Art" A Collection of Writings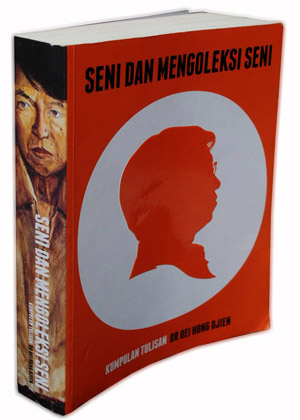 Founder of OHD Museum, Oei Hong Djien is the largest collector of Indonesian Modern and Contemporary art in the world, as the museum houses over 2000 works of art from the region. Having written numerous essays on Indonesian art and collecting art, he is an important source of information about the subject. This hefty 500 page publication gives important insights about the Indonesian art scene, the importance of collecting as well as a documentation of Oei Hong Djien's large art collection.
5. Larry Warsh, "Weiwei-isms"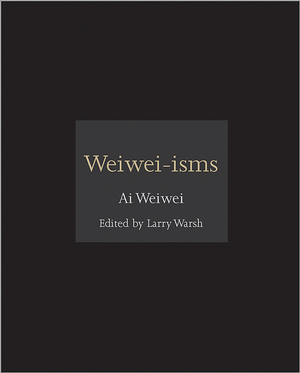 Small but powerful, this little black hardbound book presents a collection of statements  from Ai Weiwei on topics ranging  from technology to Twitter, freedom of speech to the power of action and creativity to mortality. The quotes have been carefully selected from articles, tweets and interviews by art collector Larry Warsh: founder of AW Asia, a private organisation dedicated to promoting Chinese contemporary art in the United States. Co-written and edited by Warsh, he organised the quotes around 6 themes, offering a window into  one of the world's "most electrifying and courageous contemporary artists." With the aim to inspire, influence and instruct, this travel-size book small enough to fit in your pocket, is meant to be carried around and pondered upon.
 Claire Bouchara