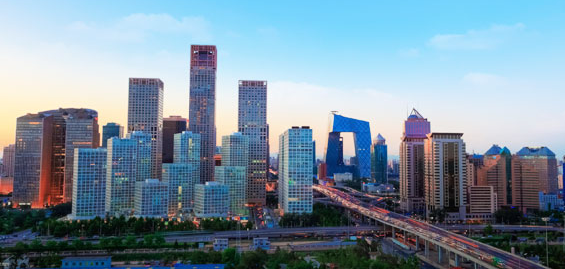 From the 17 – 19 March Beijing will be the place to be for the local and international collector community. We tell you why:
Gallery Weekend Beijing, or GWB, will be staged for the first time ever. 

14 galleries and 4 private museums will join forces to invite collectors from all over the world to provide a spotlight onto the latest works of arts and private collectibles.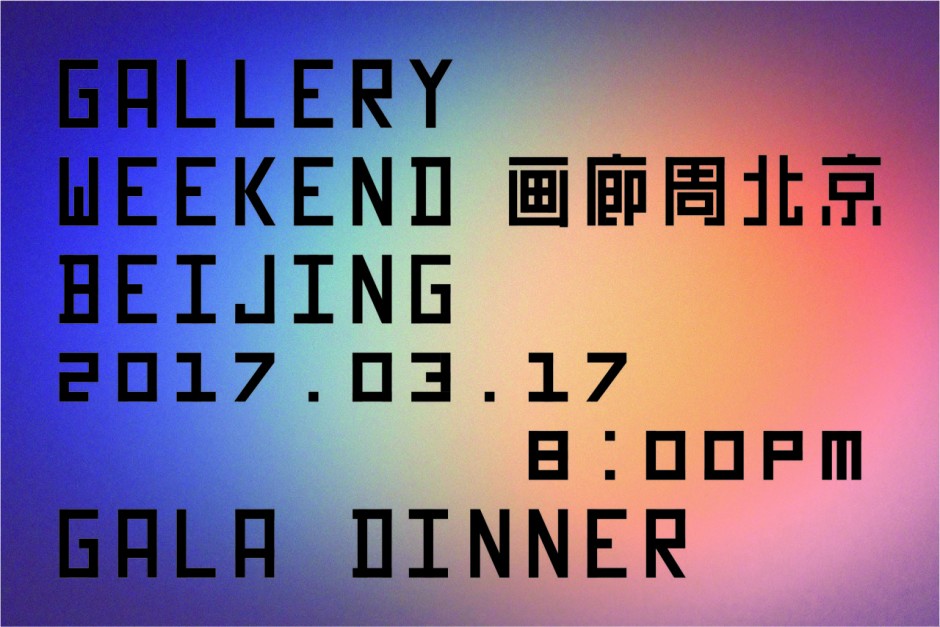 GWB is the brainchild of the well-known art insider Thomas Eller. His ambitions are high: "We hope it will become a destination on the global art world itinerary for many years." Participating institutions include renowned galleries such as the Boers-Li Gallery. Also interesting for Larry's List friends: Private museums like the Ullens Center for Contemporary Art (UCCA) will participate in the program. The UCCA will present a group exhibition surveying over 20 Chinese artists.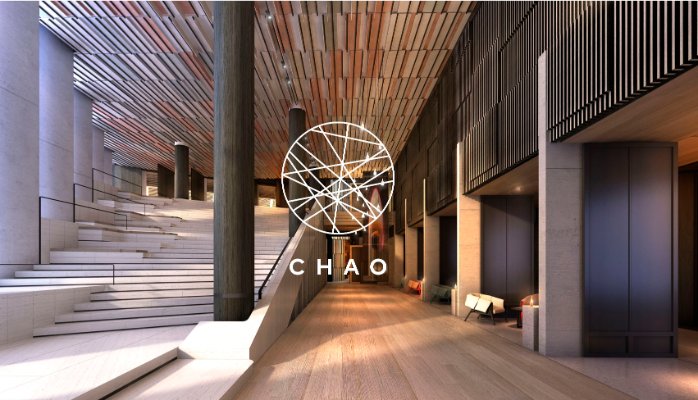 And the highlight: the Collector Gala on 17 March. Larry's List raffles a package including two tickets to the exclusive event and a two nights stay in a junior suite for two persons at CHAO Hotel.
To win the package please apply with your Name via contact@larryslist.com.
*Terms and Conditions: This offer is for art collectors only. Applicant must reside outside of Beijing. Winners will be selected by lucky draw.