Considered one of China's most well-known cinematographers and photographers, Yang Fudong has created a brand new artwork for Rolls-Royce Art Programme. This new video work can be seen at Shanghai Center of Photography (SCôP) from 13 December 2016 to 5 January 2017 and will be exhibited at further locations throughout China in 2017.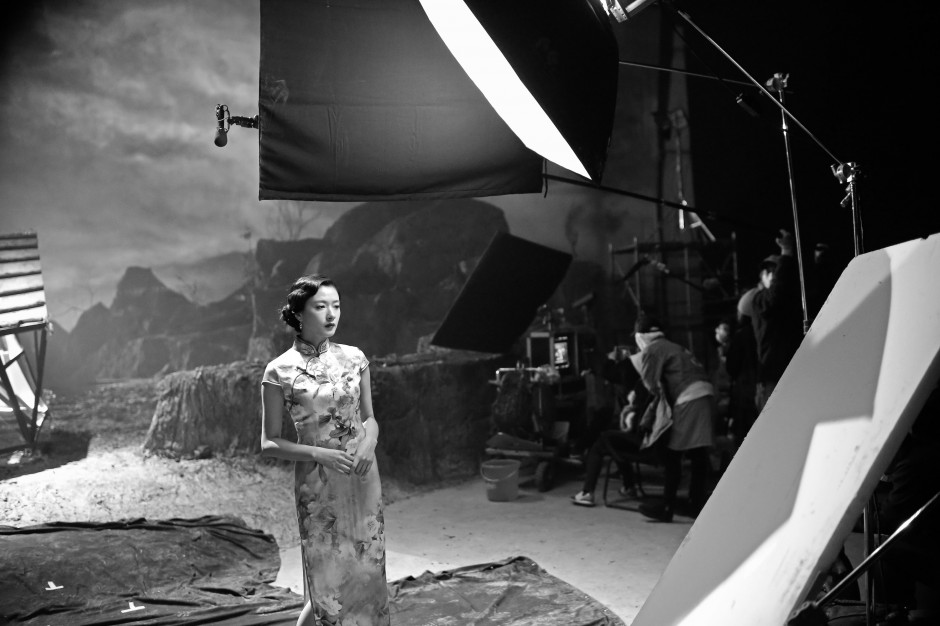 Yang Fudong is an award-winning Chinese filmmaker and photographer, who has exhibited in group and solo shows around the world. In addition to exhibiting his works in noteworthy institutions such as Kunsthalle Zurich (2013) and Parasol Unit (2011), Yang Fudong has also participated in prestigious art events including Sharjah Biennale (2013), Venice Biiennale (2003 and 2007) and Documenta XI (2002).
The artist is popular among Chinese and international collectors. His works have been collected by Mary and Andy Pilara (United States), Richard Chang (China), Chong Zhou (China), Dominique and Sylvain Levy (France), Artur Walther (Germany), Heiner Wemhöner (Germany), Judith and Kerr Neilson (Australia), just to name a few.
Being known for work that both respects tradition and embraces modern techniques, Yang Fudong's newly created artwork consists of a 46-minute black-and-white film, entitled "Moving Mountains". The narrative is based on an ancient fable from the Chinese mythology, discussing the virtues of perseverance and willpower. "I have had this idea in my mind for a long time," states the artist, "and I think it is perfect to finally realise it as part of this co-operation with Rolls-Royce."
"Moving Mountains"
Date: 13 December 2016 – 5 January 2017
Venue: Shanghai Center of Photography (SCôP), No. 2555-1 Longteng Avenue, by Fenggu Road, Shanghai, China
Related:
Yang Fudong
Rolls-Royce Art Programme