Well travelled around Africa because of electoral missions, Onofre Santos' art collection has grown along his widespread footprints. From Angola to Niger, from Mozambique to Guinea-Bissau, he has built a wide-ranging African art collection centred on Angolan artists.
He has shared with Larry's List what is special about Angolan artists, which is his most treasured artwork, as well as the current art and collecting scenes in Angola.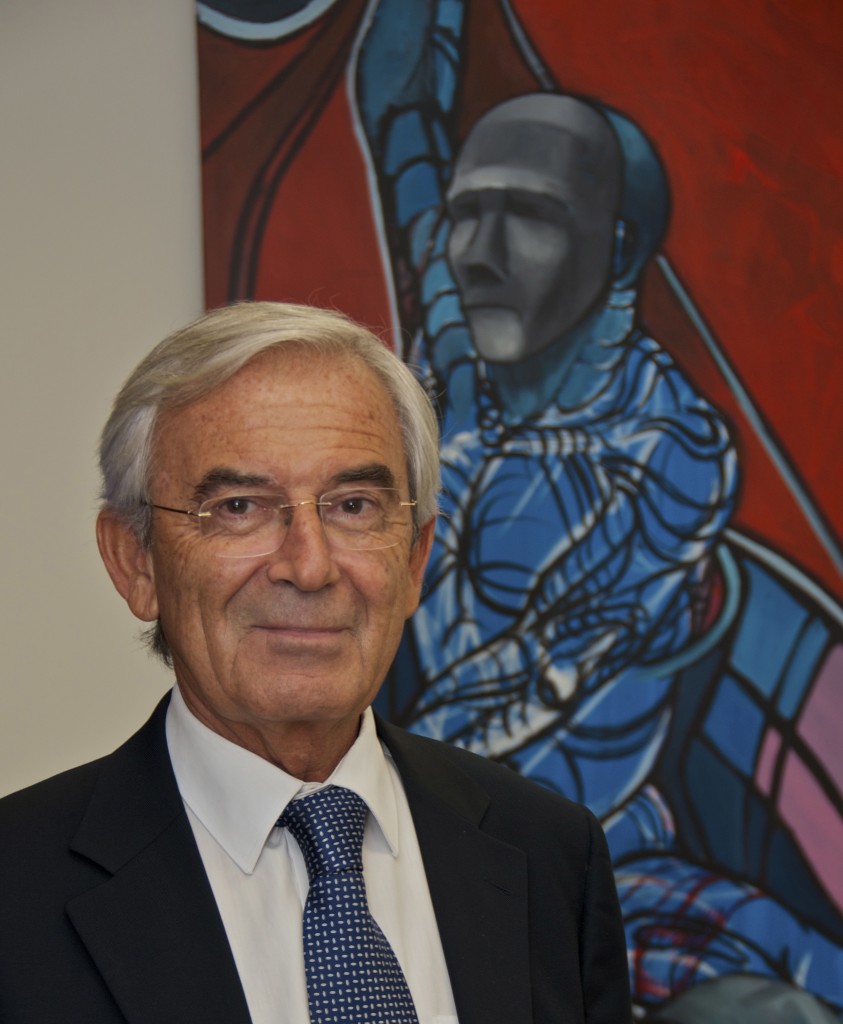 Collecting
What made you want to start collecting art? What is the main motivation behind your collecting?
In reality I don't feel myself as an art collector… It happened to me during my electoral missions through Africa to find little things I liked too much to let them behind. It was African art, some pieces looked pretty old, others absolutely not. Back in Angola, I added to those objects the paintings of very good Angolan artists, like Don Sebas Cassule, Alvaro Macieira and Benjamim Sabby, Paulo Kussy…and Clotilde Fava, a Portuguese artist who lived for long in Africa and is deeply and beautifully inspired by its characters.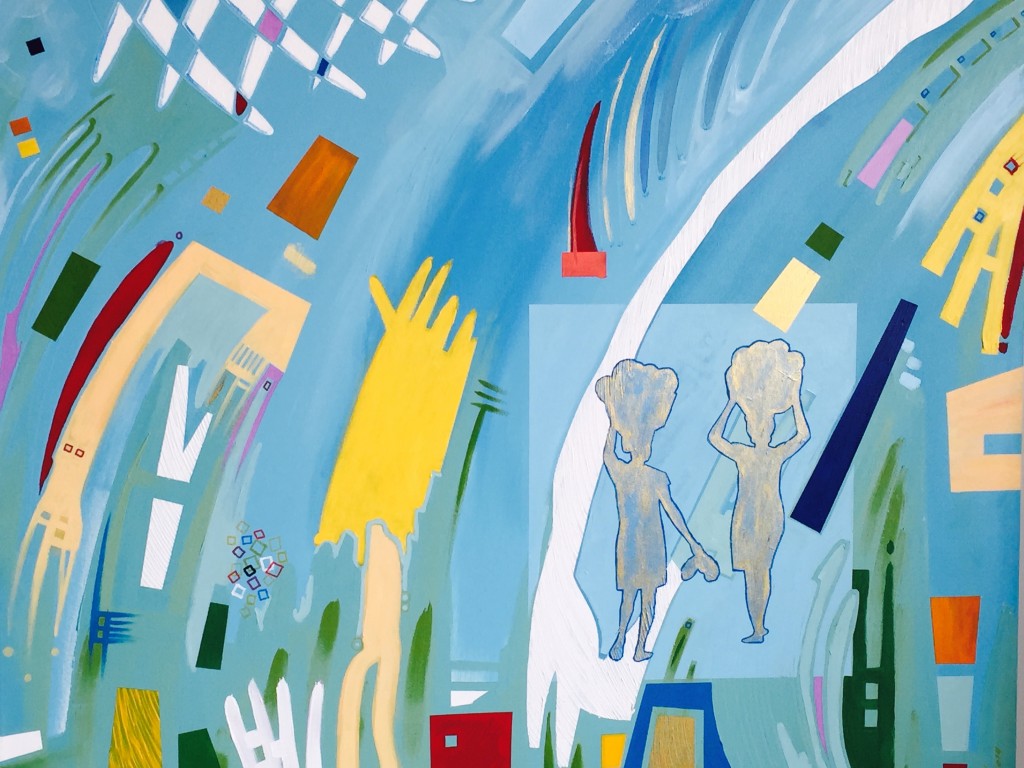 What is your focus regarding the artists in your collection? Are you more interested in emerging or renowned artists?
Considering the paintings I acquired, only Angolan artists; what attracts me is the African inspiration of them all.
Is there any particular type of art that has consistently attracted you, or anything that unites all the works you have acquired?
As I told, the type of art I collected were the fruit of my travelling throughout many countries in Africa. As Angolan, I was always interested in finding African art, and of course, I am not an expert, but just someone attracted to beautiful things. During my stay in Niger, I found some interesting terracotta heads. This was back in the late nineties… some years before in Guinea-Bissau, I found a woman head, in copper or zinc-brass, a beautiful piece, that extraordinarily resembled to me the head of Ife on display at the British Museum. I found it with an African art Guinean merchant who told me that the piece was related to the old Kingdom of Benin. It was very expensive for me, but I could not resist.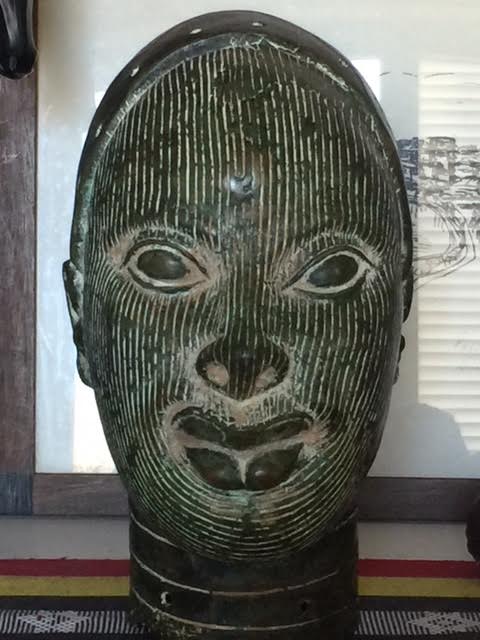 Would you use three words to best describe the Angolan contemporary art you collect?
Fantasy, melancholy, mystery…
What were the first and the latest artwork you purchased?
I worked in electoral missions between 1994 and 2005… this was the period of my art expeditions. I started in Guinea-Bissau buying multiple objects in copper; in Mozambique I found beautiful masterpieces in wood; I could only buy some little pieces form Chissano… living in Angola I continue acquiring sculptures from Etona, the most famous sculptor, and paintings… my last piece was the painting of a woman head by Fineza Teta "Fisty"…
Where do you display your collection?
I have many all scattered through my home in Luanda, my home in Portugal and several scattered in my children's homes… Therefore, I can see all those pieces when I visit them.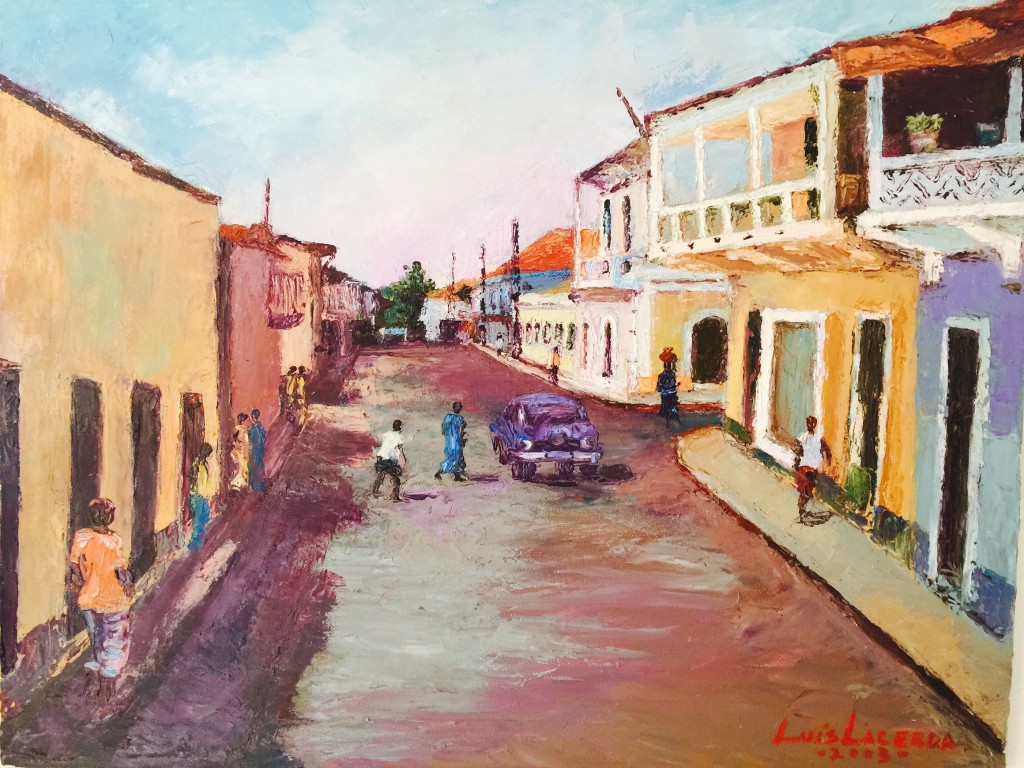 Have you ever presented, or would you wish to present your art collection publicly?No. I really think that is more an affective collection than an art collection as we usually look at.
What is your most treasured artwork?
I still keep near me and consider my most treasured artwork the woman head in brass-zinc from the mysterious Kingdom of Benin I met a quarter of a century ago.
How important is it for you to meet the artists who created the artwork?
It is something I consider an honour, to meet someone able to create, with such a beauty… I very often talk with the Angolan artists, some almost unknown, and I appreciate to be friends of artists such as Macieira, Sabby or Kussy that are making their own schools in Angola.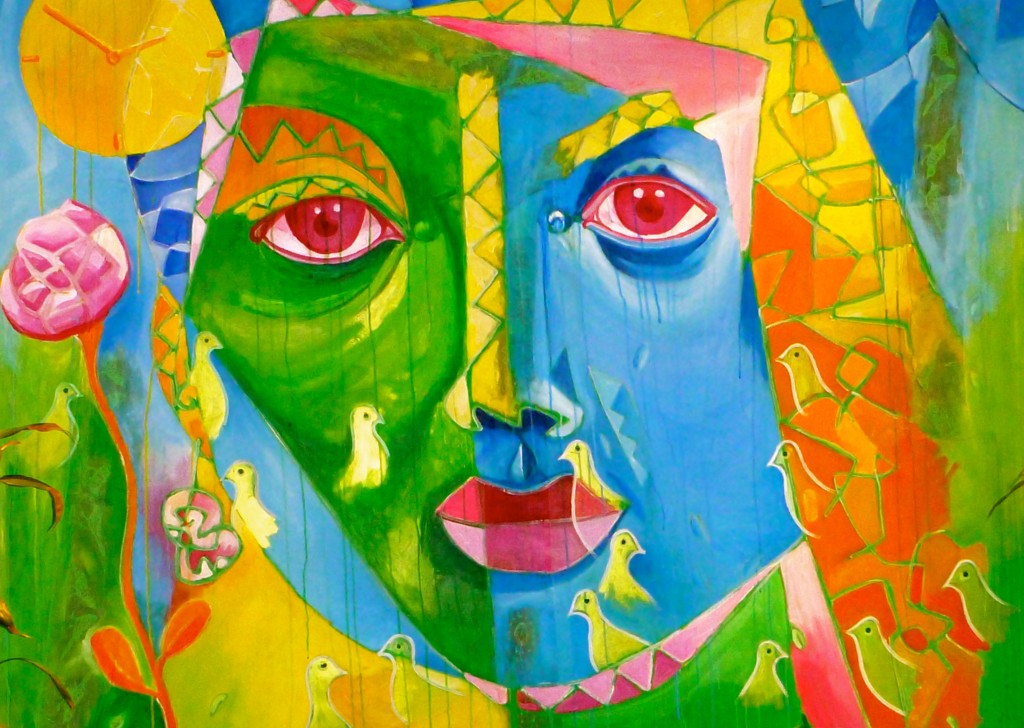 The Art World
Can you name three Angolan artists who should be on our radar?
Don Sebas Cassule, Benjamim Sabby, Paulo Kussi
How is the art scene nowadays in Angola?
It's a very productive one. Several galleries are regularly showing what is the best of Angolan painters and sculptors.
What about the art-collecting scene? Are there many young collectors?
I think there are a good number of art collectors, probably institutions and private companies are incentivizing the art production, but what I can say for what I see is the interest and affluence in each exhibition and how rapidly the art exhibited is marked sold.
What are you especially excited about in regard to art in the next 12 months?
I like to be surprised… I always expect to see something coming and that I cannot resist.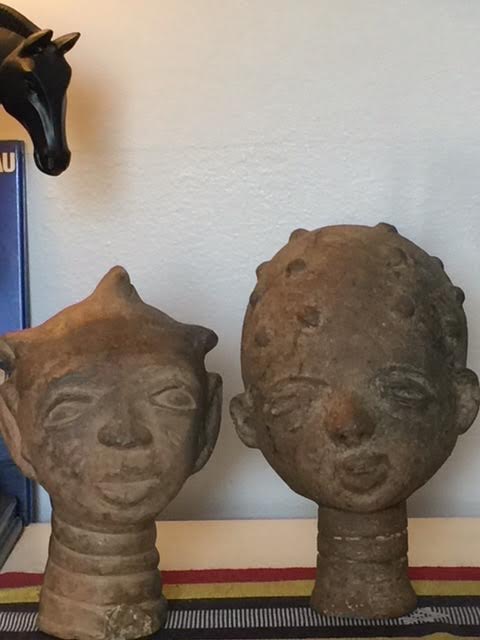 Thanks to Ms Riah Nam for facilitating the interview.