Currently on show in Leopold Museum, Vienna, are 170 works from the Heidi Horten Collection from more than 100 years of art history. With German Expressionism and American pop art forming the major groups of works, the Heidi Horten Collection is now one of the most important in Europe. Heidi Goëss-Horten and her husband discovered their passion for art in the 1970s. Throughout over two decades of her art collecting, she has purchased A-list pieces at numerous auctions across the globe.
Heidi Goëss-Horten has shared with Larry's List how her collection reached a completely new level overnight in 1996, why she recently bought a Warhol polaroid, why works related to animals are her favorites, as well as her most important rules in collecting art.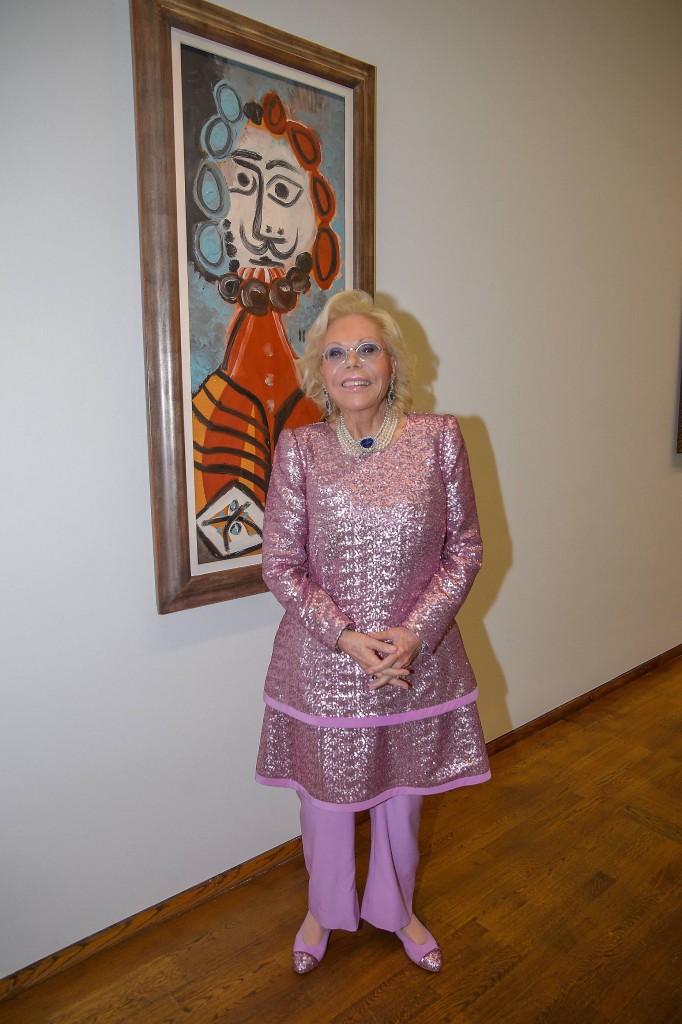 Collecting
How did you start collecting art? What is the main motivation to keep collecting?
It was back in the 1970s with my first husband, that we discovered our passion for art. At that time, we already had a couple of masterpieces in our homes like a wonderful early painting by Pablo Picasso or beautiful gouaches by Marc Chagall, but back in that time, to be honest, we focused more on objet d'art and furniture. As we were travelling a lot, we enjoyed visiting artists in their studios and adored the creative atmosphere of the local art scenes. From time to time, it also happened that we commissioned portraits. Of course, those pieces weren't of the highest quality, but I still love to surround myself with them, as they hold an emotional value. After my husband's death in 1987, it took me a couple of years, but then I decided to follow through with my passion and built a collection that would truly reflect my individual taste.
Recognizing that I have built something unique, a collection that contains 100 years of art history, documented by extraordinary pieces makes me go on. But today, I only acquire a work if it truly matches my collection – as a recent acquisition shows: a polaroid by Andy Warhol after which he painted the portrait of Farah Diba.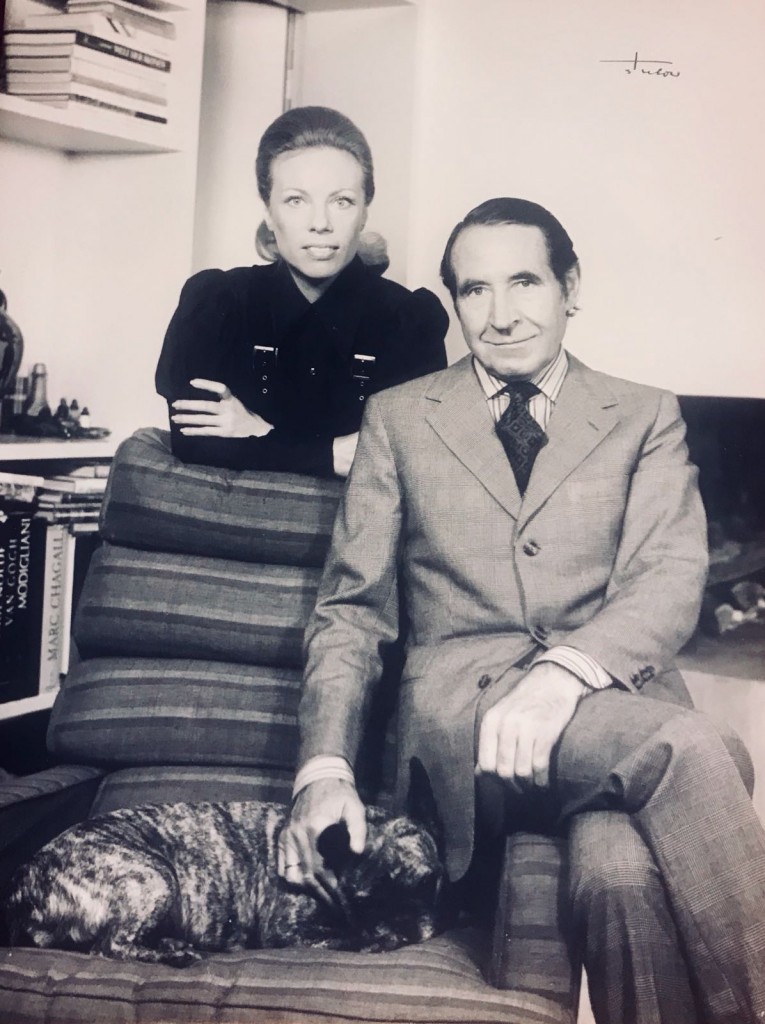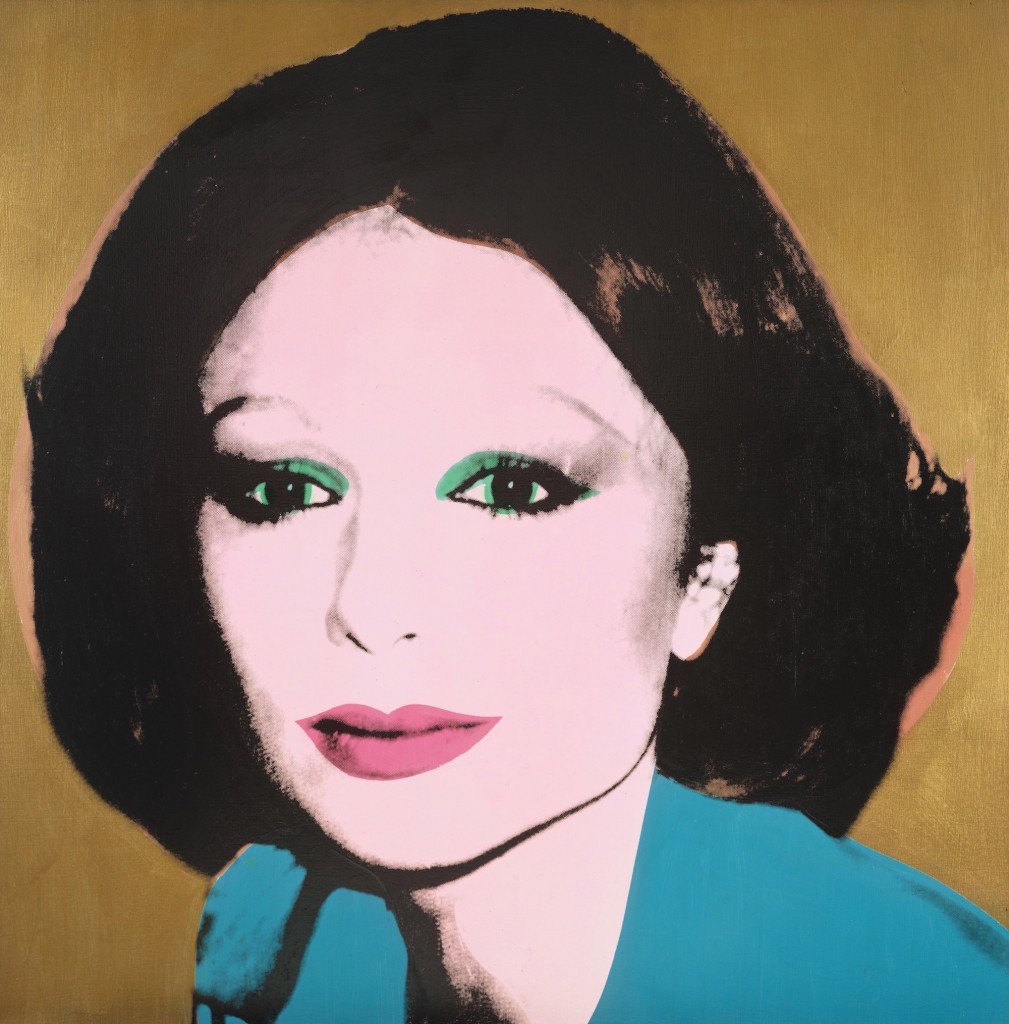 How many artworks do you own? Where do you display your collection?
I would say that my collection comprises around 500 paintings, works on paper and sculptures. Besides, I love to collect pieces of furniture and objet d'art, especially of Fabergé, but to be completely honest, I never counted them. Art is not made to be put into storages. I live with my art – there is no place where I wouldn't display it.
Is there any particular type of art that has consistently attracted you, or anything that unites all the works you have acquired?
Recently, I just bought pieces that perfectly match my collection. For the last 30 years, there was one important rule I followed: The story behind the artwork had to convince me first. All of my artworks are exceptional pieces that mark milestones in an artist's oeuvre. Just think of Marc Chagall's "Les Amoureux", Yves Klein's "RE1" or Andy Warhol's "Group of Five Campbell's Soup Cans" from 1962.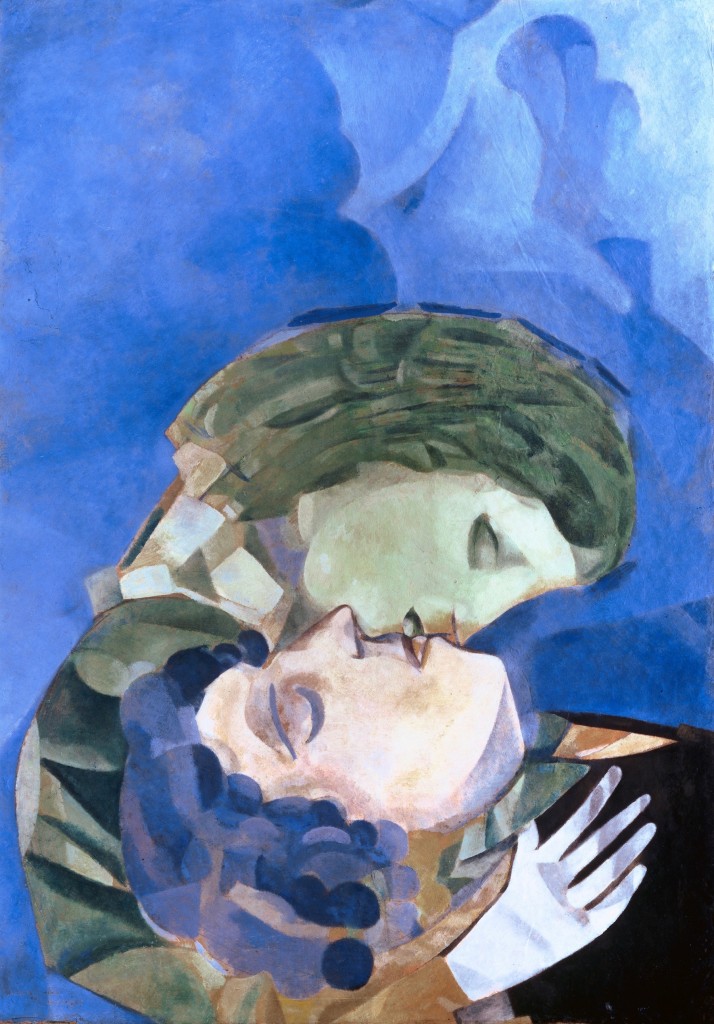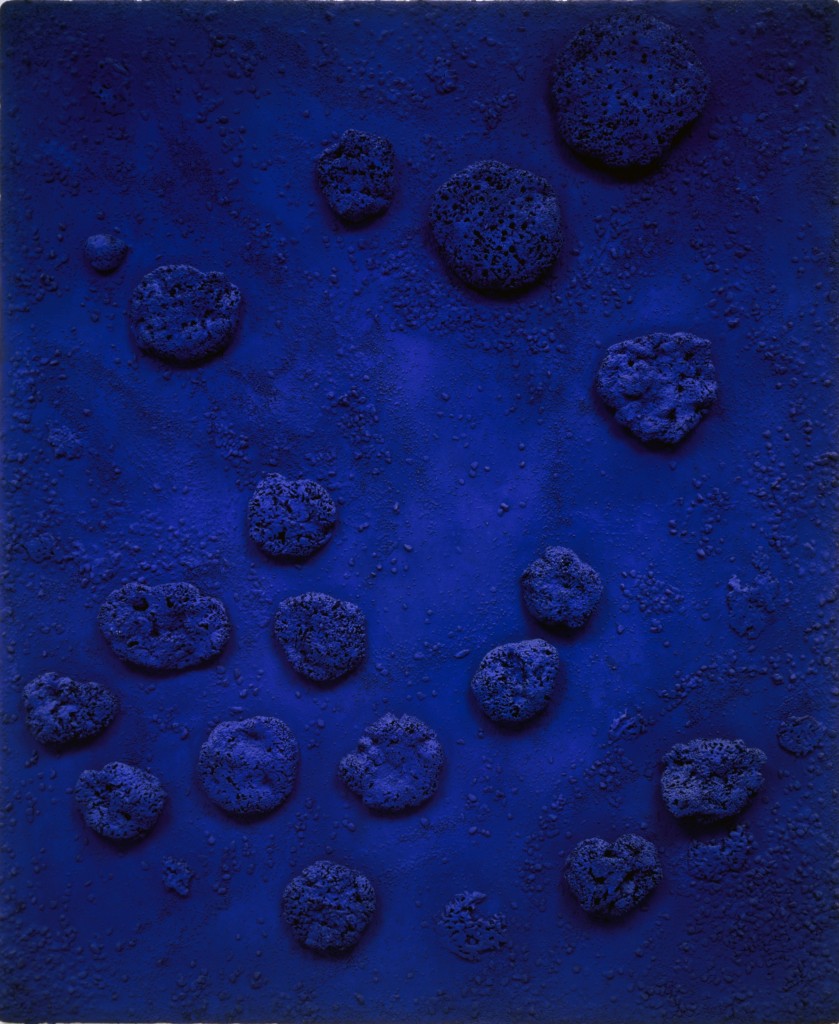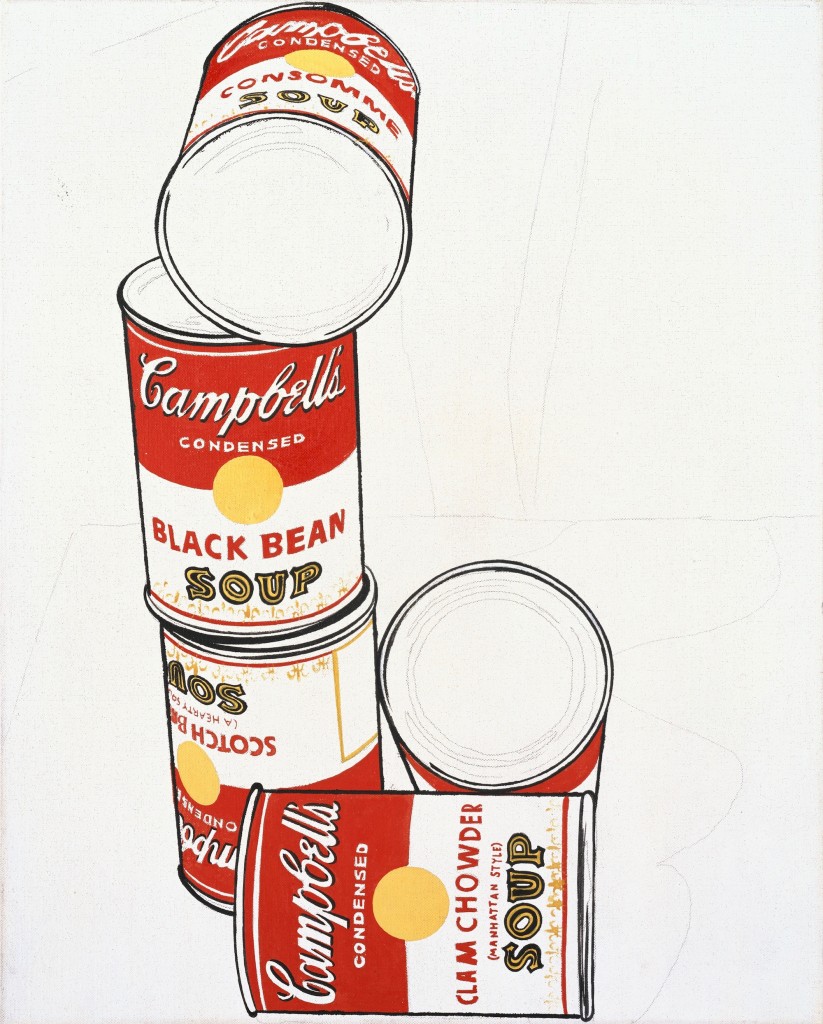 What were the first and the latest artworks you have purchased?
Marc Chagall's L'Ané Vert that I bought in an auction in Tel Aviv in 1994. Lately I bought the sculpture of a French bulldog made by Rembrandt Bugatti.
What is the most important while building up your collection?
Following my own taste, never be influenced by any trends or hypes and always trust your gut feeling.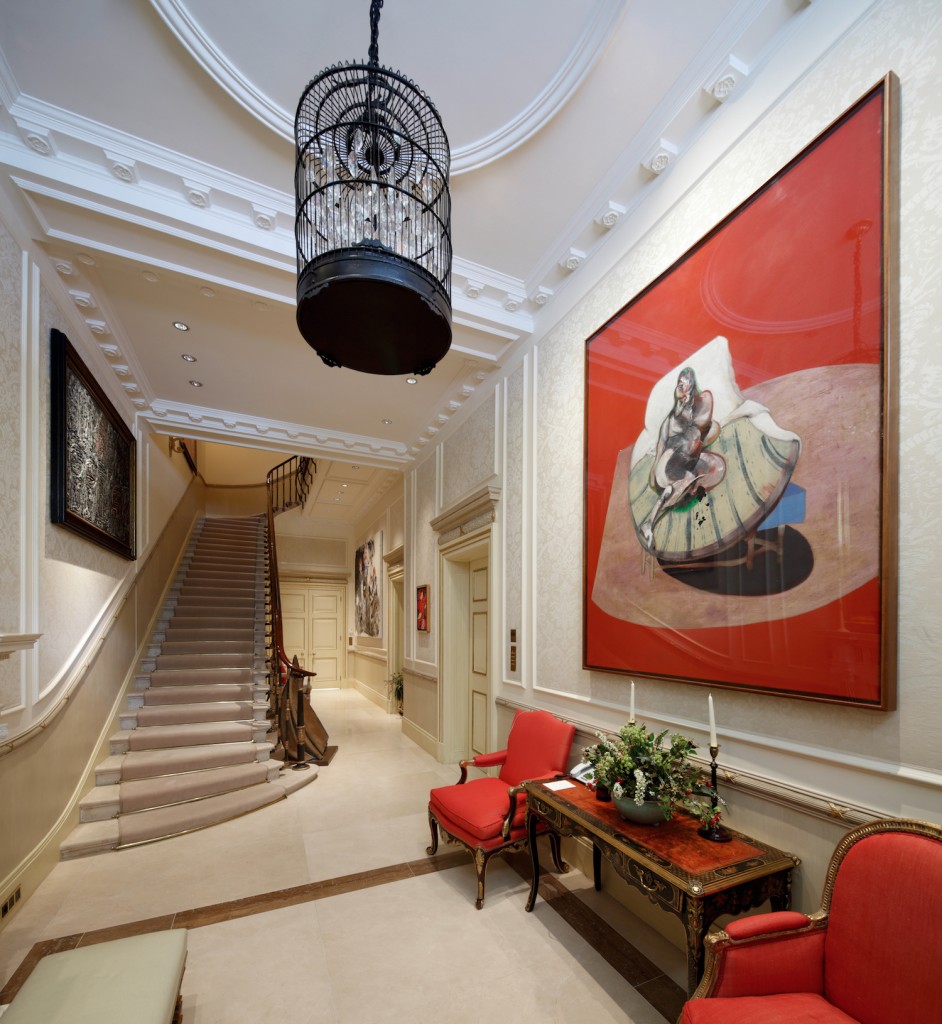 What considerations guide you to make a purchase?
Besides the history of the work itself? I just have to fall in love with it!
What is your most treasured artwork?
I love animals and have a little gang of dogs, and a couple of other pets, so works related to animals are among my favorites – e.g. Francois-Xavier and Claude Lalanne's wonderful sculptures. And of course, I love the landscape of Gustav Klimt, which has a special place in my home.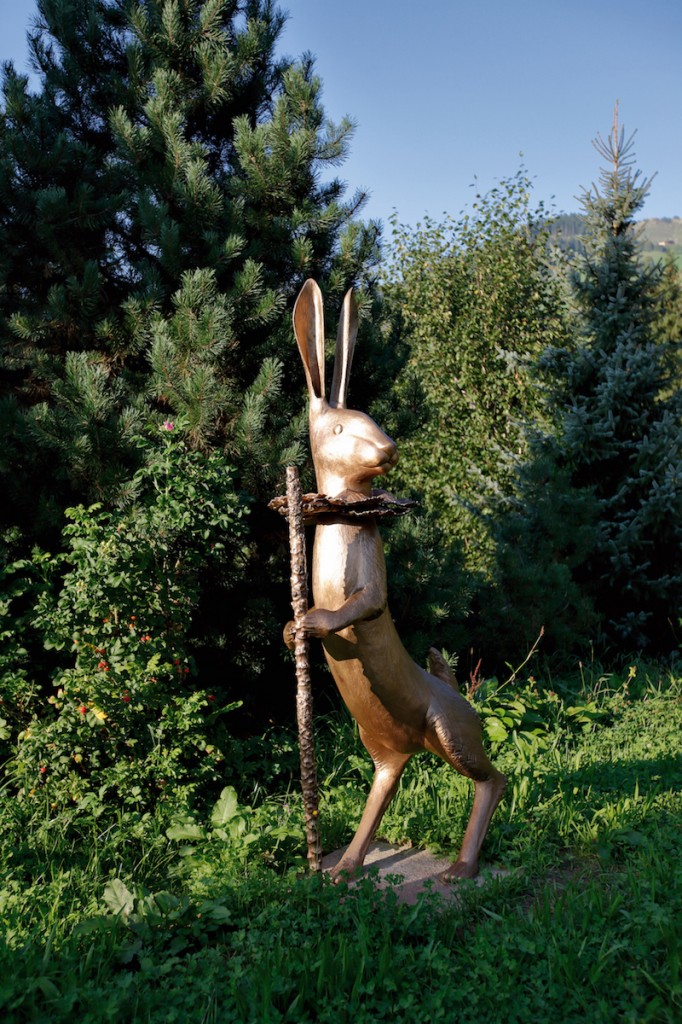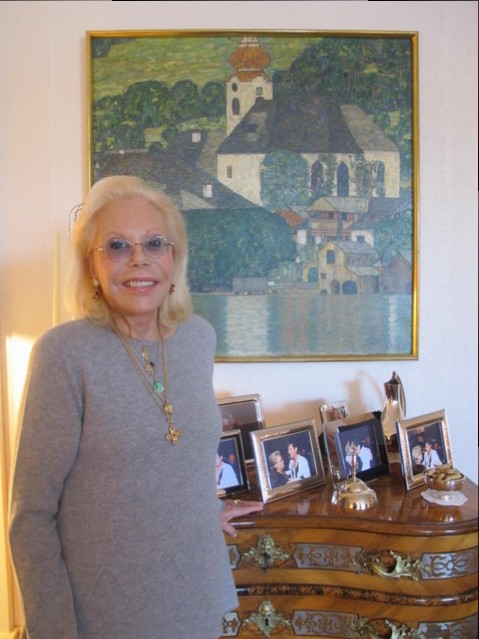 How important is it for you to meet the artists who created the artwork?
Since the early 2000s, I also started collecting contemporary art – in this context I met some very interesting artists like George Condo or Julian Schnabel in person and had some works commissioned by them.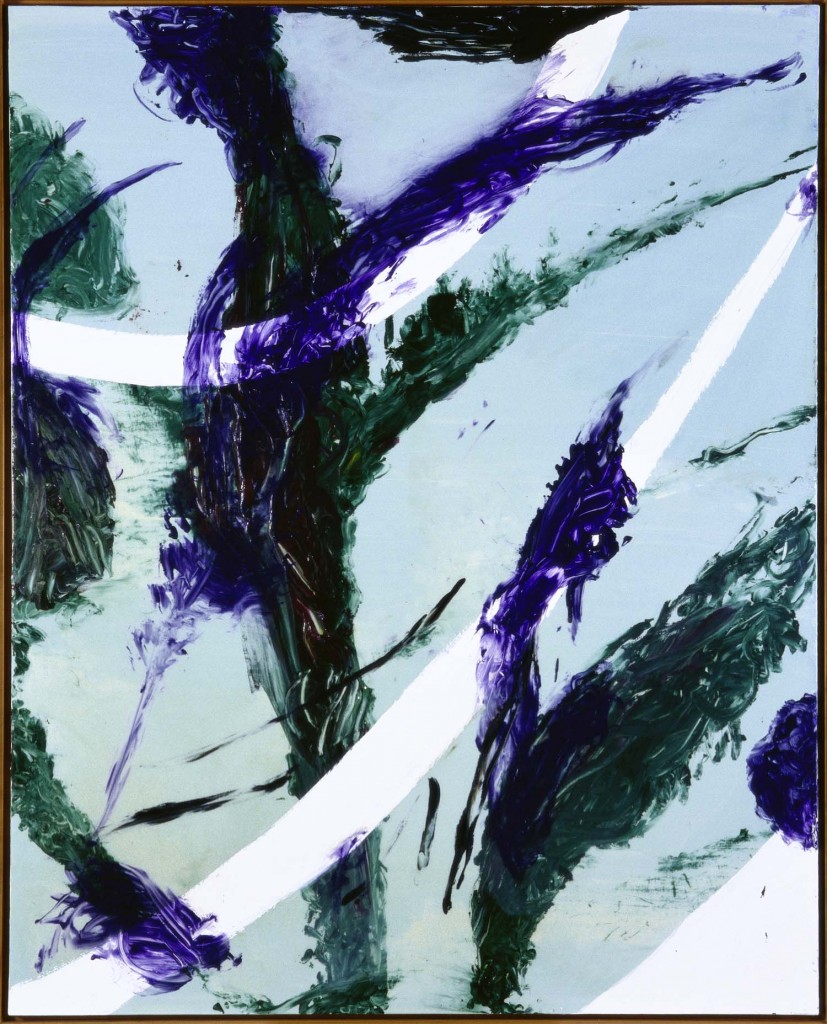 You are currently showing your collection at Leopold Museum. How do you feel about it? Any next exhibition plans?
I think I got to the point where I want to share my collection with many people – so last year I asked my longtime friend and consultant Agnes Husslein-Arco to curate the first public presentation of my collection. She was excited about the project since she knows the museum scene very well. I truly have to say she did an amazing job – people from all over the world travel to Vienna to see the show. I really enjoy the exhibition's success – let's see what the future holds…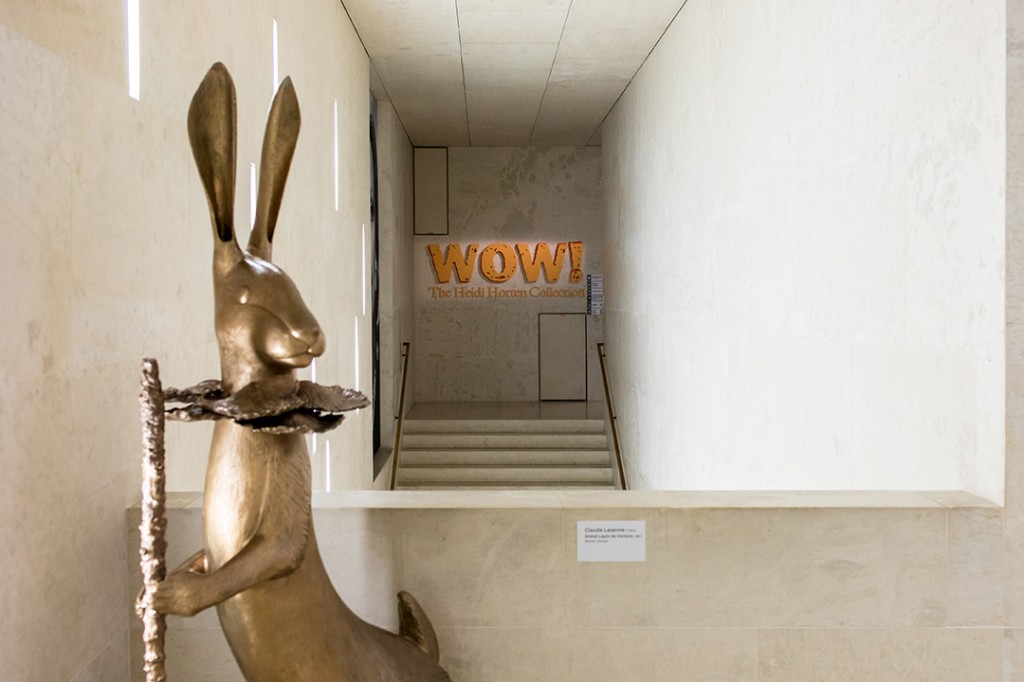 What is your advice to young and fresh collectors?
Be individual, don't put yourself under too much pressure and train your eye. When I bought Warhol in the 1990s, nobody thought that he would become such a superstar in the art world!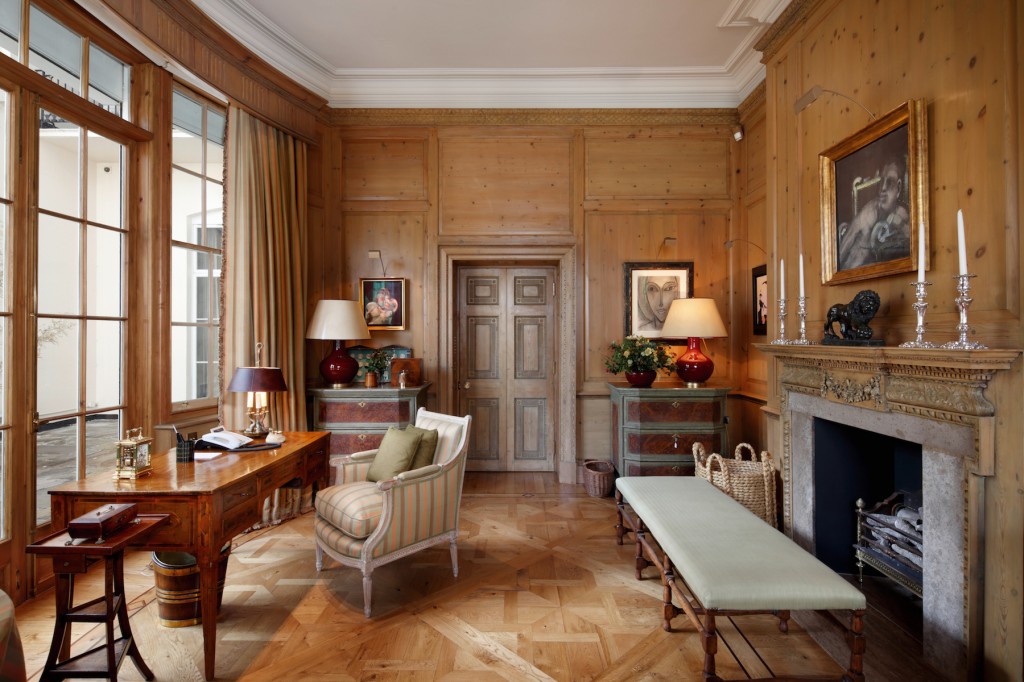 The Art World
What was your happiest moment being involved in art?
The London summer auction in 1996, when I could acquire some 36 masterpieces by Chagall, Basquiat, Warhol, Richter, Baselitz, Klein and others, and my collection reached a completely new level overnight.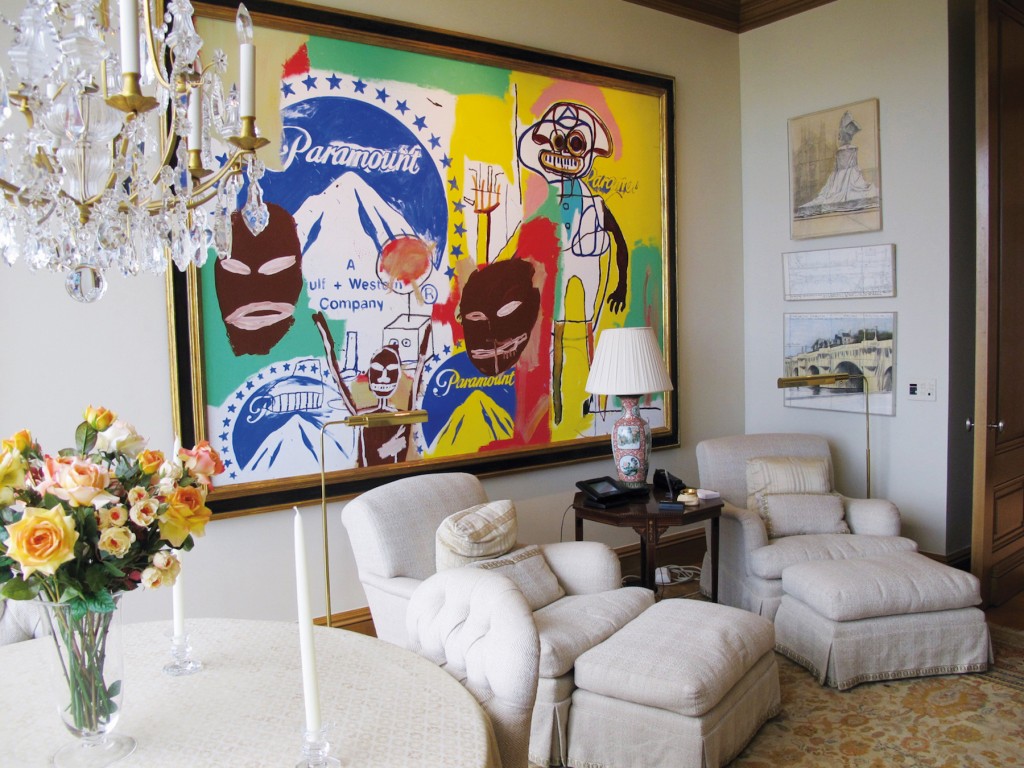 What's your art-world pet peeve?
That so many great artworks are bought only to disappear in storages…
Who inspires you the most in the art world?
Peggy Guggenheim – as an amazing collector.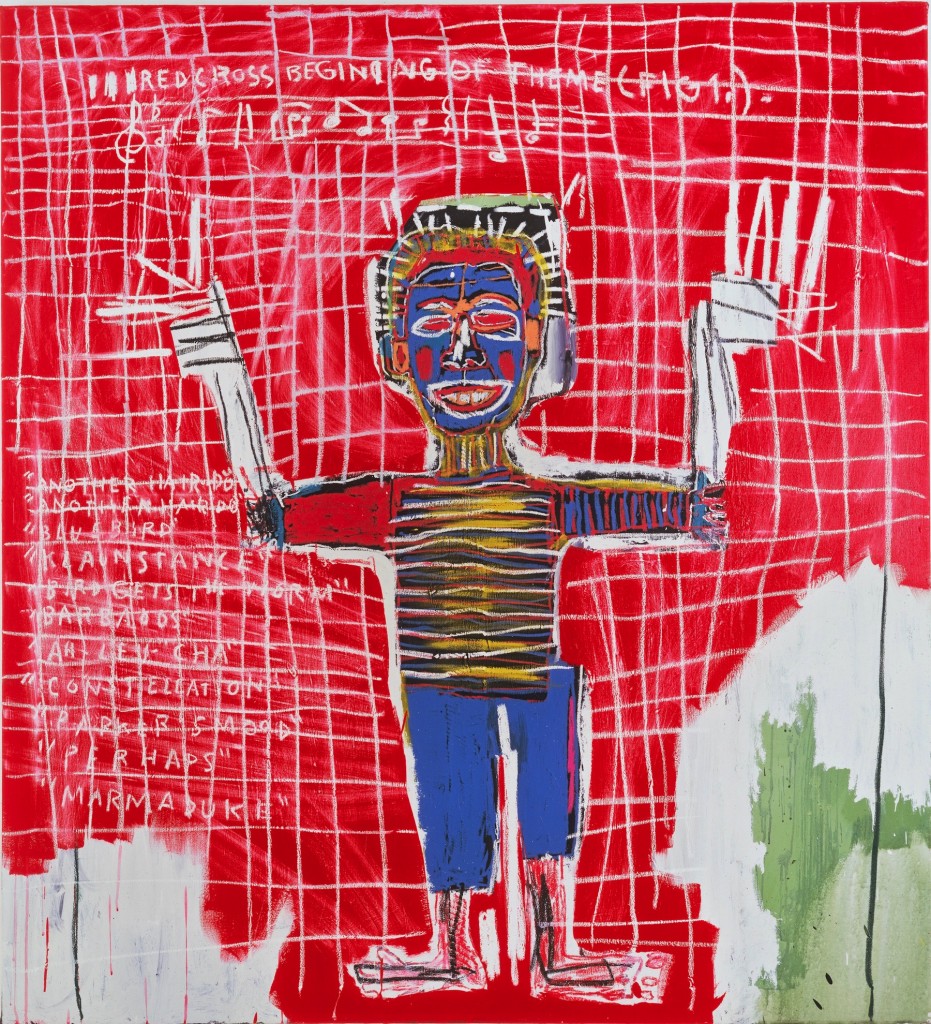 What are you especially excited about in regard to art in the next 12 months?
Well, I am mostly looking forward to visiting exciting exhibitions, for instance the Bruegel anniversary show at Kunsthistorisches Museum in Vienna, or "Die Brücke 1905-1914" at Museum Frieder Burda in Germany – I find Burda an amazing collector who opened his collection to the public in 2004. Then, there is an awesome exhibition featuring one of my favourite artists, Andy Warhol and the inspiration he got from seeing Edvard Munch's work. It will be on show at the Munch Museum in Oslo – I would say there is a lot to look forward to in the next few months!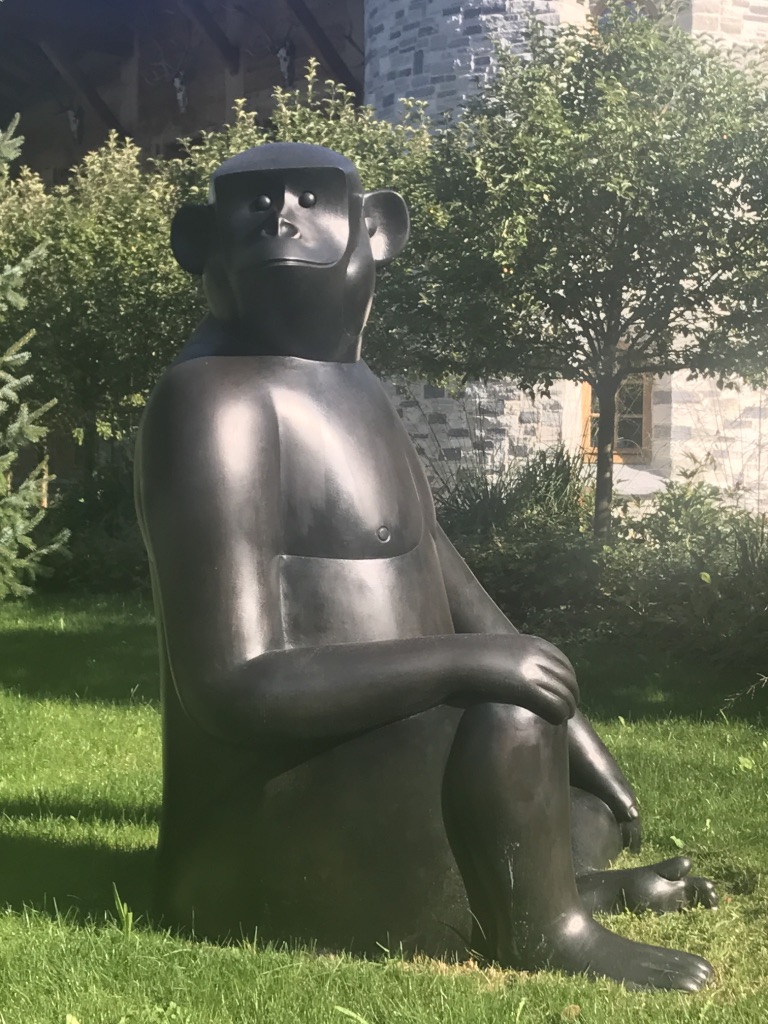 Related: The Heidi Horten Collection
"WOW! The Heidi Horten Collection" Exhibition
Leopold Museum, Vienna, until 29 July 2018
A selection of artists Heidi collects:
Claude Lalanne
Francis Bacon
François-Xavier Lalanne
Gerhard Richter 
Jean-Michel Basquiat
Julian Schnabel