From France but having become a globetrotter, Oleg Guerrand wrote before on his flooded-with-art Instagram, "the world needs more love and more color." Only in his late twenties, he is building up an art collection of both established and emerging artists, motivated by seeing how much joy art gave to both his grandparents. Moreover, he is planning to curate his first show ever this year.
LARRY'S LIST has spoken with Oleg Guerrand, who shared about the Manet painting he fell in love with, why it is extremely important for him to meet the artists who created the artwork, why he does not enjoy art fairs anymore these days, as well as his most treasured art pieces by Yoshitomo Nara, Nicholas Party, and Fernand Leger.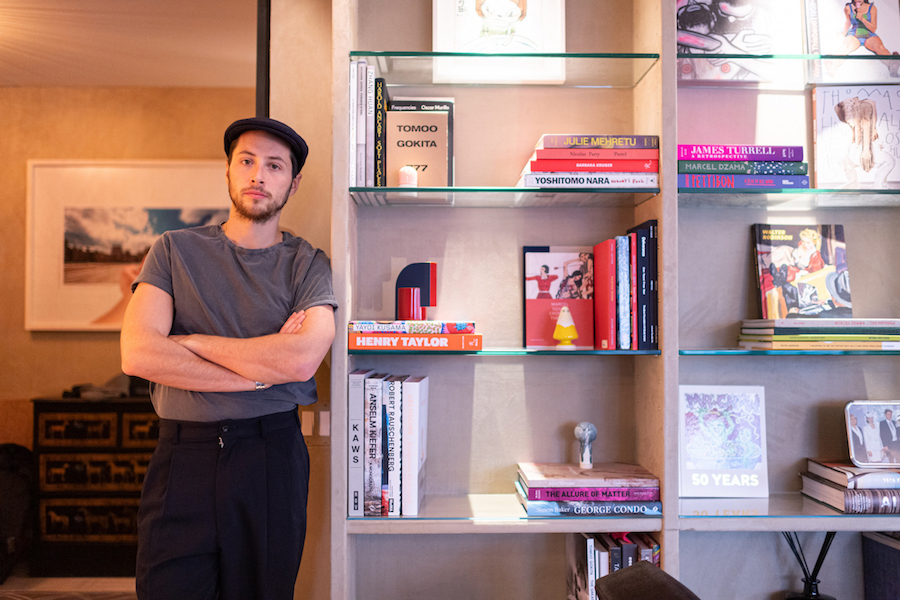 Collecting
What made you want to start collecting art? What is the main motivation behind your collecting?
I wanted to start collecting art because I saw how much joy it gave to both my grandparents.
At that time, I had made some money from the stock market and decided I no longer wanted to put money into something I couldn't see, feel, appreciate on a daily basis and grow internally with.
The main motivation behind my collecting is leaving behind a glimpse into my world, emotions, and feelings— my persona.
Collecting is knowing how to choose and usually is a reflection of the person. I want to look back one day at all the works I have gathered along this small journey here on earth and be proud of what I have accomplished; a beautiful, well-curated selection of moments in time.
When did you fall in love with a piece of art? What was it?
Years ago while walking through the sublime Musée d'Orsay in Paris, I came across Edouart Manet's "Le Déjeuner sur l'herbe" and remember being completely mesmerized by the painting. This artwork is so extremely provocative, intelligent, important and sensual… I love it!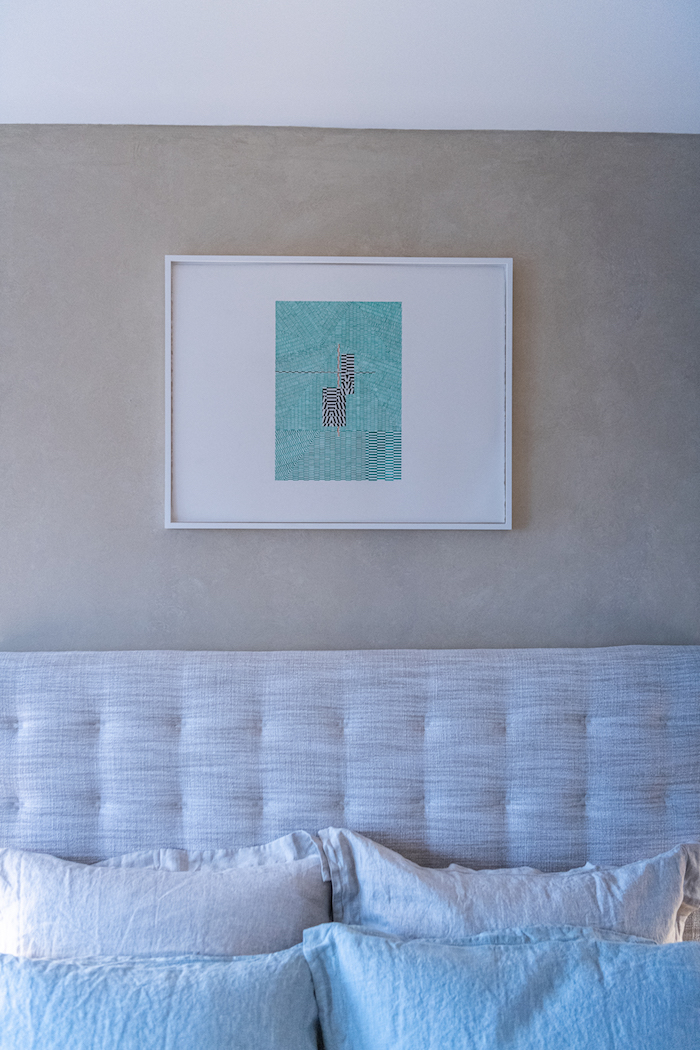 What is your focus regarding the artists in your collection? Are you more interested in emerging or renowned artists?
I don't limit myself to a particular group of artist, emerging or renowned. This would be a disservice and would deprive me of many good works and opportunities. As long as the work communicates with my senses in a positive way— that is the underlying thread. Of course, when it comes to emerging artist, I will think twice, and most of the times, end up not getting a work if I find it to be too expensive based on the artist CV and skill set. I find that today prices as well as the so called wait lists have become outrageous.
That being said, my collections is split probably somewhere along the lines of 80:20, 80 being established.
Is there any particular type of art that has consistently attracted you, or anything that unites all the works you have acquired?
I have always been attracted more to figurative art especially portraits. I find myself becoming less and less attracted and moved by abstract art, for the exception of very very few artists.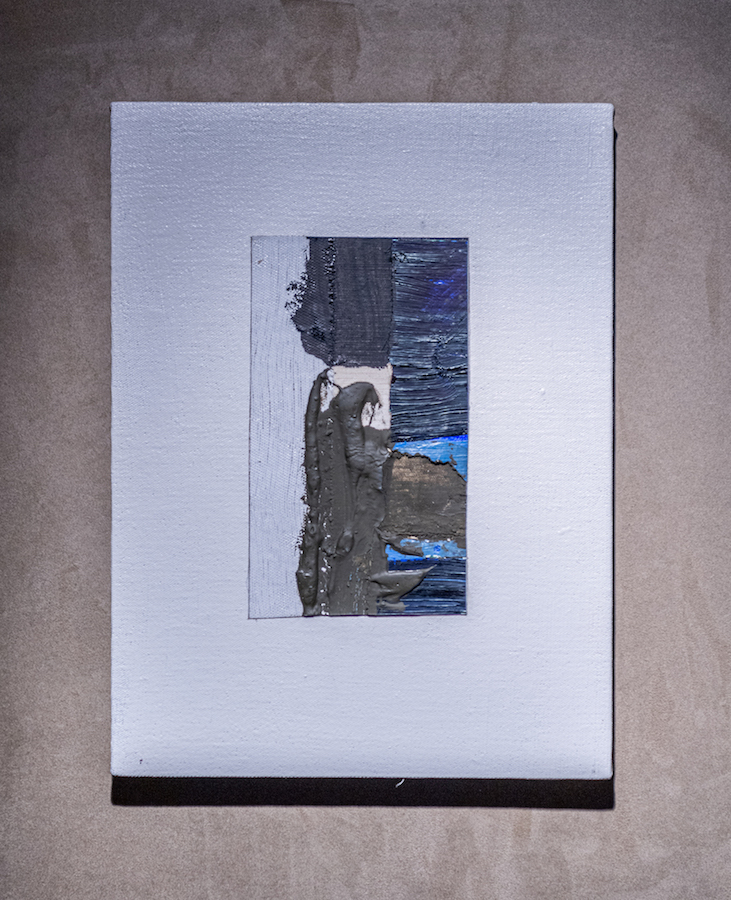 What were the first and the latest artworks you purchased?
The first artworks I have purchased were two paintings by Erik Lindman. He works and lives in Harlem, New York, and is a very kind, interesting and skilled human.
My latest artworks were paintings by Walter Price and William Monk, amongst a few others.
How many artworks do you own? Where do you display your collection?
I would say with confidence close to 70. Some of my favorite works are displayed in my New York flat, and the rest are a bit scattered around the globe.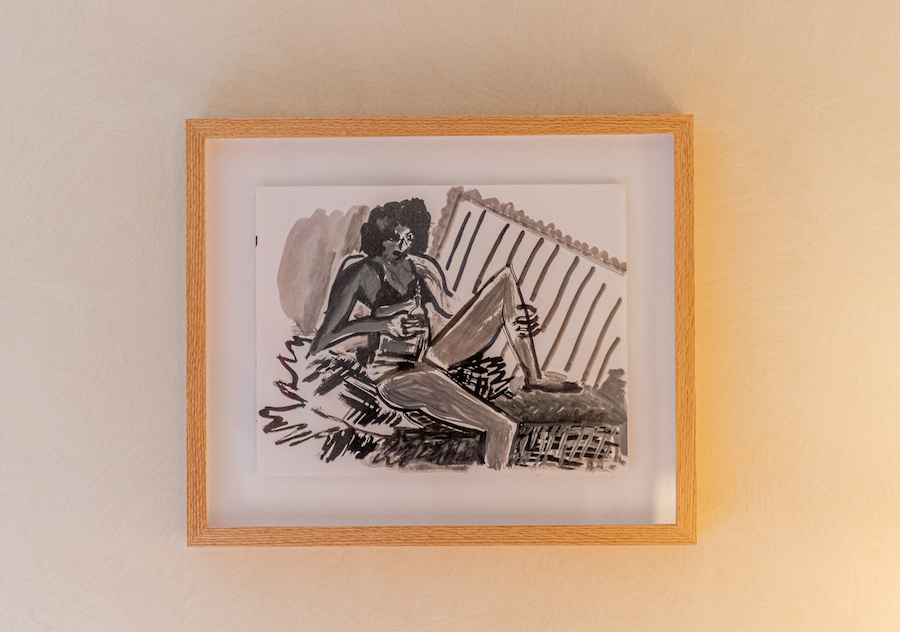 Have you ever presented or would you wish to present your art collection publicly?
I have had the pleasure of loaning a few works to museums already. 
Is there any kind of artwork that can make you write a cheque without any consideration?
There should always be a conscious norm so to speak., but if a blue genie asked me I would say a Van Gogh.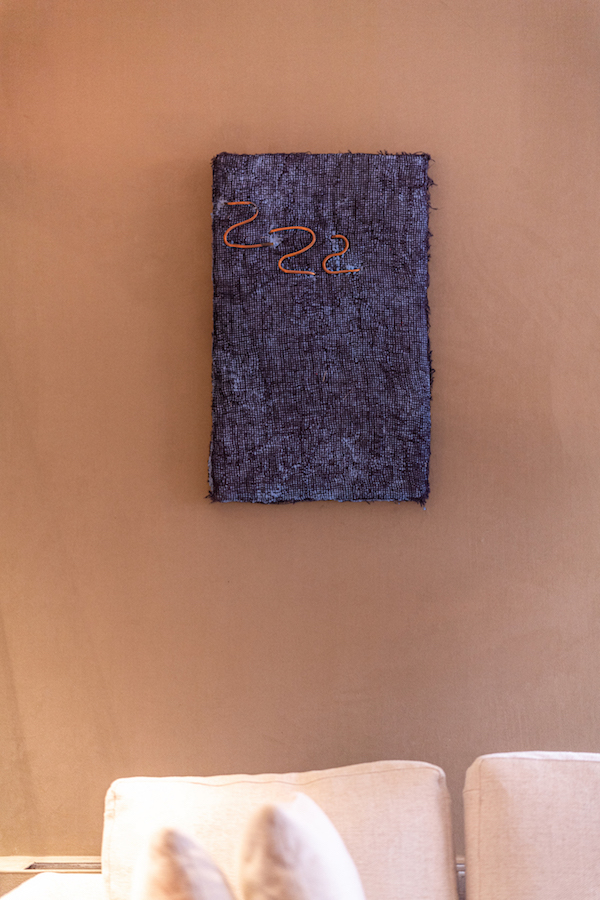 What is your most treasured artwork?
I have a few, but my works from Yoshitomo Nara, Nicholas Party and Fernand Leger have a special place in my soul.
How important is it for you to meet the artists who created the artwork?
Extremely! I try to meet and interact with artists all the time. I am always trying to pick the brains of artists. I have had some incredible and unforgettable experiences and conversations with some artists. Whenever I get access to a studio, I am like a kid in a candy store, I am so very appreciative and never take it for granted. I prefer being around artists than dealers….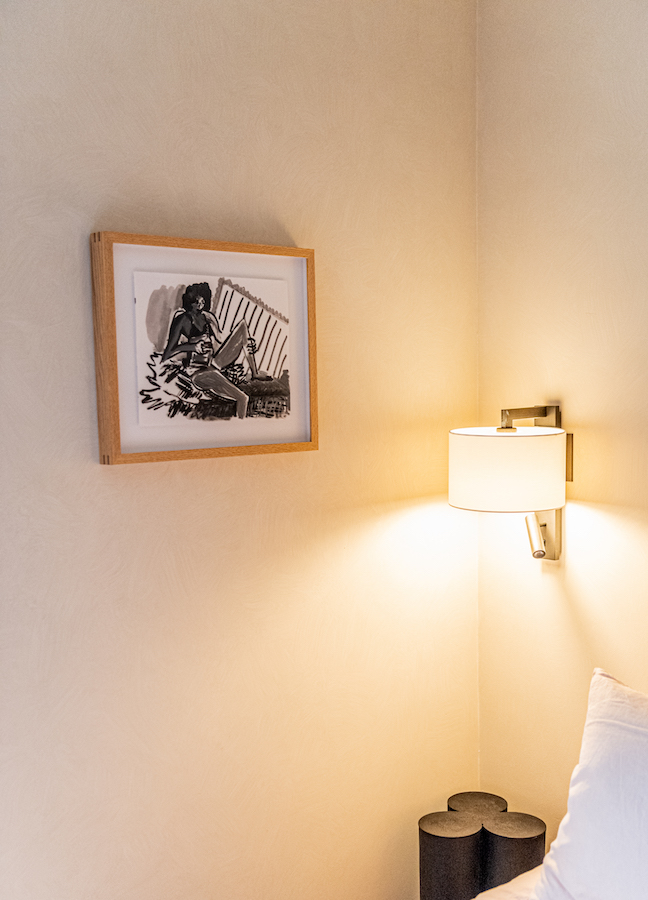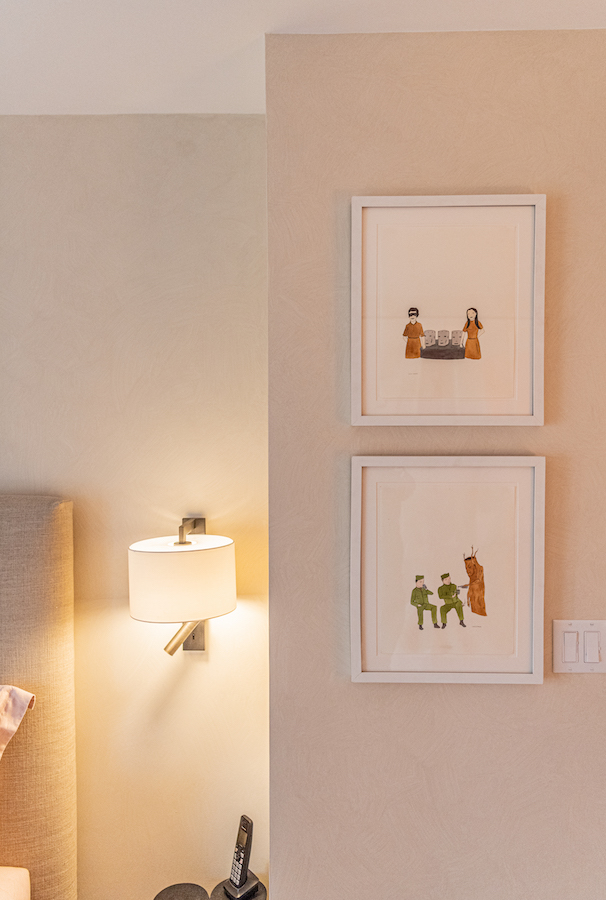 The Art World
What's your art-world pet peeve?
People.
Why has art become important in your life? Is it a passion or an obsession or both?
Simple, I love it. Anything which requires dedication, time, energy and constant reflections naturally becomes important in your life.
My journey started as a hobby turned quickly into a passion and even more quickly into an obsession.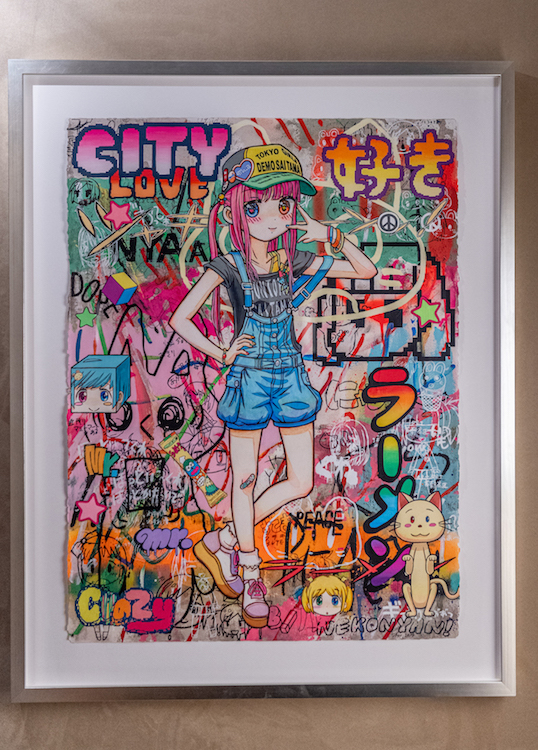 Can you name three emerging artists who should be on our radar?
There are so many artists nowadays, too many for me to track. I find it harder and harder to keep up with emerging artists. That being said, on the top of my head, if I had to think of three artists I am interested in, they would be: Marina Perez Simão, Fulton Leroy Washington, and Brandon Landers.
How many art fairs do you visit every year? Which ones are your favorites or must-goes?
I rarely go to art fairs nowadays. I simply do not enjoy them, they have become somewhat of a circus. It is a very strange time for the art fairs….
What are you especially excited about in the French or international art scene in 2021?
The French capital is welcoming a new museum in the heart of the city, which will be displaying some of the best contemporary art from the Pinault collection.
Instagram: @olegguerrand__hermes
A selection of artists Oleg collects:
Erik Lindman
Fernand Leger
Nicholas Party
Walter Price
William Monk
This interview is originally published in The Next Gen Art Collectors Report, published in February 2021 by LARRY'S LIST in. Oleg Guerrand is one of the over 150 collectors listed in the report. Download the report here.
By Ricko Leung