Larry's List had the pleasure of meeting with one of Asia's biggest art collectors, ranked for 9 consecutive years on Artnews' top 200 art collectors: Kim Chang-Il. He is a self-made multimillionaire and the owner of one of the largest contemporary art collections in the world, boasting over 3700 pieces by prominent artists with the likes of Andy Warhol, Damien Hirst , Gerhard Richter, Cindy Sherman and Nam June Paik. His passion for collecting was ignited by walking in a culture and arts district in Seoul where he bought his first traditional Korean landscape. This kick started his collecting journey of Eastern and Western contemporary art, after having travelled to Germany partying with leading German Modern masters. The successful businessman is the proud owner of Arario Gallery with branches in South Korea and China. What is more, he is uniquely known for owning five art museums in Seoul and Jeju Island, under the branch of Arario Museum showcasing his jaw dropping collection.
Cofounder of Larry's List, Christoph Noe, spoke with Kim about his party days in Germany with Neo Rauch and Sigmar Polke and why screaming helps him create his artworks.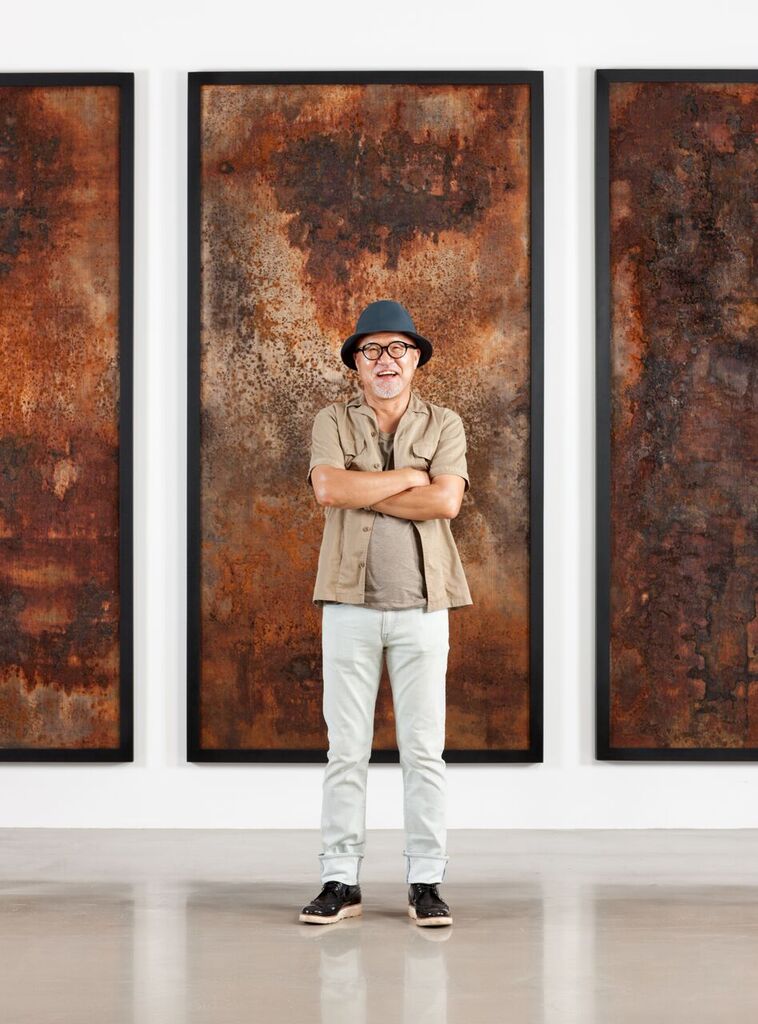 Last night (November 17th) you were singing a song at Arario Gallery's opening. What was it? Is it a typical Korean song?
As an artist, when I am working on a piece, sometimes the outcome is not what I expected – the brushstroke is not as fluid as I would like it to be. Then I get frustrated and I scream. That's one of the difficulties of being an artist. At first, when I was confronted with this frustration, I screamed and then that turned into a song, a rock song from a Korean rock band. My frustration became music. It has that same emotion – to let out this frustration, emotion etc. That's when I started to sing.
But last night you didn't seem frustrated, you looked happy.
My collection started quite early in its developing stage, around 1970s. From the mid 80s and into the 90s, I started collecting more and more valuable and highly priced works. However, since the beginning of my collection, I never took more than 10 minutes to decide which painting or work to collect. For example, if I bought one artwork from three possible choices, there would be times when I would feel like I bought the wrong one. Then I would like scream and scream "ahhh," but later it also developed into a song.
You said you make your decisions in 10 minutes.
Almost 93% of the time.
That's very precise…
You know it's my life. But I do sometimes ask myself, this yellow work? This red work? It is a difficult choice.
Who is involved in this decision making process?
Not many.
In 1978, I did not know myself. One day, in 1978, I was walking on Yinsa street in Seoul. I bought a landscape painting from a Korean artist, that was the first work I collected.
Do you still like it?
Yes. It's a beautiful piece. This is how my collection started. I did not know myself back then. From the beginning, no one advised me on what to buy. I didn't have a background in art or in collecting. I just started to buy and trusted in my own eyes.
I know you for quite a while now, for over ten years, and I remembered when you opened Arario Gallery in Beijing. I was so impressed because you showed all these Leipzig artists: Neo Rauch, Martin Eder. Then I saw your exhibition catalogue and I thought to myself this looks like a gallery catalogue. This was in 2004 or 2005. I looked at the catalogue and thought: who is this guy? It said "Kim Collection". I could not believe it: you bought Leipzig! Pretty much the whole city. I'm German so I was pretty impressed, because to me Neo Rauch and Leipzig School was my "enlightenment". Why did you collect so many German artists?
In the mid to late 90s, I started my collection focusing on German paintings. I like German paintings. I remember Neo Rauch, Sigmar Polke, Gerhard Richter. I thought to myself, I must have this. At that time, Richter was already expensive but Polke was at a normal price.
So you travelled to Germany in the late 90s?
Yes, four or five times in one year to Leipzig, Berlin and Düsseldorf. I would party with Neo Rauch and Matthias Weischer! "Mister Kim, welcome to Leipzig!"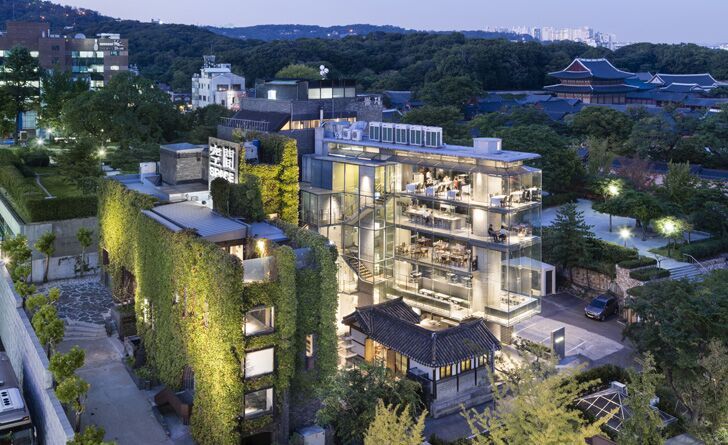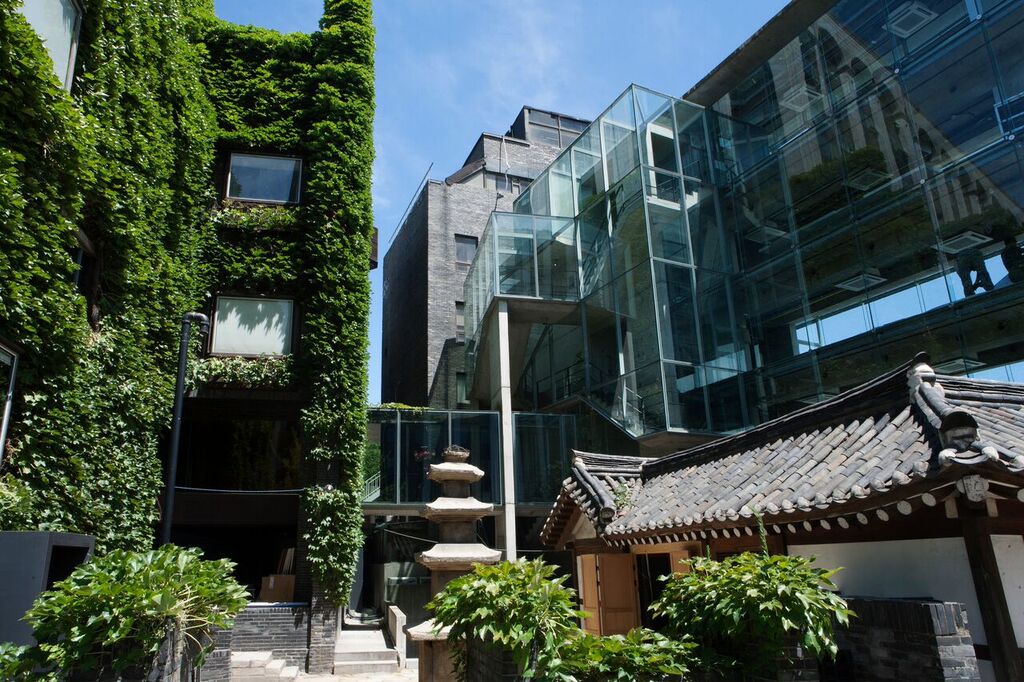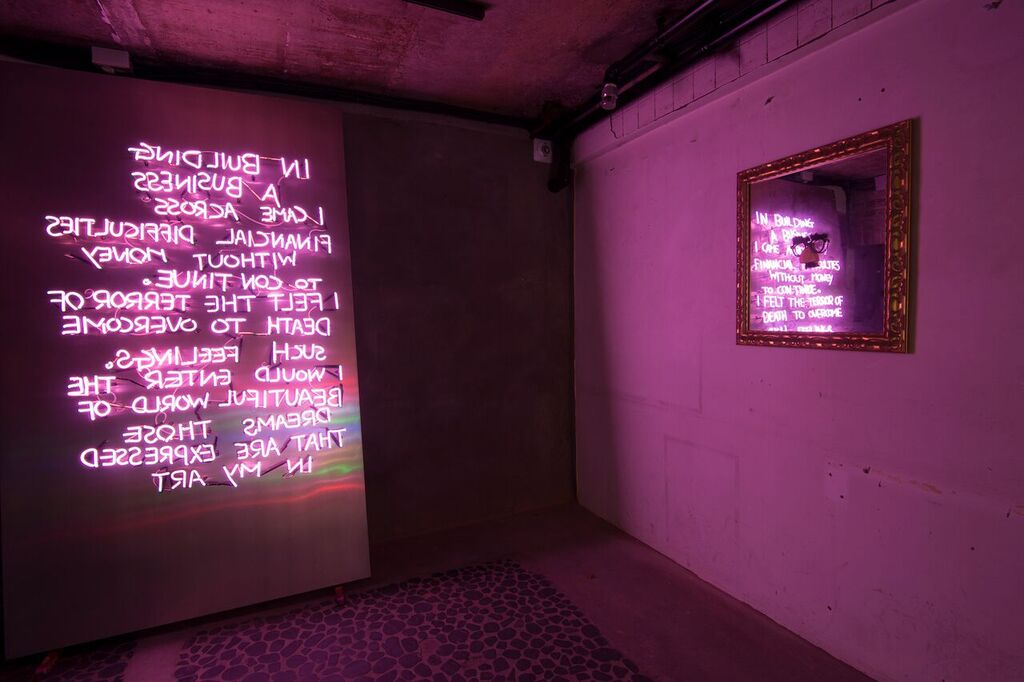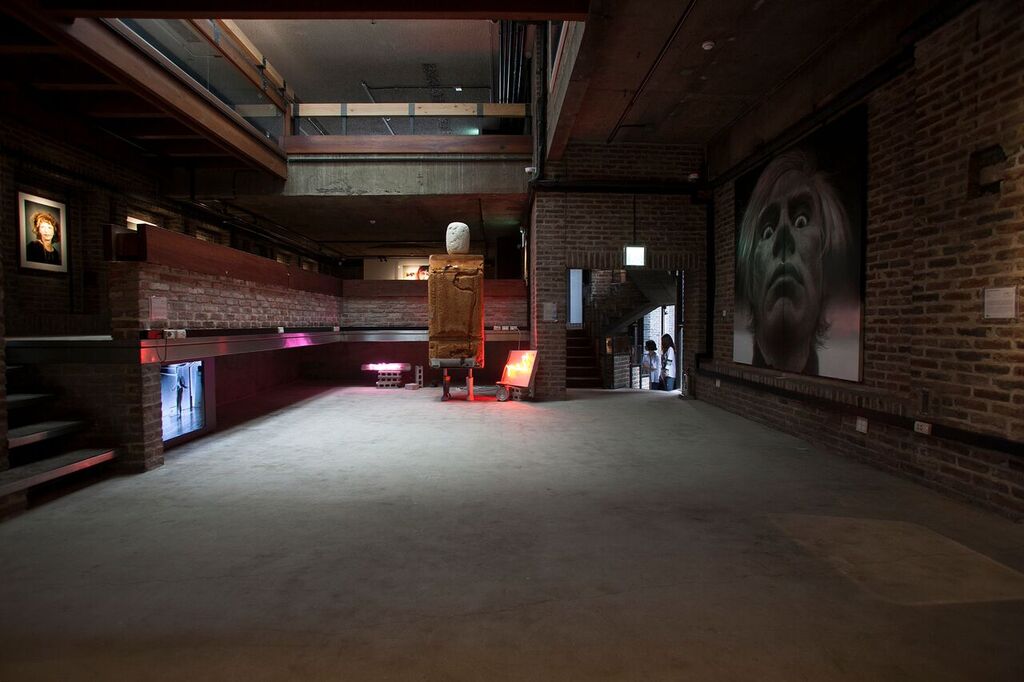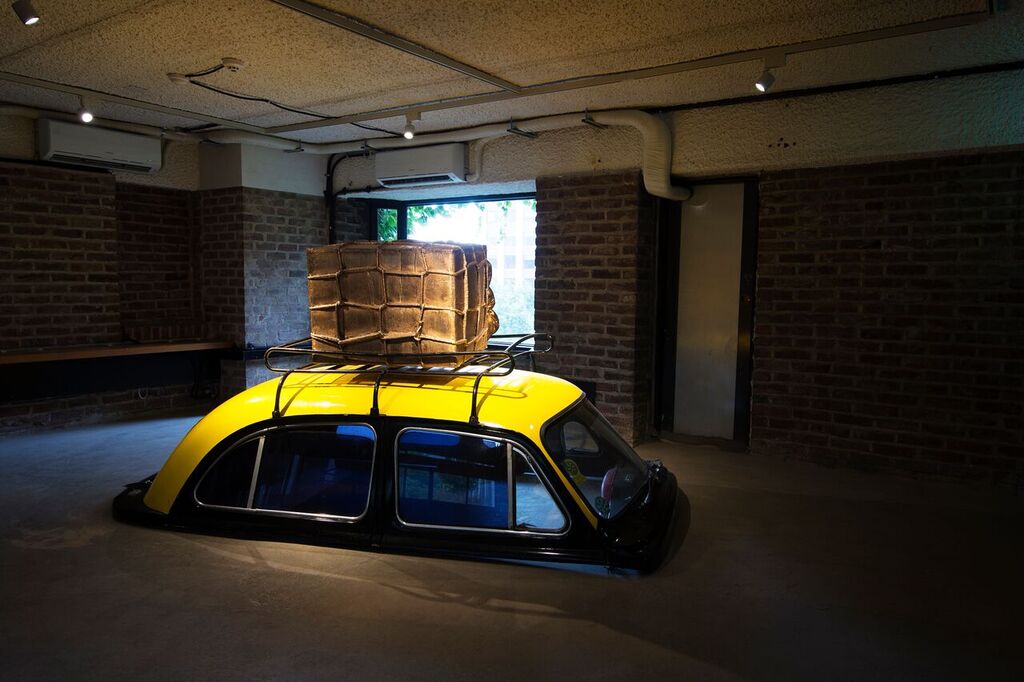 At this time, Germany was exciting, especially after the reunification. China in early 2000s also had a lot of energy. My assumption is that you also have a lot of feelings for the energy of a place.
Yes. In 2005, Beijing Arario opened in Jiuchang (Liquor Factory). Everyone advised me to go to 798, but I decided against it and opened in Jiuchang.
I was not born a rich man. I am a self-made man. I did not inherit my fortune. If I had money, I would have bought Picassos. Since I did not have money, I looked for younger Picassos. That's why I started collecting contemporary art. I then fell in love with it and I found it very interesting and continued collecting it, which developed into collecting international contemporary artists, starting with British paintings and then German paintings.
British… YBAs?
Yes, YBAs, I started a British collection with Damien Hirst, Marc Quinn and Mona Hatoum starting from the early 2000s, I started collecting German paintings.
If you asked me in 2005, where is the place for art, I would have answered Beijing. Today, I am not surprised that you are in Shanghai, because it seems that all the energy form the art world is going to Shanghai.
When I first came to China, I was interested in the entire contemporary art scene. I am interested in Shanghai now because I want to look for new contemporary artists. In 2007, I opened my Arario Gallery in Chelsea, NY. The reason why I went to the USA is because I wanted to create a conversation between Europe, China and Asia – bringing Western art to Korea and Beijing as well as showing Asian art to New York. But I did face a lot of difficulties there between these two cultures.
During that experience, I learnt that maybe I had a lack of identity. So from my experience in New York and during the time I opened my space in Jiuchang instead of 798, it helped me understand more about my identity and myself. It was an important experience in Jiuchang. It was a very energetic place just like New York in Chelsea: the crème de la crop of places in the art world. Those experiences shaped my path to the future.
I realized that I should know all the things in Asia first before exploring the world, rather than moving back and forth all the time. I am Asian and I have a strong interest in Asian art, so if I have a firm identity and I know the Asian world, then I think I will not fail even if I go to New York. I want to go back to New York later and try again with this identity.
Being an artist, when do you have time to create your own artworks? You must be busy being a collector and a businessman, so how can you also manage being an artist? When do you have time for that?
When I was a young man, I never thought about being an artist. I wanted to do business. However I would go visit other countries. When I came back to hotel rooms after visiting museums and galleries, I'd draw whatever I remembered and the moments I experienced.
So it started with drawings…
I also took photographs. I would walk around with a camera and start taking pictures, like those back streets in Germany. Back in the day, it was a film camera. So every shot was valuable. Those hundreds and thousands pictures became the basis of my work now. It is strange for me to see people who think, "he's a businessman", or "he is an art collector" or "he is an artist" and that's all very separated.
Opening a restaurant is a form of art. We have to think about the design and the usage of the entire space. We want people to come and think about it, to come and enjoy the place. So that also becomes a form of art. I used to run 25 restaurants when I was young; to me they are big installation works. In my perspective, being a businessman, an artist and a collector seem like one connected ensemble.
We are currently doing a new study, which is looking into private art museums in the world. This topic is very interesting to us because so many things are happening in this regard. Korea tops the list with the highest number of private art museums, along with Germany, US and also China. These are the top countries and you come in first place, owing the most private museums in the world!
It is very unique. I am Chang-Il Kim and I am the only one who can do this. My private museum derived from my own perspective. I am not trying to follow others. I just want to show what I feel and my art world through the art museum.
Are you really involved in the programming of the museum?
In my museum and all my display. A long time ago, I opened my first space back in 1989. At that moment I realized that the space should not be in a shopping mall, so I separated it in 1999. I constructed another separate building next to that shopping mall and reopened it in 2002. My first show was Keith Haring's solo exhibition – all from my collection.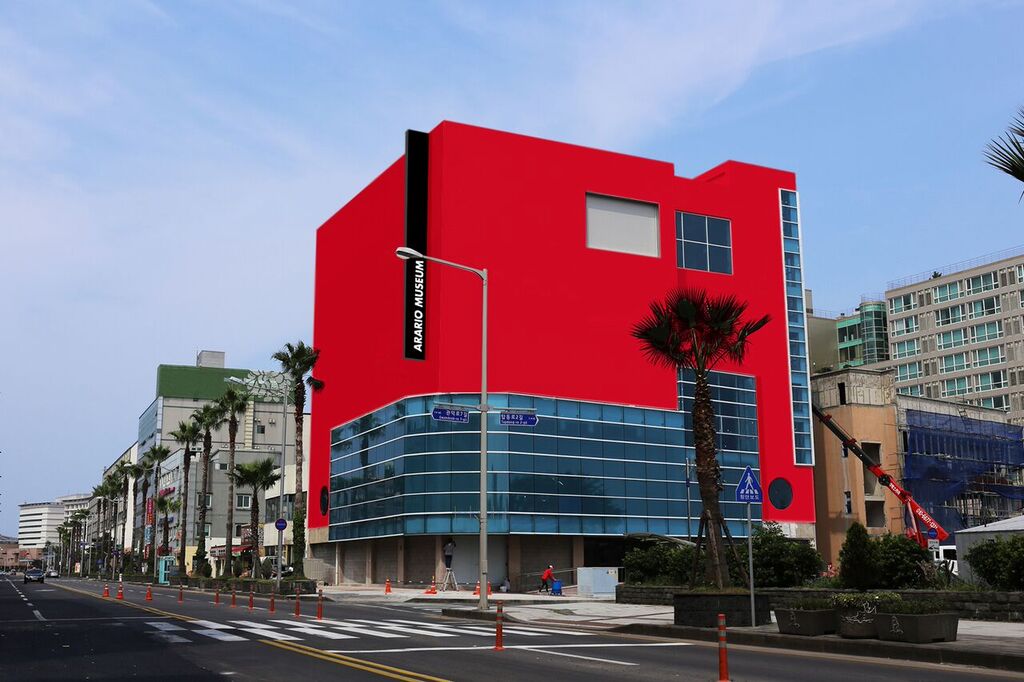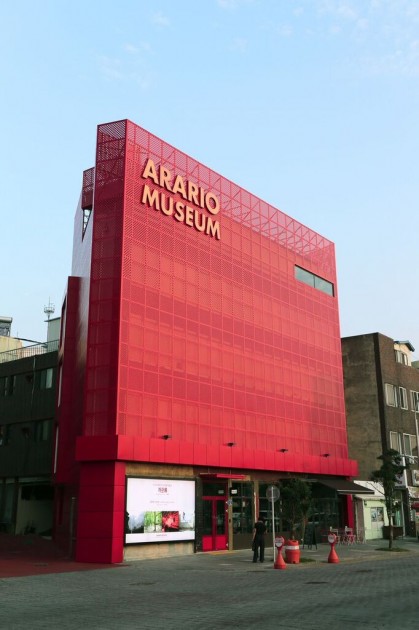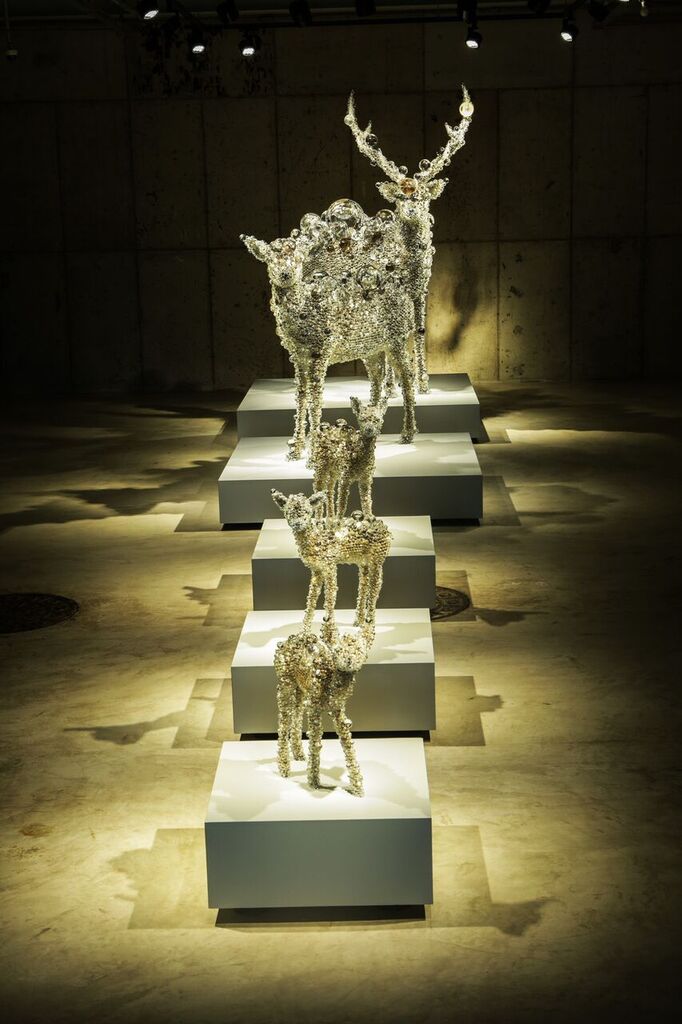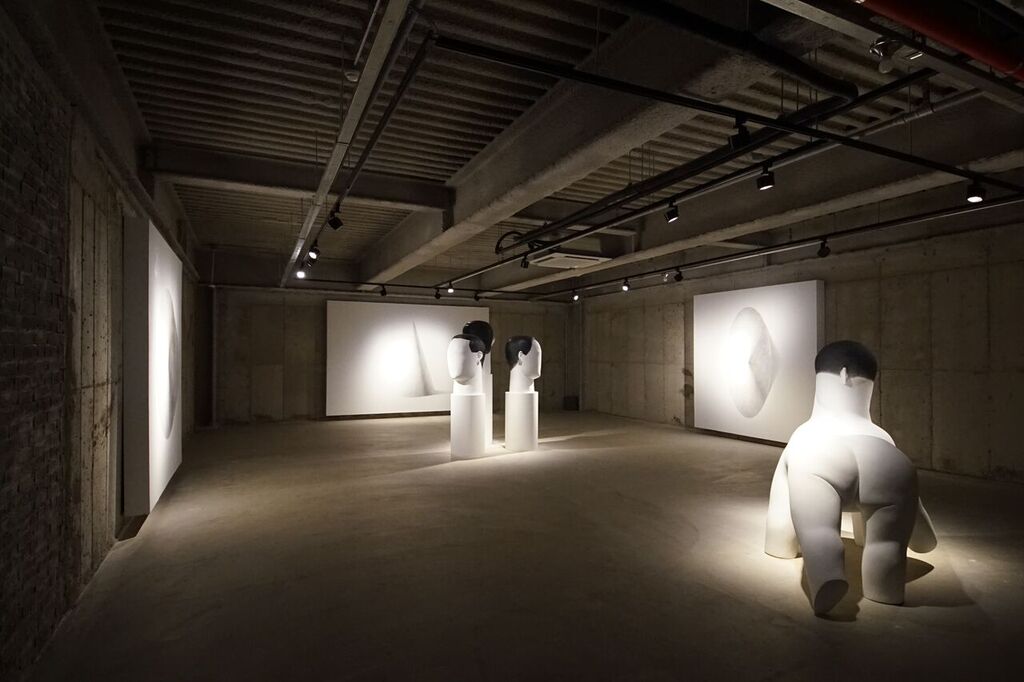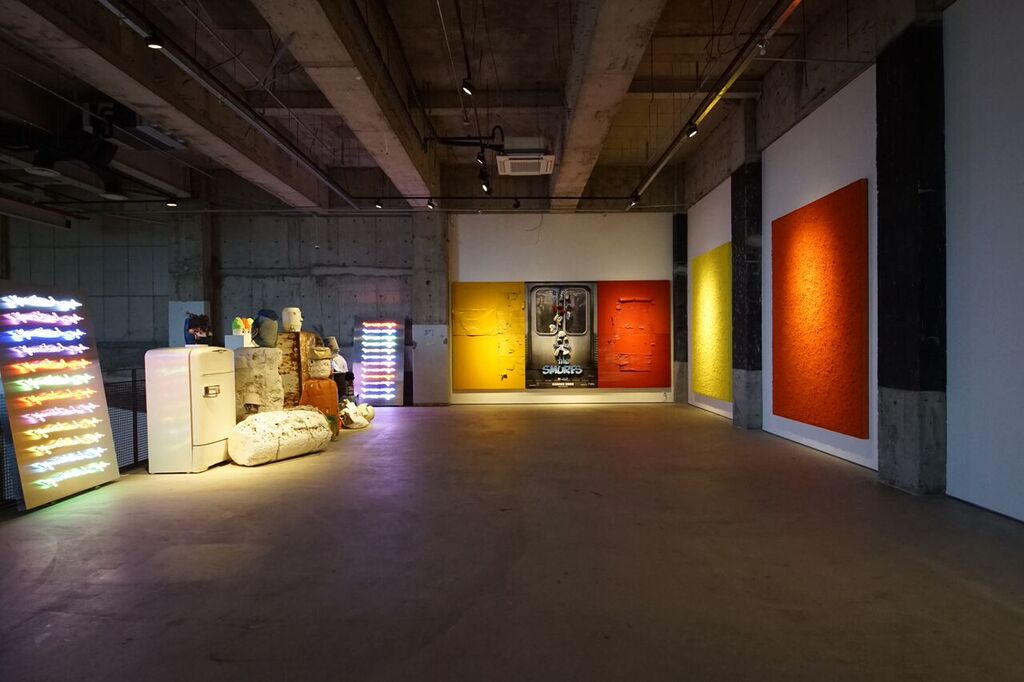 The shopping mall concept is very interesting. Just last month in Beirut, Tony Salamé opened his museum in a shopping mall.
I focus on 4 businesses: department stores, cinemas, restaurants and museums. And I believe I am the best in these areas.
We were talking about China a lot, about its energy, and about Chinese artists. Do you also feel this energy in Korea, especially in the younger artist generation?
I am looking for them right now. You know, when you see someone who appears to be lacking in energy, it doesn't mean they have none. For example, Kohei Nawa, his artworks look beautiful and fragile but if you look in depth, a lot of energy reveals itself. The only way to know if an artist is significant or not is after his or her death. Then you will know if his or her life was sincere and honest.
You've met so many artists over time. Partying with Rauch and Polke etc. Can you say that there was one artist encounter that was really remarkable for you?
Mark di Suvero! I first started my collection with his prints. He would tie his hair up, wear his jeans, drinking coffee with his big of his works.
Claire Bouchara & Christoph Noe