Huma Kabakcı Collection was built by Turkish collector Nahit Kabakcı starting from the 1980s, focusing on paintings by artists from Turkey, Russia and Central Asia. In 2008, the collection was named after Huma Kabakcı, Nahit Kabakcı's daughter. Since then, the young woman now under 30 and with Masters in Curating Contemporary Art from Royal College of Art, has grown the collection to around 800 works, introducing more photography, video and installation while gathering more works by female artists.
LARRY'S LIST has asked Huma Kabakcı about what kind of art has consistently attracted her, the link between her curatorial practice and her collection, her latest purchases, as well as her motivation in setting up Open Space as a charitable arts organisation.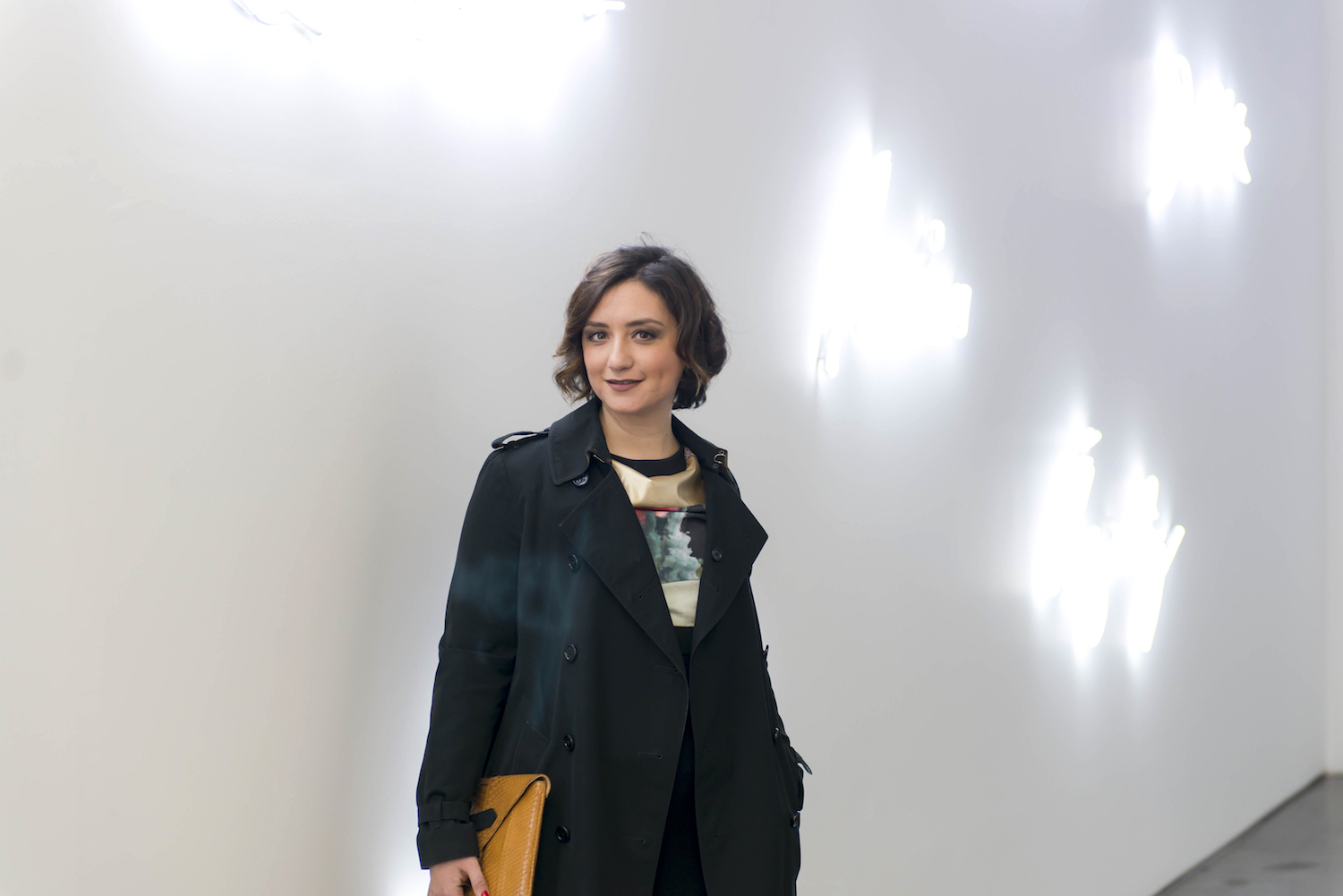 Collecting
What made you want to start collecting art? What is the main motivation behind your collecting?
I cannot say that I started the collection, but I was privileged enough to be born into it. It was a very organic process – as I frequently visited artists' studios with my father, and artists often came over for meals at home. Between 1988-1994, my late father had a gallery called Ramko as well. I think what inspired him to collect was his university years in Darmstadt, Germany, where he started visiting galleries and museums with friends.
When did you fall in love with a piece of art? What was it?
This is an extremely difficult question for me; as I remember, as a child, I had a lot of excitement and interest generally which was generated by both of my parents.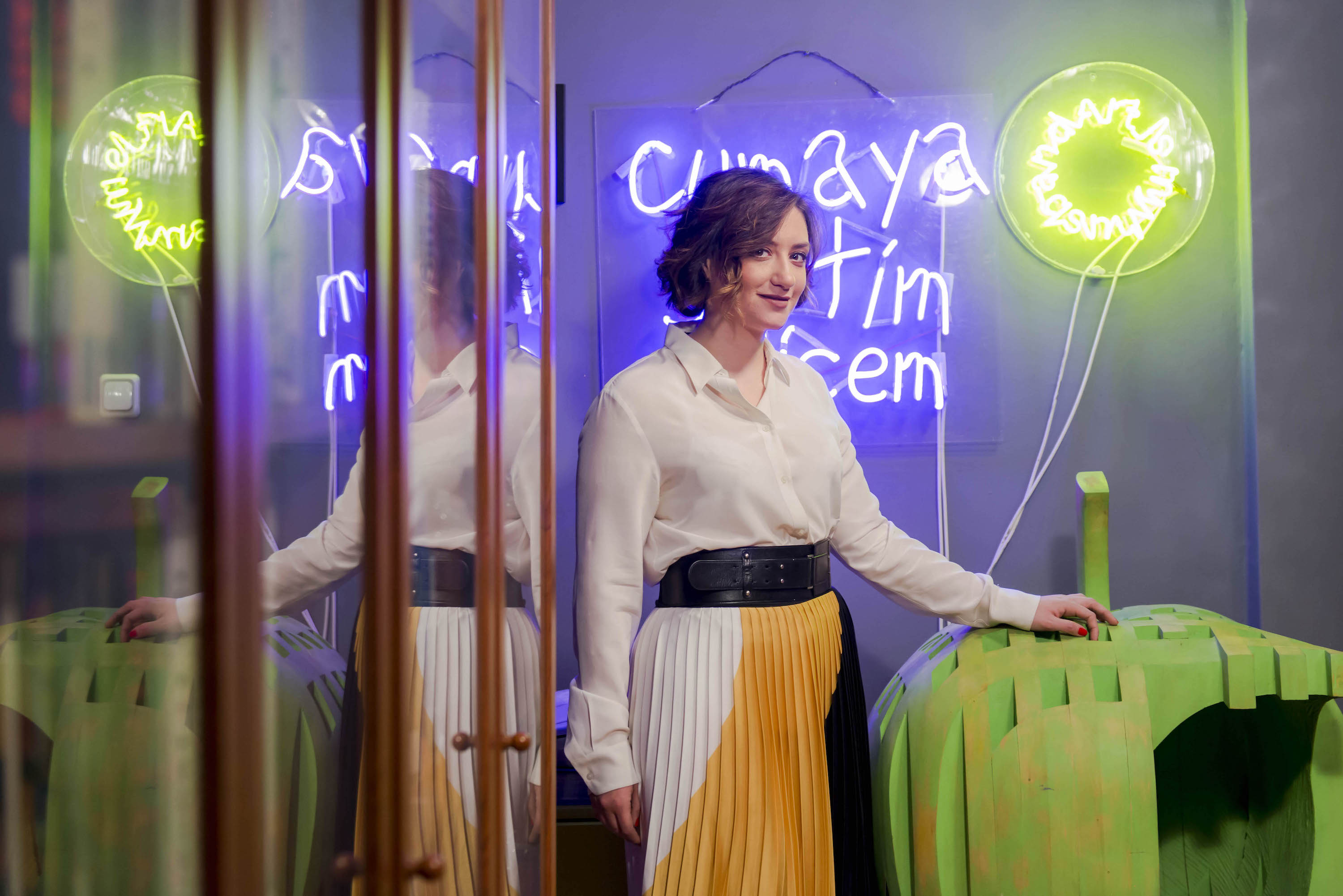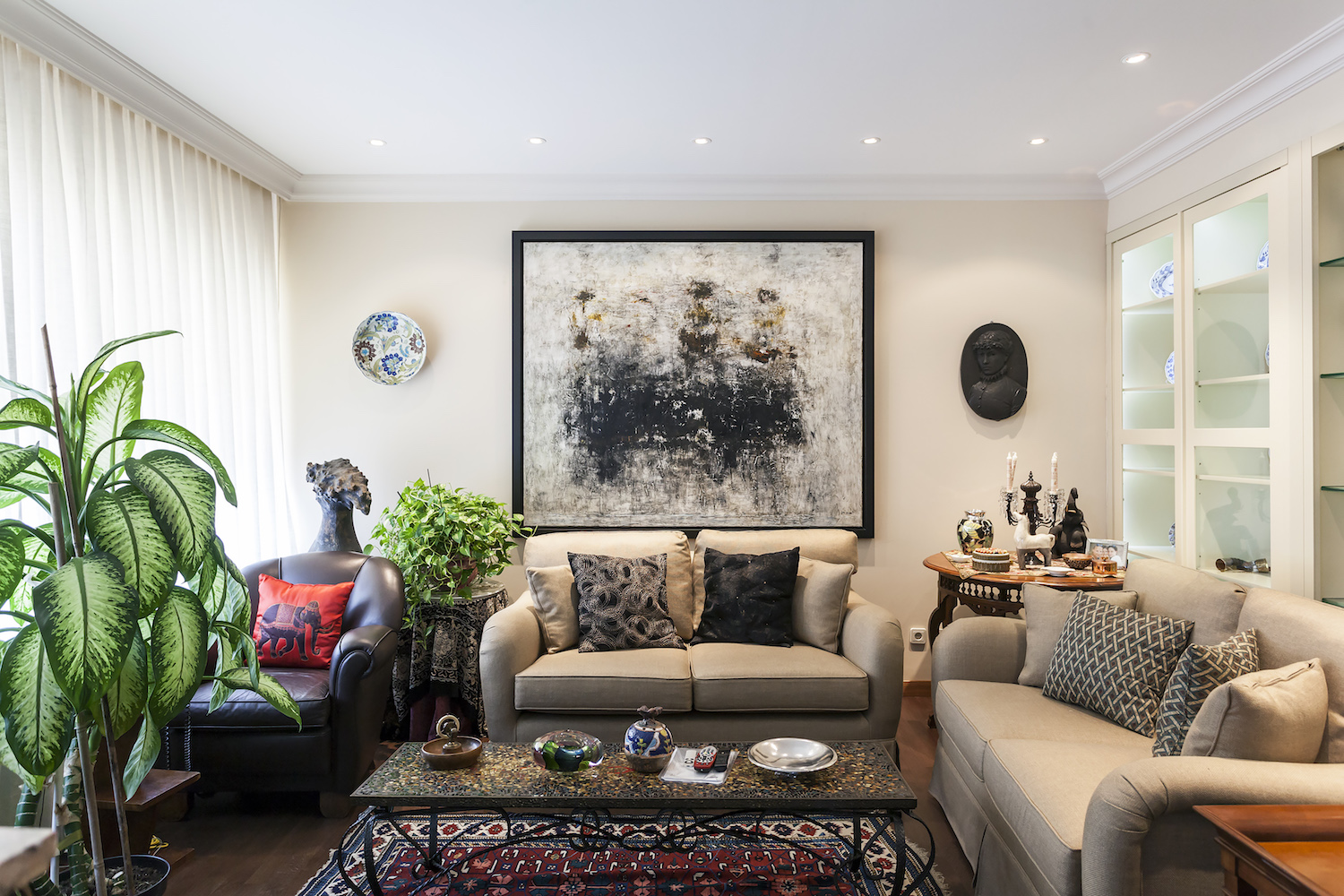 What is your focus regarding the artists in your collection? Are you more interested in emerging or renowned artists?
Since I also have a Masters in Curating Contemporary Art and I now work with emerging artists through my organisation Open Space, living artists have always interested me more. For me, meeting the artists and furthering conversations is a central part of the process. In recent years, I have acquired some small pieces from artists such as Kader Attia, Renate Bertlmann, Chant Avedisian, who are more renowned, but generally I like to collect emerging to mid-career artists and follow how they evolve over the years.
Is there any particular type of art that has consistently attracted you, or anything that unites all the works you have acquired?
I have generally been interested in materiality, process and research behind the artwork and the recurring themes of gender politics and diaspora have been pivotal. I think this is reflected in my acquisitions.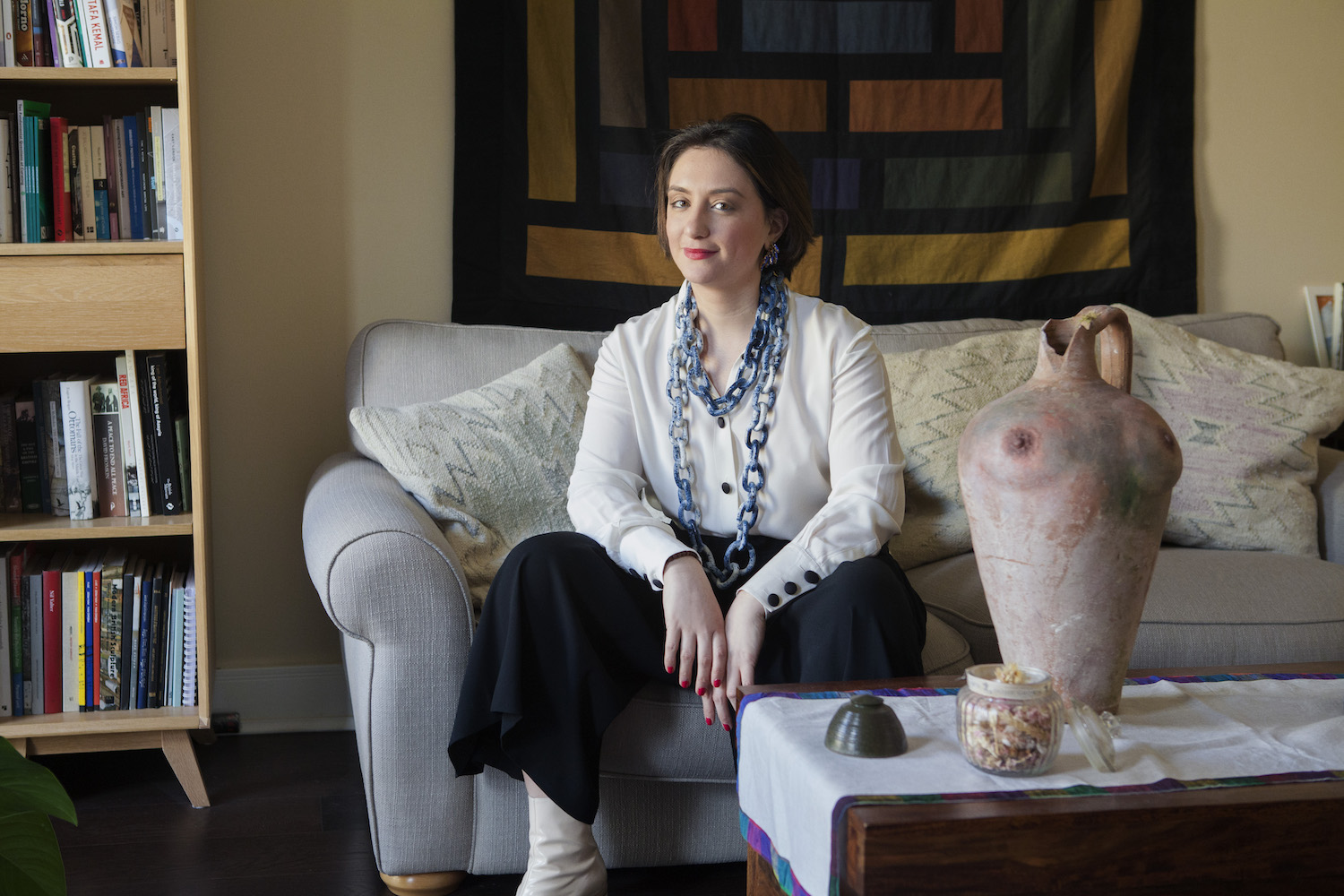 What were the first and the latest artworks you purchased?
I don't recall the first work I purchased, but I remember the first work I convinced my father to buy and that was Susan Hefuna's 'Woman behind Mashrabiya' (1997), a print. I first came across her work while interning at a gallery in London in 2008. Recent additions to my collection include works by Amalia Ulman, Hoda Towakol, Nilbar Güreş, Rosangela Renno and Merve İşeri.
How many artworks do you own? Where do you display your collection?
Since the collection was started by my late father and has been in development for more than 30 years, we have accumulated around 800 pieces of art. Although some are kept in storage, most are displayed in my home, which will also accommodate our Open Space curator in residence.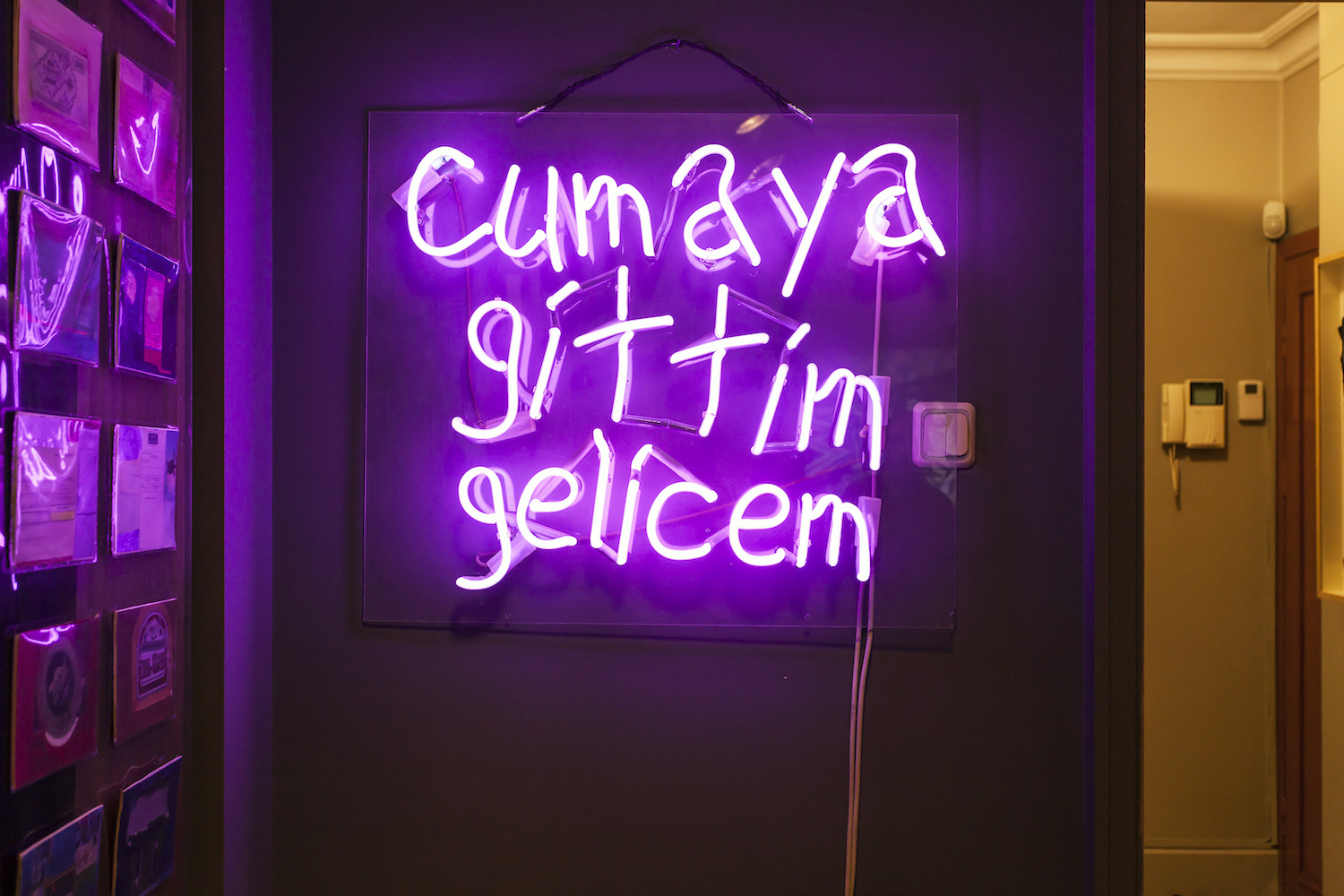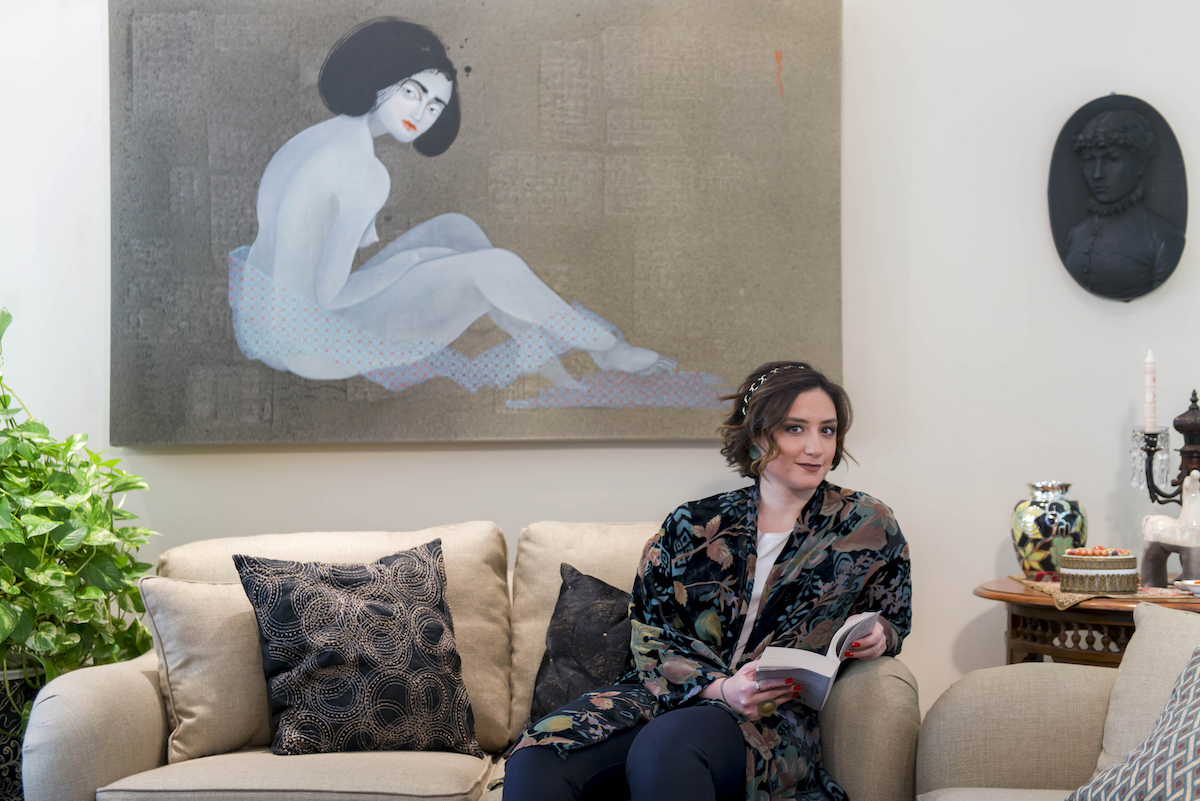 You have presented your art collection in various museum exhibitions, Which was the most memorable?
As a part of Ruhr & Pecs 2010 European Capital of Culture, we exhibited the collection in three museums in Germany and Hungary. Later on, after my studies at the Royal College of Art, together with art historian Esra Aliçavuşoğlu, we curated 'Memory & Continuity' at Pera Museum in Istanbul, showcasing a selection of artworks belonging to both generations of the collection.
Which artwork makes you buy without thinking?
I think a lot before making a decision. For me, it is extremely important to look at the collection as a whole and consider that the artwork I acquire is in dialogue with the rest of the collection.
What is your most treasured artwork?
I don't play favourites, as it changes all the time. They are all treasured and are equally important to me regardless of their value, media or whom they have been made by.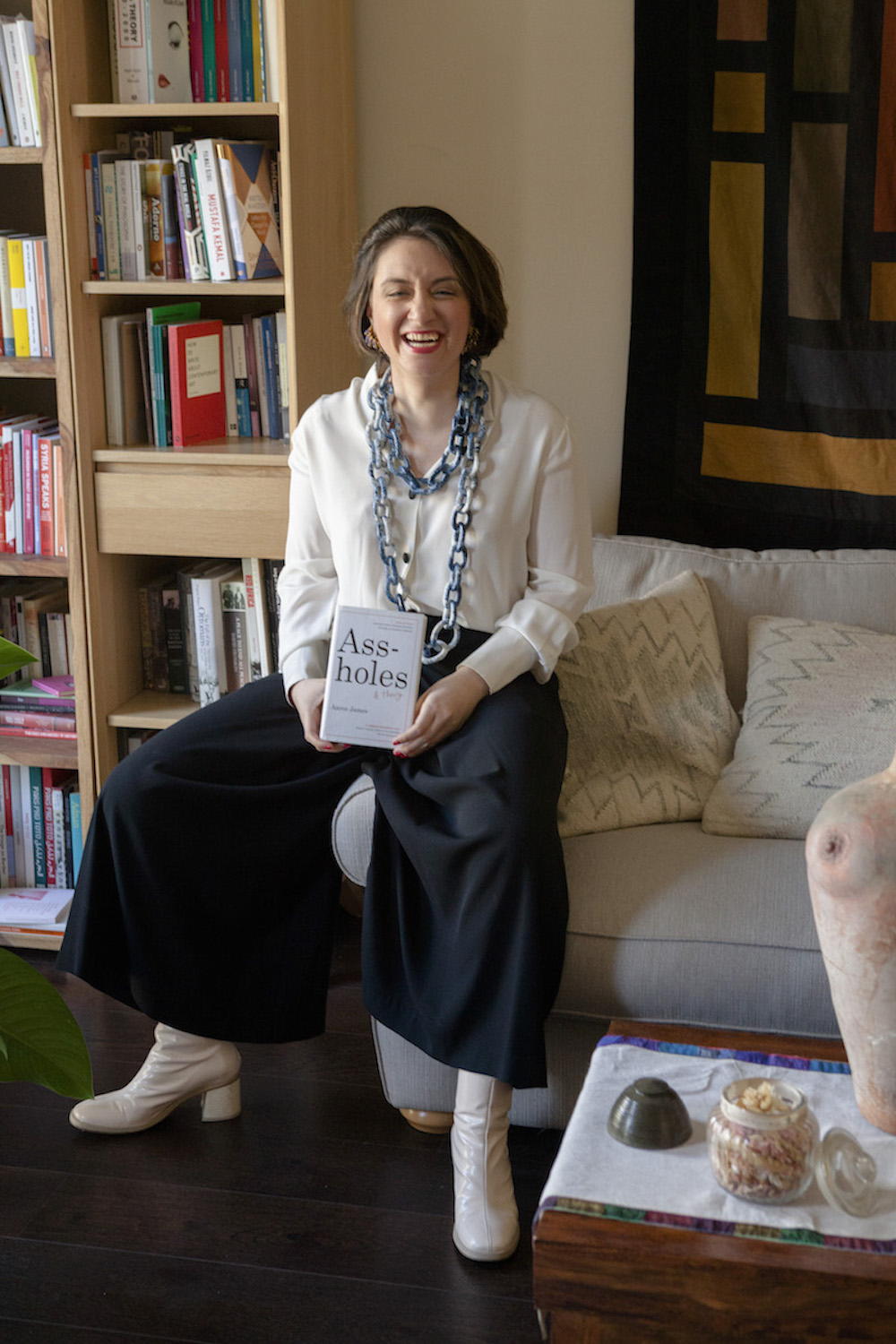 The Art World
Who inspires you most in the art world?
Those who have inspired me greatly are deceased: My late father, Nahit Kabakcı; Peggy Guggenheim; Louise Bourgeois; Okwui Enwezor; Gertrude Stein and Harald Szeemann.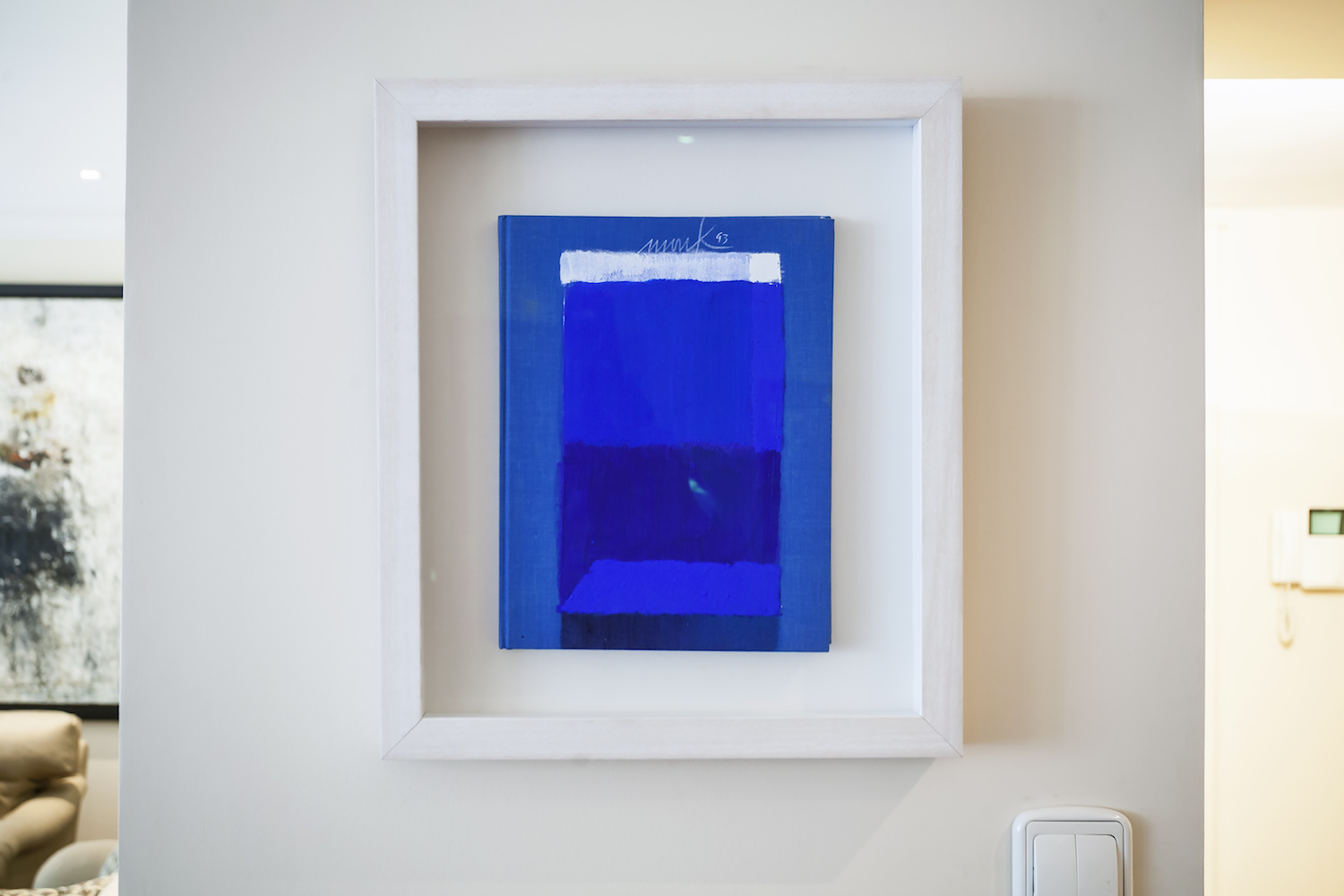 You are also a curator yourself. How does your curatorial practice interact with your art collection?
Up until now, I have always tried to keep my curatorial practice separate to the collection, but of course there are inevitable crossovers. I suppose the first time I ever connected the collection to my practice is through the Open Space Residency, where we invite an emerging curator to stay in Istanbul and use the collection as a resource and archive. The residency officially starts at the beginning of August this year.
Following the above, how much do you involve in the curating when you loan your art collection to various exhibitions?
When I loan artworks, there is not much curating involved as I generally loan to already planned and organised museum-quality exhibitions. Last time I loaned a work was to Axel Vervoordt for 'The Crime of Mr Adolf Loos' curated by Alistair Hicks. As for the co-curated show I mentioned above, I was very much involved in the process.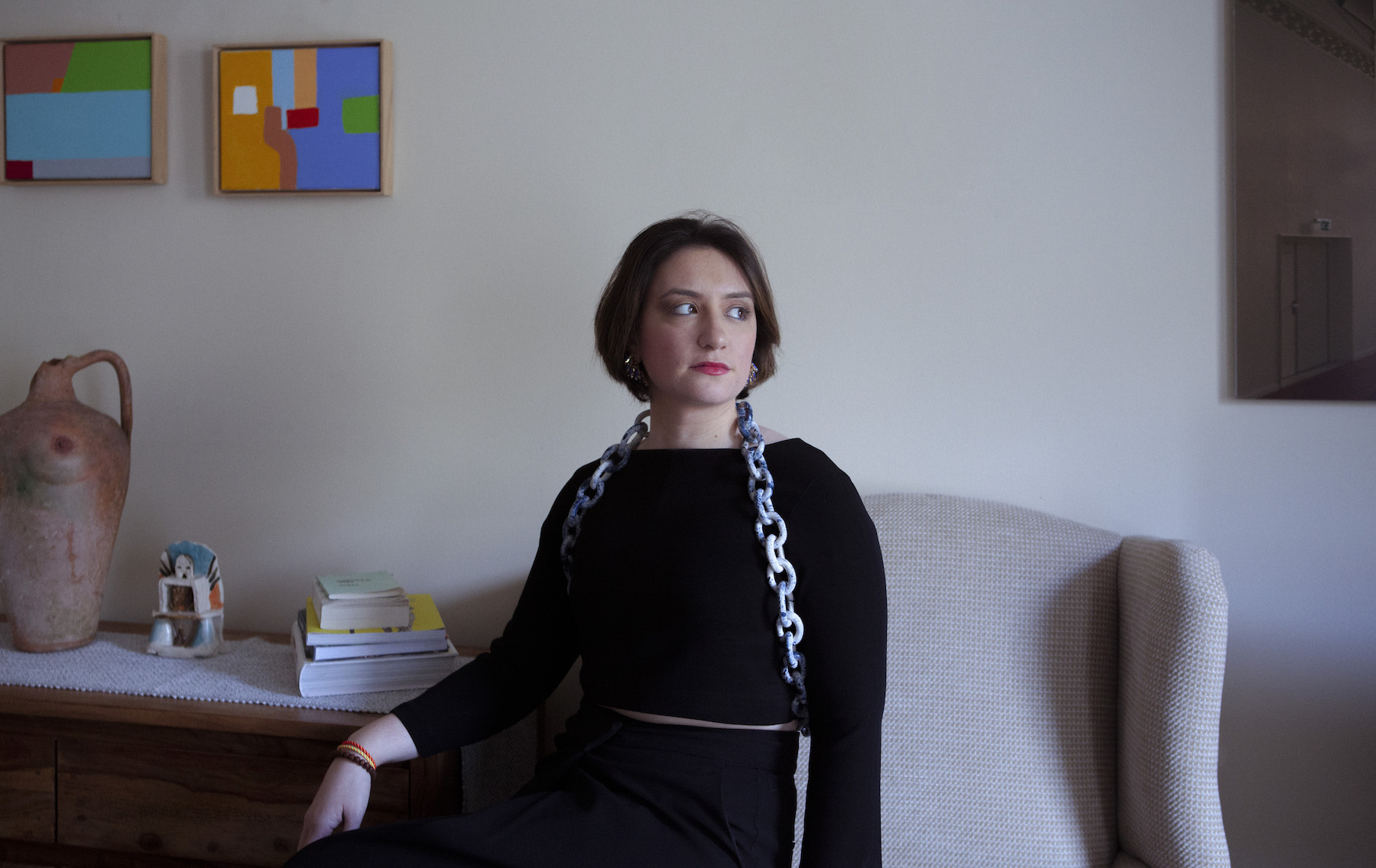 Open Space
What is your motivation behind establishing Open Space?
I founded Open Space as 'Open Space Contemporary' in 2014, right after I graduated from my Masters in Curating Contemporary Art at the Royal College of Art. Following four years of experimentation I decided to re-launch Open Space as a charitable arts organisation dedicated to supporting emerging artists and curators through an itinerant international programme.
Taking the name of Open Space as a starting point, we themed the 2019 programme 'Space without spaces', which playfully references our model: a young arts organisation operating without a fixed exhibition space, choosing instead to explore multiple and unexpected spaces.
In light of recent political shifts across the world, and with tightening geographical borders making us feel more isolated than ever, there is definitely an urgency to talk about 'spaces' and investigate what space can really mean.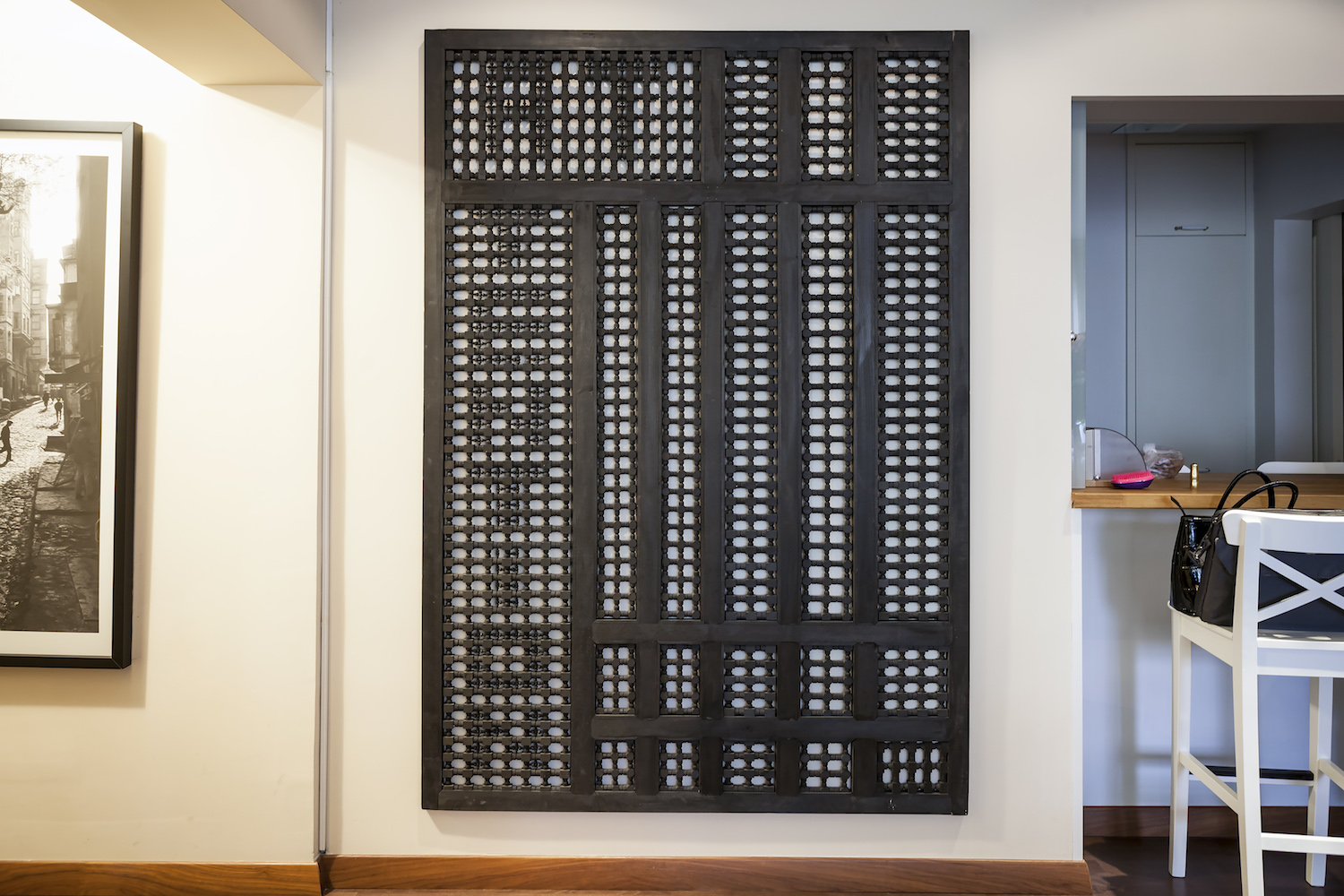 What is/are the missions of Open Space? How does it achieve it/them?
When we were developing Open Space's annual programme, I wanted to make sure that it would challenge and interrogate the curatorial and theoretical concept of 'space' through different cross-disciplinary frameworks: discursive (Forum, a three-day series of interactive artist performances and talks), culinary (the Edible Goods food-art exhibition series), educational (the Open Space Curatorial Residency in Istanbul) and literary (Writing Space, a series of commissioned essays).
I really thought of the different ways to question what space can mean and how best to provide a platform for emerging and mid-career artists and art practitioners – to allow them to experiment and explore things they might have not been able to do otherwise.
What are the exciting upcoming programmes at Open Space?
Currently we have a multi-sensory exhibition and temporary art café titled Tender Touches, which is a part of our inaugural Edible GoodsProject. Co-curated by artist Inês Neto dos Santos and I, it continues until the 30th June, and we are open Wednesdays-Sundays 10 am-6 pm. All the artworks have been commissioned specifically for the exhibition in response to our curatorial theme and framework.
Our next upcoming project is the residency in Istanbul, which we are very excited about. This residency will give one emerging curator, with 1-3 years of professional experience, the unique opportunity to spend eight weeks in Istanbul, working with artists, curators and art organisations including the Huma Kabakcı Collection to develop a new project that will be presented in Istanbul and London in Autumn 2019.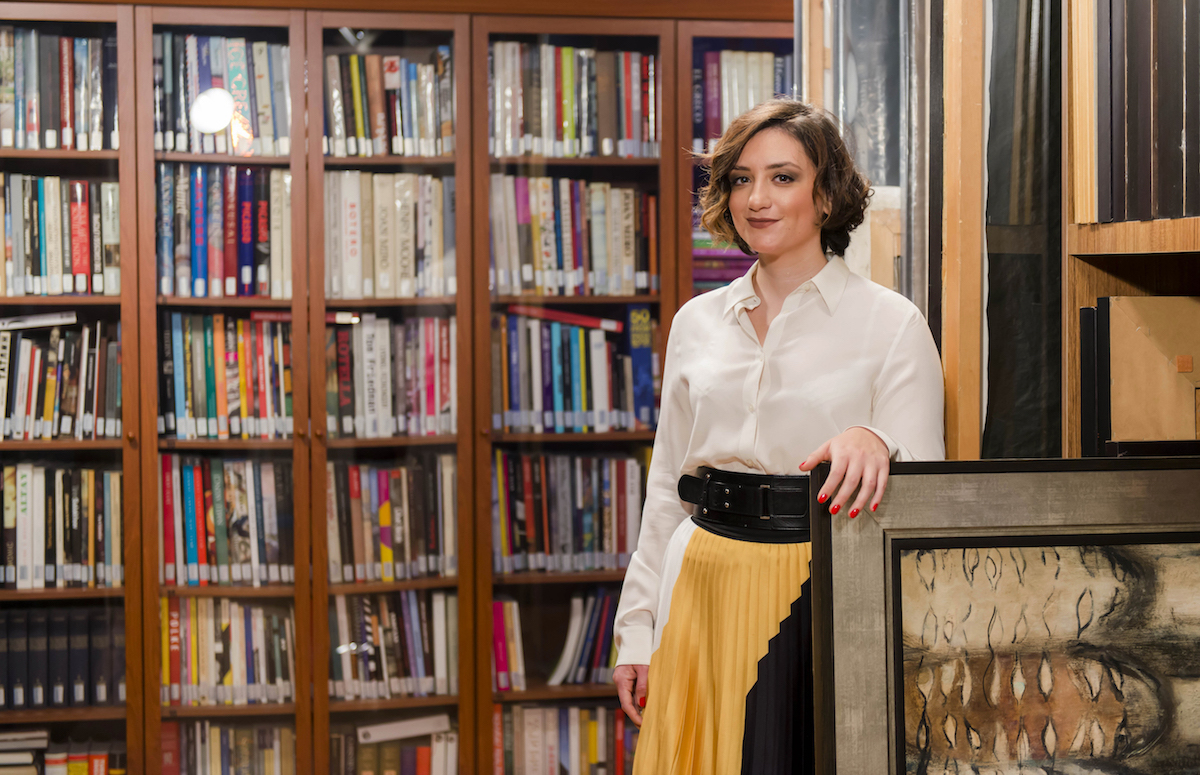 Related: Huma Kabakcı Collection, Open Space
Instagram: @kabakcihuma, @openspacecontemporary, @humakabakcicollection
A selection of artists Huma collects:
Amalia Ulman
Kader Attia
Merve İşeri
Nilbar Güreş
Rosangela Renno