With a collection mainly anchored in geometric abstraction, collector Aldo Rubino has established the Museum of Contemporary Art of Buenos Aires (MACBA) andaims at providing informal education to local audience through art and contributing to the cultural scene of the country. As the collection has grown to around 400 works, it is also constructing its historical importance locally and globally.
LARRY'S LIST spoke with Aldo Rubino about why he is a believer in education through art, why his collection focuses on Geometric Abstraction, why he chose to open the museum in the San Telmo neighborhood, and challenges and advantages the art scene of Buenos Aires is facing.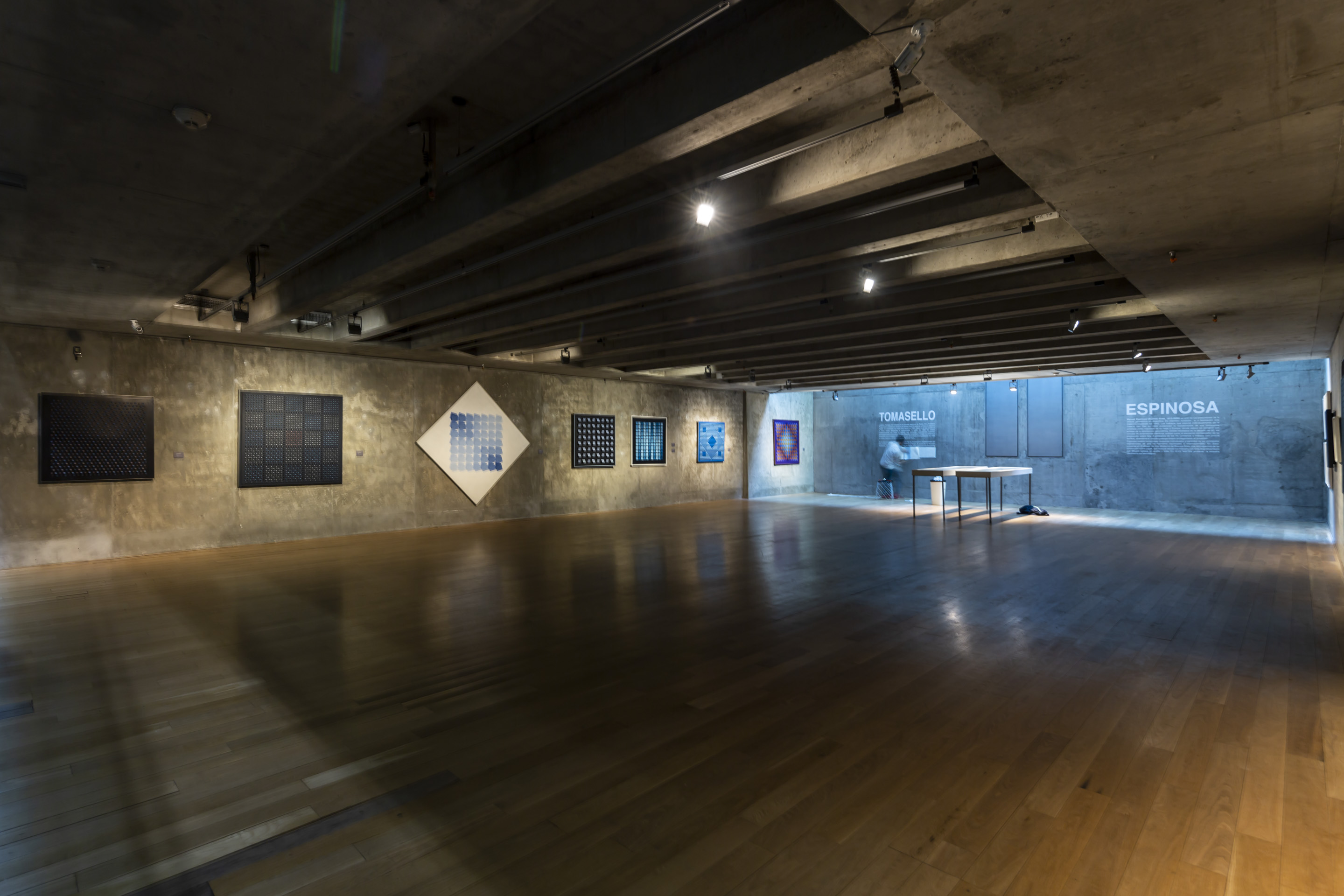 Background
What is your motivation behind opening a museum? Why is it important for you to share your collection with a wider public?
I always dreamed to collaborate with the education institutions in my country. Since I was a child, I have visited many museums, thanks to the museum visit programs at the schools I was attending.
I am a believer that education through art is a powerful instrument to engage people in cultural activities. So, open my collection to the public and create a museum space, was a natural decision to fulfill my calling to contribute and my dream.

Why did you choose this location for opening the museum there?
I was born in an iconic neighborhood, Abasto, strongly related with Tango as San Telmo. So, I decided to find a place in any of them, because they represent a large part of my personal history.
What is the mission of the museum/foundation? What are the ways to achieve this mission?
Our main mission is to contribute to the cultural scene of the country, through our programs of exhibitions and educational activities.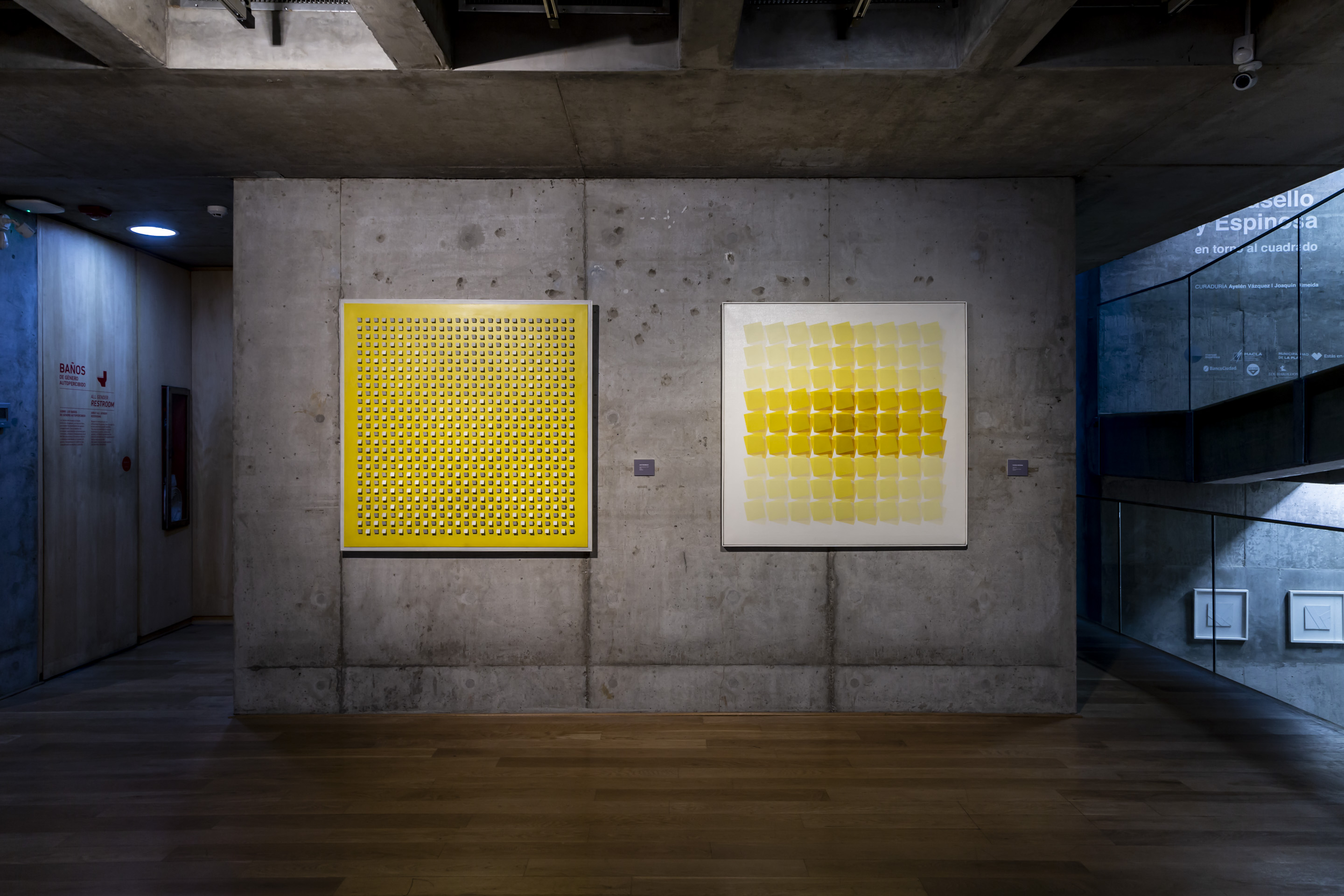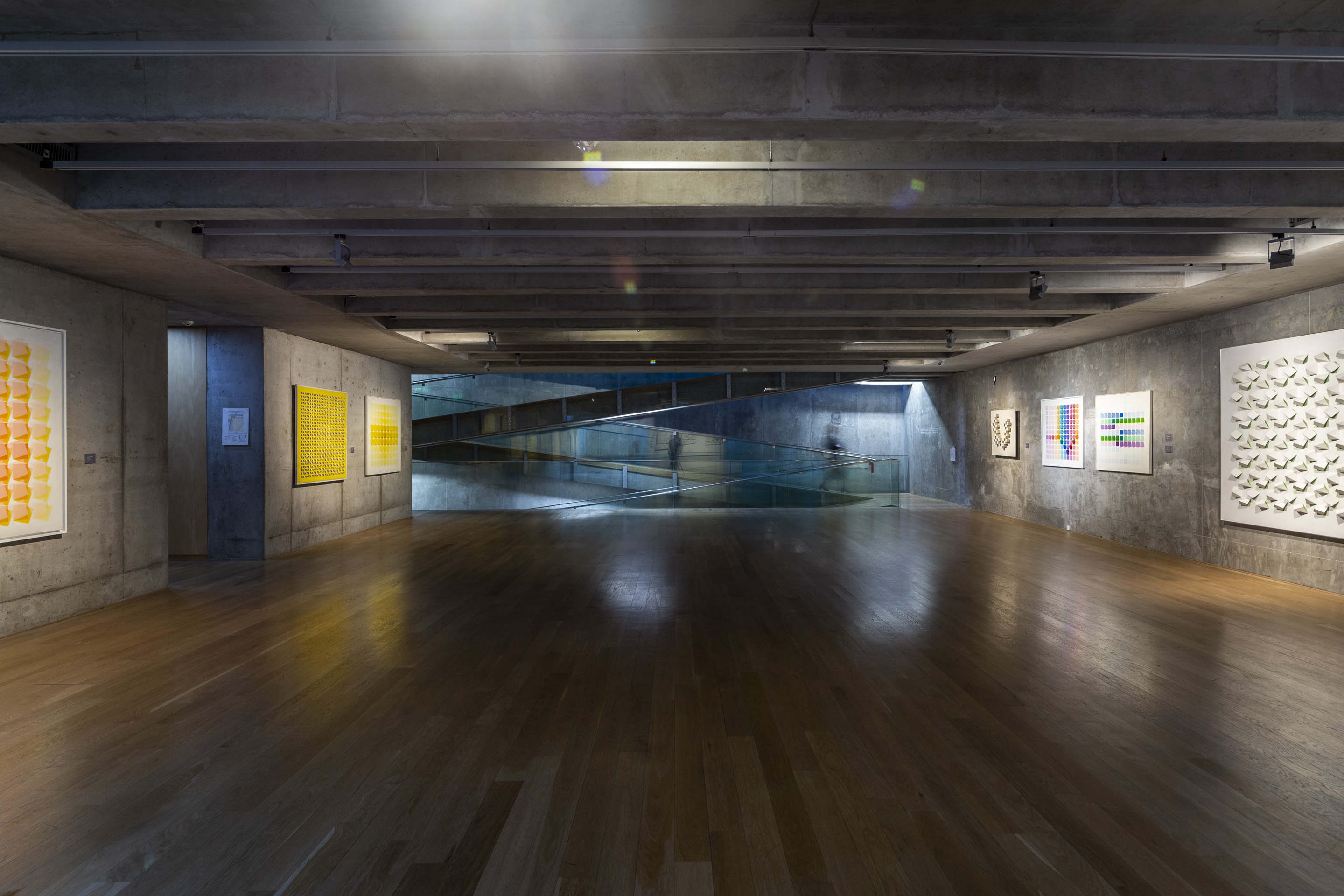 The Collection
How many artworks do you own and how many of them are displayed in the museum? The collection has around 400 works. We have been showing them in different times, not all at the same time, in order to have space for temporary exhibitions as well. We have lent several works of the collection to several international museums. Right now we have works on loan at the MUMOK in Vienna. Two years ago, we have lent several works to the Guggenheim of Bilbao. We have toured some of our exhibitions, composed of works from our permanent collection, to MACRO museum in Rome, Frost Museum in Miami, Museo del Barrio in New York, among others.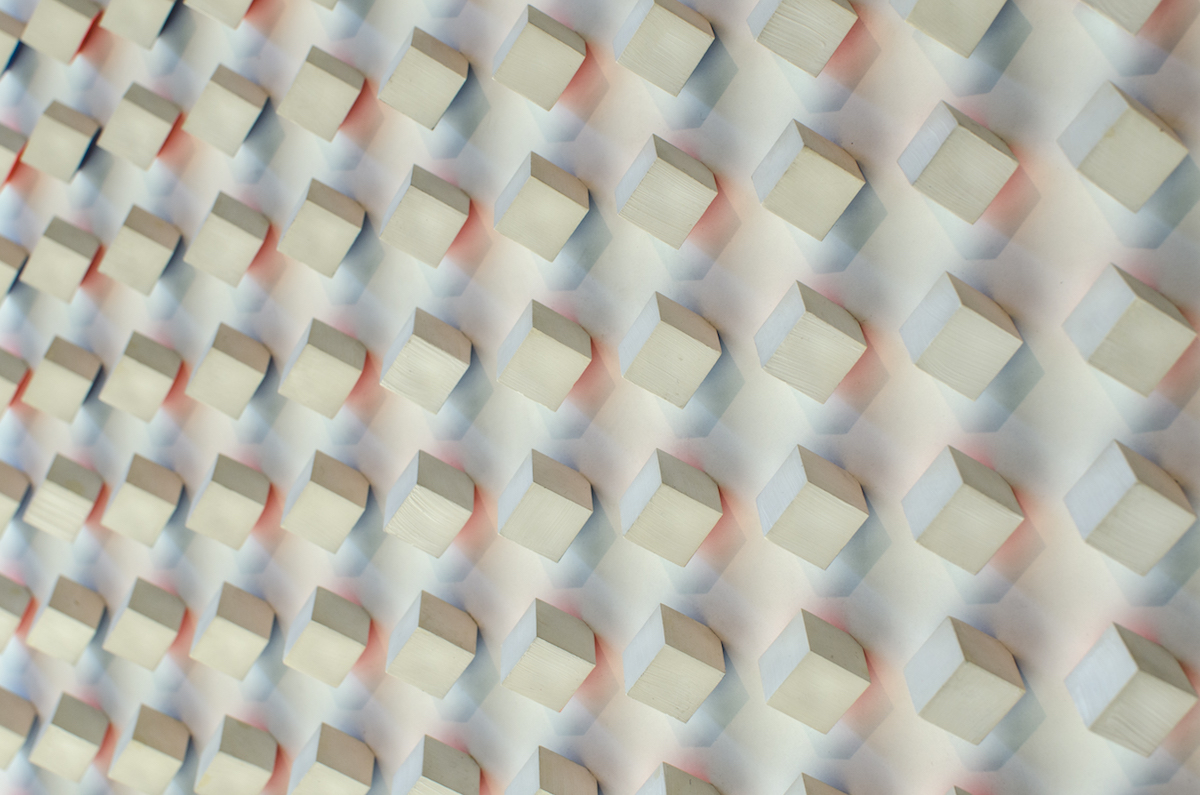 How do you decide what from your collection to show in the museum?
The collection I have built is in permanent loan to the museum. At the same time, I have donated several works to the Fundacion Aldo Rubino, who supports the museum activities.
Do your private collection and the collection in the museum/foundation have different focuses, regarding the artists or genre of art?
Both my personal acquisitions and those made by the Fundacion, have just one focus, "geometric abstraction".
Are there works that you prefer keeping private?
No.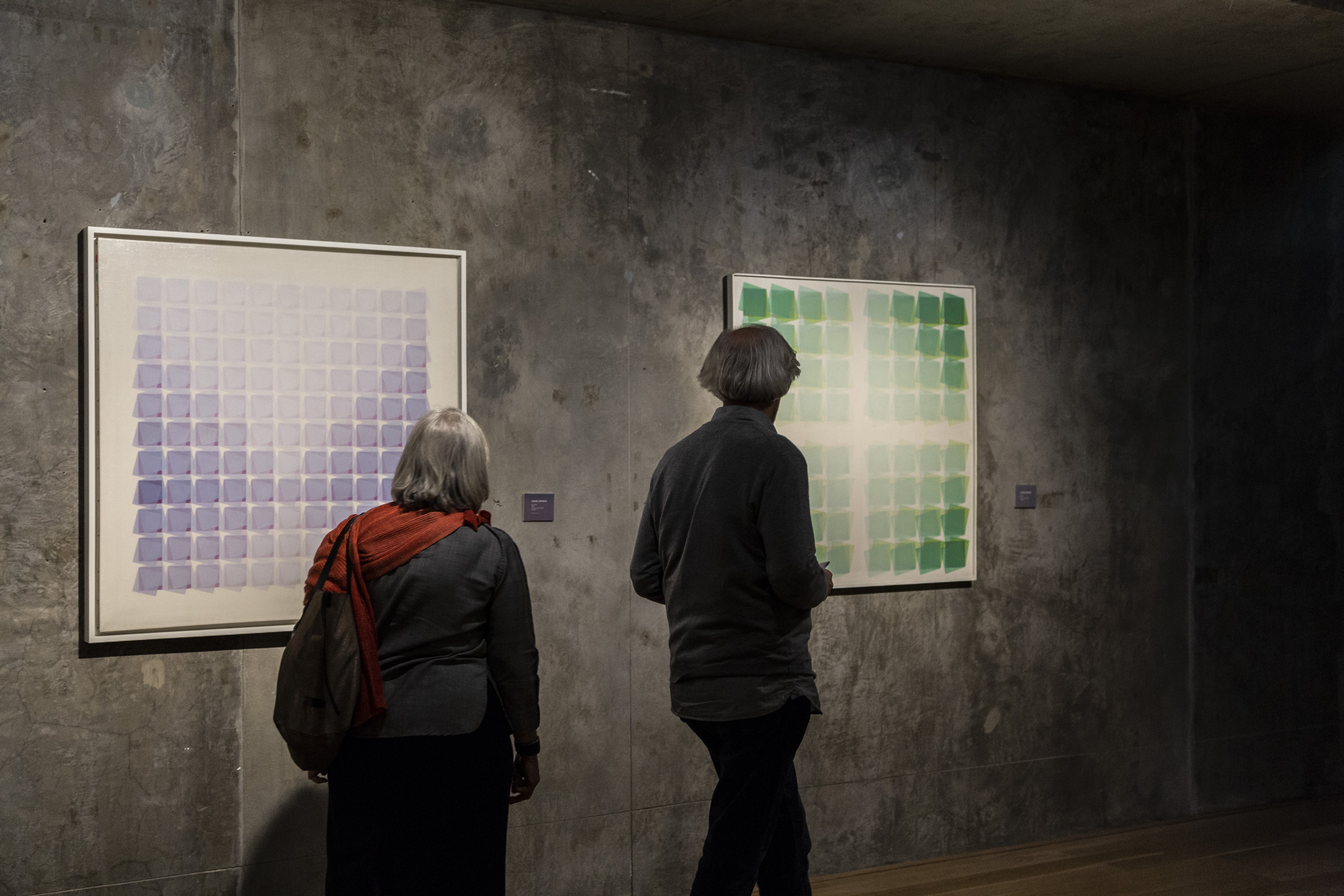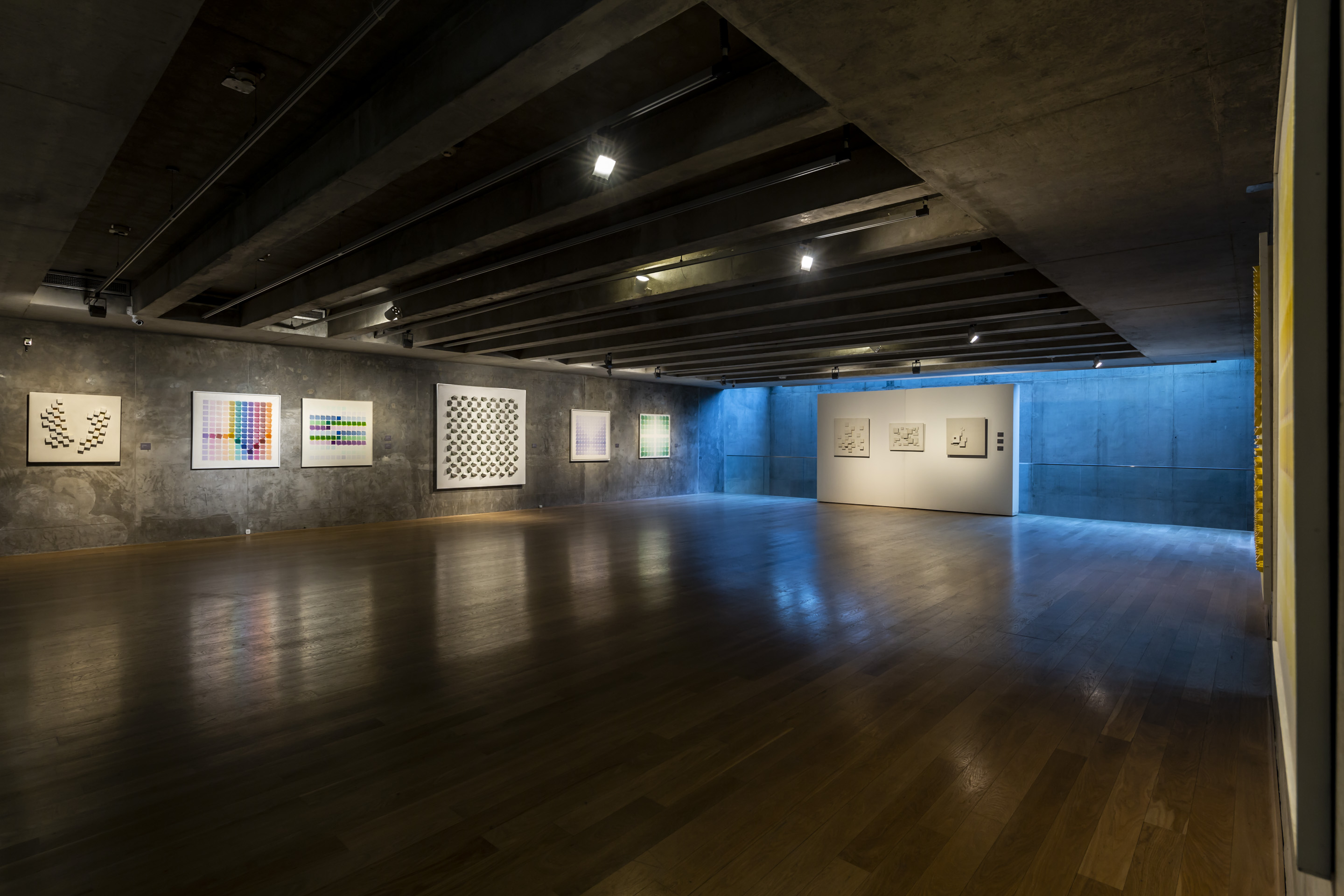 The programming
How much do you involve in the programming as well as the curating of exhibitions in the museum?
I am fully involved in the programming. When I travel to different countries, I am always looking for artists and exhibitions that can be a perfect fit for our museum profile. About curating, we open our museum to external art historians or curators, in order to show different ideas, and also to give opportunities to young curators as well.
How is the programming in 2019? What are the special upcoming programs that we definitely should not miss out?
We are holding an original exhibition of two historic Argentinian artists, Tomasello and Espinosa. And we will be opening on November 15th, a show of the worldwide recognized Chilean artist, Ivan Navarro.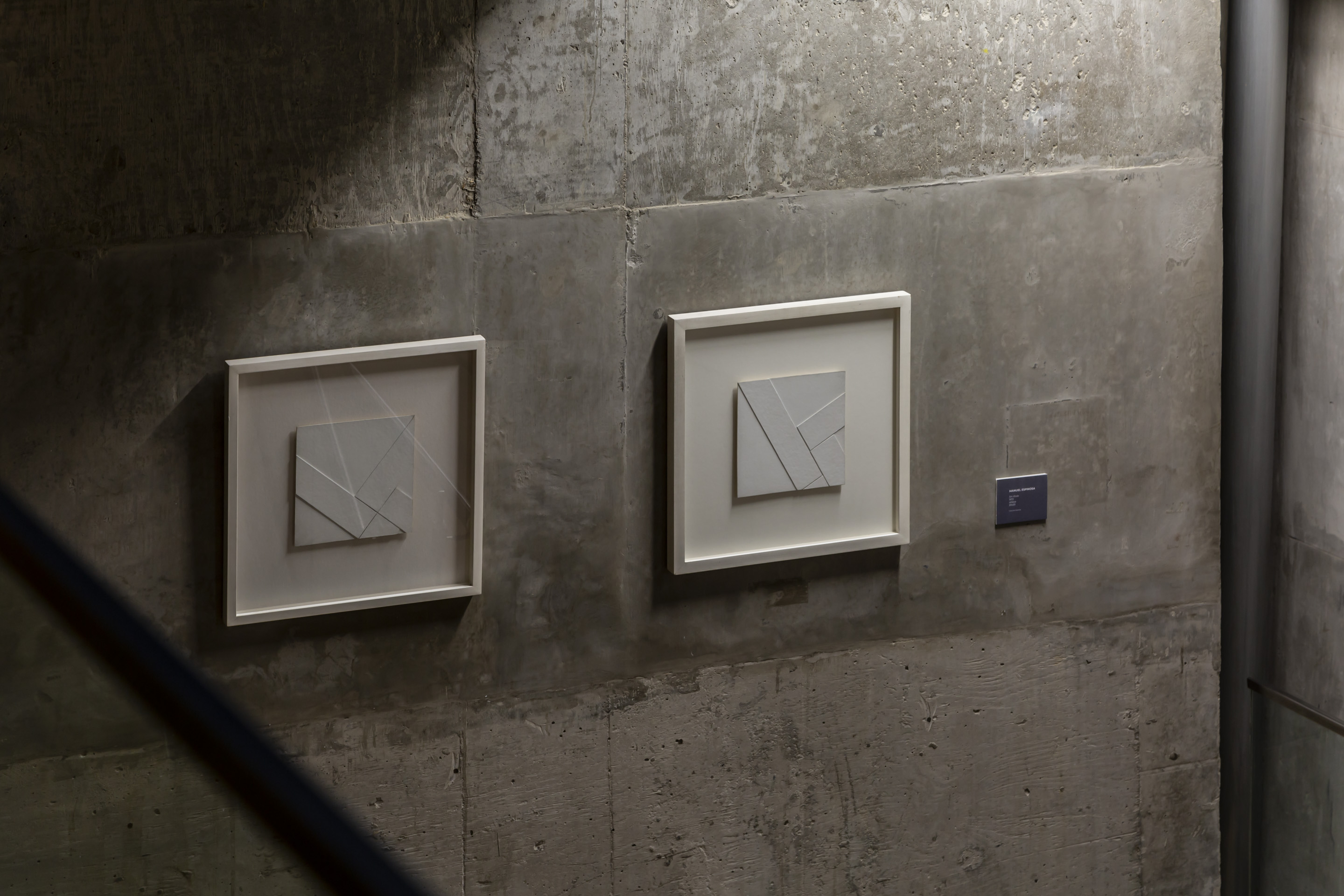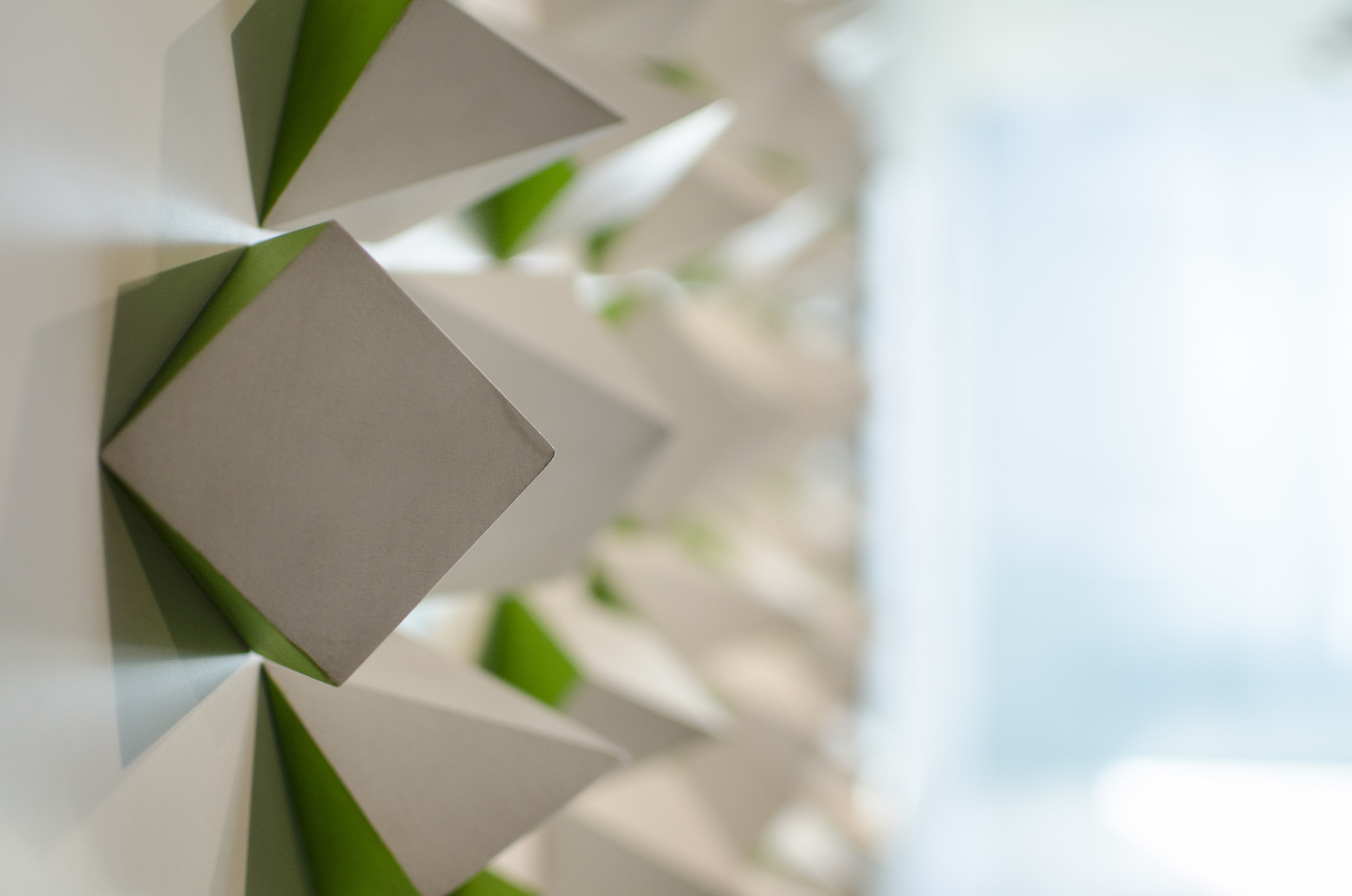 From the most memorable moment to the visions in the future
What was your most memorable moment since your private museum/foundation has been set up?
The opening was and is and will be an unforgettable moment in my life. Then, I have great memories of some exhibitions, and to have held the first "Intensive Curatorial Programm by ICI in Spanish".
What are the challenges and advantages is the art scene of Buenos Aires facing?
We are fortunate to be part of an internationally recognized city. The cultural scene is very vast, and we receive an important flux of tourists, that helps to spread the voice in the world of the existence of a very rich art life here.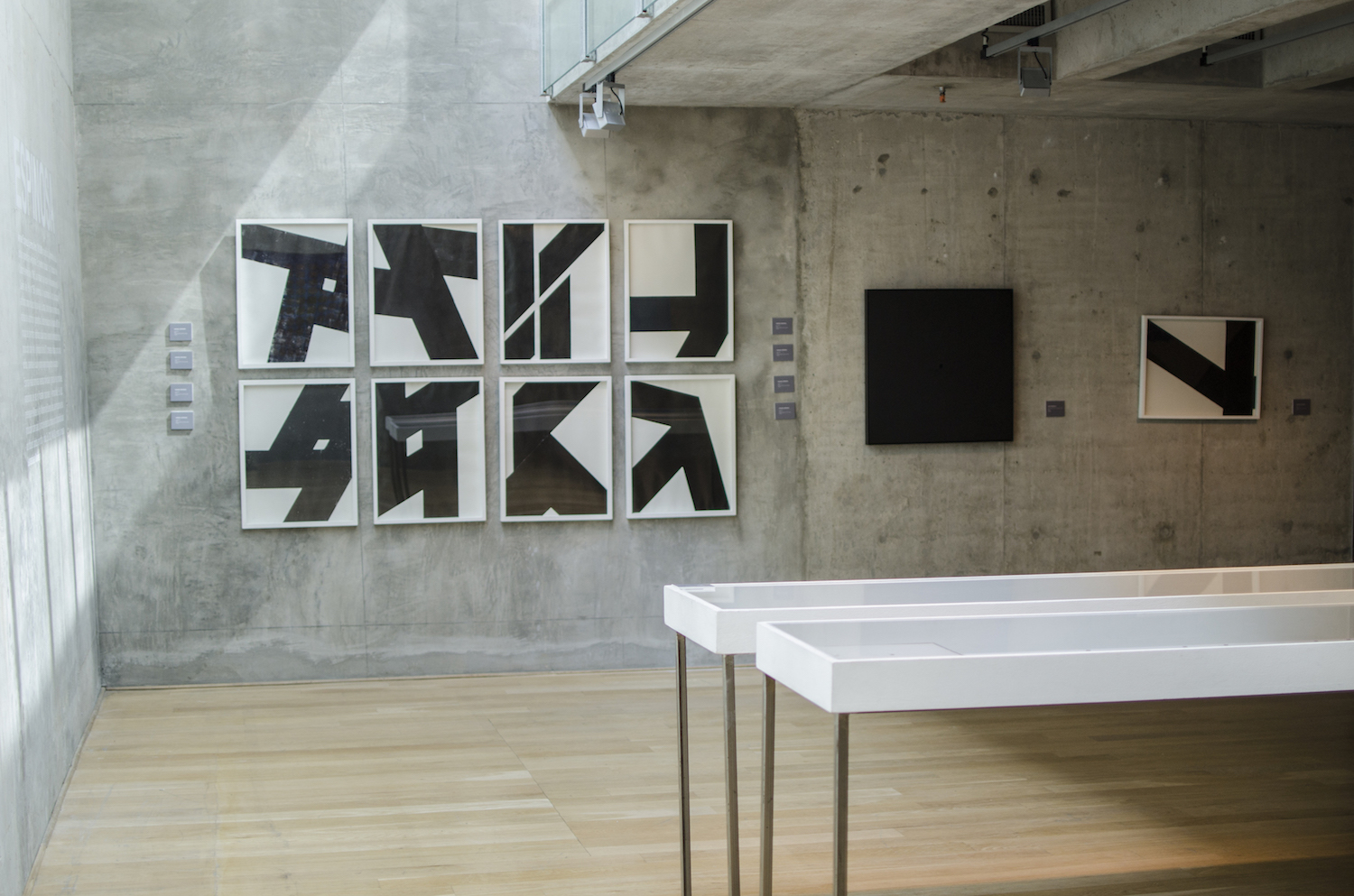 What are on your wish list of 2019 regarding artworks and your museum?
We would like to get in some point a work by Jesus Rafael Soto.
What are your visions for the museum in the next five and ten years respectively?
My commitment in this 2019, was to create a kind of Board of Trustees. I did it, as a Friends' Association, with 12 foundational members. They have to develop programmes or activities, in order to have an ambitious and sustainable institution in the future.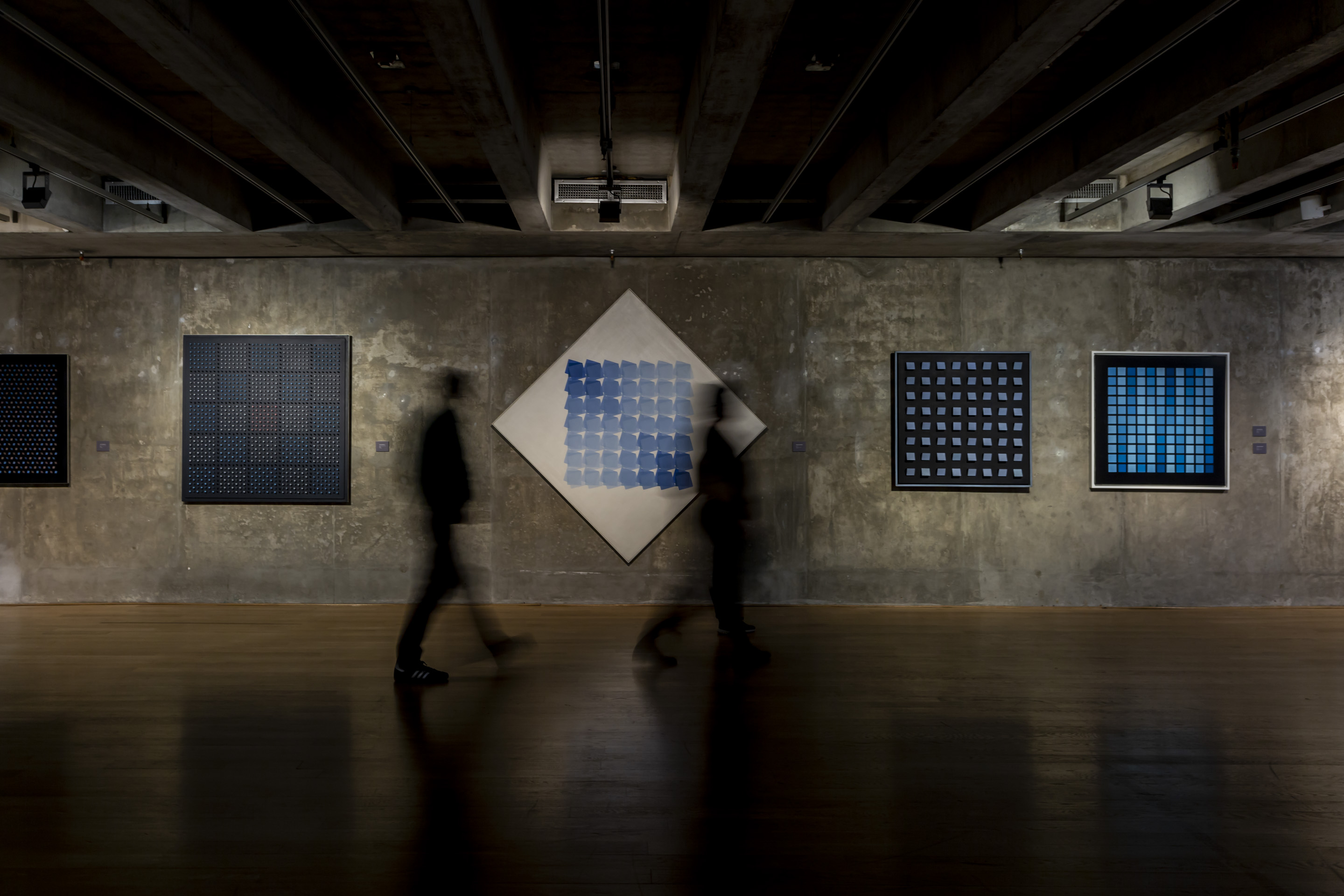 What do you think are the key elements that determine the success of a private museum?
It's important to have a strong relationship with the society, and with the different parts of the art community.
What is your advice to other collectors who may be thinking about building a private museum/foundation?
You have to be a passionate human being. It is a very complicated mission.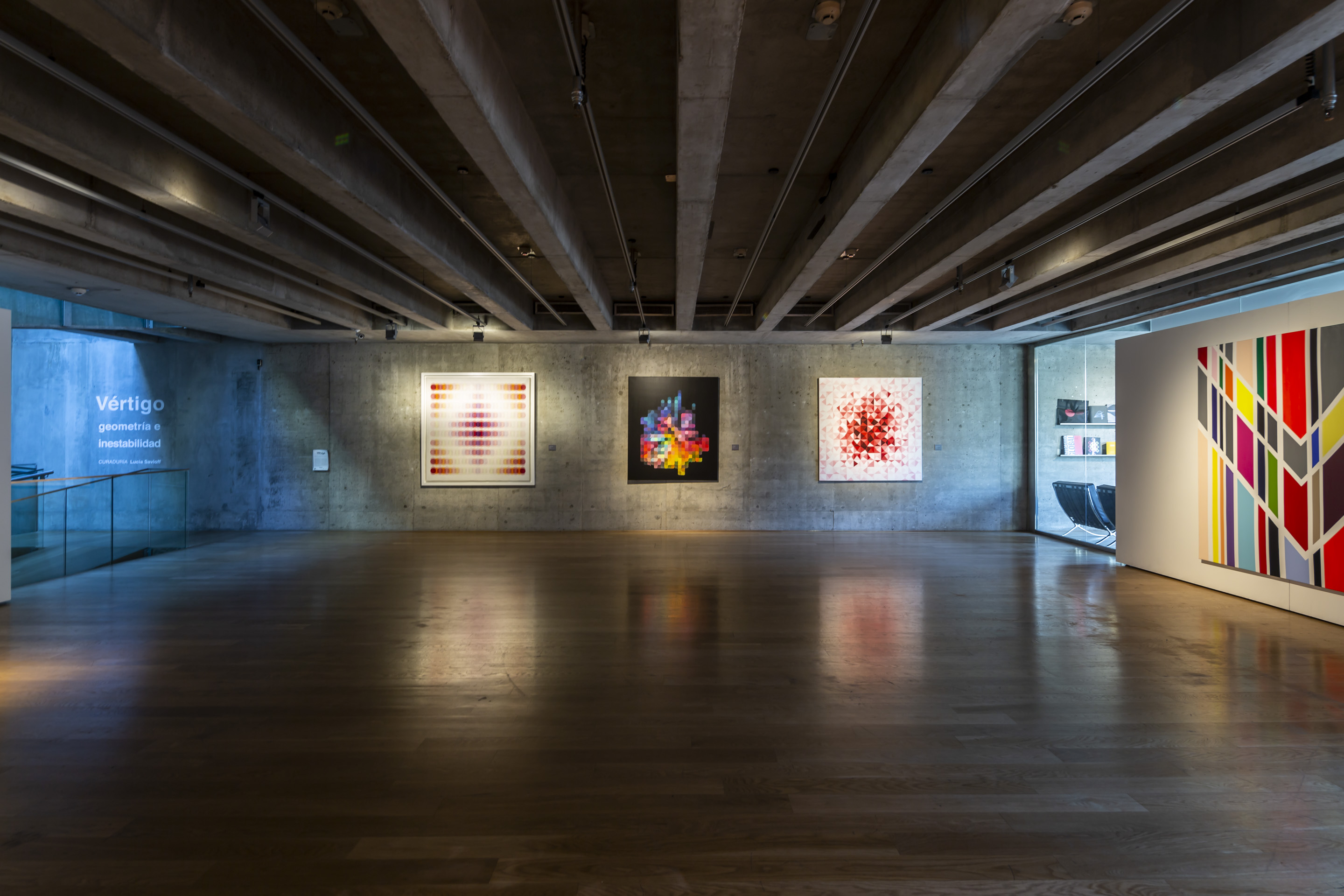 Related: MACBA
MACBA is one of the museum partners of our 2019 edition of THE PRIVATE ART PASS.
This 'Private Museum Insights' editorial series is born with the support of Phillips, a partner of THE PRIVATE ART PASS 2019.