It is  said the art world has an "Instagram obsession". Popular art market professionals, dealers, gallerists, collectors are all following one another and documenting their enviable lives on a daily basis. Yet, it allows users (us) to satisfy our voyeuristic nature while scrolling through endless-feed of eye-catching snapshots of travels, celebrity selfies and trendy artworks from international art exhibitions.
As we approach International Women's Day on Sunday 8th March, Larry's List decided to look into the most popular Instagram accounts by acclaimed and under-the-radar female art collectors.
So step into Instagram's rabbit hole feed as we present to you a guide of who to stalk in the art world.
1. How The Other Half Live
Maria Baibakova, Russia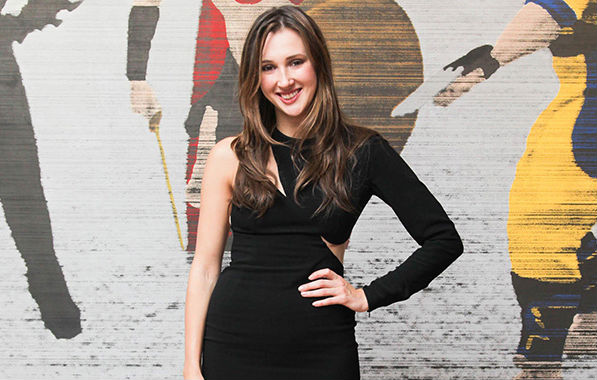 The Russian oligarch princess is slowly making her mark in the art world as an art collector and art patron. She is the founder of Baibakova Art Projects in Moscow, a columnist at Buro 24/7 and a Trustee at Barnard College. Her aim is to "build an infrastructure for a vibrant and sustainable contemporary art scene in Russia and to open the lines of artistic exchange between Russia and the wider world."
You will find in her Instagram feed desirable travels to sunny and cold places, her attendance to numerous fashion shows, pictures of art works from various art exhibitions from around the world as well as her posing with many artists and other renowned art world professionals. It will give you a little taste of how the other half live.
Tag: @baibakovart
2. Puns Galore 
China Chow, US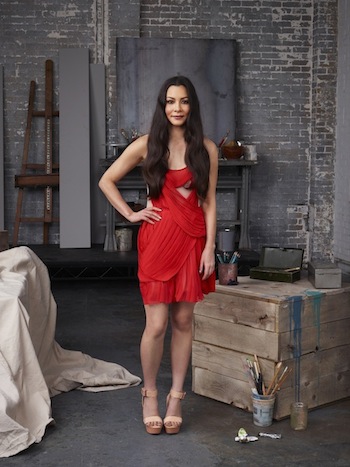 China Chow, the daughter of restaurateur Mr Michael Chow and late model/designer Tina Chow, is a model-turned entrepreneur and a young art collector, dividing her time between New York City and Los Angeles. She spent several years as a model posing for Shiseido cosmetics, Calvin Klein and Tommy Hilfiger. In 1996, she was named in Vogue's Magazine as "The Next Best-Dressed List". Today she is a favourite of the art set.
She posts snapshots of her fashion shoots, modelling in strange haute couture  gummy bear or chocolate bar inspired dresses. You will also see in her feed, selfies with various artists such as Ai Weiwei, pictures with her father Michael Chow, her attendance to high-class art events and pictures of art works described in amusing puns.
Tag: @china_chow
3. The "It" Art Girl Takes You On An Art Stroll
Kyle DeWoody, US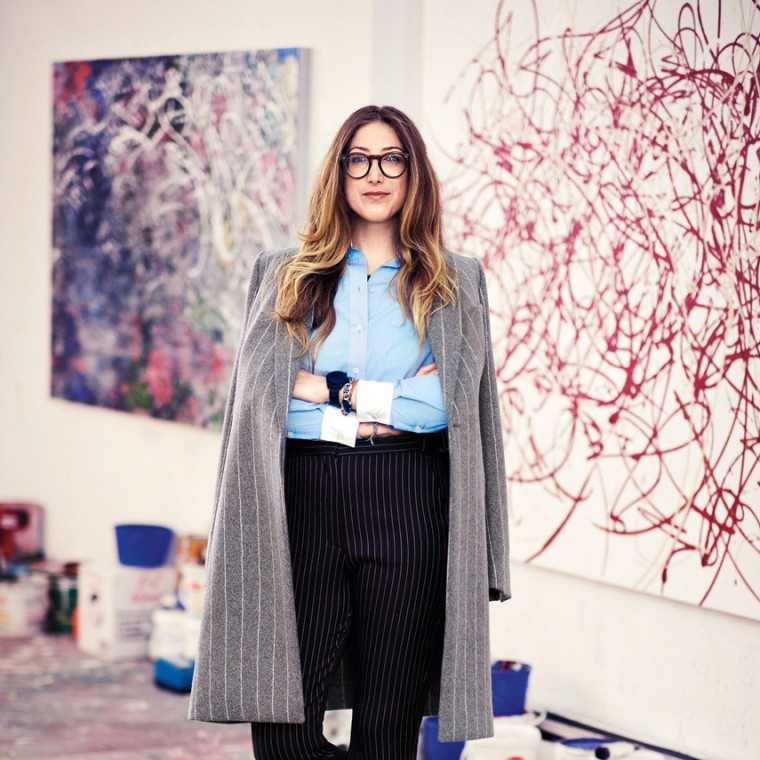 Kyle DeWoody is the daughter of the art collector and philanthropist Beth Rudin DeWoody and artist James DeWoody. She is the founder and creative director of Grey Area, a design boutique with a curated selection of artist-made furniture and jewellery.
Her feed will transport you to international art exhibitions, taking snapshots of curious and colourful art works and installations, ranging from inflatable breasts to tongues sticking out of walls. You will also find many selfies with her mother as well as pictures of her furry friend, Gracie.
Tag: @kyledewoody
4. NYC Art Trotter
Susi Kenna, US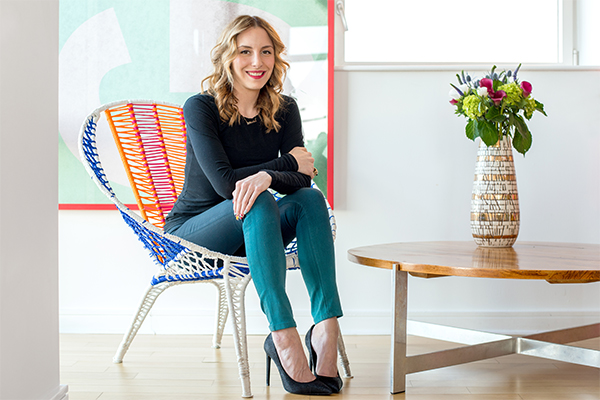 Susi Kenna has previously worked at Christie's auction house and for Jim Kempner Fine Art. Today, she currently runs the Creative Agency, dedicated to offering branding, special projects and design services to the art world. She has been actively collecting since 2005 and has been named in Blouin Art Info in "The 50 Most Exciting Young Art Collectors Under 50″ in 2012. Her collection includes mixed media works by Andrea Mary Marshall, Eric Mistrella and Carlos Charlie Perez.
Her picture feed displays her attendance to countless art exhibitions in New York City from MOMA, to Brooklyn Art Museum, taking pictures of artworks by Robin Rhode and Jack Piersen; all the while bumping into Kanye West at MOMA. Susi Kenna also takes images of different mediums of art such as photography,  paintings, installations and even nail art. Her eclectic taste in art is bound to attract many followers to her page.
Tag: @susikenna
5. I Spy With My Little Eye…
Sharmin Parameswaran, Malaysia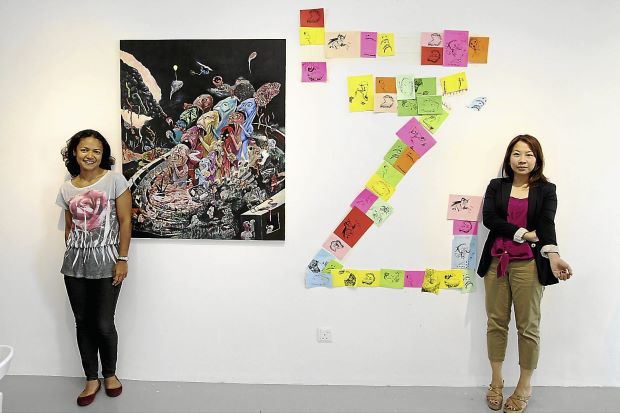 Sharmin Parameswaran went from being an accountant to a manager of the media company Astro Malaysia. Already born with the collecting gene, Parameswaran grew up in an art collecting family; her father Datuk N. Parameswaran, a Malaysian diplomat, has one of the country's largest collections. Soon after starting her own collection, she launched Interpr8, a company dedicated  to making Malaysian art more accessible to young collectors. She was also part of the "50 Most Exciting Young Art Collectors Under 50" by Blouin ArtInfo in 2012.
From her feed, you will be able to marvel at pictures of Kuala Lumpur's streets as well as its colourful street art; various art works from local and international art galleries; her family circles and a variety of architectural wonders.
Tag: @p_sharmin
Claire Bouchara