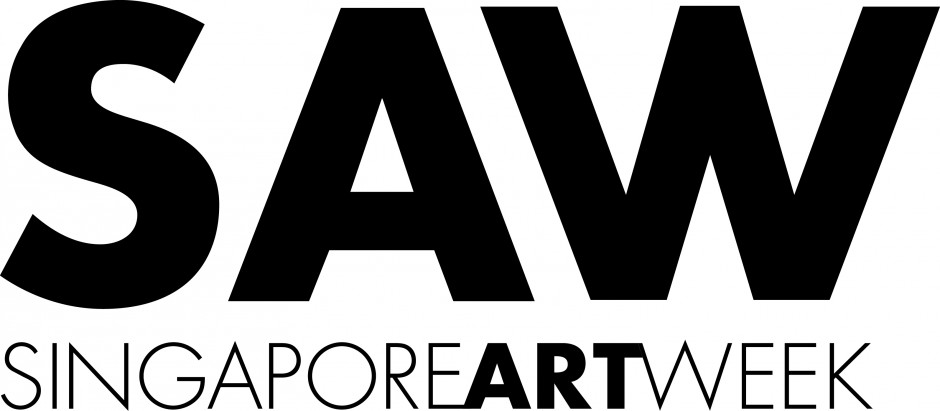 From a number of private collector exhibitions to a new boutique art fair and symposium, Singapore will kick off the 2019 global art circuit promising new discoveries and surprising finds.
Singapore Art Week, from 19 – 27 January 2019, will be the opportunity to discover more about the fast-thriving art scene in Singapore and the wider Southeast Asia region.
Larry's List is excited to share with you 8 exciting highlights to look forward to, so save the dates!
1.    The New Kid on the Block: S.E.A. Focus
With an experienced team of STPI's Emi Eu and Audrey Yeo as well as advising collectors such as Jim Amberson and our beloved collector Lu Xun from Sifang Art Museum in Nanjing, S.E.A. Focus shines the spotlight on Southeast Asia's thriving art ecology by showcasing a mix of established and emerging Southeast Asian artists.
The boutique fair will feature presentations by 25 local and international galleries at a pop-up pavilion within Gillman Barracks, complemented by a range of programmes including performances, talks and tours.
S.E.A. Focus
24 – 27 January 2019
Gillman Barracks Pavilion (Carpark B)
2.   The Classic: Art Stage Singapore
In its 9th edition next year, we are particularly excited about the inaugural reveal of the private collections programme: Works from 20 top collectors from Singapore and Southeast Asia will be on show.
ART STAGE Singapore 2019
25 – 27 January 2019
Marina Bay Sands Expo & Convention Centre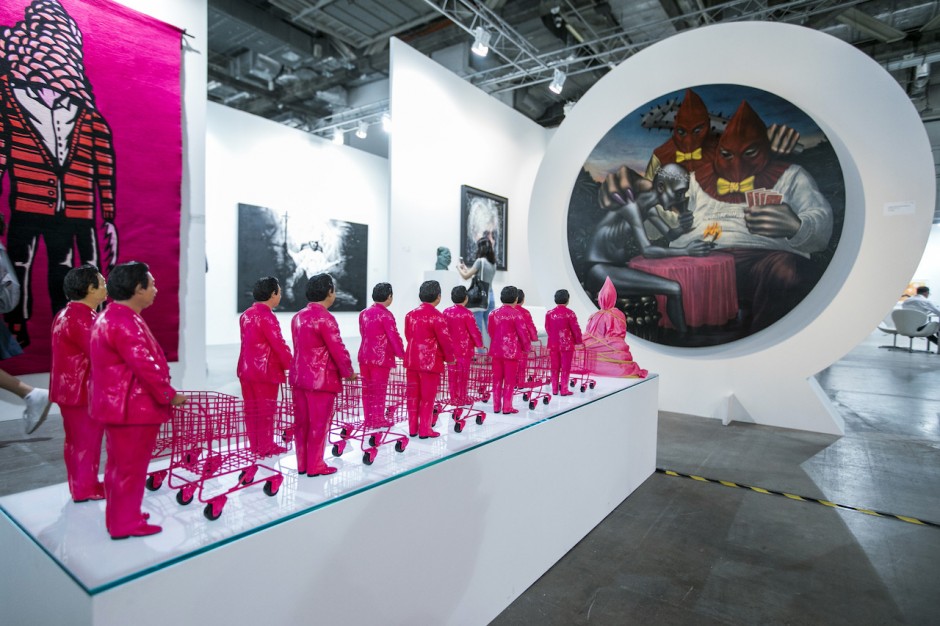 3.   IMPART Collectors' Show 2019: Fabulous Monsters
And there are more collector shows: the IMPART Collectors' Show features visually arresting works of Asian contemporary art from Singapore-based and regional collectors, curated by Tan Boon Hui, Vice President of Global Arts & Cultural Programmes, and Director of Asia Society Museum.
IMPART Collectors' Show
17 January – 2 February 2019
ArtScience Museum
4.   Lucy Liu meets Shubigi Rao
Yes, "the" Lucy Liu. Powered by collector Ryan Su (see previous interview), the actress-artist will show her interest in examining and dissecting cultures, histories, identities and relationships through their works in this duo-show titled 'Unhomed Belongings' together with Singaporean artist Shubigi Rao.
Fun fact: The artists have never met before but have become "visual penfriends" through explorations of their respective works.
Lucy Liu and Shubigi Rao: Unhomed Belongings
12 January – 24 February 2019
National Museum of Singapore
5.    "Private vs. Public" at the Frieze Academy
Crucial questions that Larry's List has investigated in different forms before: What is the difference between 'public' and 'private' in the 21st-century museum landscape? What roles do private organizations occupy in regions where public art infrastructure is limited or contested?
We are curious to hear thoughts and opinions in this talk series organized by Frieze Academy featuring international museum professionals and creatives.
Frieze Academy
25 January 2019
National Gallery Singapore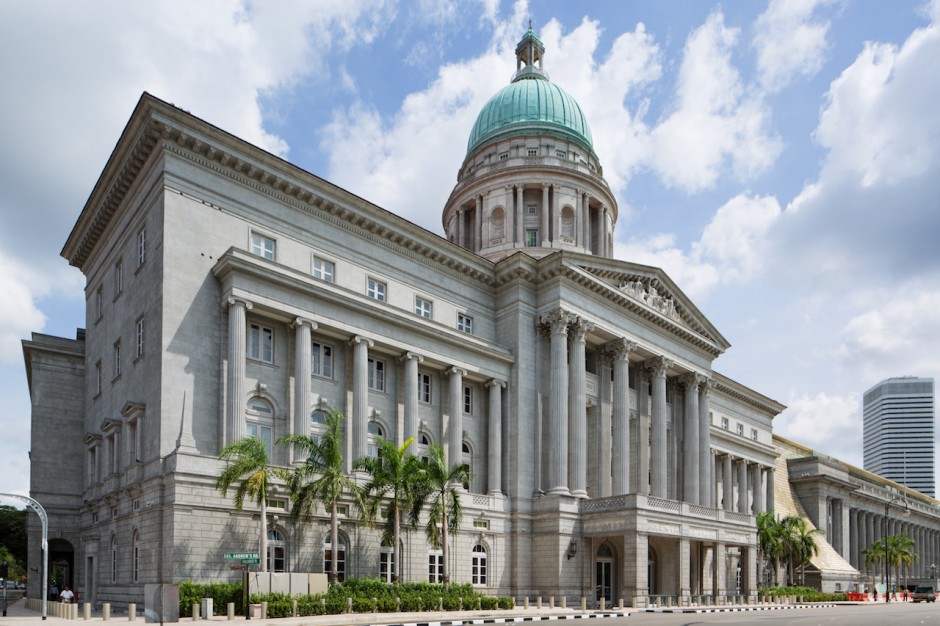 6.    Minimalism: Space. Light. Object.
This massive survey exhibition is reason itself to make a trip to Singapore: Over 150 works from Judd to Eliasson and from Team Lab to Rothko are on display in this groundbreaking show spread across the two venues, National Gallery Singapore and the ArtScience Museum™.
Minimalism: Space. Light. Object.
16 November 2018 – 14 April 2019
National Gallery Singapore
7.    Considering Collecting?
Expect an unusual art market talk, as an erudite group of collectors, artists, curators and gallerists parley the dynamics and ways-in of successful and authentic collecting.
The ArtWeek Conversations: Considering Collecting
15 -30 January 2019
Civic District & Marina Bay
8.    Singapore
Start the 2019 art season in vibrant Singapore, and be surprised by the unexpected places and spaces to encounter art in the city (hint: Little India has a few hidden gems through its side streets and backlanes). Let's not forget the almost unparalleled diverse gastronomy and nightlife scene: broaden your culinary horizon and add to your memories of unforgettable dining experiences while your eyes get awestruck by art.
Stay tuned for our upcoming special features on the Singapore Art Week and the shout-out for VIP fair tickets!
For more information: click here
Instagram: @visit_singapore