Owning three businesses was not enough for French entrepreneur Maxime Bureau. Since his arrival in Beijing, he has been particularly proactive from importing his wine using his Chinese connections, to being the brand ambassador based in China for his family's South African wine. What is more, Bureau has kept busy delving into China's cultural and creative scene while co-owning two nightclubs "White Rabbit" and "Haze" until 2013, and launching in 2009 a musical event production company "The M Agency", devoted to promoting quality electronic music culture across China. In addition, his latest endeavour is the development of the ready-to-wear clothing line "Atelier Rouge Pékin" in collaboration with a Chinese designer. Yet, the Frenchman did not stop there. Until recently, he is also a passionate art collector of Chinese contemporary art.
Larry's List interviewed Maxime Bureau to learn more about his passion for Chinese contemporary art as well as his time in Beijing.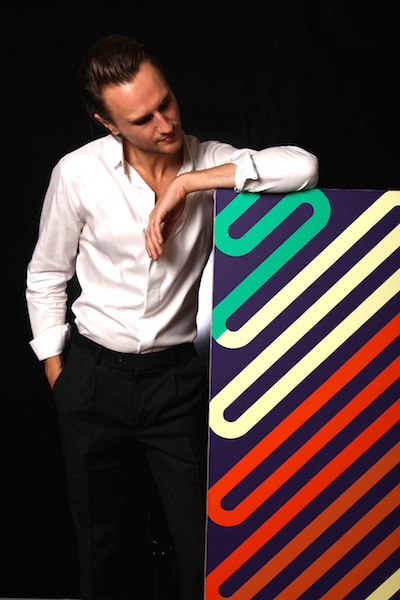 The Collection
What made you want to start collecting contemporary art?
It started when I was working at the Ullens Centre for Contemporary Art under the supervision of Jerome Sans (founder of the Palais de Tokyo) for two years. Also, at the time, I owned two nightclubs in Beijing called the White Rabbit and HAZE. From this, I had the opportunity to meet many young artists and members of the creative world in the capital. But my first acquisition of art came from the guidance of two French friends Hadrien de Montferrand and Olivier Hervet who are the founders of the Gallery Hadrien de Montferrand in 798 Beijing, and HDM in Hangzhou, respectively.
What is the main motivation behind your collecting?
It is to better understand Modern Chinese society and its history through the artists as well as finding artworks that not only look good aesthetically but also transmit a message. For me, this is very important and it is also the reason why I tend to meet the artists I collect.
What is your focus regarding the artists in your collection? Are you more interested in emerging or renowned artists?
I collect both. I search for renowned artists yet I also visit studios in Chengdu, Hangzhou and Chongqing for example.
What was the first artwork you purchased?
It was either a painting by Guo Wei or a drawing by He An (he is famous for his neons) I can't remember.
Where do you display your collection?
In a safe place.
Have you ever presented your art collection publicly?
No.
Is there any kind of artwork that can make you write a cheque without hesitation? 
No, I always take my time to analyse the piece, as well as the artist, the concept and how it could fit within my collection.
What is your most treasured artwork? 
I love them all.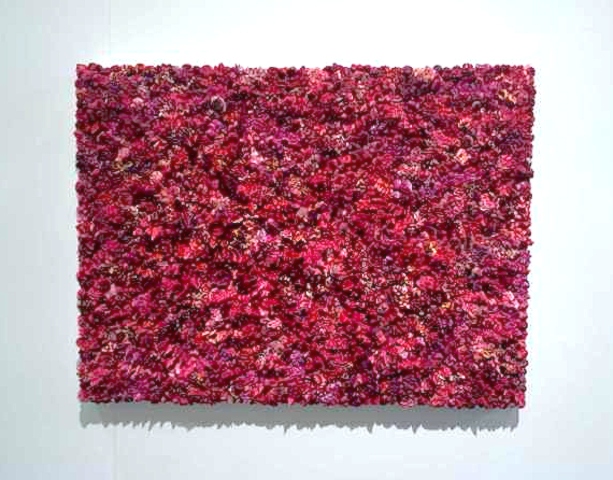 What is your biggest regret regarding collecting?
For not to having arrived in Beijing in the 1990s. I only arrived in 2006.
How important is it for you to meet the artists who created the artwork?
It is a must to do so.
Do you rely on art advisors? If not, how do you make your decisions concerning purchases?
I have many independent advisors and gallery friends who I listen to and help me make up my mind. I often gather them all together, along with artists, at home for Friday dinners and good wine.
Questions On the Art World
What was your happiest moment being involved in art? 
Mostly travelling to faraway places in China with my friends, visiting artists in their studios, understanding their passion, and being away from everything.
What's your art-world pet peeve?
It would be people liking "art" just for the parties. Don't get me wrong, I like them too, but collecting is so much more than that.
Who inspires you in the art world?
Guy Ullens: his passion for the arts was so strong that he created UCCA (Ullens Centre for Contemporary Art).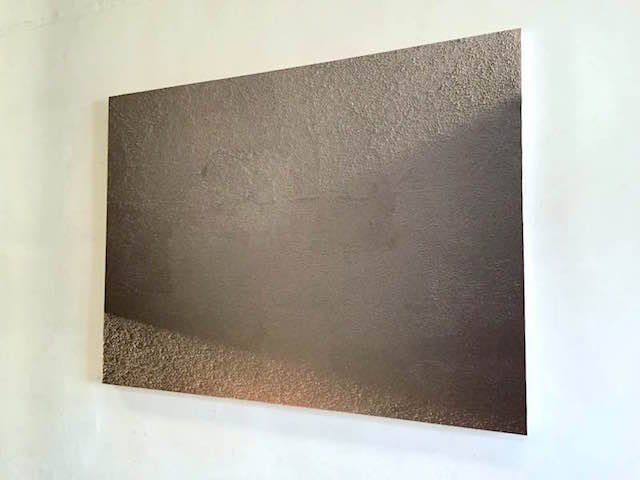 What is your advice to young and fresh collectors?
Organise your collection, give yourself a budget (you will always choose better if you have a limit), follow your artists, listen to any advice people give you, take your time and always think on the long term, for example, "will I still like this piece in 20 years?" Also, don't sell if you don't have to.
Can you name (three) emerging artists who should be on our radar? 
Zhao Zhao, Wang Yuyang, Xu Qu and Chen Wei for his photography.
What are you especially excited about in regard to art in the next 12 months?
I don't look too far ahead but I'm excited to see Jiang Zhi at White Cube Hong Kong, Liu Wei at UCCA next week and then at Art Basel Hong Kong in March.
Read more about:
Artists he owns:
 Claire Bouchara