Thrilled by emerging artists, young German collector Torsten Butzen remarks that he is attracted by artists who "build their own visual languages which are authentic". He shares with us how his passion/obsession grows as he witnesses the advancement of various emerging artists. Meanwhile, he acts as a "curator" of his own collection and enjoys very much installing new works at his stylish home after every purchase.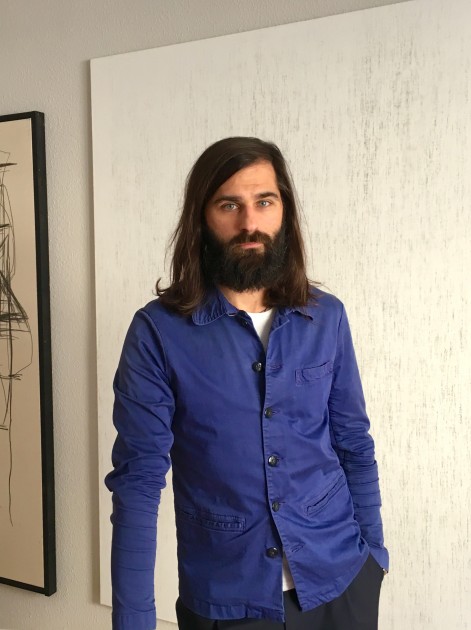 Collecting
What made you want to start collecting art?
One of my best friends, a collector of established pop art, inspired me when we met few years ago. I bought a piece from his collection, but then quickly I realized that I was more thrilled by emerging artists, so I started visiting exhibitions and open days at the Arts Academy of Düsseldorf (Kunstakademie Düsseldorf).
What is the main motivation behind your collecting?
To discover young artists before they become popular is great and boosts your ego, but the main motivation is to combine collecting and traveling –to meet inspiring people and to enjoy living with art. The motivation behind collecting art should never be an investment thing, so you have to like what you acquire. You never know what will happen to the artists as nobody can tell the future.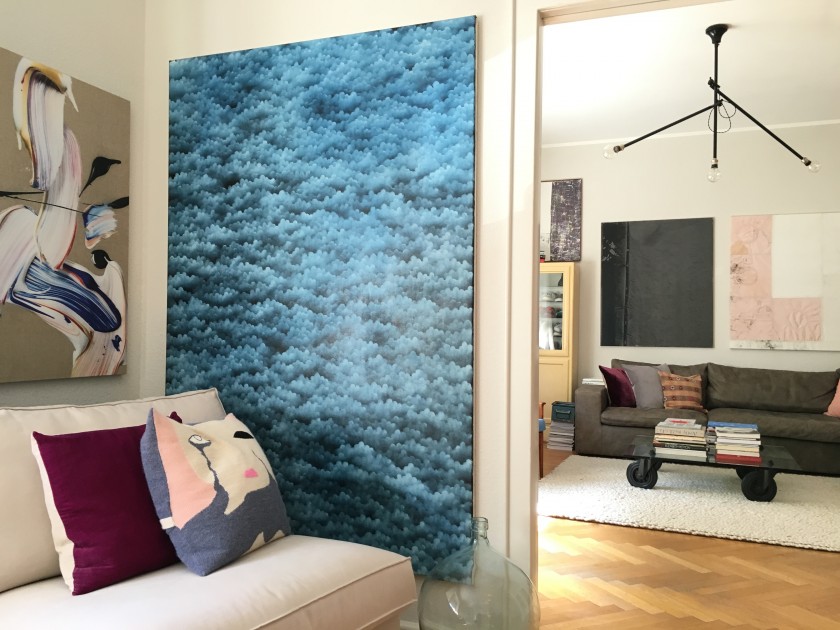 When did you fall in love with a piece of art? What was it?
In 2008, I acquired the first piece, an oil on canvas by Norbert Bisky. I was so fascinated by his early works – the colors and his technique.
What is your focus regarding the artists in your collection? Are you more interested in emerging or renowned artists?
My preferred focus is on emerging artists. You can have a relationship with them and follow the development of their careers and the creation of new works.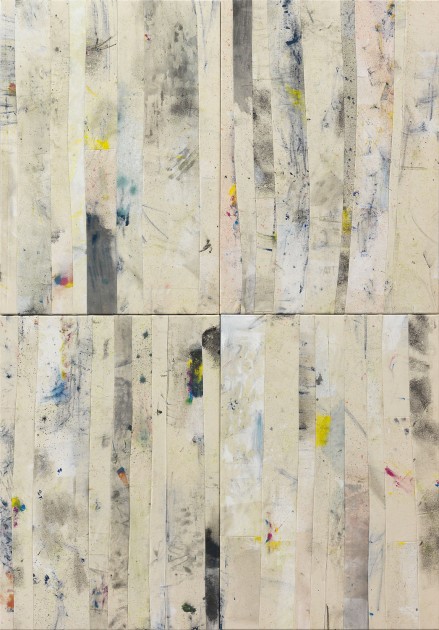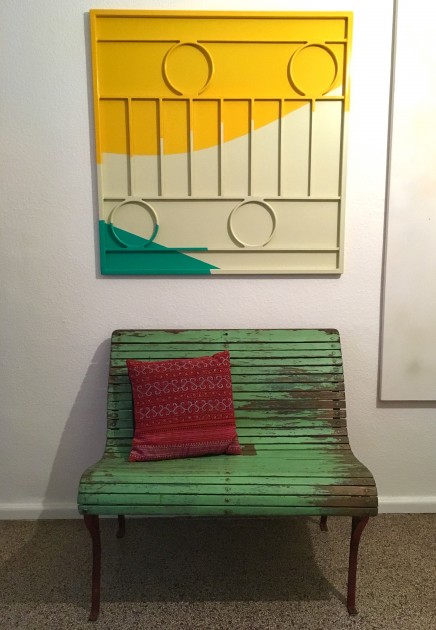 Is there any particular type of art that has consistently attracted you, or anything that unites all the works you have acquired?
No, not really. It's important that you rely on the artists' visions and trust their work. The artists I follow build their own visual languages which are authentic – that's what unites all the works.
What was the first artwork you purchased? How many artworks do you own?
The first acquisition was an oil on canvas by Norbert Bisky. In total around 100 pieces…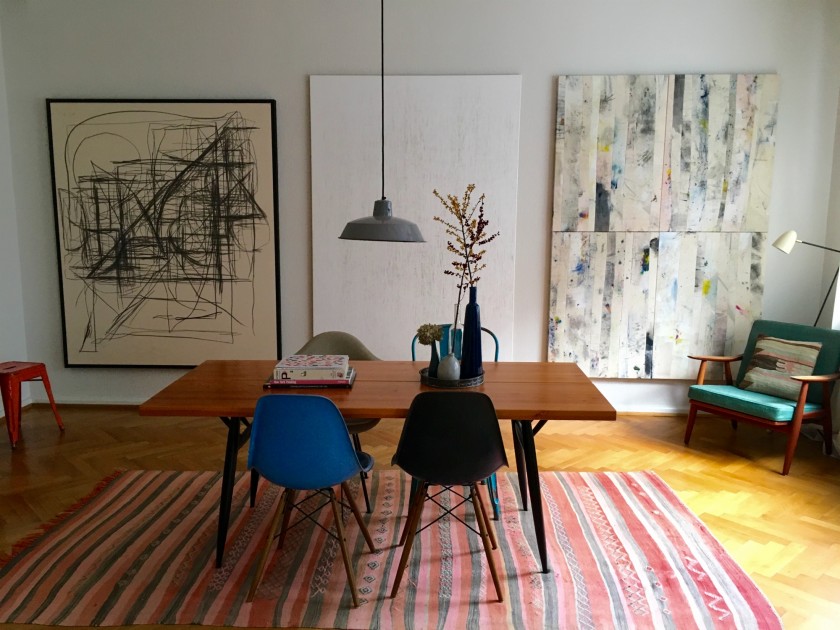 Where do you display your collection?
Just in my home – I love to rehang after new purchases. And the rest is stored in a warehouse.
Have you ever presented/ Would you wish to present your art collection publicly?
No not yet, maybe in a few years.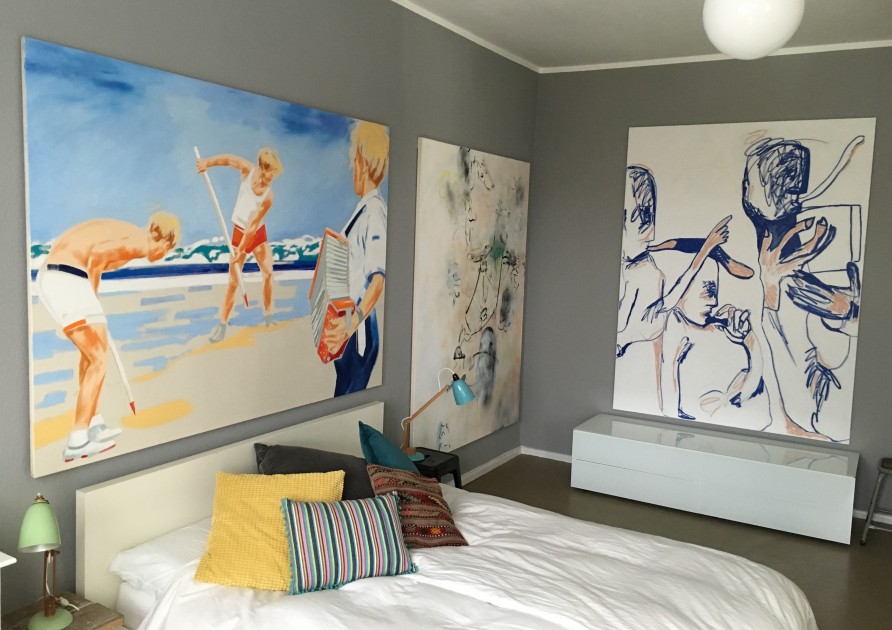 What considerations guide you to make a purchase?
I don't decide to buy something; it's kind of an inner process when you visit an exhibition and you can't forget an artwork. When I'm 100% convinced of a piece, I'd like to purchase it. You have to trust your eyes and your feelings. To live with all the new acquisitions and to witness the development of your collection is an important process while it is necessary to be able to enjoy an artwork over a long time.
What is your most treasured artwork?
It's not easily answered. I like all of them and it's nothing to do with the price of an artwork.
How important is it for you to meet the artists who created the artwork?
It's inspiring and I always do enjoy to be invited to an artist studio, especially when you are living nearby.
Through what channels do you usually discover new and young artists?
Art fairs, exhibitions, open days and Instagram, of course.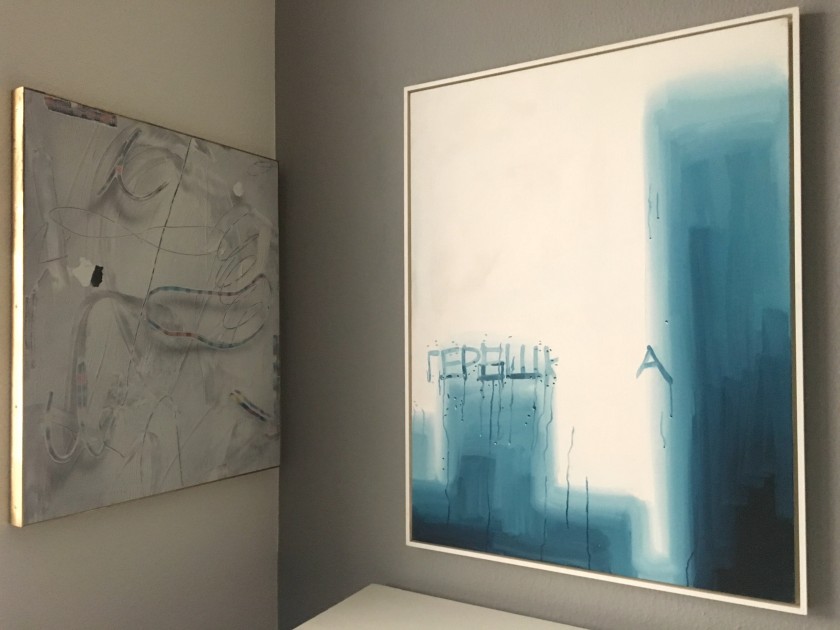 The Art World
What is your favourite place to explore/experience art? Why?
My favorite places are art academies, where you can first encounters with artists.
What do you think about the art scene in Germany nowadays?
There's a new generation of artists growing really quickly and the quality of their works is remarkable. You have to discover them early before they attract too much attention. It's interesting to see that emerging German artists gaining more and more attention in the international market…
Why has art become important in your life? Is it a passion or an obsession or both?
Definitely both! It's absolutely great to live with art. Be careful if you start collecting because when you're addicted, it's impossible to live without it.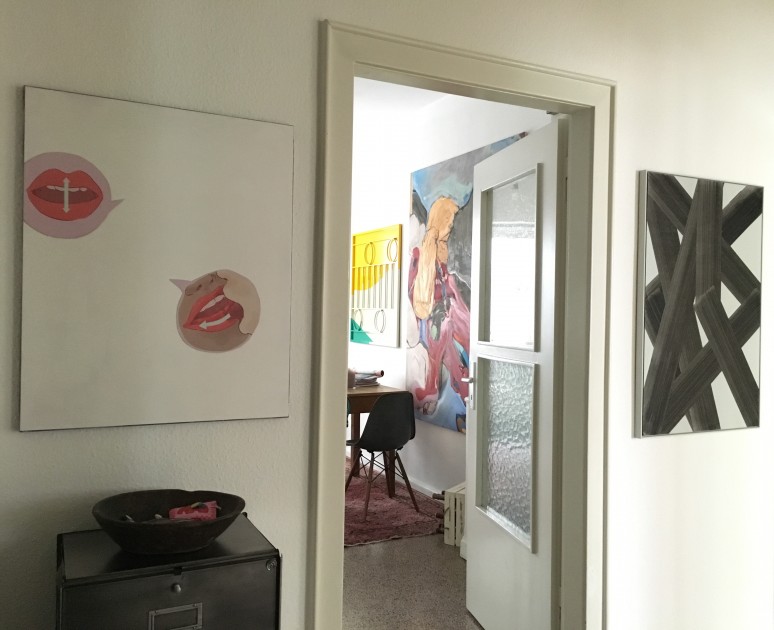 Can you name three emerging artists who should be on our radar?
Stefanie Heinze, Bob Eikelboom and Malte Zenses.
What are you especially excited about in regard to art in 2016?
Nothing special, but I hope I will meet a lot of new artists, visit the fairs in Milan, Basel, London and that wonderful things will continue to happen.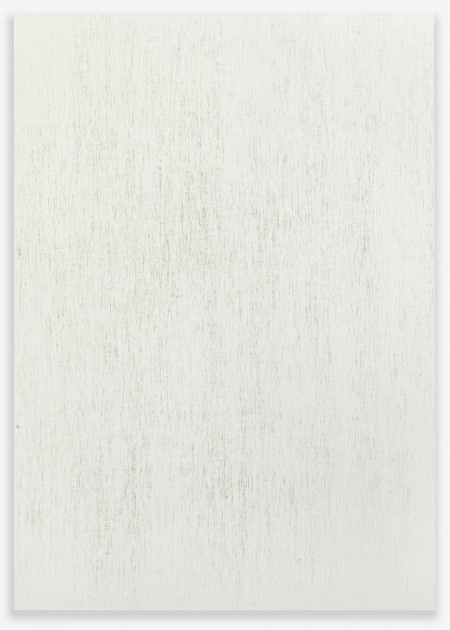 Instagram: @trstnbtzn
A selection of artists Torsten collects:
Bob Eikelboom
Colin Penno
Paul Czerlitzki
Przemek Pyszczek
Peppi Bottrop
Ross Iannatti
Ricko Leung