Born in Cuba and raised in Venezuela, Ella Fontanals-Cisneros is an international patroness, entrepreneur and art collector, who has significantly contributed to the Miami arts community and arts organizations around the globe and received the United Nations' Women Together Award in 2008 for her dedication in promoting art and education in and from Latin America. She founded the Cisneros Fontanals Art Foundation (CIFO) in 2002 to provide grants and arrange commissions for Latin American artists so as to foster understanding and appreciation of contemporary artists from Latin America. Later, she also opened Miami Art Central (MAC), whose resources she later donated to Miami Art Museum under the program name MAC@MAM.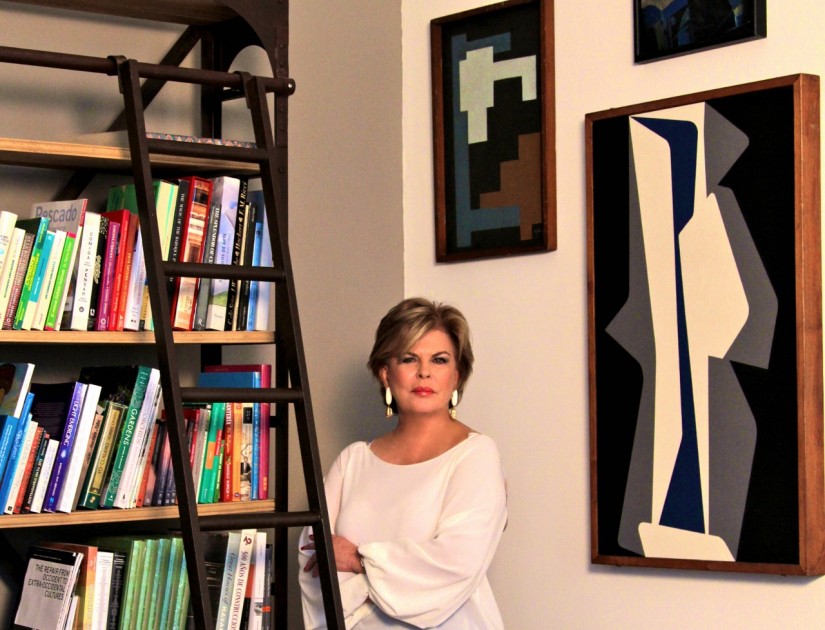 Collecting
It is said that "there are many collections inside your collection". How did this happen? How has your collecting style changed over time?
There are different sections within the collection. They have been developed out of my own interests in different topics. For example, I love abstraction and abstract pieces, which are a big part of the collection. In addition, there is a big collection from Latin America. The collection is mainly driven by research and interest. Lately, I have been collecting Cuban art in depth. it would be safe to say that the collection is an ever changing, ever evolving collection that is driven and developed by interest and knowledge in the different periods in art development.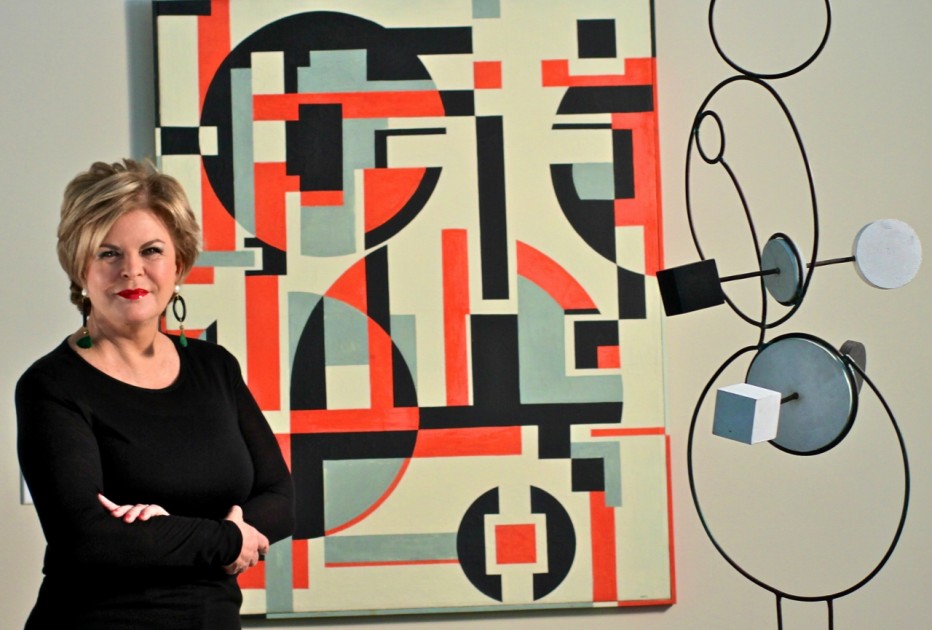 What was the first artwork you purchased?
It was so long ago that I can hardly remember. I believe it was a piece by a Venezuelan artist Tomas Golding. However, the piece that changed the way I look at art and marked the beginning of the collection is Vibrations by Jesus Rafael Soto, 1961. I acquired it at the beginning of the 80s at FIAC in Paris.
Among the 2500 works in your collection, what is the ratio of modern to contemporary art?
I would say the collection is mostly contemporary with a touch of modern photography.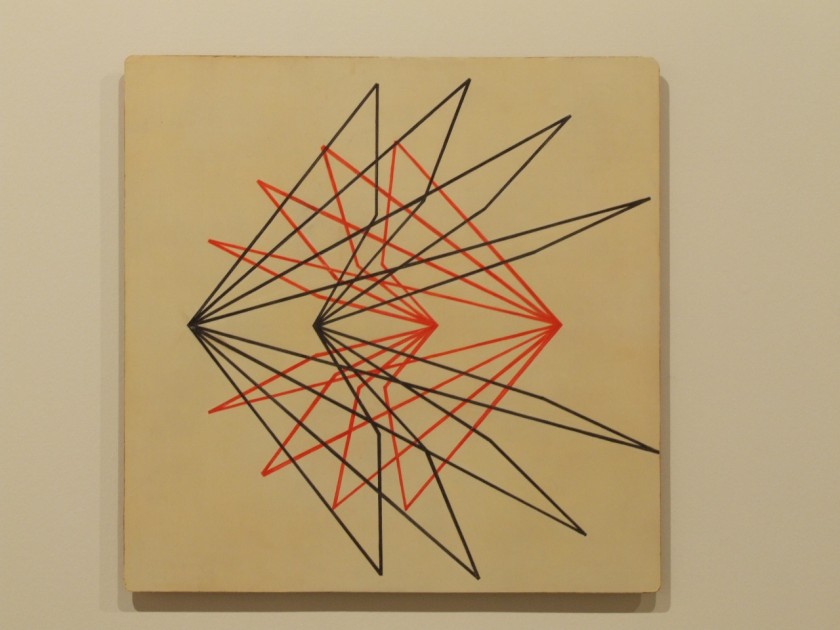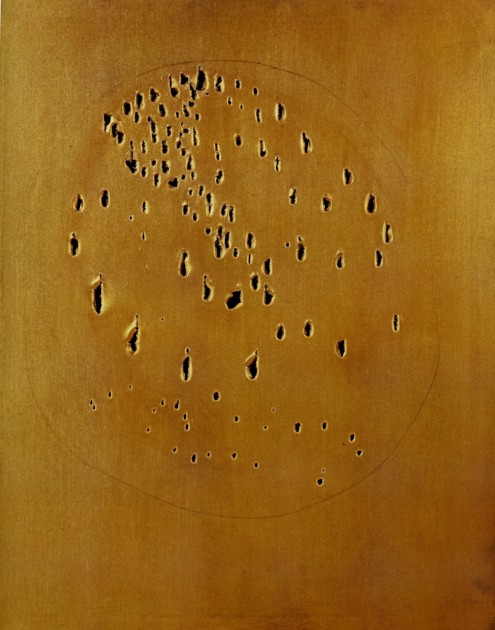 What is your most treasured artwork? Why?
This is a very difficult question because everything I have bought has a meaning and a connection to my life. I really cannot think of just one piece. I would say that abstraction is what attracts me the most.
What is your biggest regret regarding collecting?
It is not so much a regret, but for a period of about 7 years beginning in 1988, I deviated my focus from collecting to other philanthropic causes, which made me stop acquiring art for a while.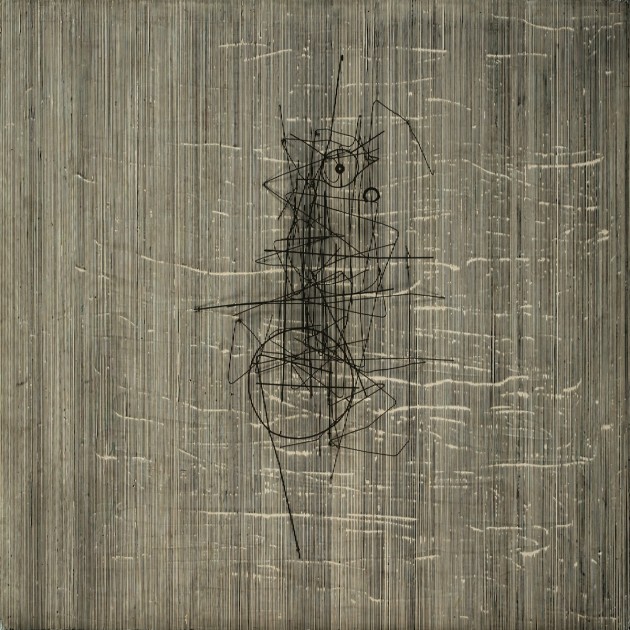 We heard you say that once an artwork is acquired, your duty as collector is to take care of it your whole life so as to preserve it….  this is because, after you are gone, the artwork becomes an artwork of the world, not just yours.
An artwork is the realization of an artist's idea. As collectors, we are participants in spreading the artist's idea, which later on, will continue to exist and be in institutions or people's hearts , making us just interim holders of this.
According to you, every collection has to be shared with society?
Absolutely. It really is a personal choice, but I believe that it is our responsibility as collectors to continue sharing the artists' works and ideas with audiences, artists and the community in general. Personally, this is the most important part of collecting.
What are your collection management recommendations for collectors who wish to grow their collections?
To invest in an experienced collection manager with practical art handling and conservation experiences who is organized, technologically savvy and open to the changing requirements of the collection. Also, ensure that you have ample space and favourable conditions for storage.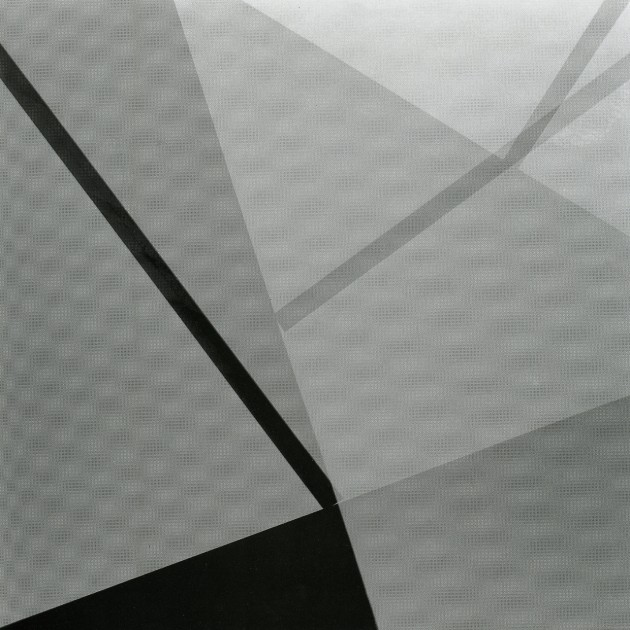 The Art World
Who inspires you in the art world? It could be another person, an artist, an institution, etc.
For me, the inspiration comes from that close contact with the artists and the possibility of becoming part of the creating process. Being able to understand the artist's thoughts and to share the artist's ideas with the world is like being part of the miracle of life. That is what inspires me.
How do you see the collecting scene in Cuba today? Can you tell what is happening today in Cuba's art world?
The artists are fantastic, well trained and structured. I would say they are comparable to any artists around the world.  There is a big movement now of people from the US who are coming to Cuba to buy artworks, and that has caused a change in the way artists create due to this new growth of the market. It is reminiscent of what happened in China a few years ago. Once China opened, Chinese art became very popular. Many Americans are collecting Cuban art; and one of the reasons is the closeness to the US.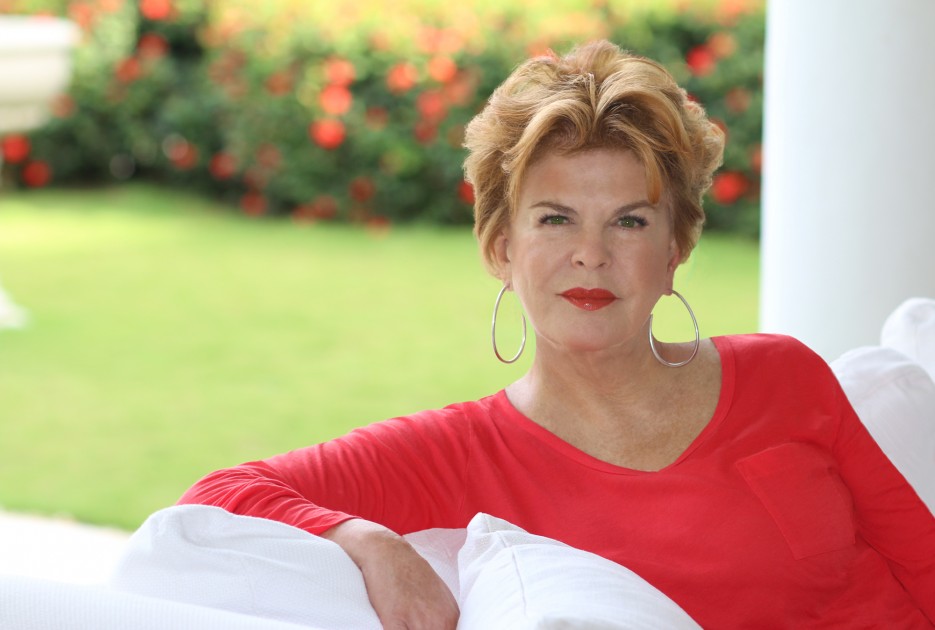 The Art Foundation
After 13 years of CIFO, do you think that you are closer to CIFO'S mission?
CIFO's mission is to be a platform to showcase Latin American art to the world. Through our grants & commissions program, we look to promote Latin American artists around the word by giving winning artists a space to execute their creative projects. We continue to increase the designated resources and we are very proud to help these artists to strengthen their work and also their exposure. As CIFO grows (such as our European division), we know that our mission continues to grow and expand to other cities and different parts of the worlds.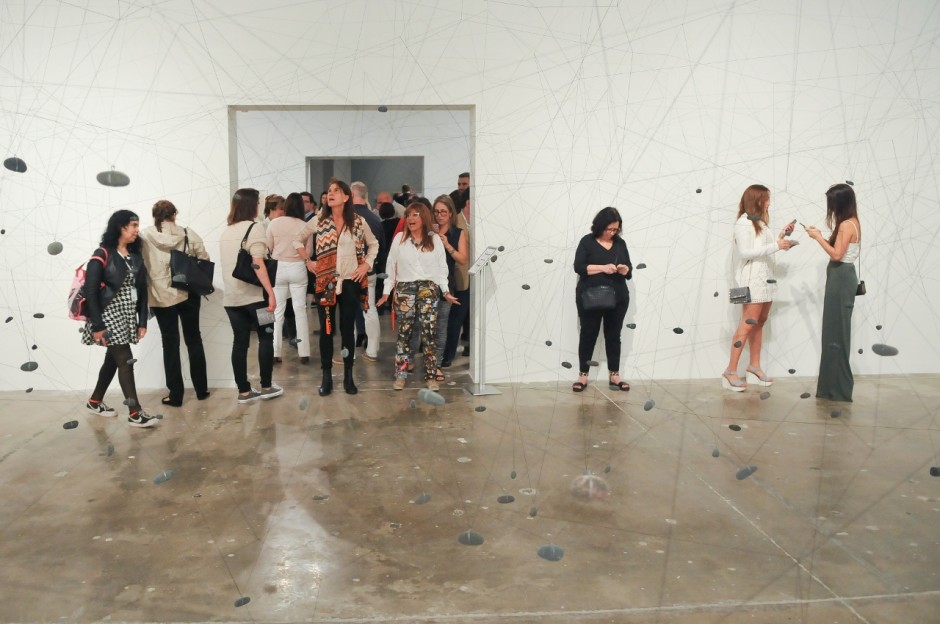 CIFO and other institutions are intensively working to trespass the regional tagging of Latin American art, so that artists of Latin America are not segregated but global. What do you think should happen in the art world to make this distinction of ¨regional artists¨ go away?
This is very interesting. For many years, I have been saying that artists are artists and it doesn't make a difference where they come from. However, we belong to a society that creates divisions and classifies things regionally almost unconsciously just to be part of a closer reality. I have come to understand that artwork is influenced by the artists' origin, situation, culture and customs. For example, artists from Latin America and artists from Asia would create different artwork based on their environments. This division is created by human nature and our ideas of belonging to a place, I wish it would be different but this is how we tend to build our relationship to our environment.
What are you especially excited about in regard to art in the next 12 months?
There are many projects on the horizon for 2016: a new building for CIFO, the expansion of our initiatives in Cuba, and an artistic / architectural real estate project in Miami, with the inclusion of artists working with architects.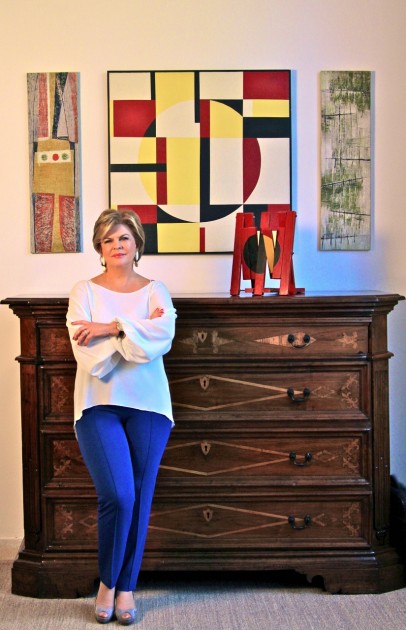 Jo Piacenza

More about Ella Fontanals-Cisneros: Cisneros Fontanals Art Foundation (CIFO)
Instagram: @ellafontanals
Twitter: @Ellafontanals
A selection of artists Ella collects:
Geraldo De Barros
Jesús Soto
Lucio Fontana
Waldemar Cordeiro