Christina HeeKyung Kang has a multicultural background: attended the International High School in Geneva, obtained her BFA in Textile Design from the Rhosde Island School of Design, completed her MA in Visual Arts Administration at New York University. It was followed by various working experiences in the primary and secondary art markets in both Korea and New York. Along with her thriving career in art administration is her growing art collection, which spans over two decades.
Christina H. Kang has shared with Larry's List how her art education and multicultural background has influenced her perception in art, as well as how she would feel bad to keep her "children" in storage.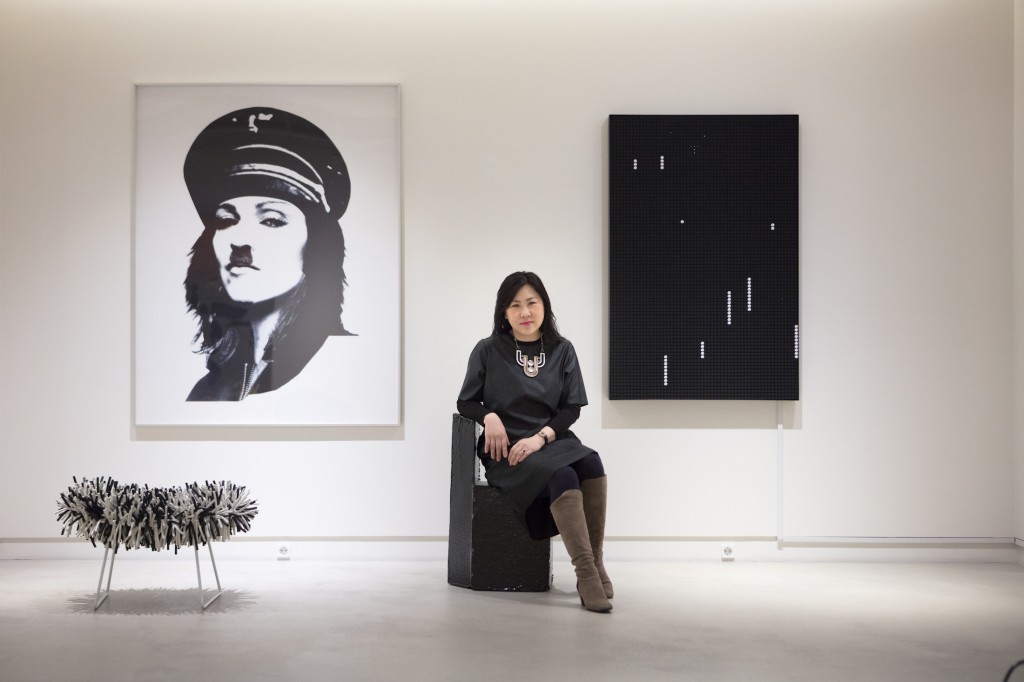 Collecting
What made you want to start collecting art?
Ever since I was young, I would go to galleries in Korea and in Soho back in the 80s and 90s with my parents to see the shows and to purchase art. Especially my dad, who passed away last year, was such an inspiration for my collection.
He loved art with passion and with all his heart!
What is the main motivation behind your collecting?
Eclectic…. fun and unique to reflect my persona is a very important factor. I have to be attracted by work— either love at first sight or growing attraction seems to be the main motivation.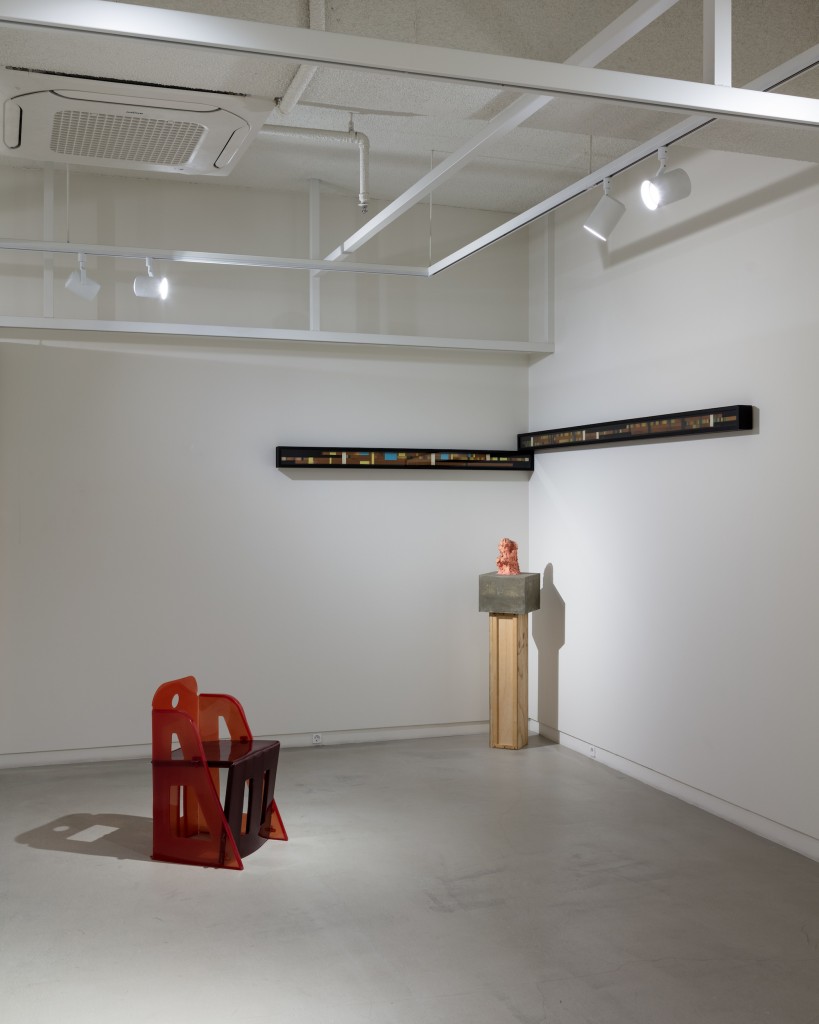 When did you fall in love with a piece of art? What was it?
It seems like my first love, which means my first purchased art in 1995 were Cody Choi's corner paintings (image above), and my recent acquisition by Barbara Kruger.
What is your focus regarding the artists in your collection? Are you more interested in emerging or renowned artists?
I have been collecting many young artists (now not so young artists anymore) and some interesting artistic designers' works that are also functional, like Max Lamb, Maarten Bass and Katie Stout, Guetano Pesce, Hugo Franca, and M/M(Paris).
I am now collecting many women's works such as Ann Veronica Janssens, Amanda Ho, Cindy Workman, Sophia Petrides and Barbara Kruger.
I do have a good group of talented Korean artists' works as well.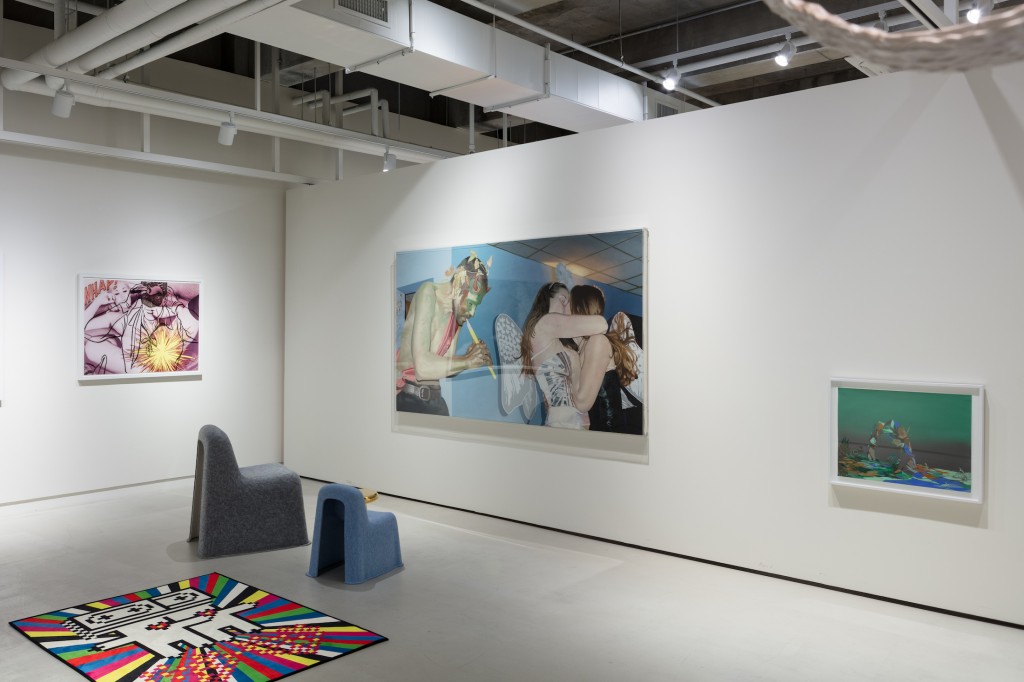 Is there any particular type of art that has consistently attracted you, or anything that unites all the works you have acquired?
I think it's not about the type or medium, rather depends on my own personal phases when I am encountering art which attracts me, tells me a story and unites as my personal art collection. This is a key to my collection.
How has your arts education background influenced your taste and perception of art and art collecting?
I went to Rhode Island School of Design (RISD) as an undergrad which has shaped my artistic taste and perception of art. Also, living in NYC for 17 years and having my own consulting company and having been to NYU for the Master program in art administration helped me so much to learn about art and also its industry as a big picture.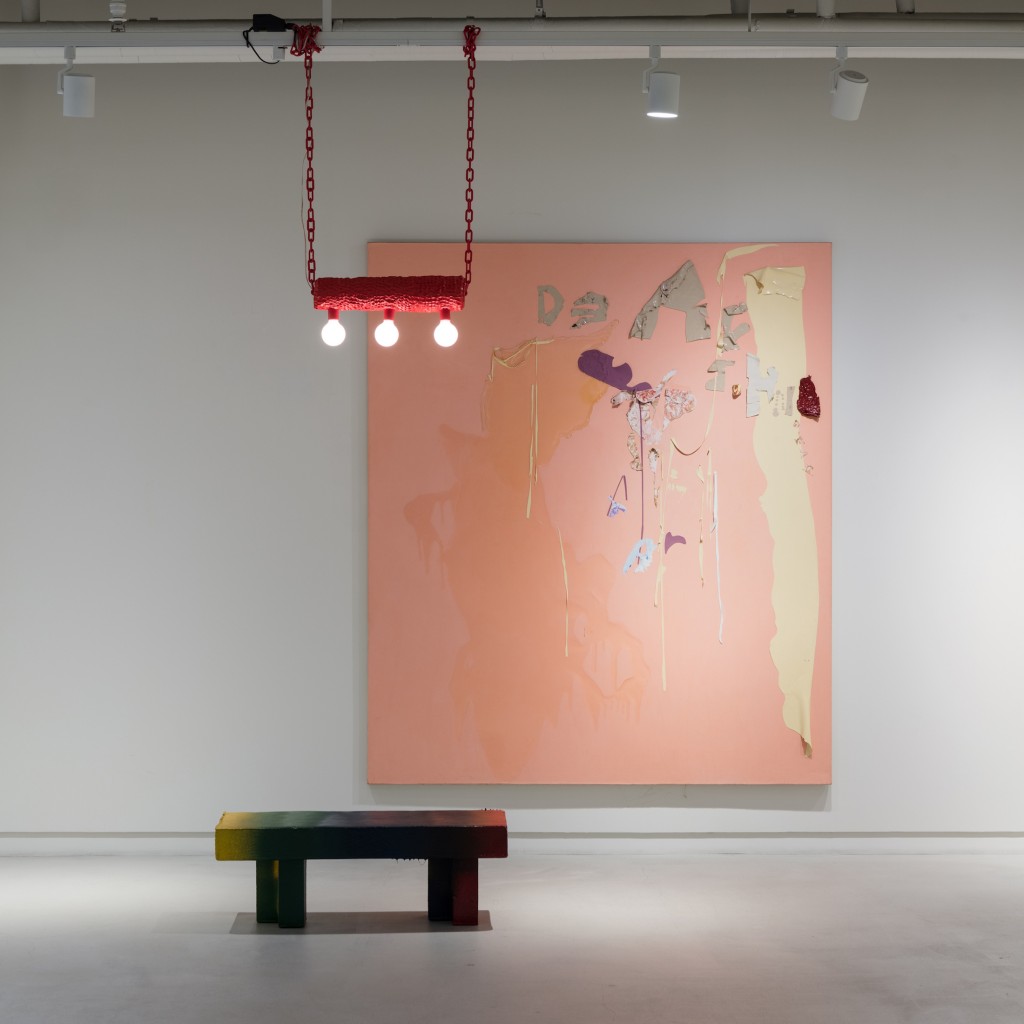 How does your multicultural background influence your taste and perception of art and art collecting?
I think growing up in Geneva, Switzerland as a high school student at age 16 shaped my openness in the selection of art. Especially I think I am quite versatile in the medium of art: photo, ceramic, plastic, painting, etc.
What was the first artwork you purchased? How many artworks do you own?
In 1995, a work by Cody Choi, who was an artist in the Korean pavilion at Venice Biennale 2017.
I think about 70-80 pieces…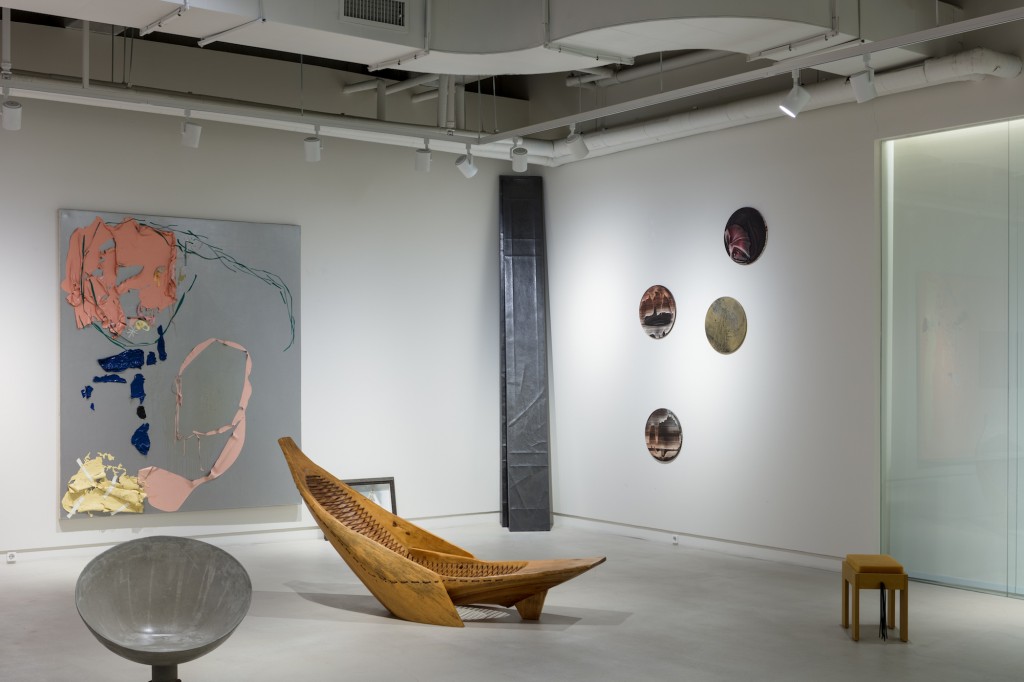 You recently present your art collection publicly in a gallery in Seoul. How was the experience?
Funny that I consider my art collection as children and a lot of them have been in the storage since I moved from NYC to Seoul and I have been feeling so bad for them (ie. my children) and decided to open most of them.
I also thought that public could come and see the artworks more freely than being displayed at home. The gallery is so sophisticated (which is why it is called Sophis Gallery) and the owner encouraged me to open the collection to the public, which has been so well received, and many young people love visiting the gallery.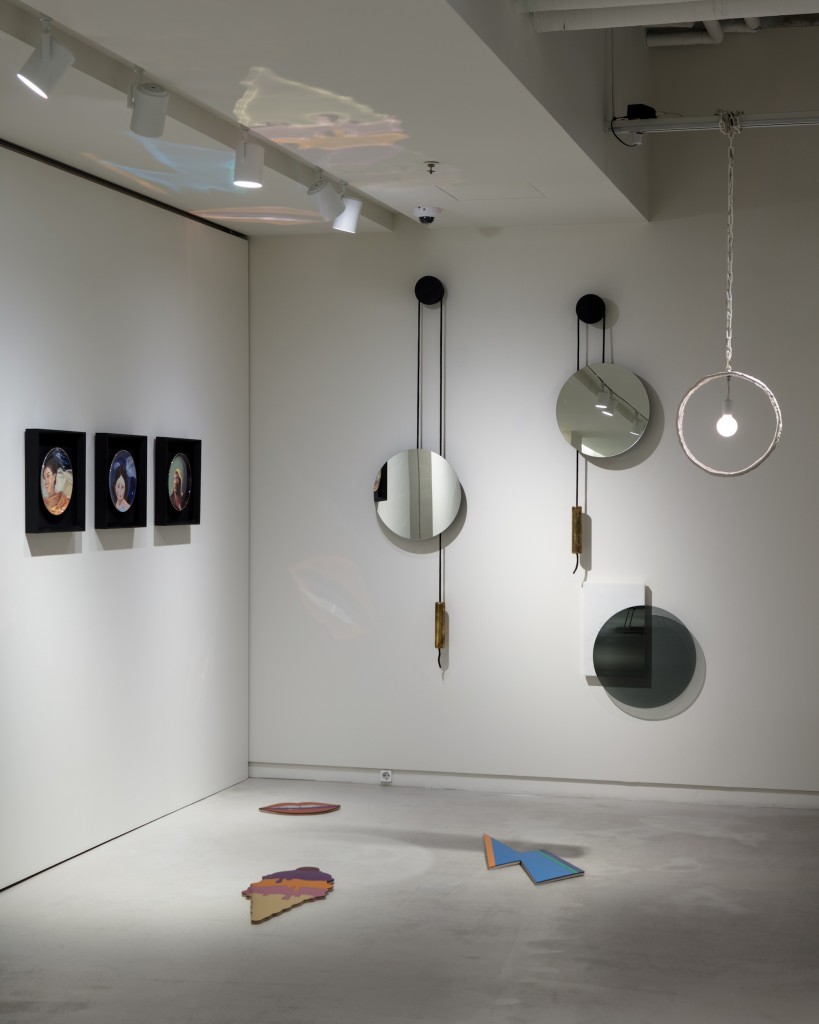 What was the last artwork that you purchased?
Barbara Kruger…
What considerations guide you to make a purchase in general?
If I think a lot about the piece I have seen, then I know I love that work… Also it is like a personal relationship, I need to know that works for a long time and do look at the artist's career path as a big picture.

How important is it for you to meet the artists who created the artwork?
I think it is important to meet the artists, at least for me… especially young and mid-career artists since I like to interact with them, and hearing about their opinions do matter in my collection. Because it is quite personal for me…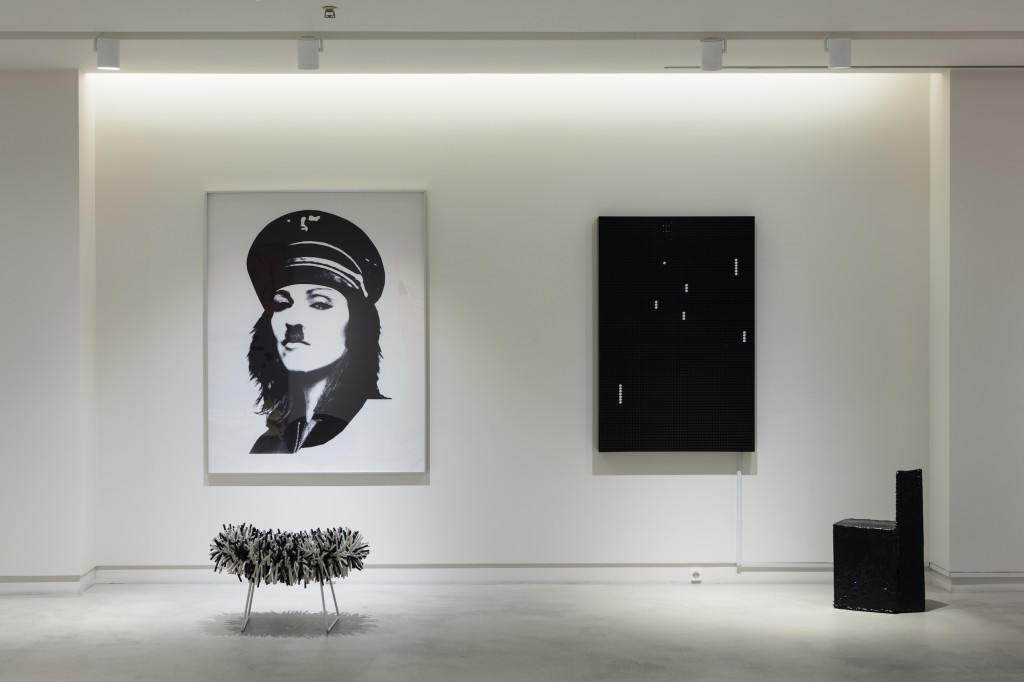 Art, Education and the Art World
What motivated you to set up Paradigm Art as a global marketing and advisory service for the arts?
After graduated from NYU's MA art administration program in 1999, I wanted to focus on art education to nurture collectors, and I had so much passion for art… Also, I thought world is getting so small that interaction with art plays important roles in today's lifestyle (quality-wise)
Passion and love for art and education was the main motivation…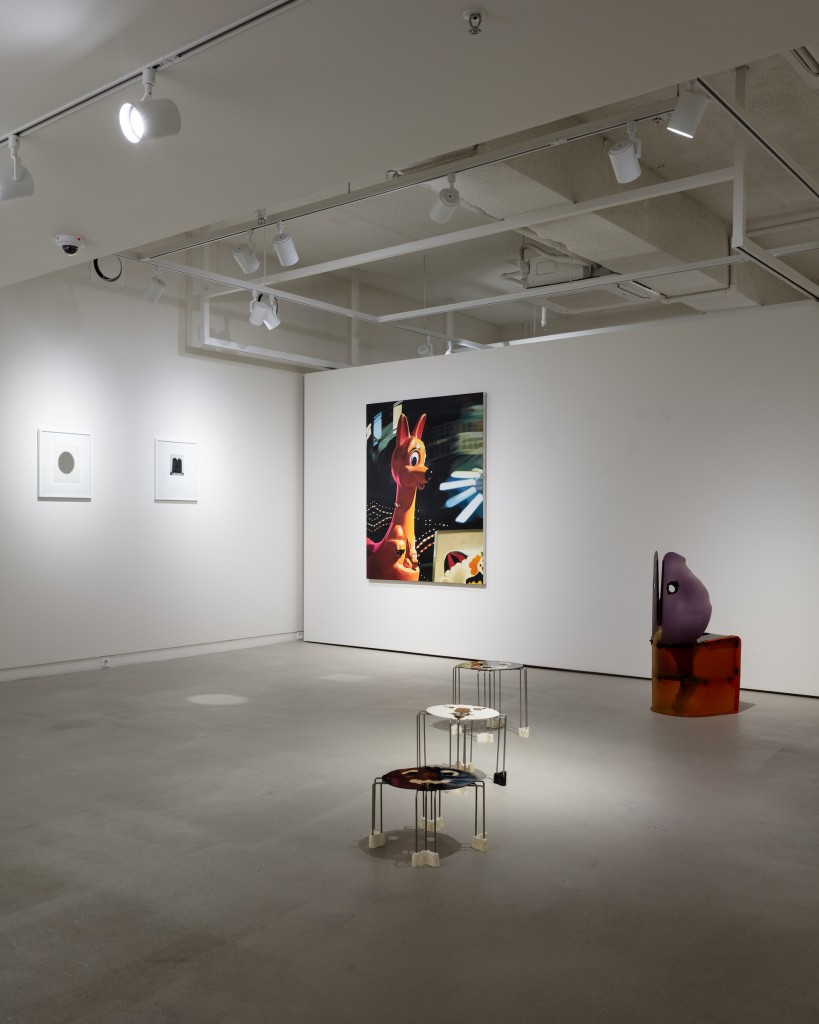 Who inspires you the most in the art world?
Hmmm can't name them all… but lots of talented artists who still work hard (not giving up), many dealers who work with their dignity and collectors with passionate hearts, with integrity.
What are you especially excited about in regard to art in 2018?
Cohesive in curatorial way… borderless in medium and nationalism…
Pop…! Taste?! At least I like it personally… :)) looking forward to seeing more things that symbolize or reflect pop culture
Power of women artists…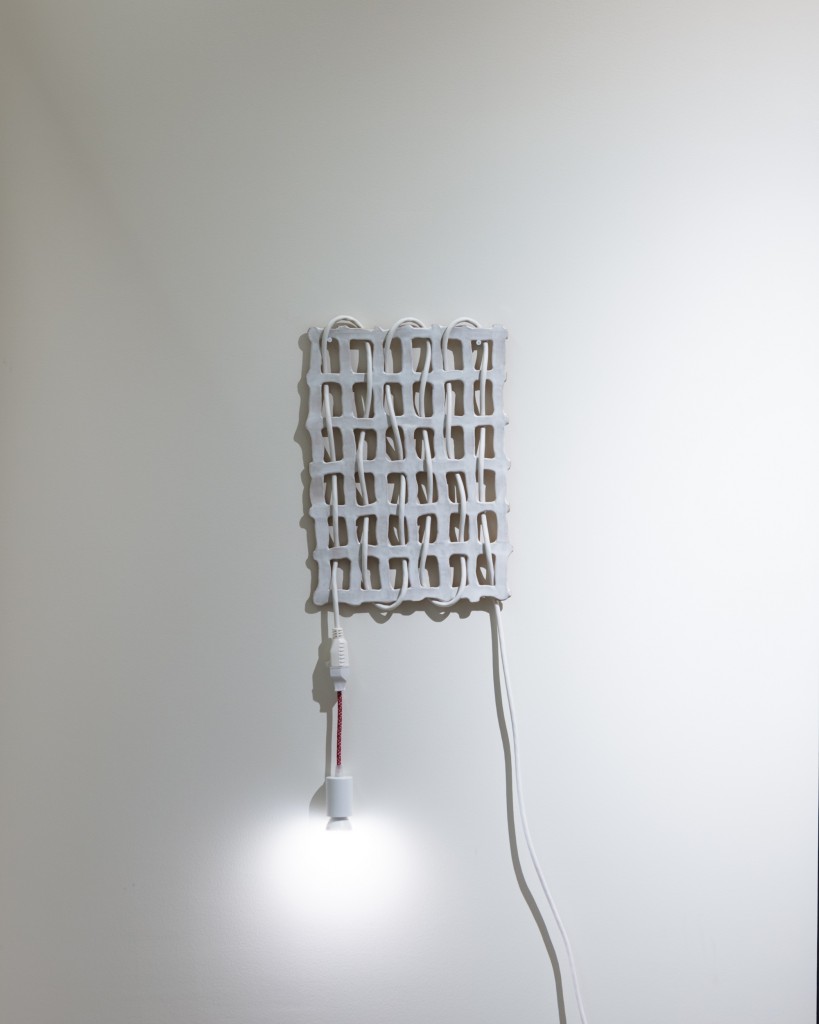 Instagram: @christinaheekyung
A selection of artists Christina collects:
Barbara Kruger
Cindy Workman
Cody Choi
Gaetano Pesce
Katie Stout