A tastemaker, art collector and mother of three, Sarah Harrelson is also the founder and editor in chief of the art and design magazine CULTURED and the Los Angeles–focused LaLa magazine. With two decades of experiences in the magazine industry, she launched her own magazine CULTURED in 2011 and is often on the move between Miami, New York and Los Angeles with her keen eye for emerging art and design.
LARRY'S LIST had the pleasure to talk to Sarah Harrelson, who discussed her parents' Matisse drawings that she fell in love with, why she is particularly interested in emerging artists, how she has collaborated with many artists and designers she collects through CULTURED Commissions, how she has cultivated her children with art and culture, her first and latest purchases, as well as the three emerging artists she recommended to be on the radar.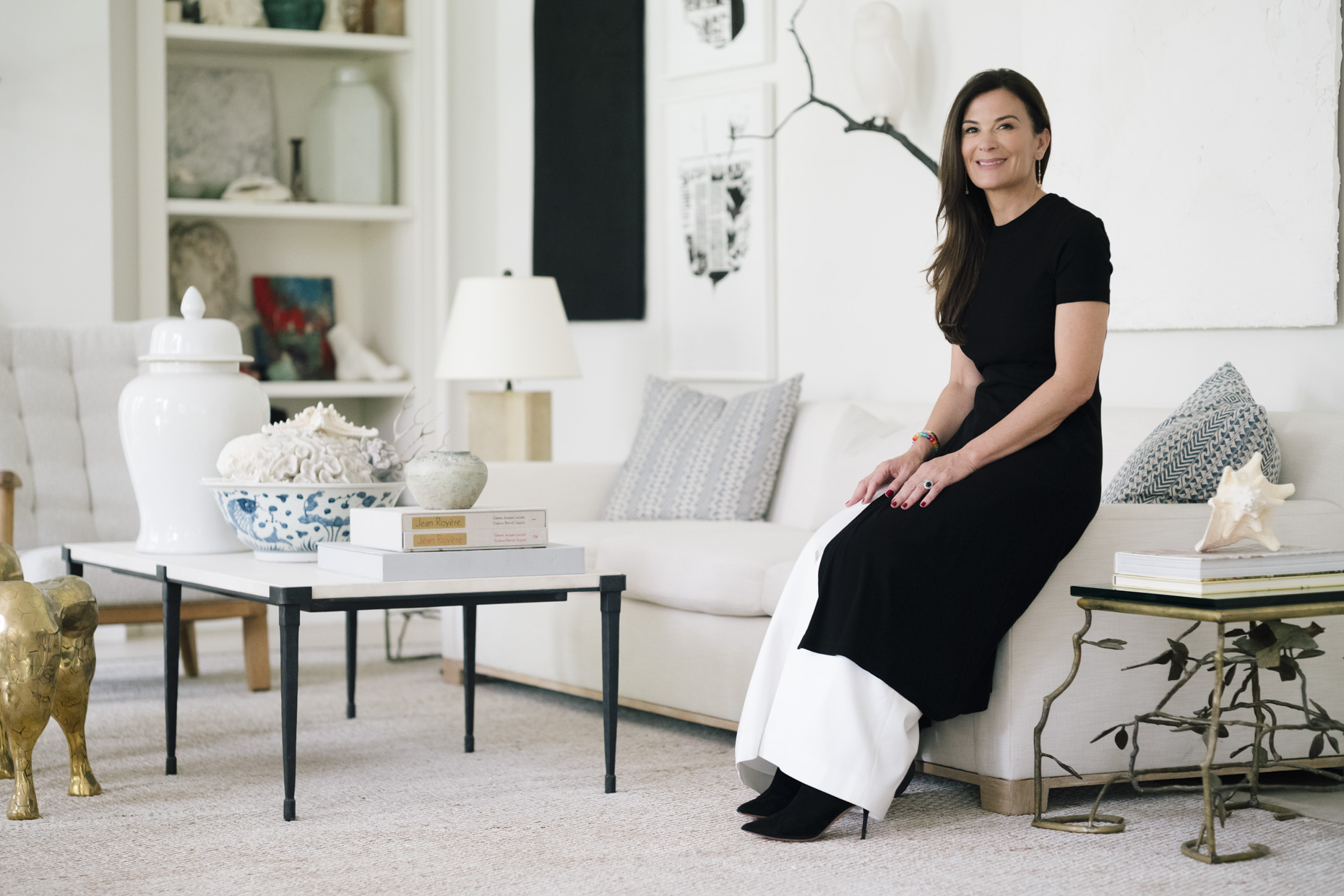 Collecting
What made you want to start collecting art? What is the main motivation behind your collecting?
I've always been visually driven and endlessly curious about creative people. I think I spent the first decade of my career so focused on proving myself I didn't have the space for it. My husband on the other hand has always collected photography and furniture. About 12 years ago, we bought a Spencer Sweeney painting from Gavin Brown which was our first, and we've been going deeper and deeper every year since.
When did you fall in love with a piece of art? What was it?
Oh, I've fallen in love with work so many times, but growing up, my parents had a really spectacular Matisse drawing that brought me so much joy. I still think about it.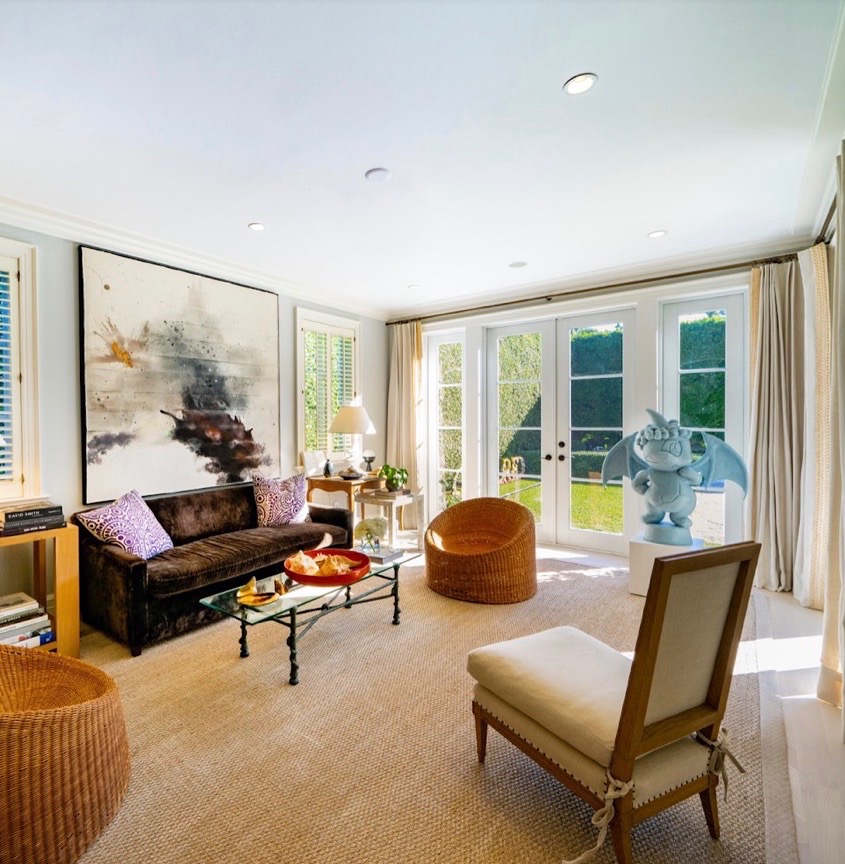 What is your focus regarding the artists in your collection? Are you more interested in emerging or renowned artists?
When I started CULTURED, I wanted to focus on emerging artists as I loved the excitement, energy and potential around the early stages of artists' careers. This has really guided our collecting and been so rewarding. Recently, we have branched out into more mid-career, established artists like Anicka Yi, Rashid Johnson, Kaari Upson and Arthur Jafa; however, emerging is still primarily our focus.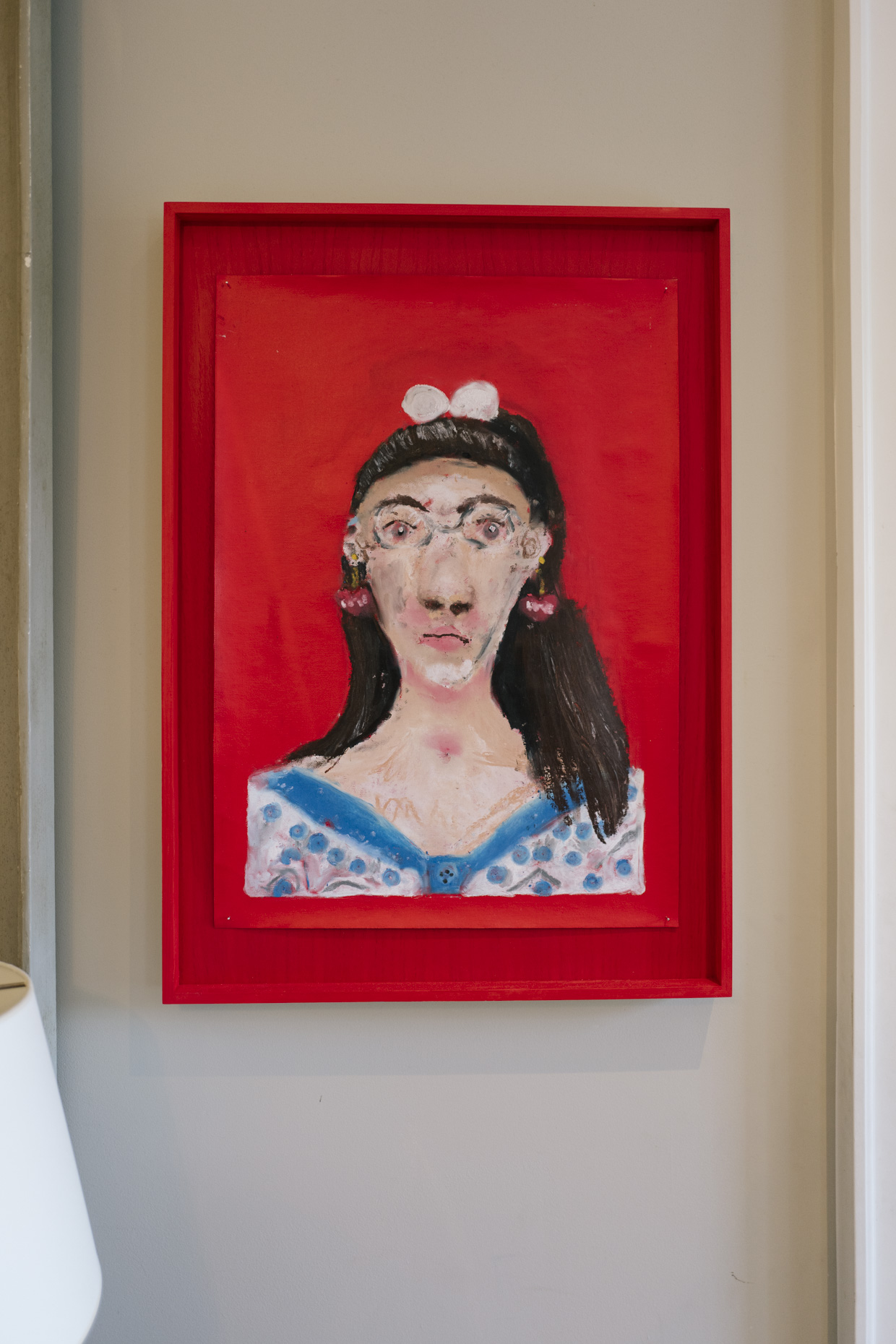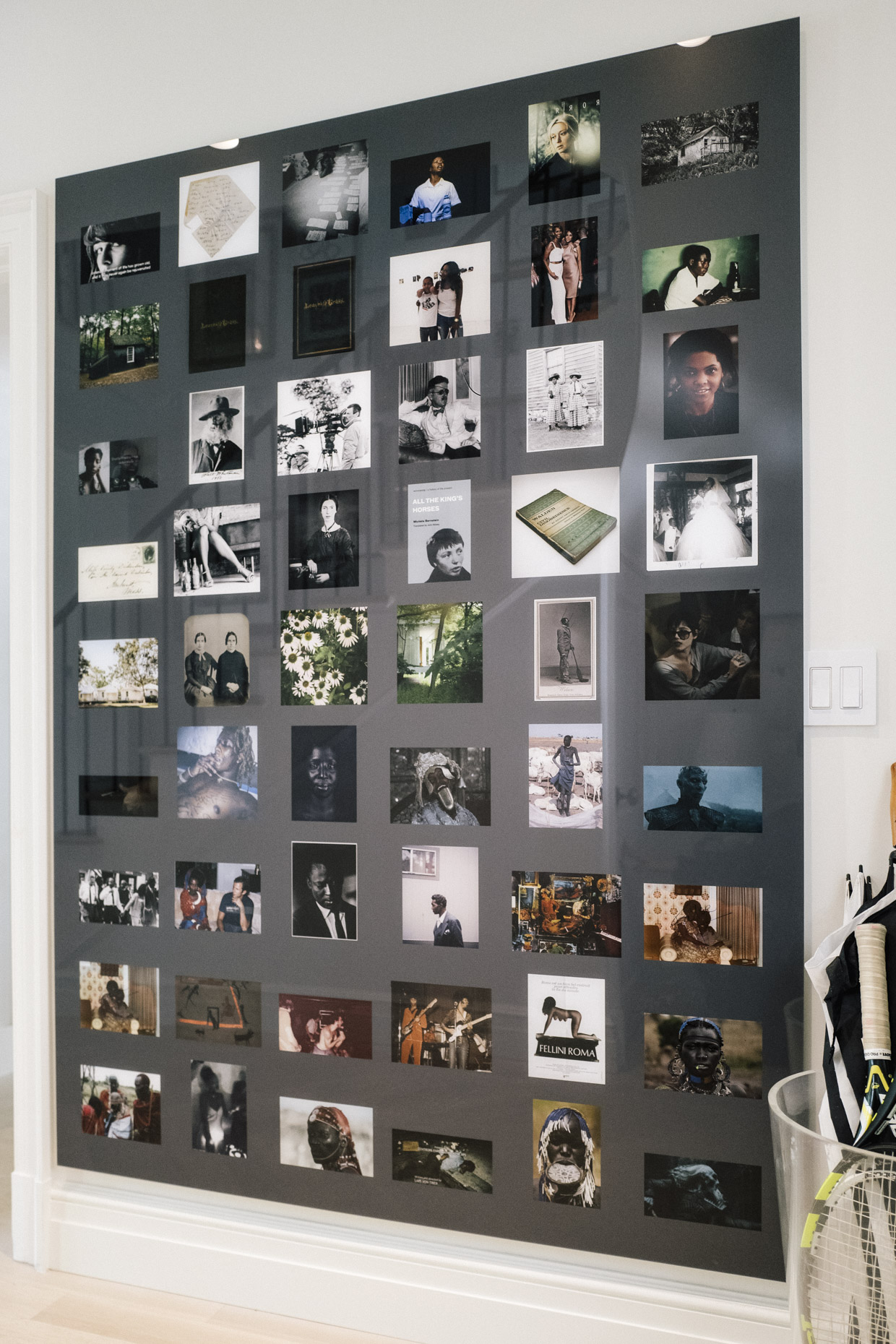 What were the first and the latest artworks you purchased?
I mentioned the Spencer Sweeney, and the last few were most recently a painting by Manuel Solano from Peres Projects and Arthur Jafa from Gavin Brown.
How many artworks do you own? Where do you display your collection?
About 200. We try to display as much as possible at our house in Miami, and we are currently redoing a mid-century modern house in LA. We also have a warehouse in Allapattah for overflow.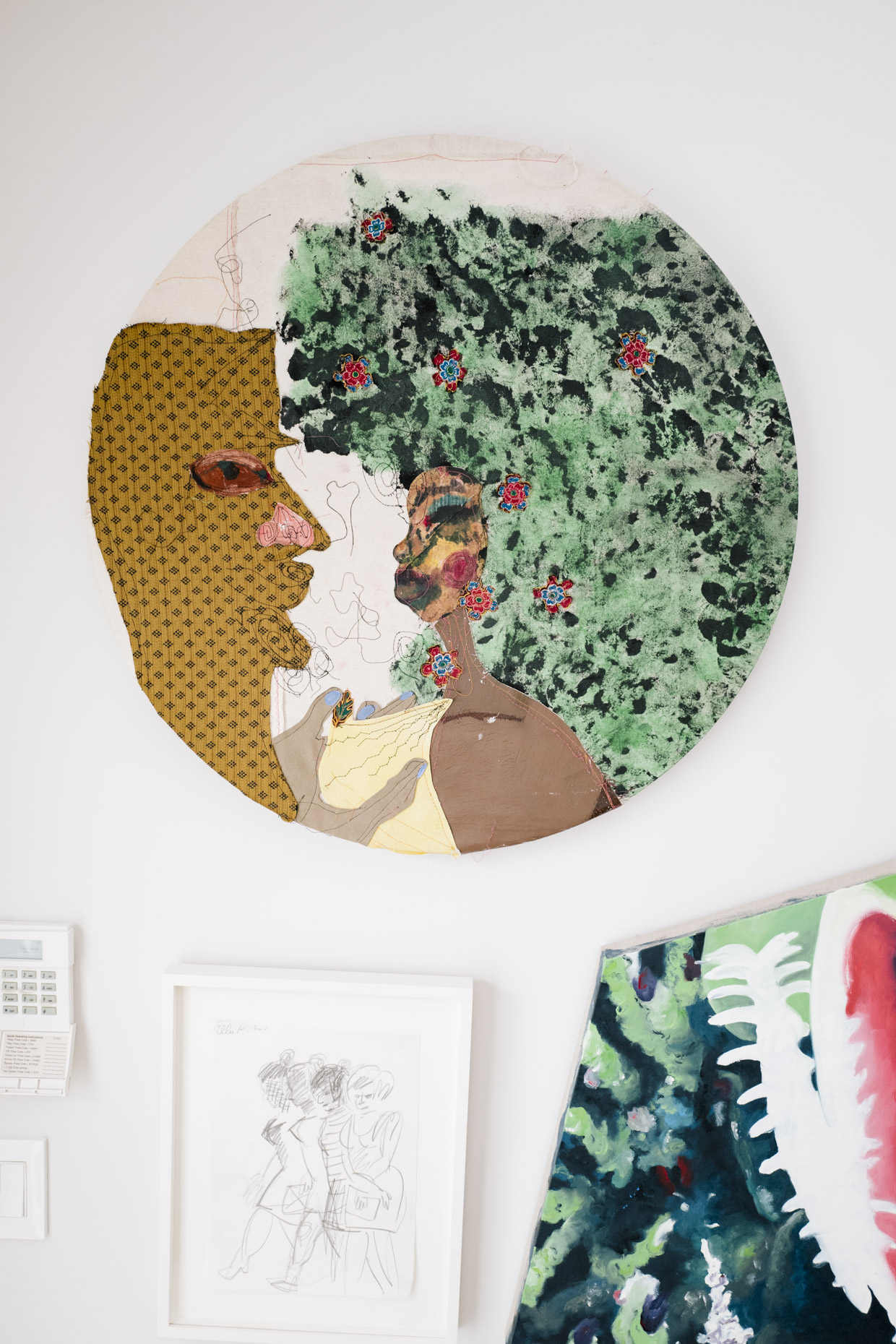 What considerations guide you to make a purchase?
We don't have a set of guidelines, we are more intuitively driven. We are buying what we love.
Is there any kind of artwork that can make you write a cheque without any consideration?
Nothing can make me write a check without any consideration, except maybe a horse!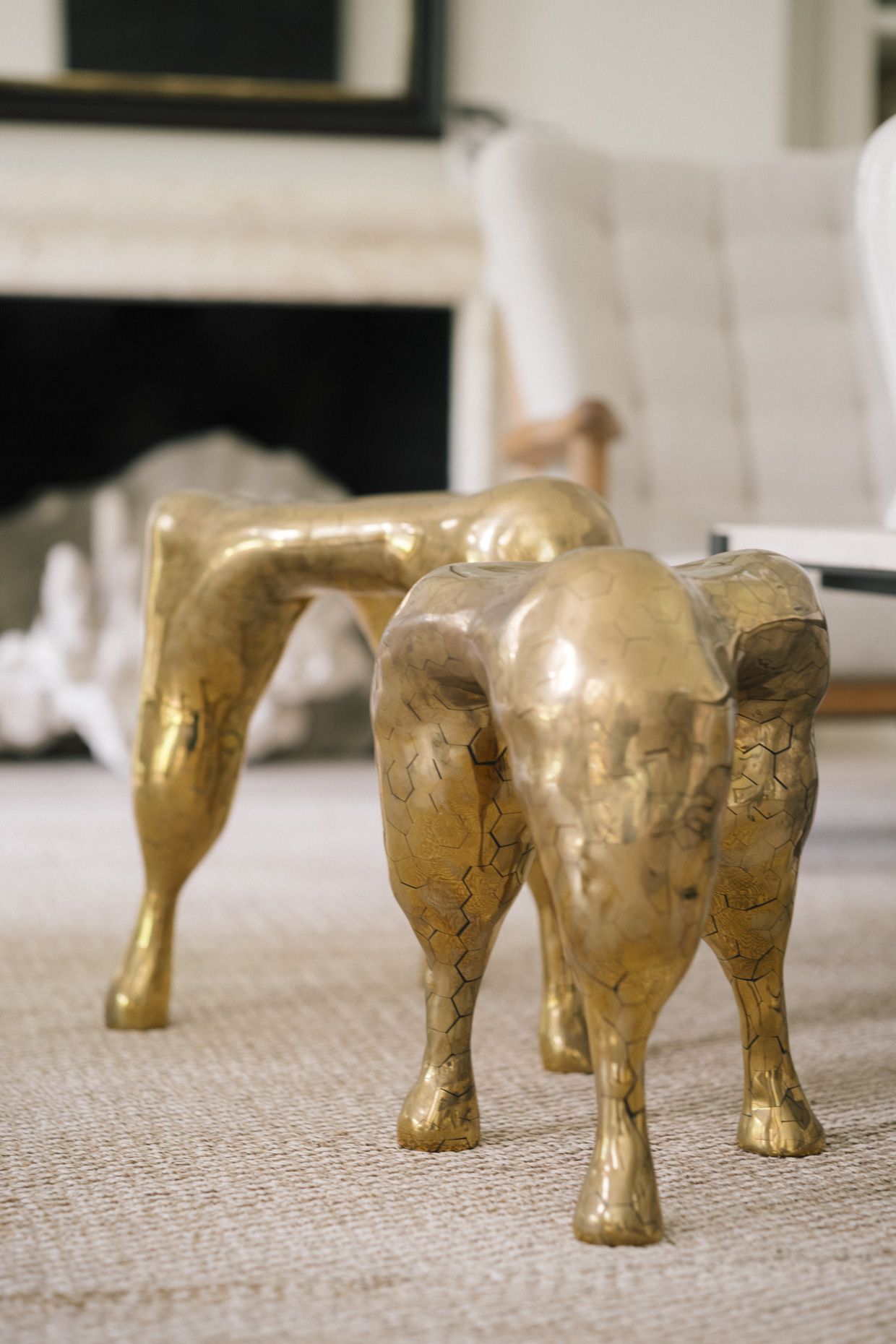 What is your most treasured artwork?
Too hard to answer and changes all the time. I get immense joy out of the Lucy Dodd painting that sits just off our kitchen, but certainly don't have a favorite.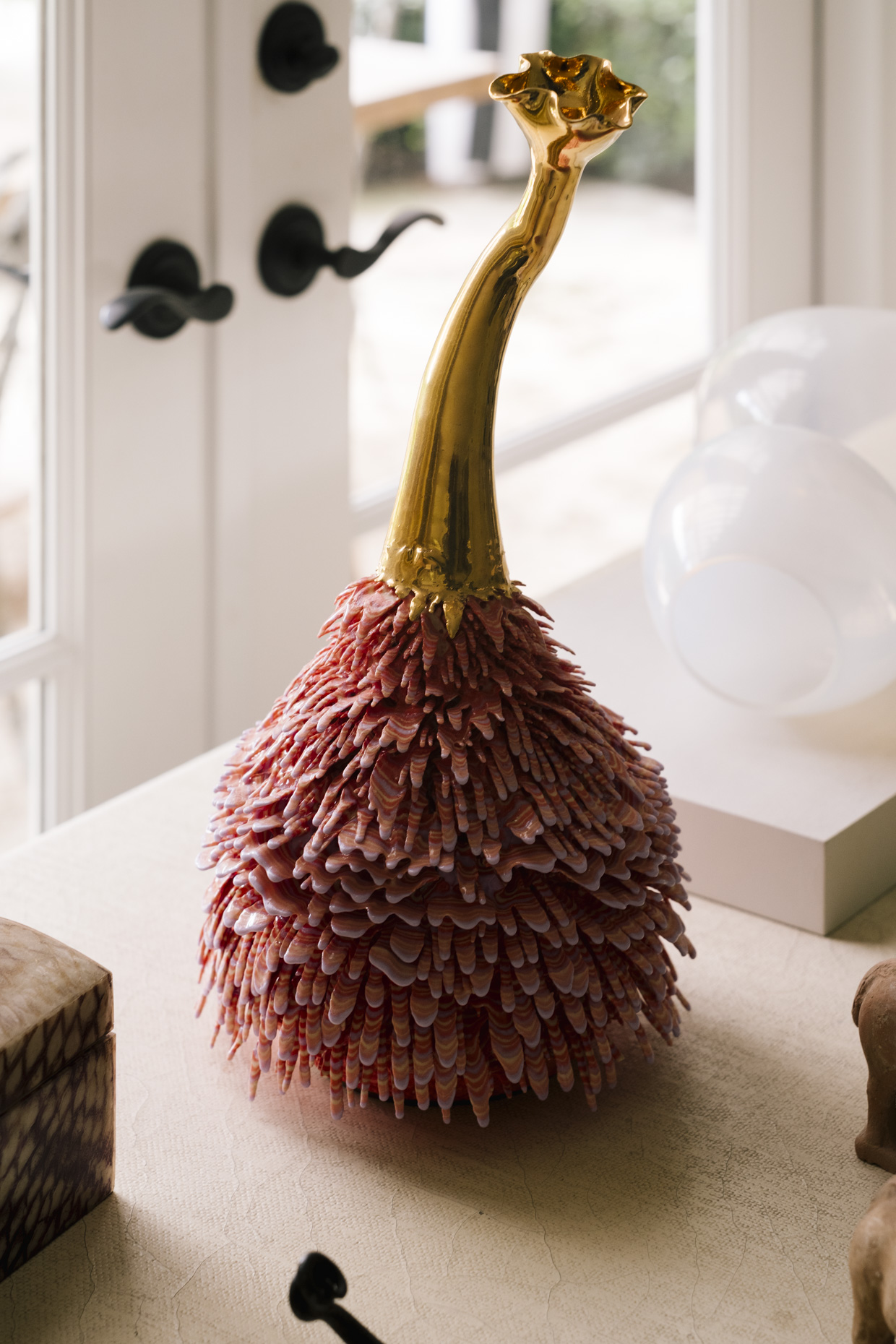 Magazines and the art world
What motivated you to found CULTURED magazine? What is your vision for it in the upcoming years?
I was motivated to create a magazine on my own terms and to connect with content that wasn't so packaged. As an avid reader, I got tired of the expected rhythms of magazines all covering the same things, and I wanted to focus a light on people who were doing amazing things but perhaps didn't have a publicist. My vision morphs often and is certainly something I contemplate daily. I think the way people digest content has evolved, and certainly we are focused on how to offer in-depth content and connect, but perhaps also be aware of shrinking attention spans while continuing to tell stories that other people aren't telling.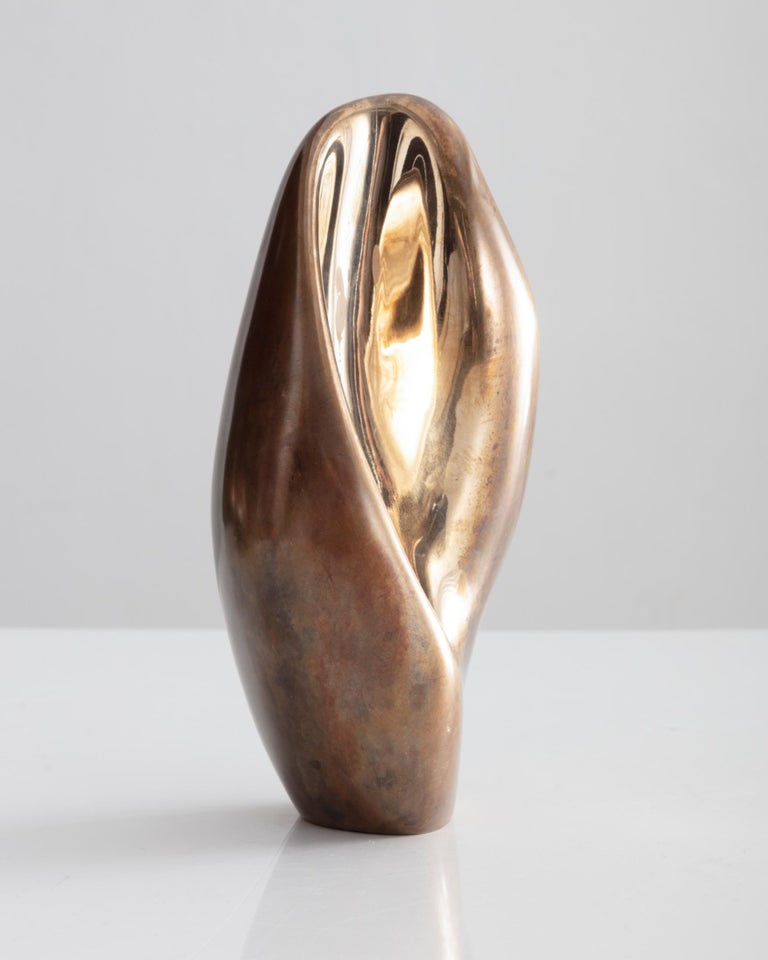 You also established CULTURED Commissions in 2013. How is that related to your collecting and your perceptions in art?
I established CULTURED Commissions to make art more accessible. We have collaborated with many artists and designers I collect like Rogan Gregory and The Haas Brothers, but it doesn't have anything to do with how I collect.
What was your happiest moment being involved in art publishing?
Sounds trite, but so many aspects of growing CULTURED have made me happy, from seeing my robust weekly subscription report to having someone email me about a story they loved. Having artists approach me and tell me how positively our coverage affected their career has been incredibly rewarding.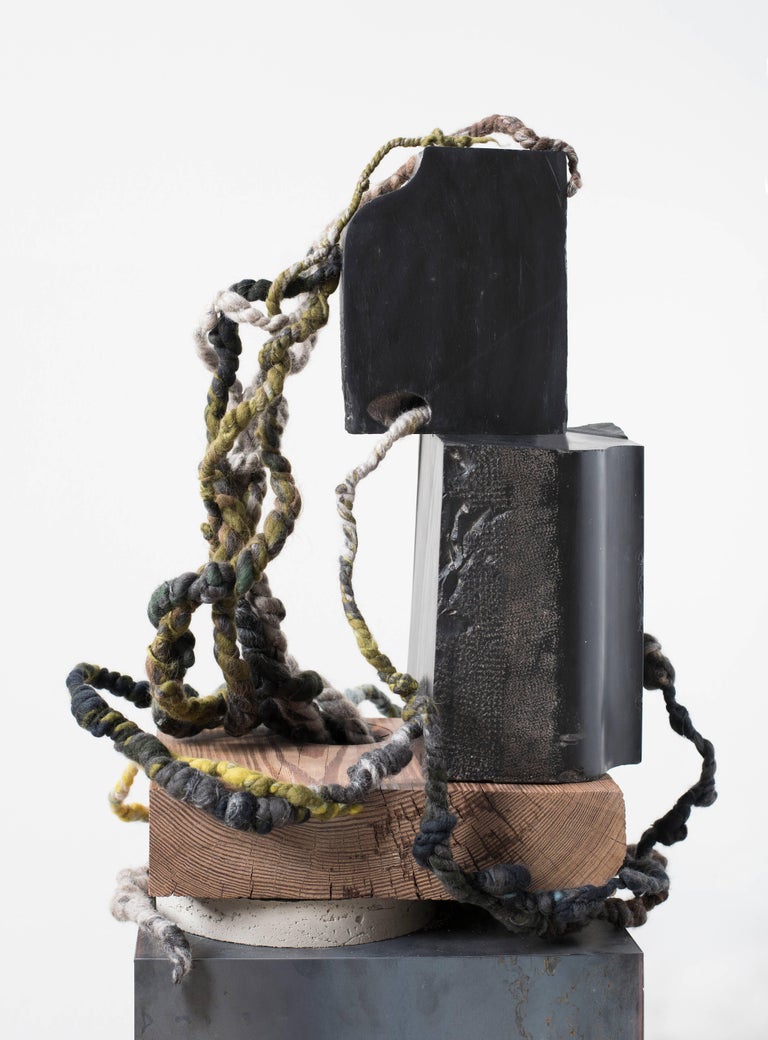 How have you been cultivating your children with art and culture?
I think being a working mom is incredibly challenging, but I chose to try to include my kids in everything I did from photo shoots to art fairs to studio visits. I think this has broadened their perspective on many fronts and hopefully instilled an intellectual curiosity that will serve them well in whatever careers they choose.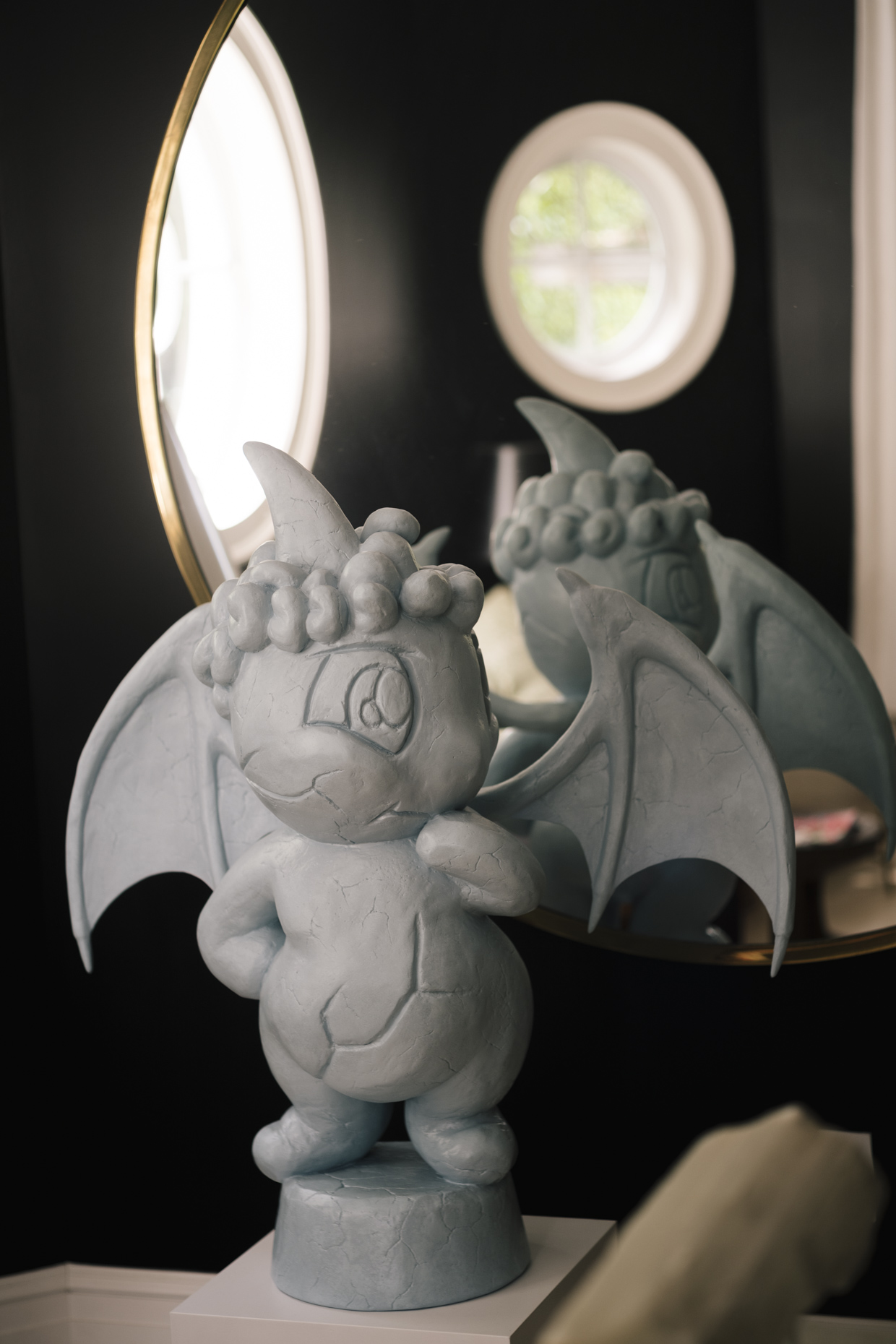 Can you name three emerging artists who should be on our radar?
I could name 50, but I particularly love Elle Perez's photography, everything from Woody de Othello and Fin Simonetti's work.
What are you especially excited about in regard to art in 2020?
I'm really excited to see Helen Molesworth's Noah Davis's show at Zwirner and excited to collaborate with Various Small Fires during Frieze, LA. So many things to be excited about.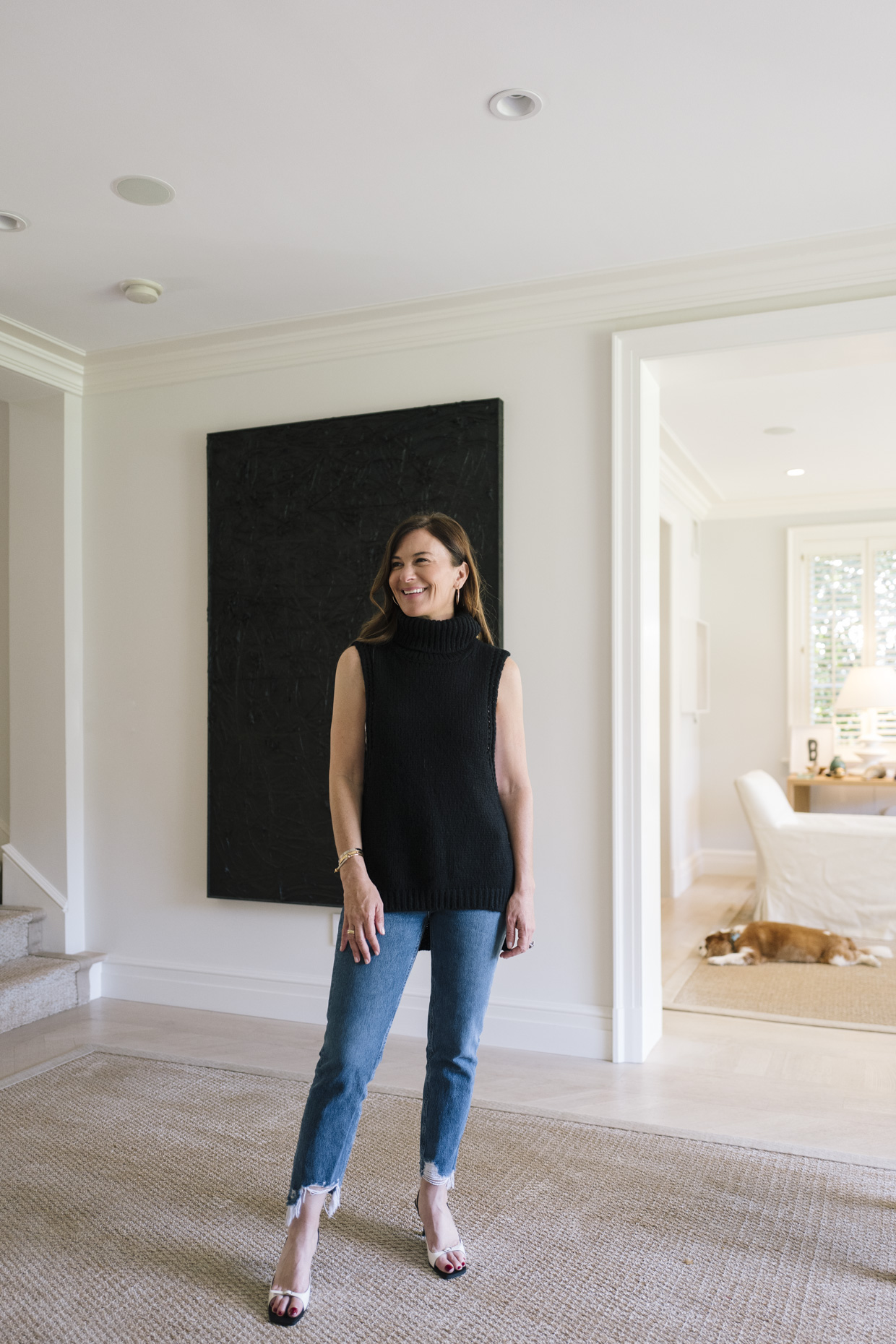 Related: CULTURED Magazine
Instagram: @sarahgharrelson
A selection of artists Sarah collects:
Anicka Yi
Arthur Jafa
Lucy Dodd
Manuel Solano
Tschabalala Self
By Ricko Leung