Regarded as one of the most successful gallery owners in the United States and Latin America, Lebanese-born and Dominican-raised art collector Gary Nader started his art career as the Director of Nader Gallery of Santo Domingo in the Dominican Republic in 1981, then moved to the United States to set up his own Gary Nader art center gallery specializing in Latin American Art in Miami in 1985, which has been regarded as one of the most entrepreneurial and successful galleries in the world over decades. Gary Nader has played an integral role in the formation of Miami's growing presence in the art world and has established himself as an expert on Latin American Art. With his newly opened LAAM Latin American Art Museum, Nader shares with us his first purchase and advice for Latin American art aficionados.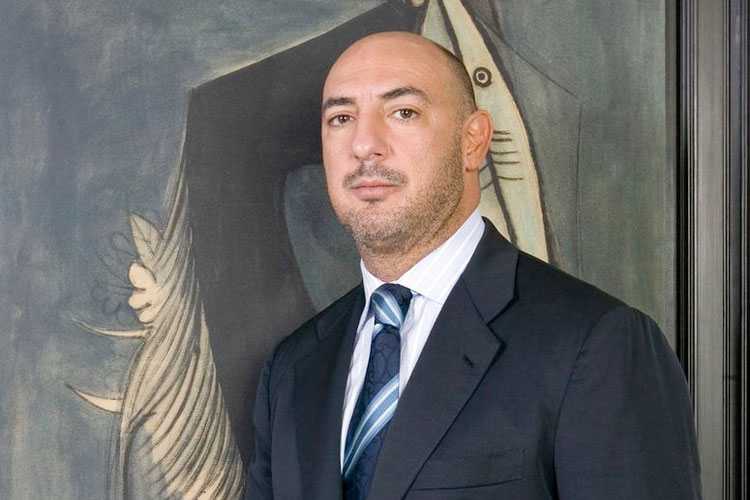 What made you want to start collecting contemporary art?
At 18-19 I began an art gallery in Santo Domingo, I have lived in Miami for 30.000 feet. My parents owned galleries since I was eight or nine years old.
What was the first piece you bought?
A naked portrait by Plutarco Andujar, an artist from Santo Domingo. I bought it when I was 11 years old. I still have it of course.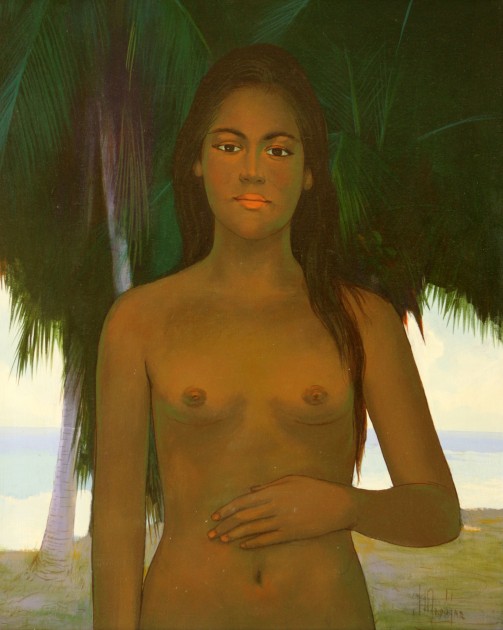 How many artworks do you own?
My collection is of more than 1000 artworks.
Do you keep collecting now aside from your other projects?
One never stops collecting. I had to sell some pieces to acquire others. There is always room for improvement.
What is your advice for collectors who wish to collect masterworks from Latin America?
Buy exclusively what you like and don't speculate. Also, have a lot of patience. There is not enough work available from Latin America. This shortage places possible collectors on waiting lines. Obviously there is not enough volume of masterworks from Latin America in comparison with Europe. Also, Latin American collectors don't sell their pieces, they tend to keep the pieces exhibited on their walls.
You have produced Contemporanea Art fair, and auctions as well….
Basically we have tried to do everything there is to do. We develop curated auctions to sell selected pieces of art.
Do you travel a lot for art business?
50% of my time
Who inspires you in the art world?
Eduardo Costantini, MALBA museum, amongst many other museums in the world
What is your motivation behind opening LAAM museum in Miami?
Our mission is to keep promoting Latin American Art as we have done for many years now. LAAM museum is one of the latest in a series of ambitious architectural projects that are transforming the US city into a major cultural destination.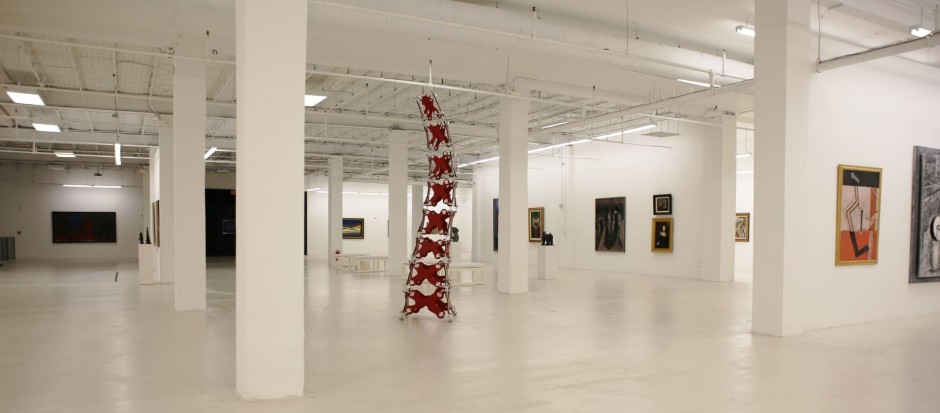 How do you see the collecting scene in Latin America?
It's growing more and more. Mexico and Brazil are strong. Mexico because of its proximity to USA, and Brazil the volume.
How do you see the collecting scene in Dominican Republic?
Slow but we are developing programmes at the museum to bring artists from Dominican Republic to Miami and develop a wide range of cultural exchange programmes.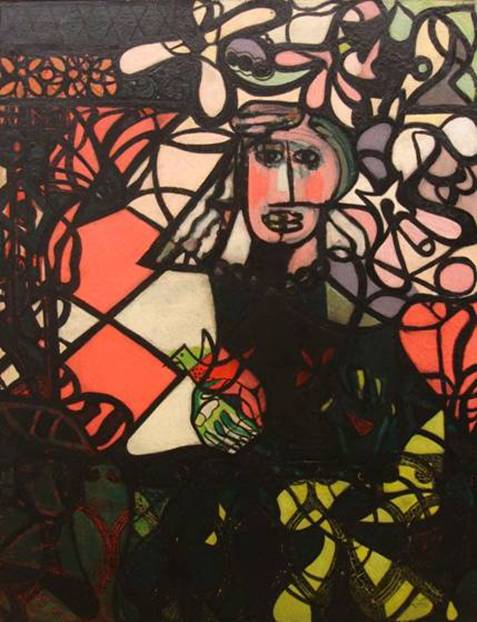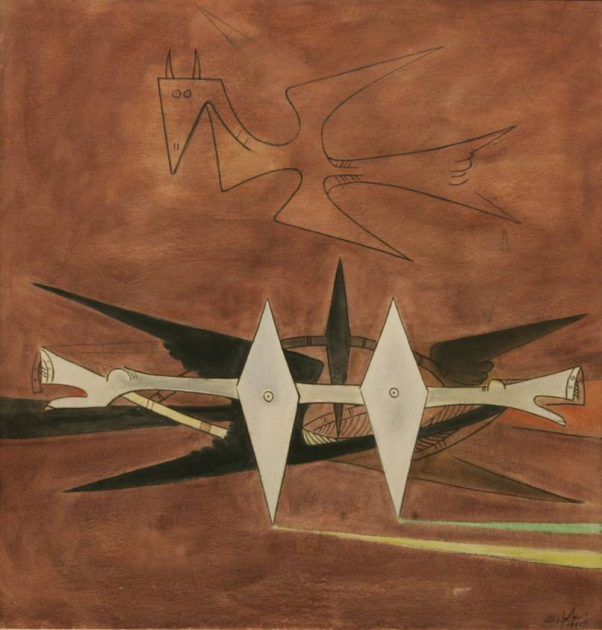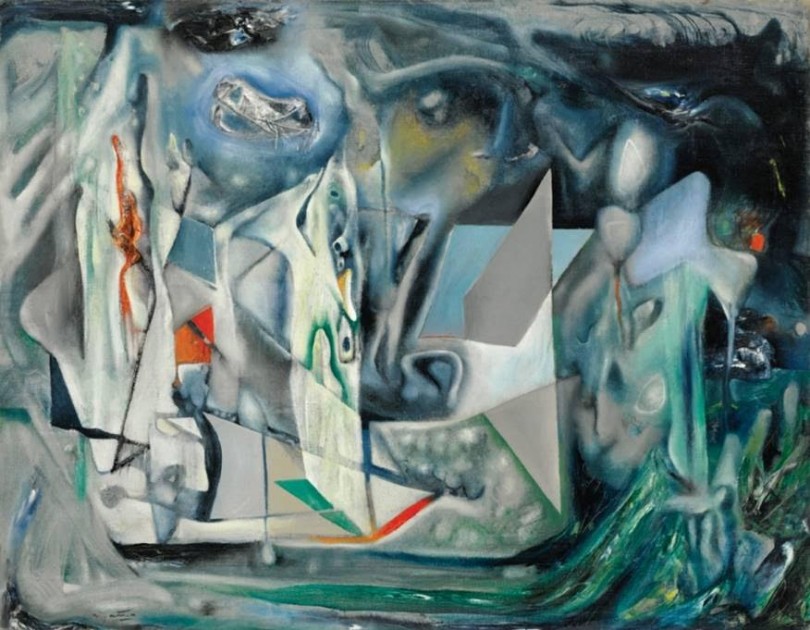 Related:
www.garynader.com
@ganader