Oliver Mark is an international photographer based in Berlin, who has photographed for numerous renowned magazines such as Architectural Digest, The Rolling Stones, The Mirror, Time Magazine, and Vanity Fair. Specialising in portraiture, he has had the opportunity to meet and photograph many personalities, for instance Pope Benedict XVI, Cate Blanchett, Umberto Eco, Tom Hanks, Jeff Koons, Marilyn Manson and Yoko Ono to name a few. Yet, Mark has taken his love for art further: collecting art from a wide range of mediums.
Oliver Mark spoke to Larry's List about his artist social circles and other celebrated personalities he has met.
The Collection
What made you want to start collecting contemporary art?
Contemporary art really impresses me. I know many artists and I highly appreciate their work. To be surrounded by art makes me feel satisfied. Art is my passion. Therefore, there is an inner need to collect art and to incorporate it in my daily life.
What is the main motivation behind your collecting?
Most of my artworks put me in a good mood. Without them, I would not be. They also allow me freedom of thought.
What is your focus regarding the artists in your collection? Are you more interested in emerging or renowned artists?
I am interested in both. I know countless artists and I am part of a large social network of artists. However, this network is in constant motion, and as a result many artists whose pictures or sculptures I have collected over time are now renowned.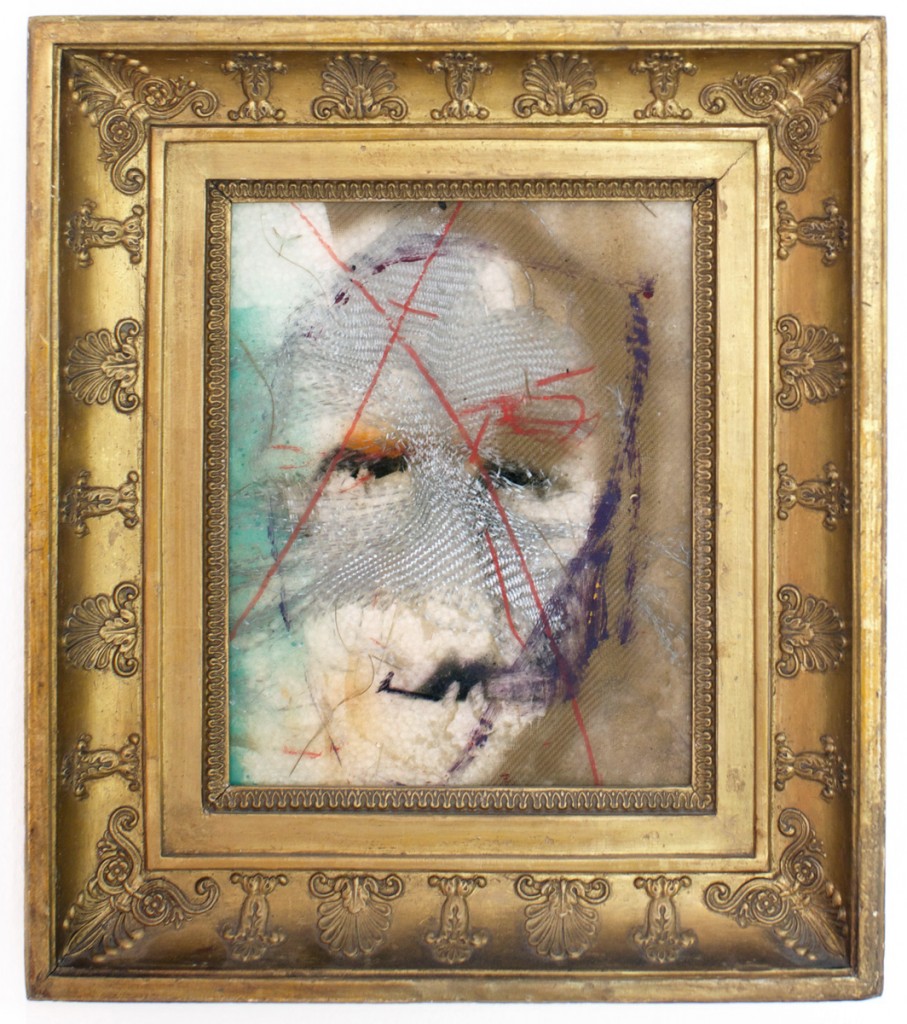 What was the first artwork you purchased?
It was the painting by Anton Henning titled "Blumenstilleben No. 207 ", painted in 2004.
How many artworks do you own?
I own 45 paintings, drawings, sculptures and photographs from various artists.
Where do you display your collection?
I display my collection in my loft in Berlin.
Have you ever presented your art collection publicly?
Mainly in various group exhibitions.
Is there any kind of artwork that can make you write a cheque without hesitation?
Yes, always.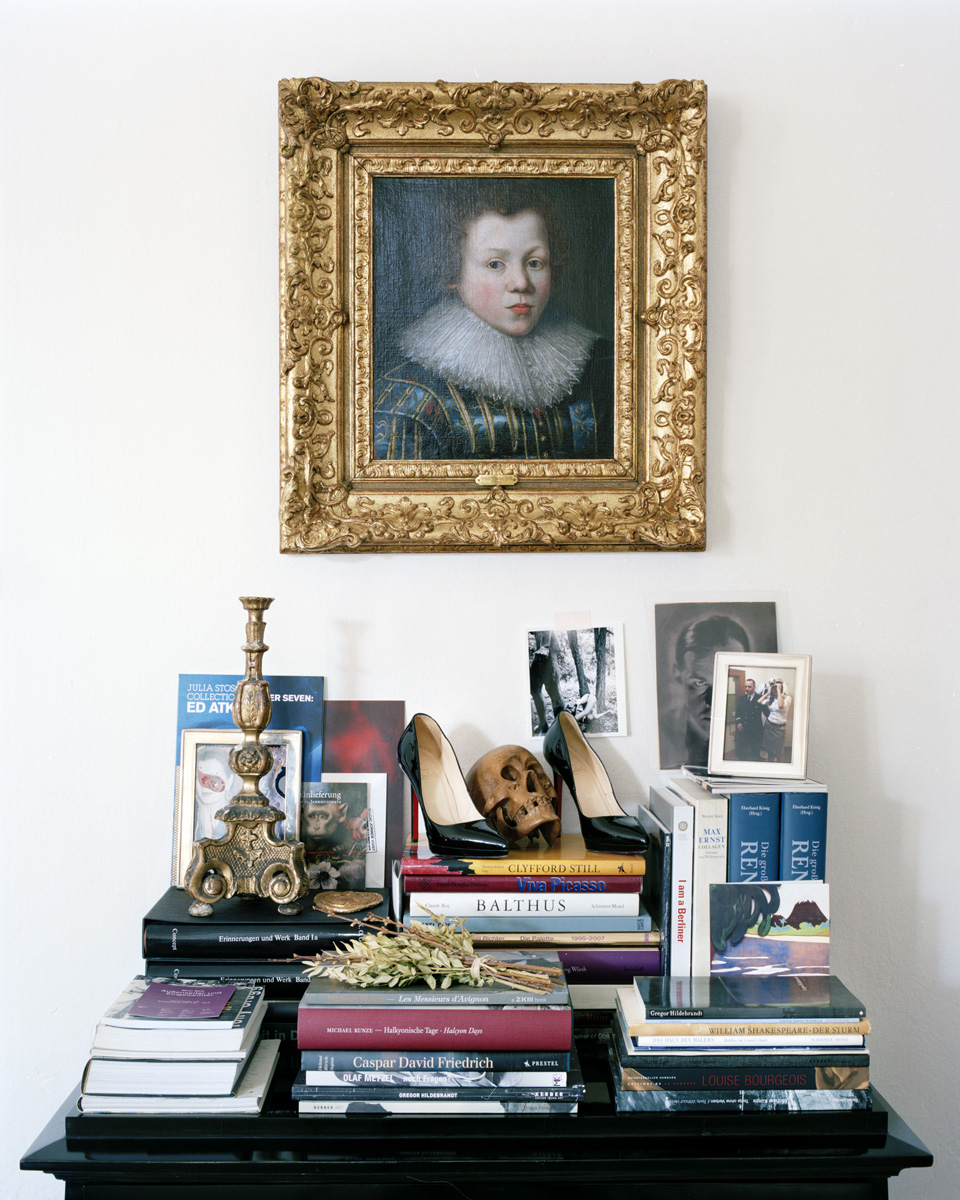 What is your most treasured artwork?
I own two masterpieces. One of them is a portrait of Charles II from the 17th century, painted by Van Dyke School and the second one is a piece by Sara Rahbar titled "I don't want to get to heaven I settled for hell".
What is your biggest regret regarding collecting?
I regret that I am not able to present all of these fantastic pieces at the same time since my loft is too small to give each masterpiece its own required space to gleam.
How important is it for you to meet the artists who created the artwork?
It is not that important.
Do you rely on art advisors? If not, how else do you decide on a purchase?
In addition to my own knowledge and experience in art, I often talk to art specialists such as Dr. Philipp Demandt, Director of the Alten Nationalgalerie Berlin, who gives me guidance. Moreover, I ask people within my large network of artists who they highly recommend.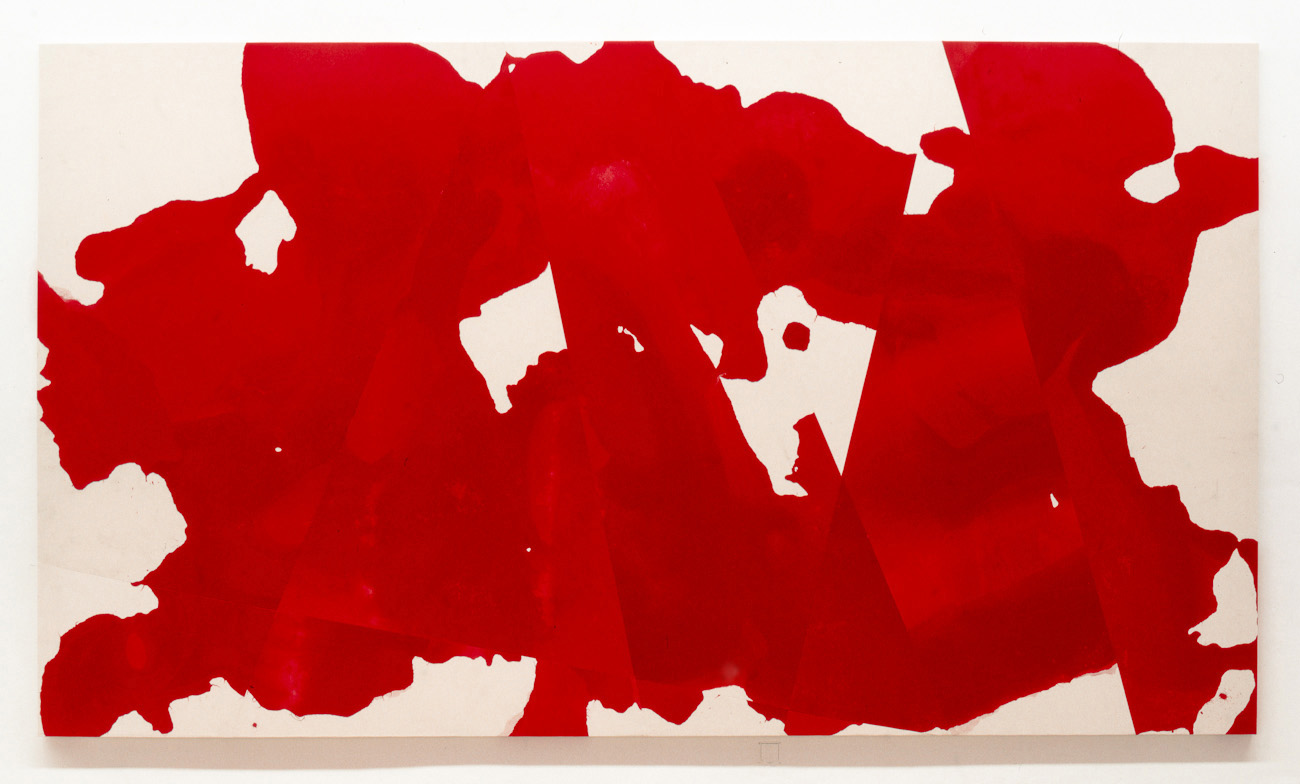 The Art World
What was your happiest moment being involved in art?
It was when I met Balthus and had the opportunity to photograph him in 2000 just before he died in The Grand Chalet of Rossinière, Switzerland.
What's your art-world pet peeve?
It is the current on-going debate of selling masterpieces from public collections in order to settle cities' debts.
Who inspires you in the art world?
As I mentioned before, I admire many artists, mainly Andreas Golder, Jonas Burgert, Gregor Hildebrandt, Alicja Kwade, Philip Topolovac, Stefan Heyne, Christian Achenbach, Christian Hoischen, Sara Rahbar, Sibylle Springer, Adrian Ghenie and many others.
What is your advice to young and fresh collectors?
I highly recommend people to visit the annual exhibition of graduate art students from the famous University of Arts in Berlin or other cities. I usually find impressive works from emerging artists there. Additionally, talking to these people widens my social network of artists.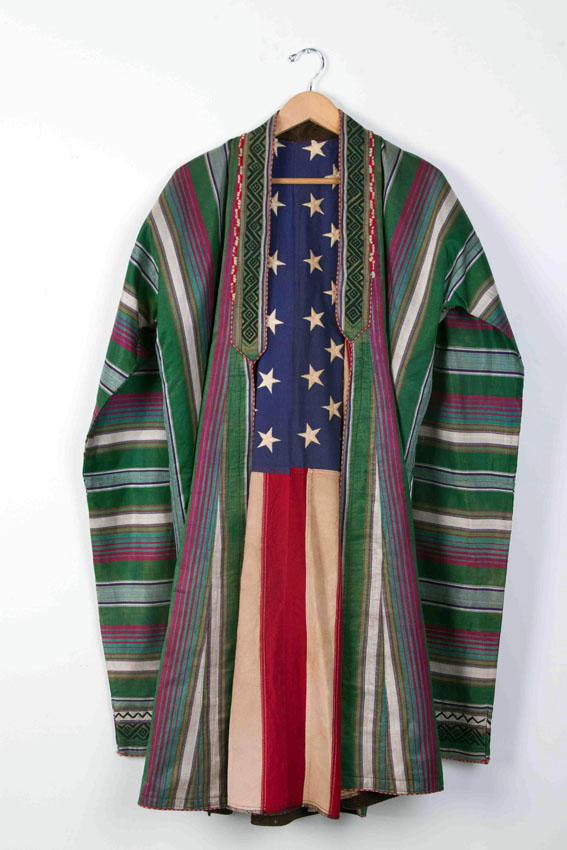 Can you name three emerging artists who should be on our radar?
Yes, you should have Andreas Golder, Stefan Heyne and Sara Rahbar on your watch list as they have the potential to become promising artists.
 What are you especially excited in regard to art in the next 12 months?
I am really excited about a private exhibition at Gallery Weekend Berlin in Jonas Burgert's studio this summer. Approximately 80 artists or so will join this event and I believe it will be a great pleasure and a fabulous opportunity to meet people while enjoying art.
Read more about:
The artists he owns
Claire Bouchara