David Chau is best known as one of Shanghai's quintessential art figures. His personal collection encompasses not only works by various young Chinese and international artists, but also an extensive selection of video art as well as a great selection of early 20th-century Shanghai modernist painters. He is involved in almost every level of the art world in China, from art fund to art fair and art foundation– he financially supported two galleries, Leo Xu's and Simon Wang's Antenna Space; and co-founded Art021, Shanghai's fast-growing art fair.
David Chau shared with Larry's List how his so-called "fatal disease" of collecting started, the healthy competition among Chinese collectors, and what he thought about the role of China in the art market in the upcoming years.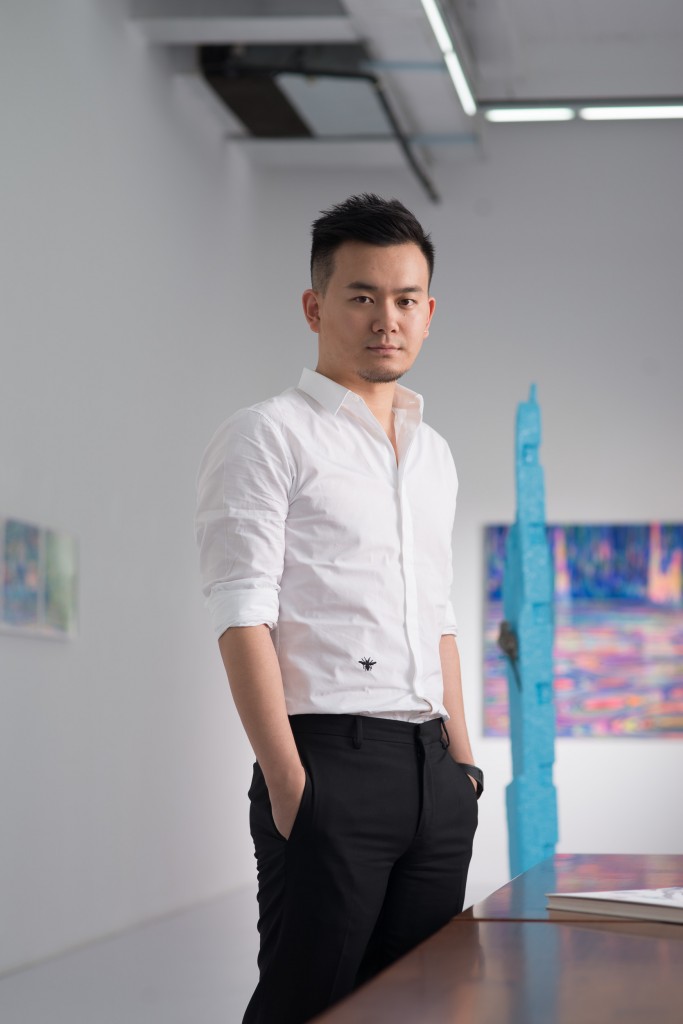 Collecting
What made you want to start collecting art? What is the main motivation behind your collecting?
I was an avid collector of many things since the very young age. Stamps, coins, comic books, sports cards. I always thought collecting is a "fatal disease" that cannot be cured. I was also very interested in the selling and business aspect of collecting (had my first ebay store at the age of 14 selling sports cards). So when I came upon a story about Andy Warhol and his art selling for record prices, I was hooked and thus decided to take art history in university. I never realized that art could be collected just like stamps and coins.
At the beginning, you collected hundreds of works by early 20th-century Shanghai modernist painters. Why were you particularly interested in them?
My professor at the University of British Columbia was a graduate of China Academy of Art in Hangzhou. Most of those early pioneers of the 20th century modernist painters resided in Shanghai or taught in Hangzhou. So it was one of those fields I studied the most. Plus my collector-instinct told me that these pioneers' works were definitely under-valued. Many say that China never had a modernism movement, which is untrue! The modernism happened in China coincide with the rest of the worlds because many of those artists in Shanghai and Hangzhou studied in Paris and Tokyo. And I don't want people to forget that. Artists like Wu Dayu, Lin Fengmian and Guan Liang are especially important in my collection.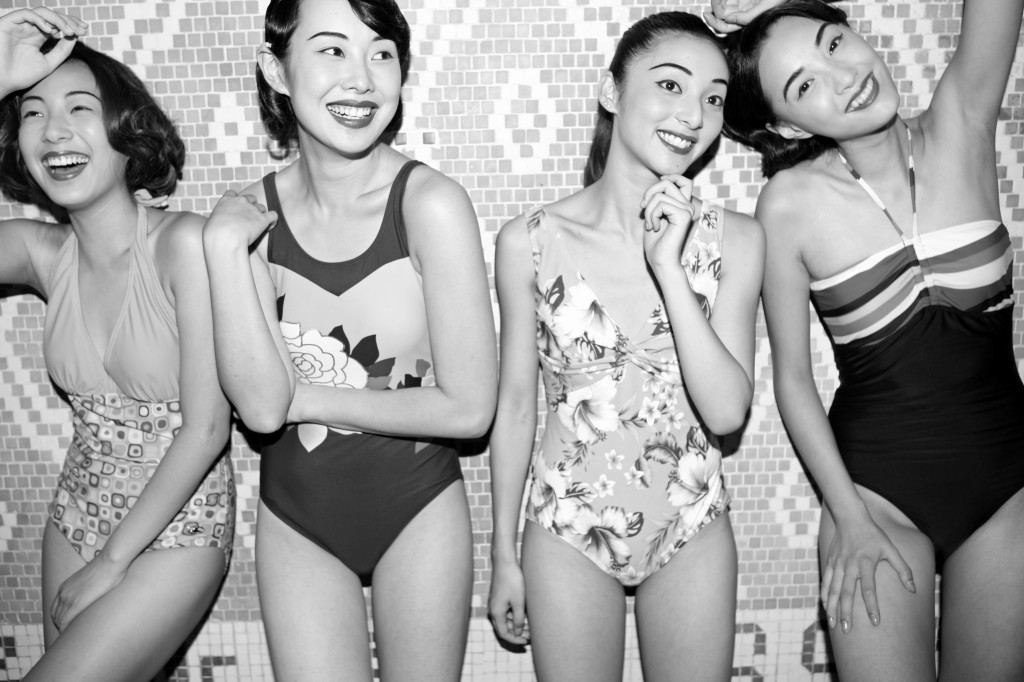 Then you switched to focus only on contemporary art. Why such change?
Actually, as mentioned above, most people think I only collect contemporary art, but I collect several other fields as well. But back in 2004 or 2005, there wasn't at all a Chinese contemporary market. Most works and artists were cheap, and only a few western collectors focused on them. When I started collecting and working in the art world from 2003, I met many of the contemporary artists who did not have a great life nor enjoyed the celebrity status they have today. I made many friends with them and started collecting their works.
Why did you decide to focus your collection on Chinese artists, like Liu Wei, Xu Zhen, and Yang Fudong? Is there anything that unites their works that you have acquired?Simple, they are the best artists of my generation. They are the ones that not only gained popularity in China, but also made their marks worldwide. My focus is to collect the best artists of my generation and also collect them in depth– their full range of bodies of works. Therefore, you can say I don't just collect their works, I am building a small sample of art history. Plus, they also happen to be my best friends.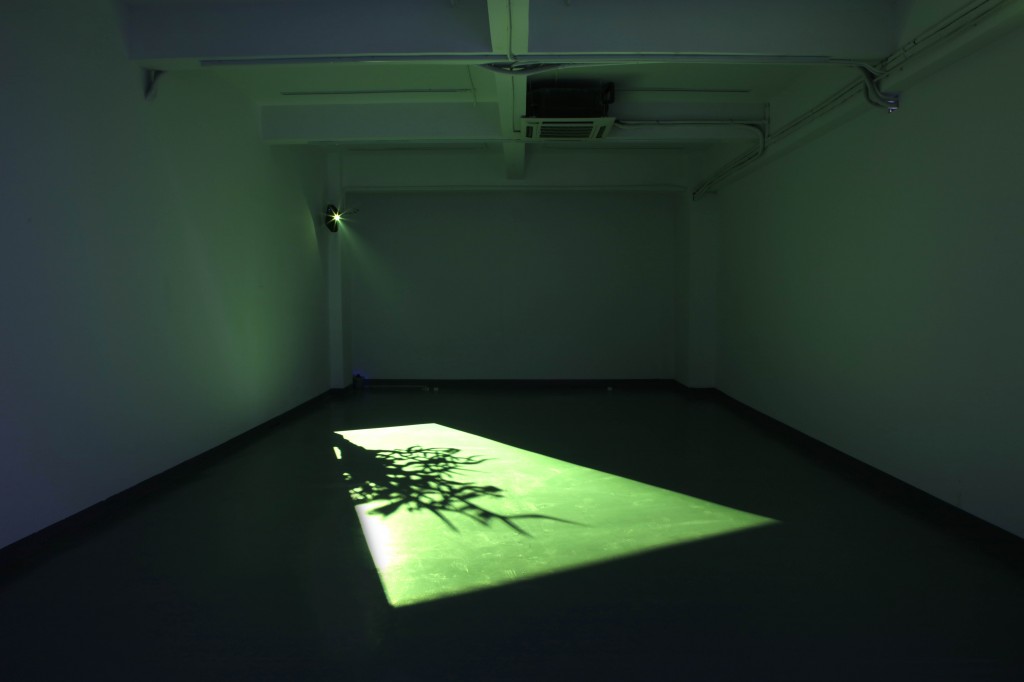 What is it about video art that has attracted you?
I don't really care about the medium by which the work is represented, as long as it is the best form to convey the message the artists wants to. I collect everything from painting and video to photography and installation.
What was the first and the latest artwork you have purchased? The last artwork you have sold?
One of the first works I have bought back in 2003 was a work on paper by the great Wu Dayu. To me, he is the father of modernism theory in China and also the founder of the China Academy of Art in Hangzhou. My professor came from his linage, and so I can say I am too.
My most recent purchase is a work by Allora and Calzadilla that I bought at Art021.
The last work I sold was a one of the best pieces by artist Chen Yifei called Warm Spring in the Jade Pavilion. It broke the record as the most expensive oil painting sold in China at 149.5 million RMB at the last Guardian Auction.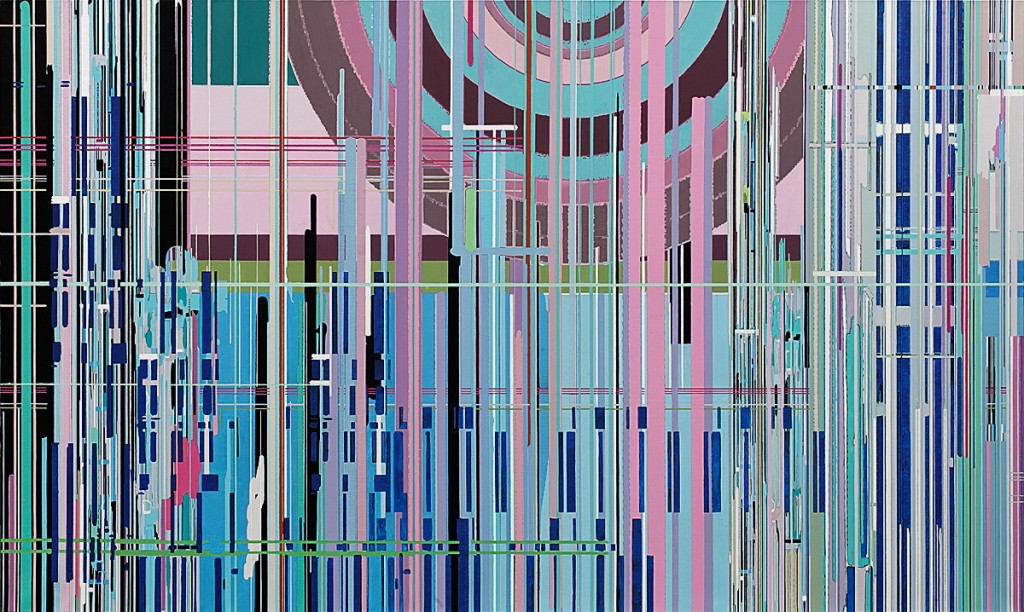 You are friends with many other Chinese collectors. Do you compete with them for the same artwork? What is the strategy to get the best works? Be friends with the artist, or better with the gallery?
Who isn't competing in this competitive world? The best collectors are some of the most competitive and smart people in this world, so everyone is competing. But it's also a healthy competition and makes our industry thrive. The fun is to chase the best possible work. It takes time and lots of relationship nourishing to do so. I only buy from galleries and auctions or dealers, so it is vital to make these relationships great. But it doesn't hurt if you become friends with the artists as they can indirectly help you to locate their best pieces. Or in some extreme cases, if you have a good enough relationship and gained enough trust with the various parties, you might be able to get involved in the production of the work itself and have the right of first refusal to buy the work. Donation to museums can also sometimes help you to locate great pieces from artists.
Will we still collect art in 30 years' time like we do today?
We will always collect art as long as civilization exists! The form will be different and artists will come and go! My prediction is that as long as the economy remains stable for the next 30 years and nothing catastrophic happens, the market will be even much bigger than it is today!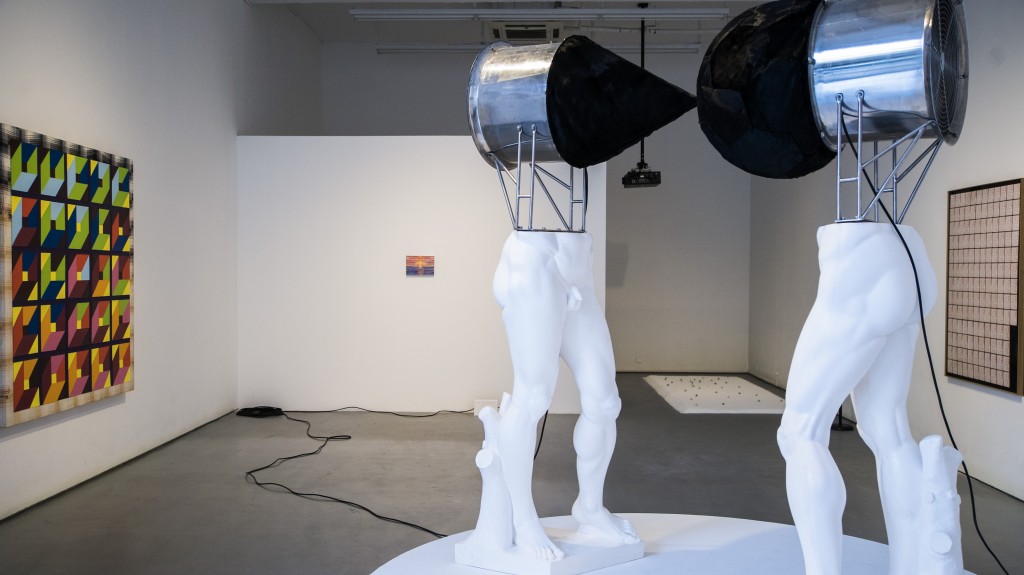 Cc Foundation
What motivated you to set up the CC Foundation?
I have always dreamed of owning a museum one day, but realized that task too daunting, and there are already enough great private museums opened up in China. Since what I am really interested in is to promote and nourish the artists of my generation, I realized the foundation model might work better. It is less rigid and free in any styles, especially in this social-media age. We spend much of our energy and focus on the web and have even creating our original weekly contents. I can do much more at this moment with a foundation. Maybe one day in the future, I will still have my own museum.
Why did you choose M50 in Shanghai for opening the exhibition spaces there and not the Westbund area?
Westbund is great. It's already the present and the future, but at the moment I have not been able to find a space suitable for my need. M50 is still one of the best destinations for art in Shanghai. Since the idea of CC Foundation is to be as mobile as possible, I don't think physical space should be a constraint to the program. I'd rather focus on the program itself and the content we provide. You might see us doing shows everywhere in the city or around the world.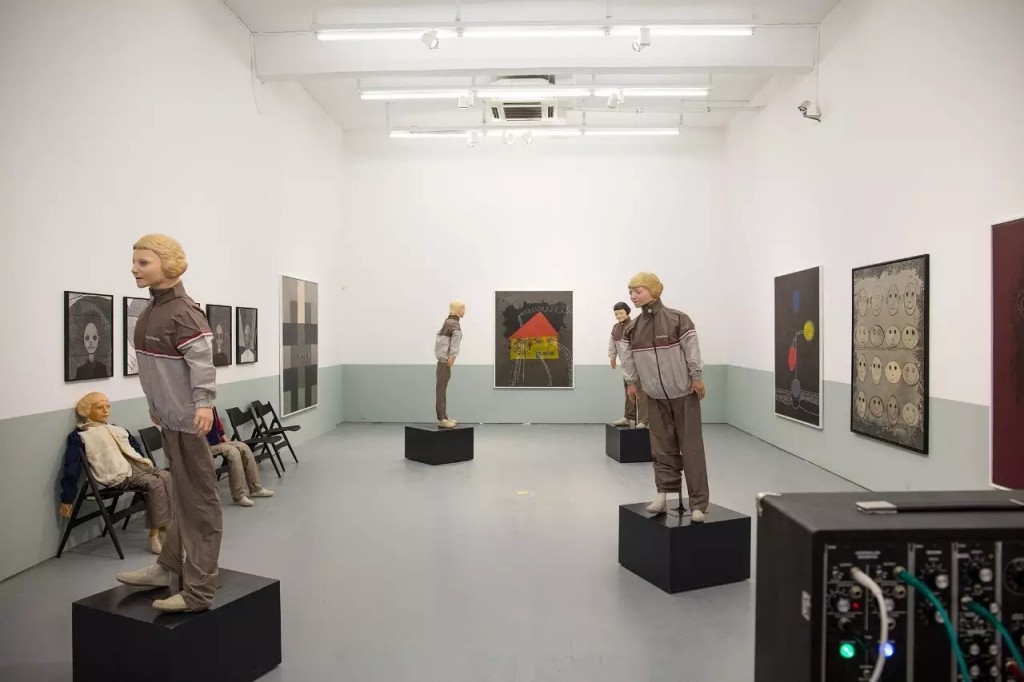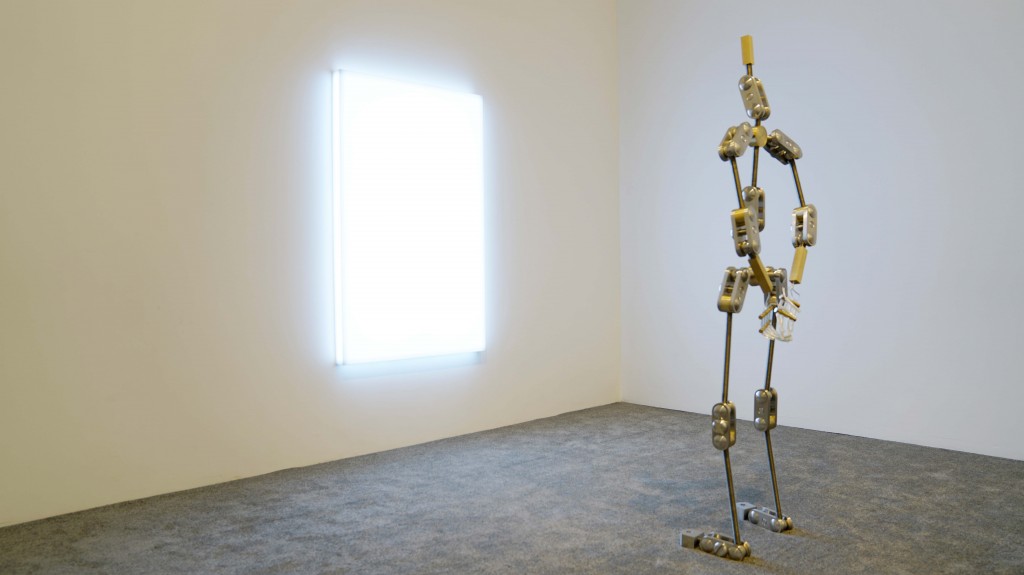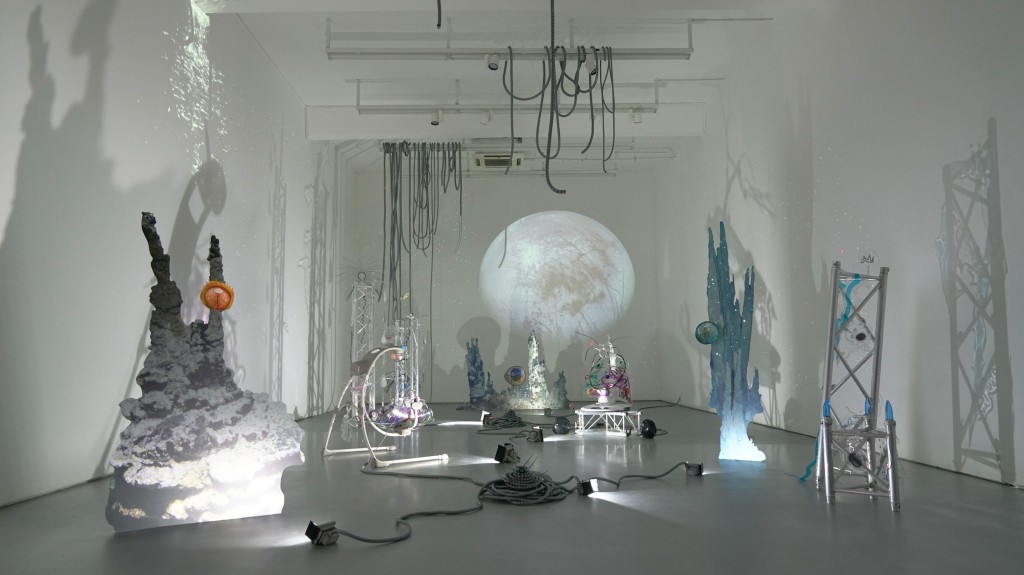 From art investment fund to Art 021
You set up a $32-million art investment fund when you were 21. What was the motivation?
Making great deals of money while doing what I love! That's the simple motivation I had during my early career. It was the best possible time to do it as the market was just gaining momentum. It cannot be repeated again at the moment. It made my first bucket of gold, so I am forever grateful to the industry, but also made me realize that I needed to do something with less volatility – art investment is not my thing as a career.
How did you decide what to invest in?
Don't follow the trend. Make lots of friends in the industry and studied carefully the artists, their works and also their positions and relationships to the overall development of art history. And definitely respect the art eco-system. 95% of the works at that fund were bought from the auction or secondary market. We put nothing that we bought from the galleries into the auction houses.
Why did you close down the investment fund?
The fund was started in 2005, and we closed it during 2009. It was suppose to be a longer-lasting fund, but then the market volatility was too large to do so. And the financial crisis was worrisome to many at that time. We still did fantastic, but that was the end of art investment for me. I started some other business, and art simply becomes a passion for me.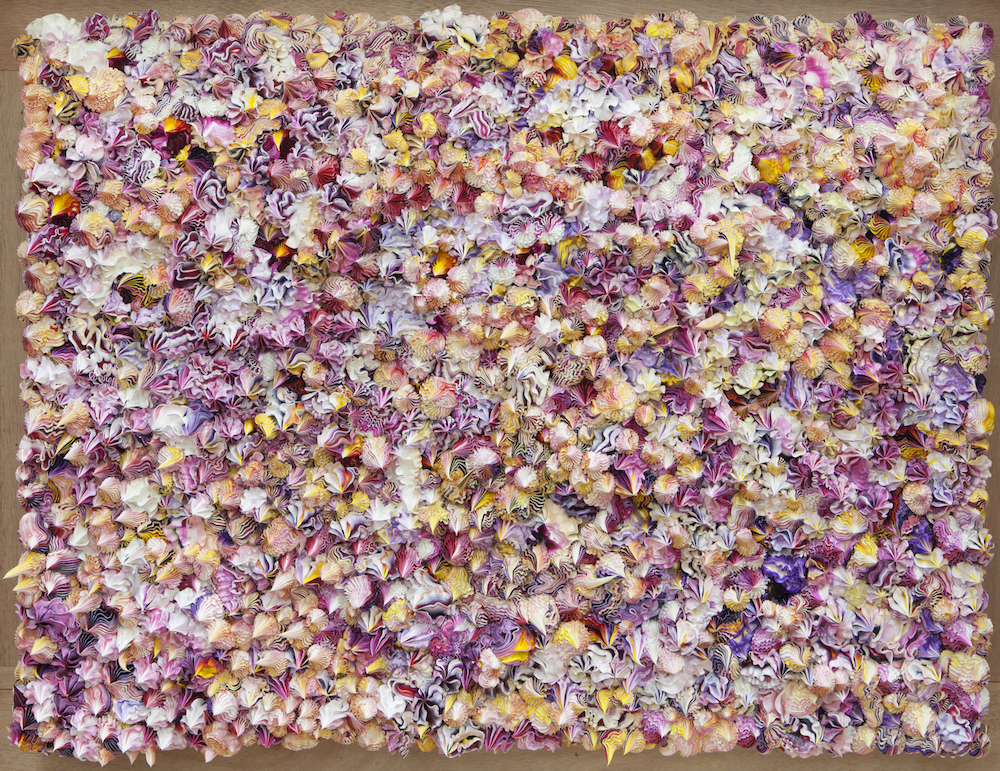 Some may say your active involvement in every level of the Chinese art market can have conflicts of interest. What is your response?
Like I said, I am not involved in the pure investment side any more. And I respected the art eco-system more than anything. I have never bought an art from a primary gallery and dumped it into an auction. Even when I helped to start and fund some galleries, I never allowed myself to pick any of the work with right of first refusal. But I do want to help develop the art eco-system in China. And that's the reason why it seems I am doing so much to many. But my reputation speaks for itself! I don't try to defend anything, but I think everything I do, I do it with order and follow the fundamental.
Why did you set up Art021? What do you want to achieve?
he investment phase was long over. My main focus in art at the moment is the non-profit foundation. I am trying to build one of the best collections of artists of my generation, and to help and promote these artists globally. The art fair is another matter completely. The reason I started the fair with my partners was because there weren't any good art fairs that showcase the best art from the world in China. And we thought it was utterly important if Chinese contemporary art and collectors want to step up their game. It was a simple wish that we want to bring the best art from around the world to China, and so the collectors can get introduced to them. We never thought Art021 would be as successful that quickly.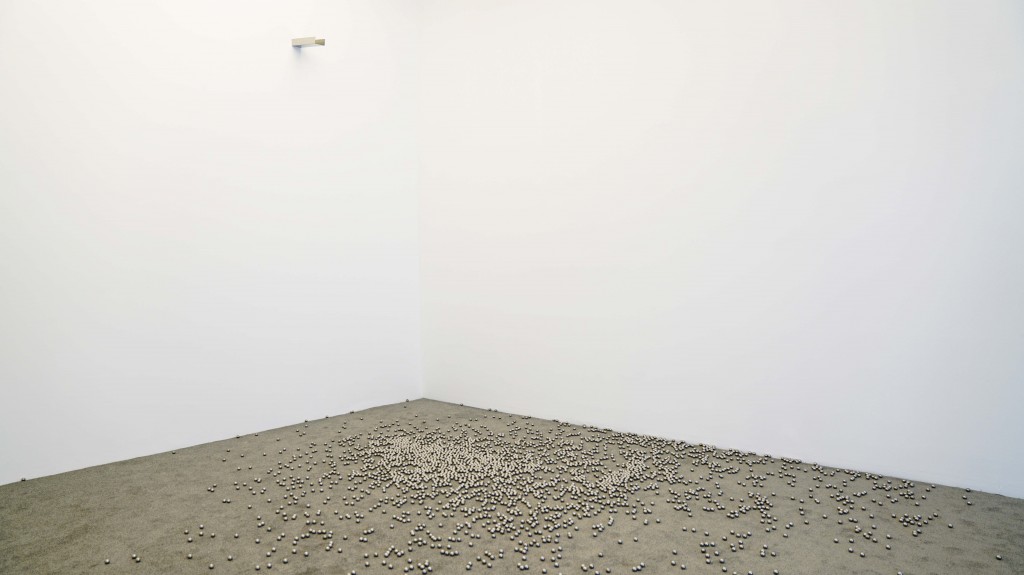 General
If you could invite anyone from the world as a dinner guest, who would you invite? And why?
Outside of the art world: Warren Buffett – to me the best investor of our time. He is funny and intelligent at the same time. But I am not willing to pay the auction price to have lunch with him.
In the art world: Joseph Duveen and François Pinault — the former the greatest art business man ever and the latter someone I truly look up to as the collector of our time.
We know that you have strong feelings for music and fashion? How would the rank them from one to three: art, music, fashion?
It all interconnects. You cannot give human pleasure ranking.
Very wide question at the end: What will be the role of China in the art market in the next three years?
More artists will get worldwide prominence and get more international museum shows. And more collectors will get their spotlights internationally.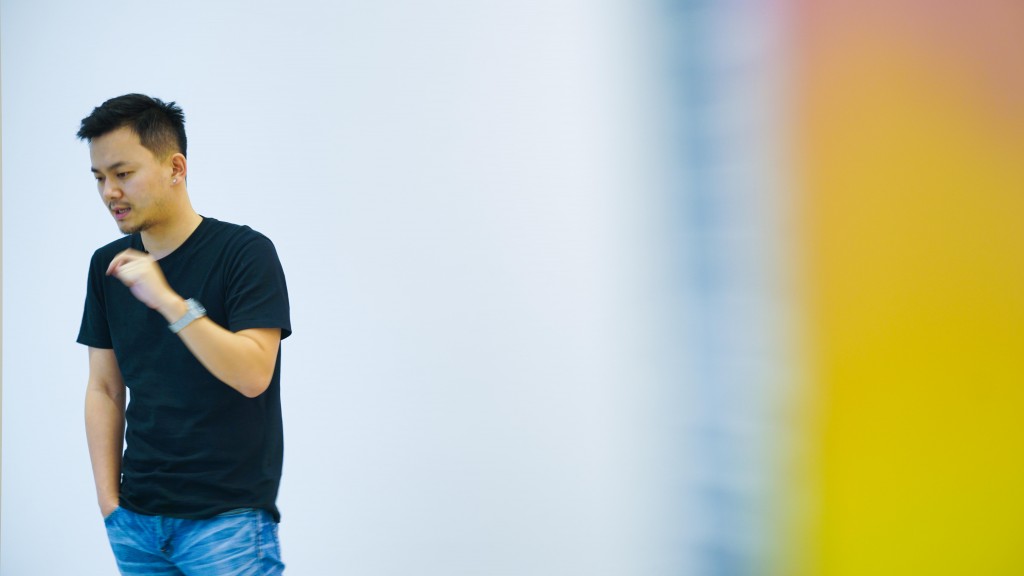 Related:
Cc Foundation
Art 021
A selection of artists David collects:
Katja Novitskova
Liu Wei
Paul Chan
Thomas Zipp
Xu Zhen