One week ago, Lorenzo Perini-Natali announced on his Instagram that he would post an artwork from his collection each day. That is just adding more highlights to his already-art-filled Instagram account. As Amedeo Modigliani was a cousin to his great grandfather, he was introduced to Modigliani's paintings and sculptures by his mother at an early age, which sewed the unbreakable thread between him and art. Now at the age of 28 and with a BA in Visual Arts, the Tuscany-born and Milan-based collector is actively marching into the world of art collecting.
Lorenzo Perini-Natali shared with Larry's List his latest purchase, why he decided to share his collection on Instagram, how his art education influenced his art perception and how collecting has changed his way of living.

What made you want to start collecting art? What is the main motivation behind your collecting?
I started collecting art when I moved to Milan from Lucca. I visited various galleries and artists' studios, and one day at an opening, I saw a drawing (a diptych by Russian artist Andrei Molodkin) that attracted me so much that I asked the gallerist if it was for sale. I got the work and brought it home the same day. The day after, I was already looking for another work to add to the collection. I never stopped.
Collecting for me now is a great part of my everyday life, a real passion, almost everything in my days is involved with it, and it's important for me to support artists that put all of their effort, passion and knowledge in their works.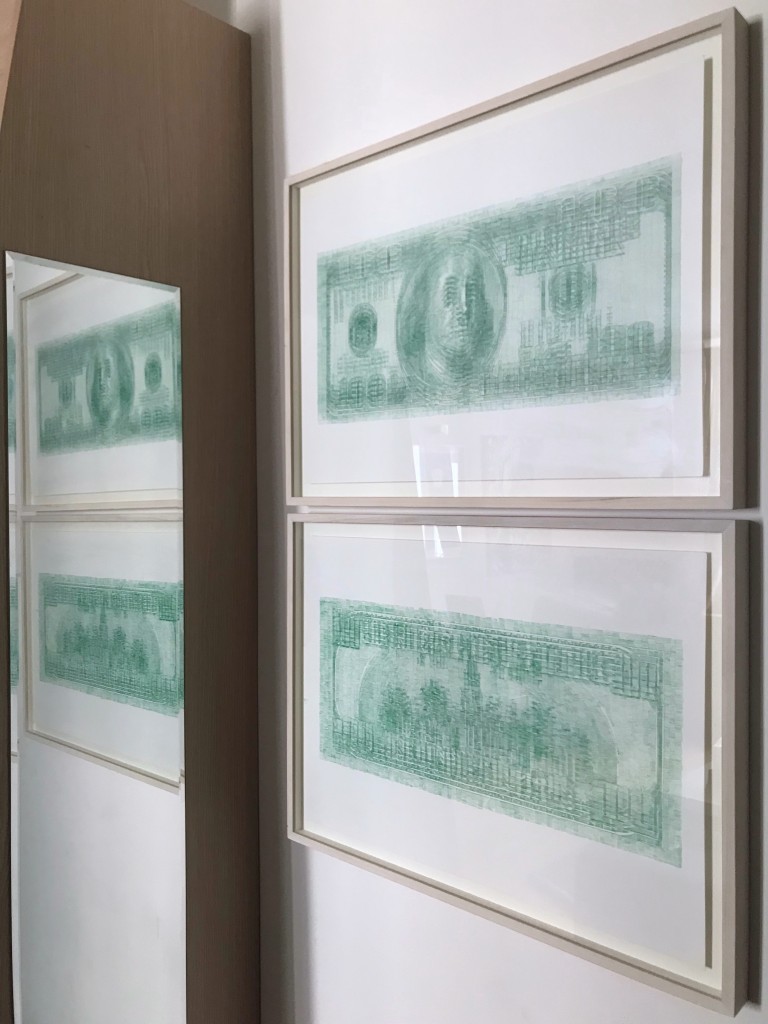 When did you fall in love with a piece of art? What was it?
Two years ago, I was in Basel for Art Basel and I was at the cocktail party of Fondation Beyeler. There was this Rothko (Blue and Grey, 1962) that made me really fall in love. It was like if there was nothing else around me, just me and the paining, I had never seen something so beautiful in my whole life. I stayed in that room staring at that painting as long as I could, like if I could keep a part of it in my mind. Fantastic masterpiece.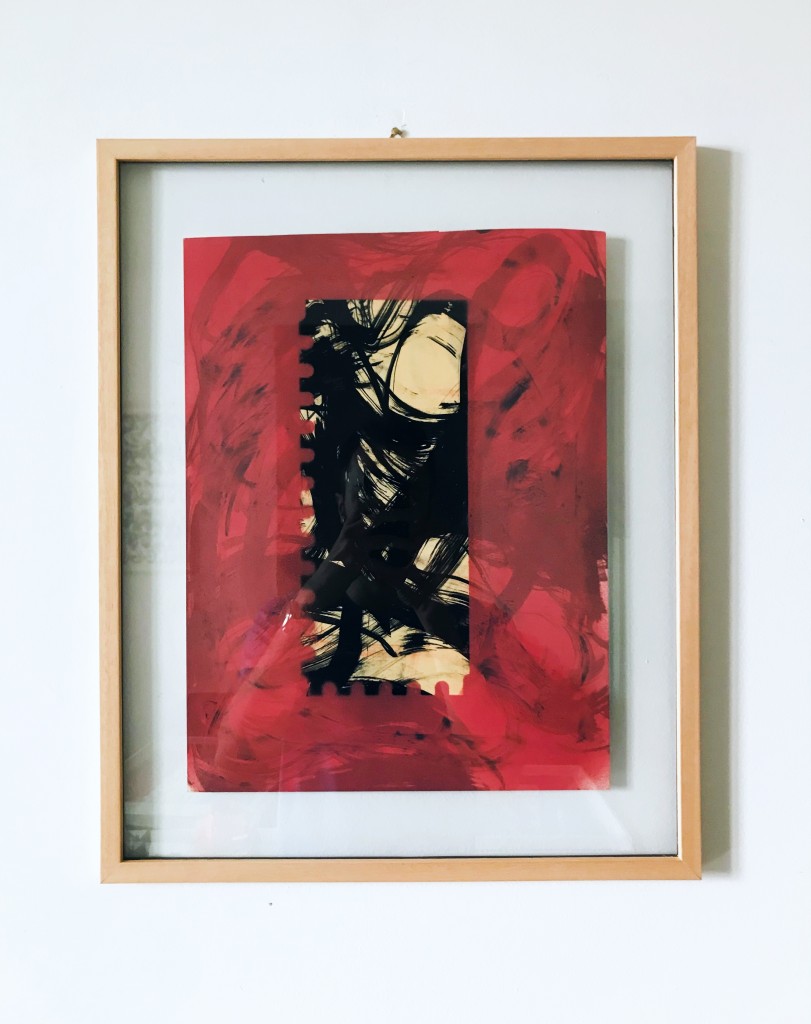 Why do you focus your collection on emerging artists?
I want to focus on the artists of my time, I want to know them and follow their work and career. Especially in Italy, many collectors focus on foreign artists. I want to support the artists of my generation – this is my goal, my ambition, and I hope that my collection will grow with them. (In my collection, I also have older, important foreign artists of course).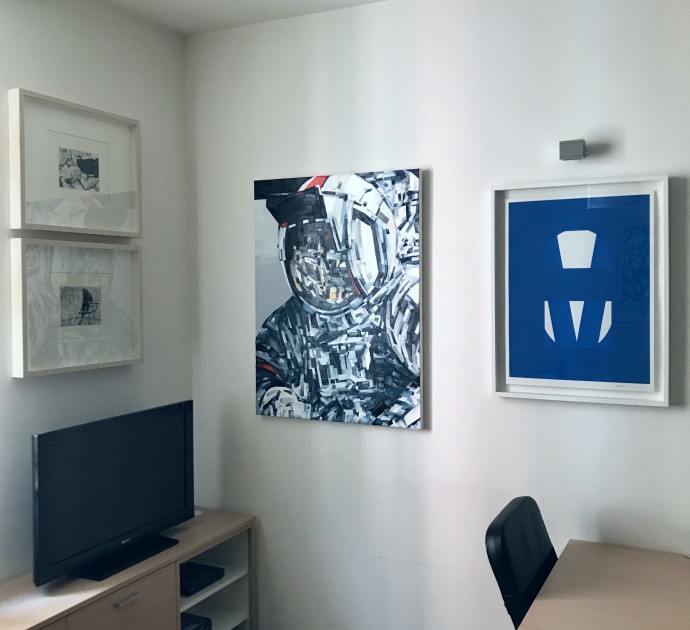 What kind of art consistently attracts you? Or what unites all the works you in your collection?
I collect every kind of media, from drawing to painting to lithography or others. I was in contact with an artist a week ago who made a video I really find special, and I will probably purchase it and add it to my collection. I want to see the artists' research in their work, understand somehow what they are trying to give to the viewer. I have some drawings and works on paper, which are parts of some projects; it's interesting for me to see the process of a work, what comes before the final artwork. I like to be very close with the artists and their work.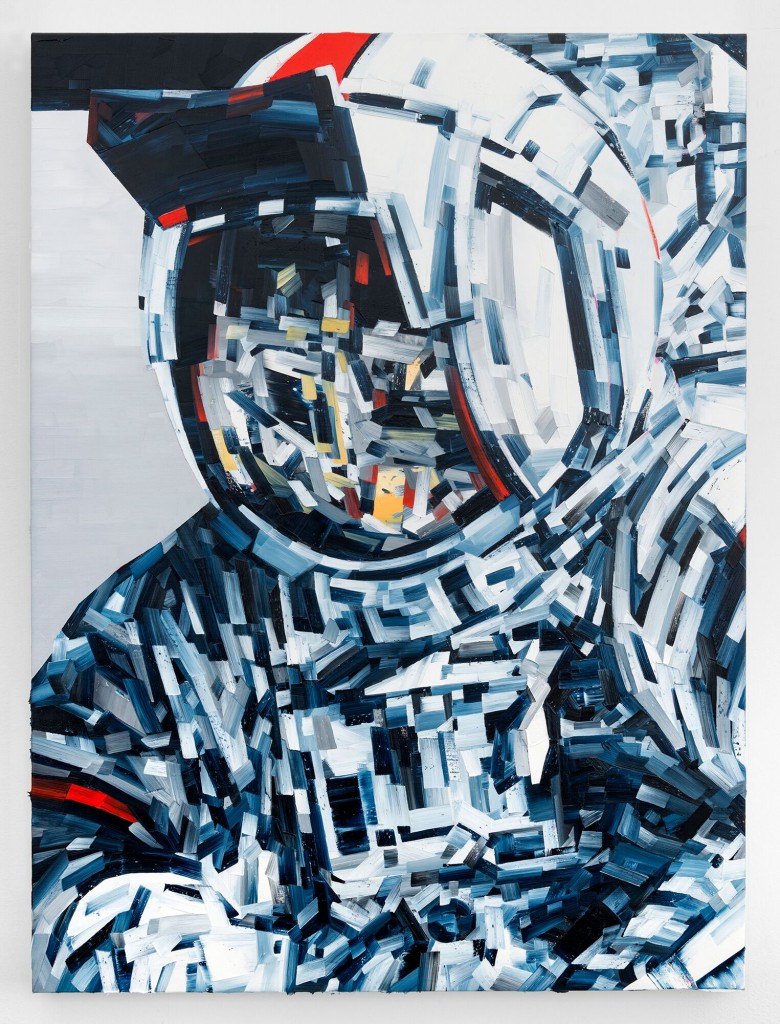 How has your own art education influence your perception of art or collecting pattern?
Studies and education for understanding and collecting art are fundamental, essential. I hold a BA in Visual Arts and I am going to continue studying for an MA in Contemporary Art Markets in NABA (in Milan in September). If you don't know the past, the movements and styles of the past, you can't actually understand what's happening now and the art that is being produced now. Every artist must study and also every collector must study, maybe some collectors not at university but at least read and see as much as they can to understand and learn.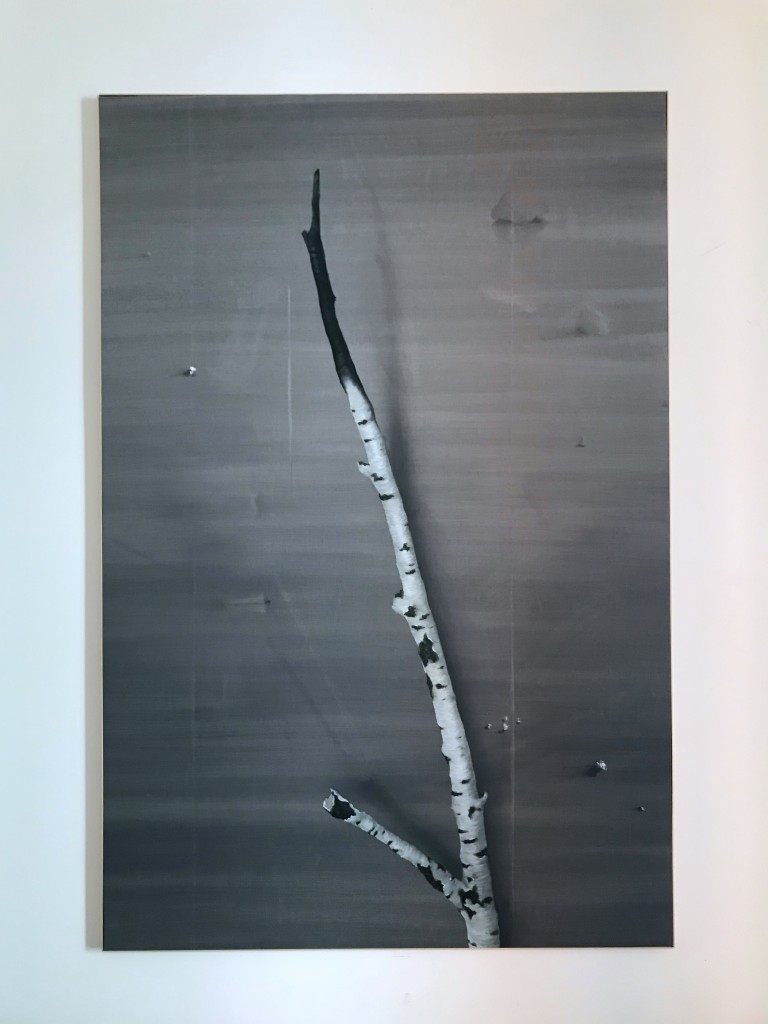 What was the first and the latest artwork you purchased?
My first purchase were the drawings I told about before, by Andrei Molodkin. The last purchase is a large canvas by Marco Pariani, a young Italian artist who works with mixed media on canvas in abstract style. He is very talented and we've been in contact for some time now. We met in Milano at his Italian studio, then in New York when he had his studio there and now in Italy again where he painted the work I got.
How many artworks do you own? Where do you display your collection?
I own something around forty and fifty works now, which I purchased in the last four years. I keep most of them here in Milan, in my apartment and in a small storage room I rented. I also brought some artworks to my house in Viareggio, Tuscany.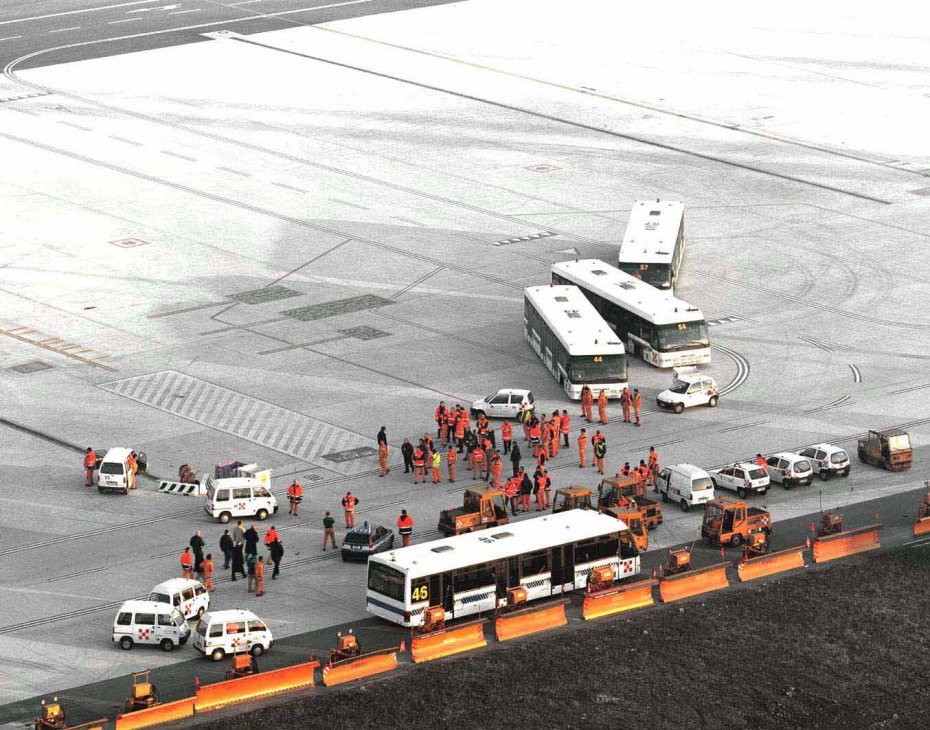 You just announced lately on your Instagram that you would post an artwork from your collection every day. What made you to start this routine?
I realized that I was posting more photos of artworks from other collections, museums and galleries than the ones I own, most of them have never been seen by other people than the ones that came to visit me at my home in Milan. So I decided to show one a day, posting a photo with a small description around 7 p.m. (GMT +1) on my Instagram page.
How important is it for you to be able to share your collection to a great public?
Art was made to be seen, there's no reason for me to buy an artwork and keep it hidden somewhere like if it was a gold bar. I want as many people as possible to see my collection, so besides posting on Instagram, I hope one day I will open a space to show most of it to the public and to have shows with the artists that I collect and support.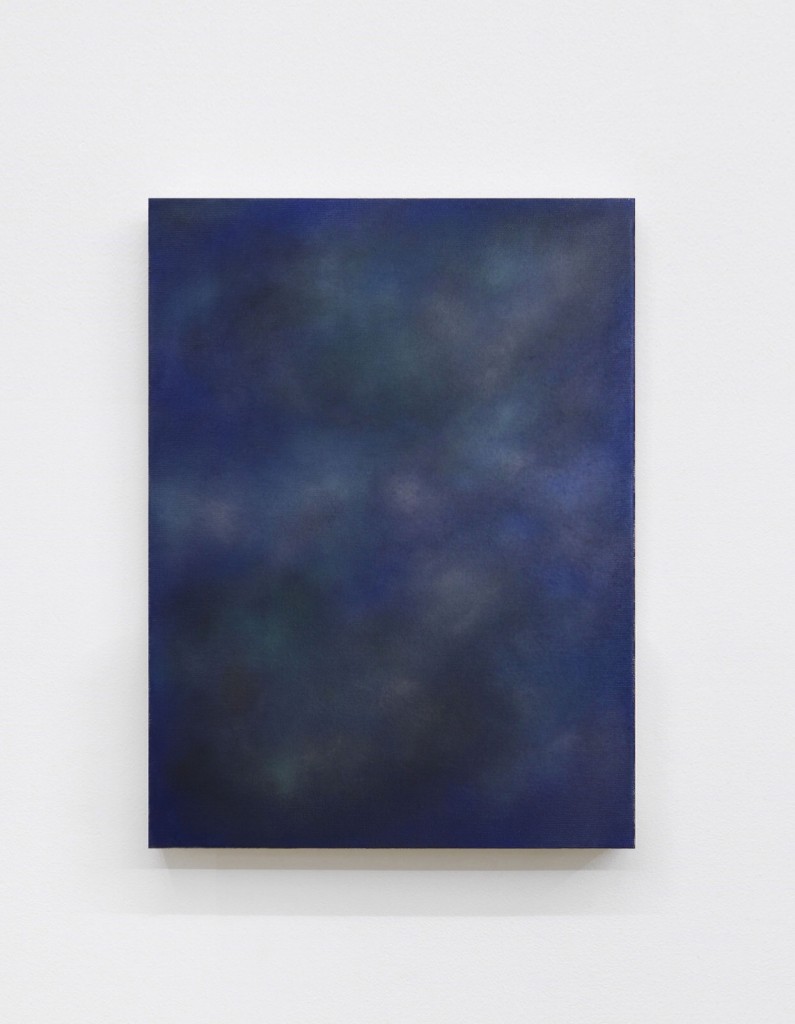 Have you done any art purchase via Instagram?
I never purchased an artwork via Instagram, but I got in touch and found artists that I collect now through it. Instagram is very important for me, I can follow new works of the artists I like, get updated about gallery and museum shows and openings. We live in a visual world; images are everywhere and a social network that organizes them is very useful.
How has collecting art influenced your lifestyle in general?
It did influence my life very much. I often travel for art, to visit art fairs like Frieze or Basel and other smaller ones. I visit artists studios and art galleries every week; and in my free time, I like to search for new artists and works to see and maybe to buy. It really changed my life in the last years, and I think it gave it a direction, a meaning. I am 28 years old now, and I hope there will be many more years of art collecting and art in general ahead.
Social media and the Italian art scene
How do you think social media, or Instagram in particular, has changed the way of collecting? What is your vision of the way forward?
Twenty years ago, if you wanted to see a show or new works from an artist, you had to go there, and you went without having an idea of what you were going to see. Now you still have to go, but you can see what is it about on your computer or phone first. You can better choose what to see and see a lot more. There are hundreds of thousands of photos of artworks online today.
What was your most unforgettable moment being involved in art?
I went to a group show at Villa Vertua Masolo, in the Brianza region a couple months ago, curated by a friend of mine, Rossella Farinotti. When I got there, I realized that, for different reasons, I knew most of the young artists, gallerists and visitors who were at the show, and most of the ones I didn't know knew me and knew about my collection. I really did not expect that. It made me very proud.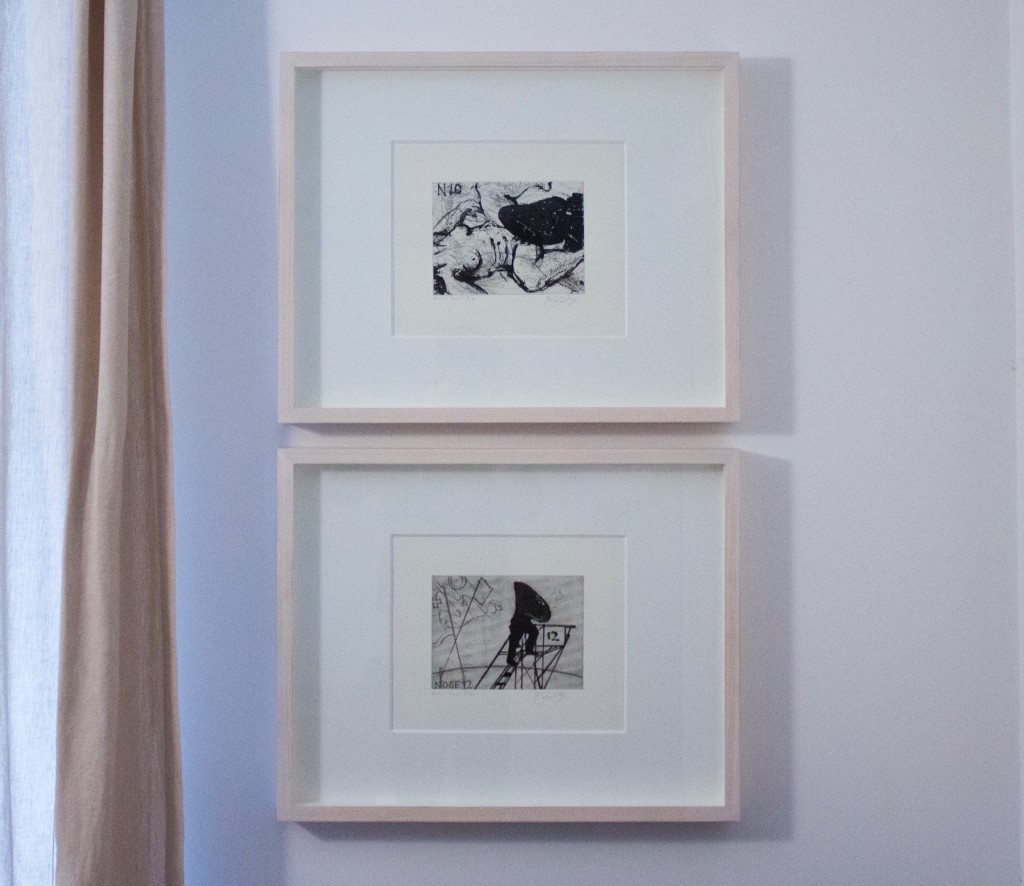 Can you name three emerging artists who should be on our radar?
Marco Pariani, Linda Carrara, Alice Ronchi.
What are you especially excited about the Italian art scene in the next 12 months?
Manifesta in Palermo now of course; and two gallery shows with artists I know and collect are taking place next year in Milan – can't tell the names yet, but you will surely find out, I will post some works from the shows!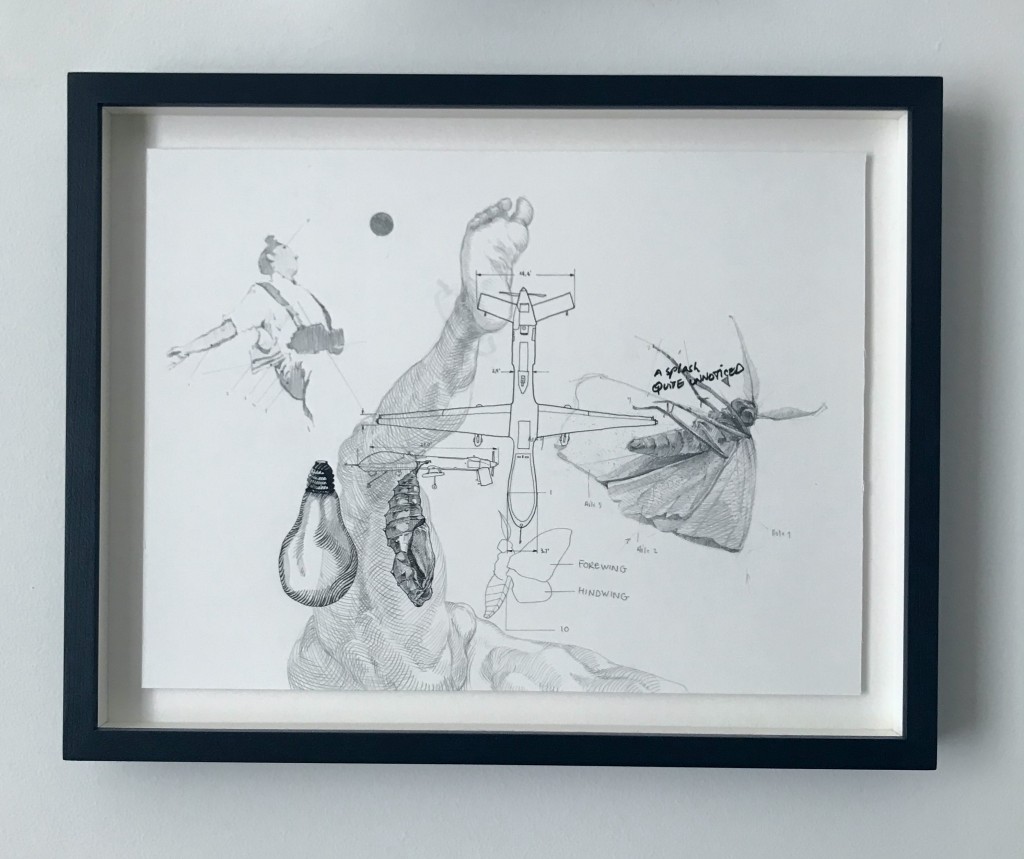 Instagram: @perini_natali
A selection of artists Lorenzo collects:
Alice Ronchi
Andrei Molodkin
Linda Carrara
Marco Pariani
Serena Vestrucci