Airbnb has become an increasingly popular way for vacationers to "find, list and rent somewhere to lodge" around the globe. Whether it be for a city break or week-long stays in either a castle on an igloo, you're bound to find a friendly host to share a space with.
But what if famed art collectors listed their luxurious houses on Airbnb? Collectors are notorious for living in the most enviable, over the top, gargantuan houses, villas, mansions and palaces. One cannot help but wonder what it would be like, if art collectors dared to list their homes, so that us –  ordinary people – get to spend time with some of the most wealthiest people on earth.
This got us thinking about which houses from our favourite collectors we would like to see listed on Airbnb so that we could stay in their (many) spare rooms, extensive properties and spend time with these savvy art market hosts. Could it be the opportunity of a lifetime to learn the tricks of the trade with the art experts themselves, or simply the most intimidating stay ever?
Which home would you rent?
Jean Pigozzi: Stay on a island and eat good food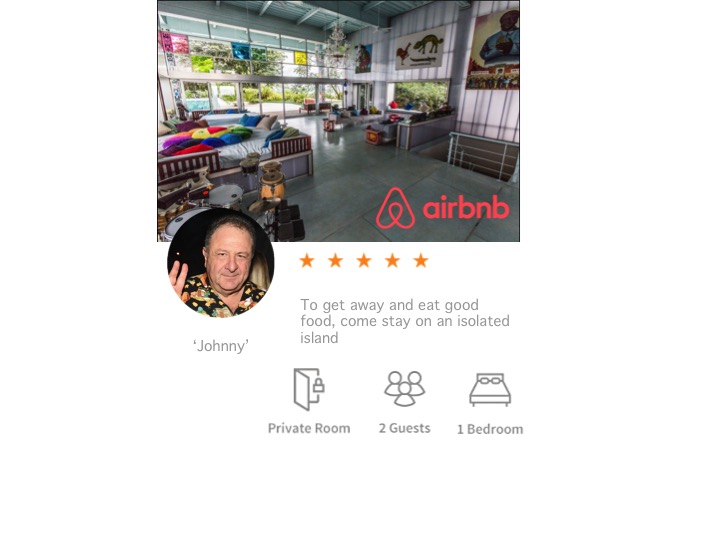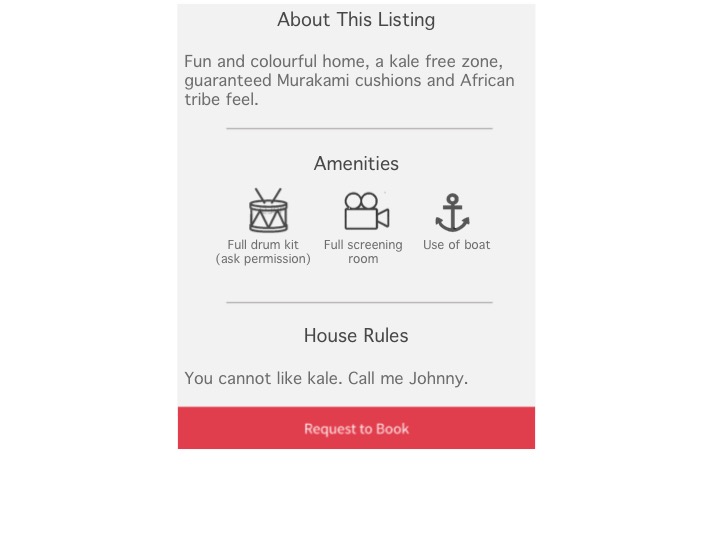 Pearl Lam: An Art Playground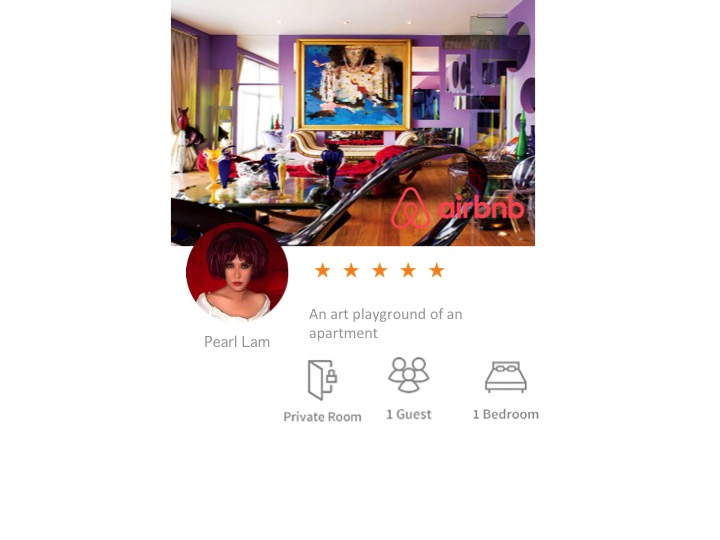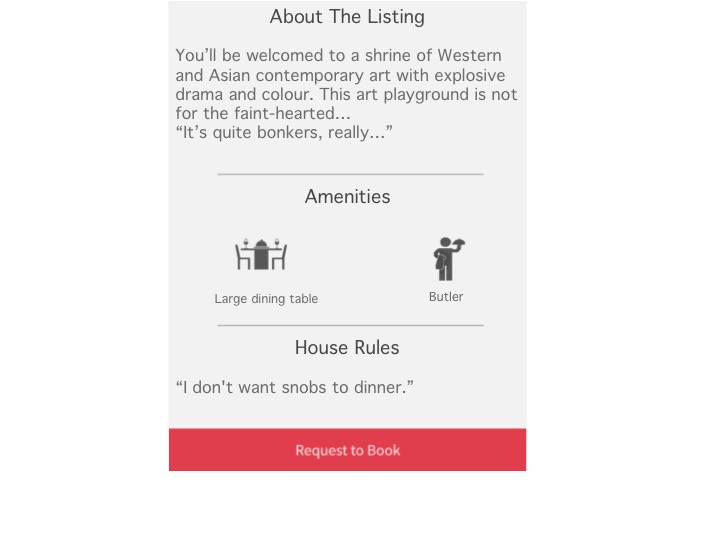 Christian and Karen Boros: A weekend bunk away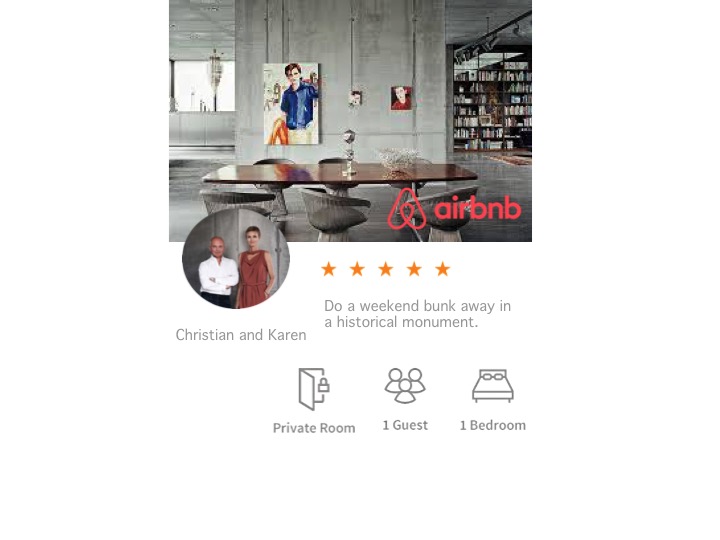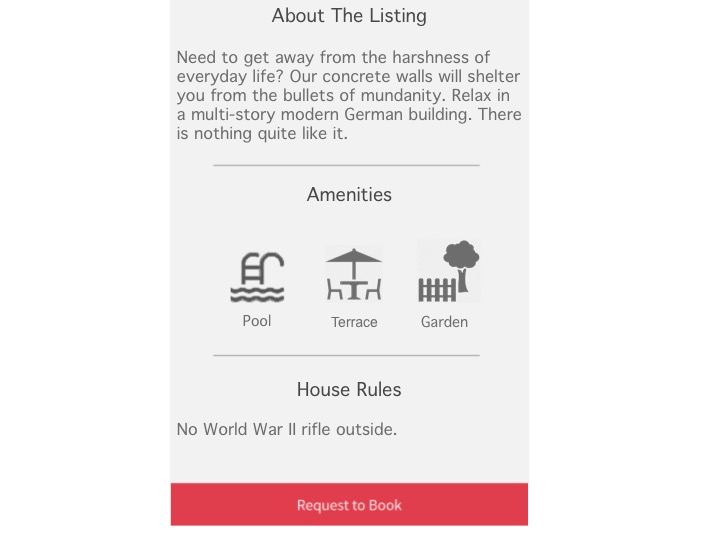 Steven Cohen: The Physical Possibility To Live In A Mansion In The Mind Of Someone Rich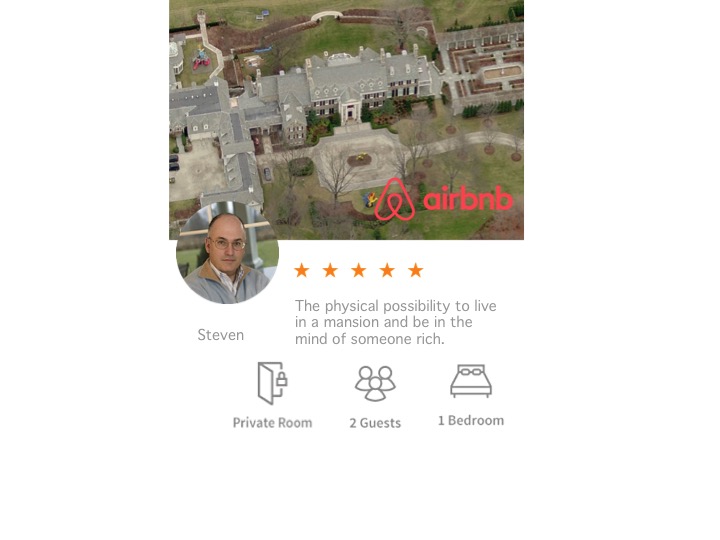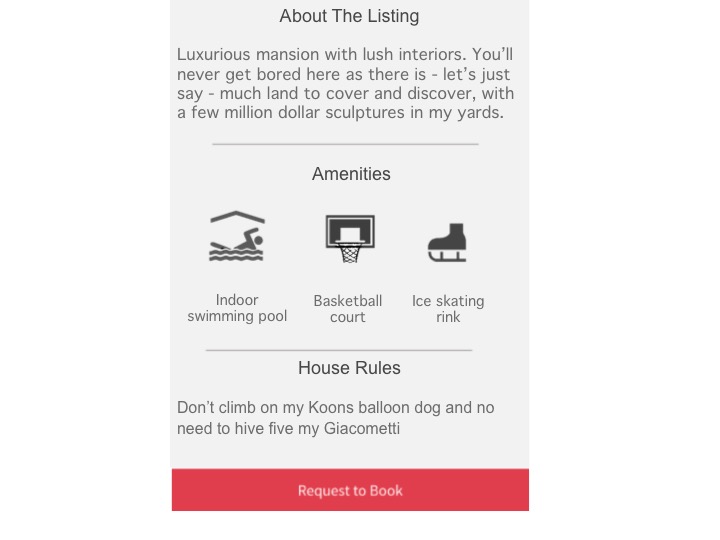 Roman Abramovich: A 'Premier League' of a Palace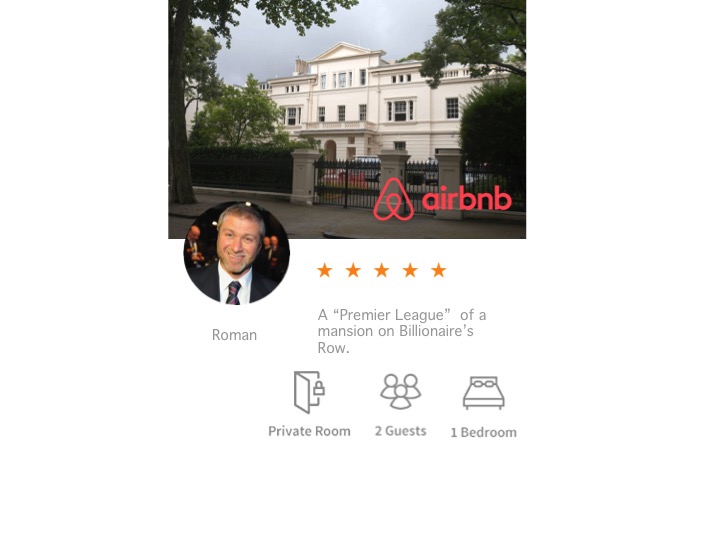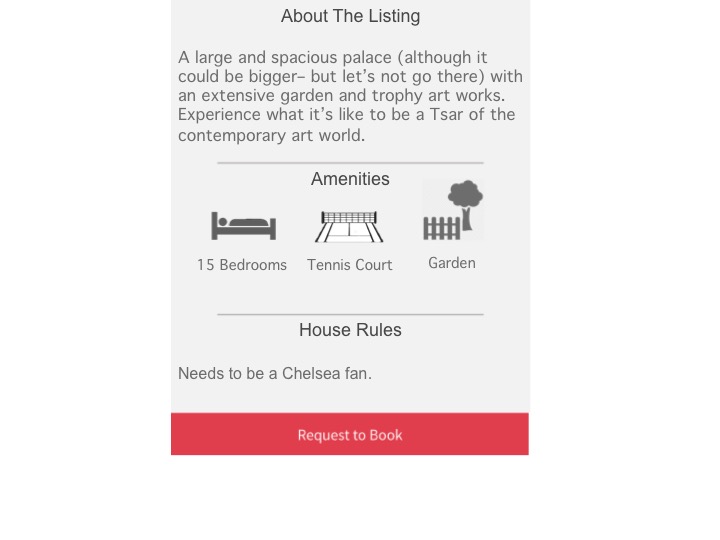 Claire Bouchara