Do you have a guilty pleasure? We all do — some more indecent than others, and that's the naked truth. The nude body is one of the most fascinating and oldest subjects in art. It has been sculpted, painted, drawn and more predominantly today photographed. While many consider the latter to be an accentuated form of voyeurism or even pornography, art collectors today believe it to carry deeper aspects of human nature. One particular European museum claimed that the naked body is becoming "a symbol [of] humanity itself."
Larry's List let's you  give in to temptation as we reveal the profiles of the most edgiest art collectors of nude photography.
It's not a peep show…but almost.
1. Thomas Koerfer, Switzerland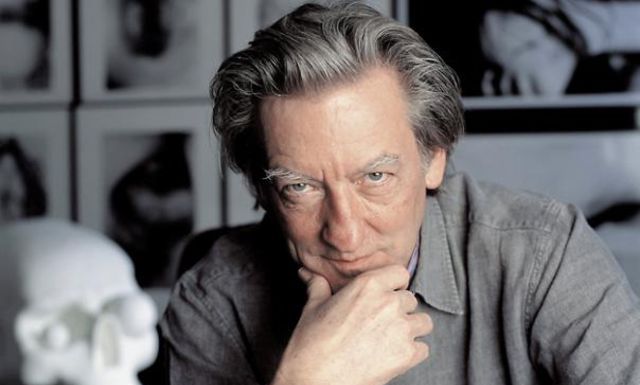 The filmmaker and art collector, Thomas Koerfer is intrigued by the basics of human life such as vulnerability and desires, which he believes are all expressed through sexuality. He stated "art is able to represent human existence stripped to its essence by showing us the naked body." A selection of his collection was shown at the C/O Berlin museum for the exhibition "Stripped Bare: The Body Revealed in Contemporary Art" back in 2007. Explicit photographs of the female and occasionally the male body were displayed revealing their private parts, alongside pictures of bondage and acts of oral sex.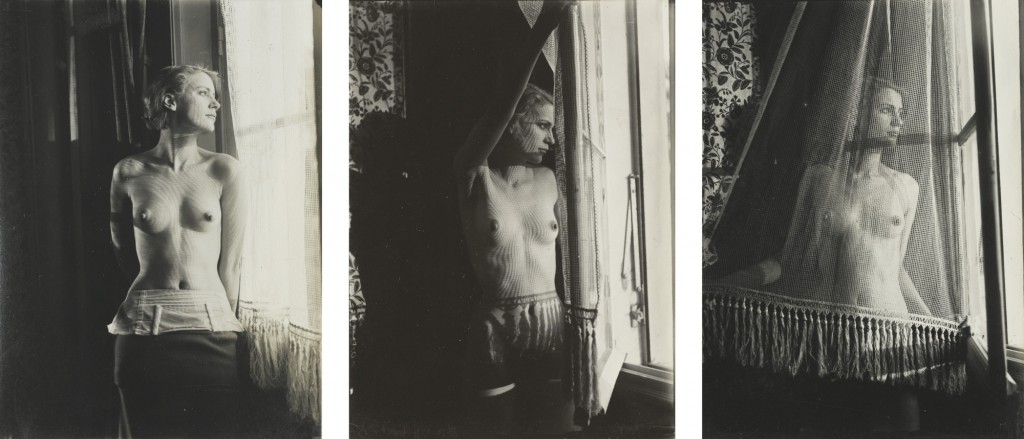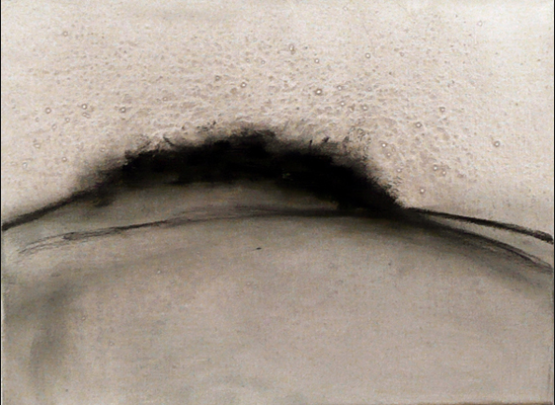 2. Amy Phelan,  USA
Amy Phelan is an art aficionada, collector and philanthropist. Both her and her husband, investment fund manager John Phelan, are admirers of figurative art and collect from all mediums including video, painting, sculpture and photography. Their collection has been described as "flirtatious, daring and straight up sexy" with works by artists featuring Luke Dubois 's video piece displaying 50 years of playboy centerfolds, Matthew Barney's "Cremaster'" of showgirls in little more than pasties, a selection of Helmut Newton's nude photography and two porn stills by Jeff Burton. According to Amy Cappellazzo, "their collection is a celebration of the sexual side of life with a sense of humour."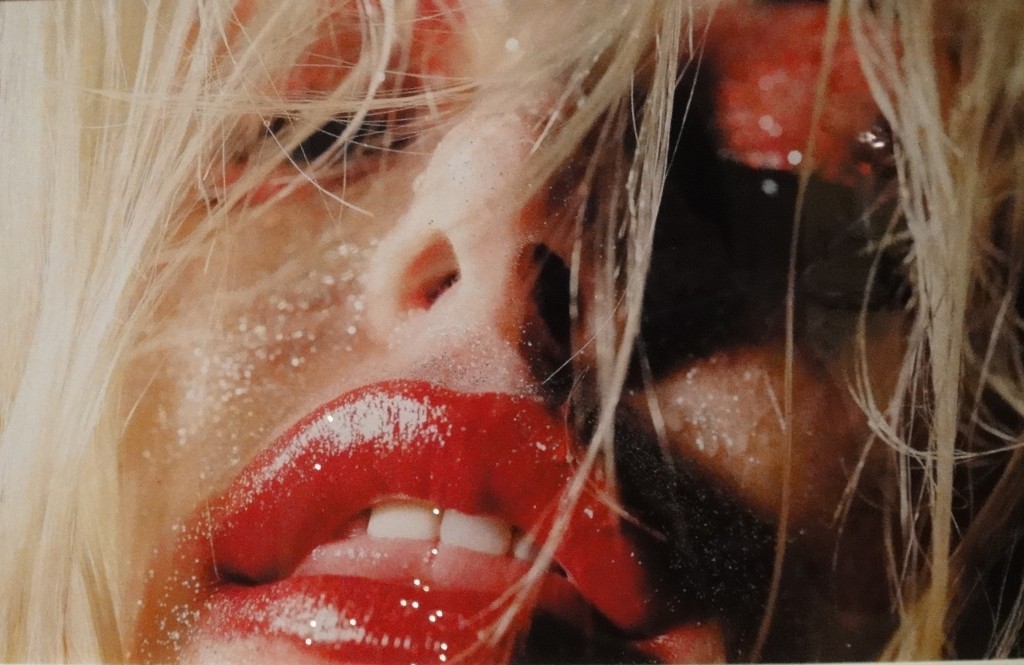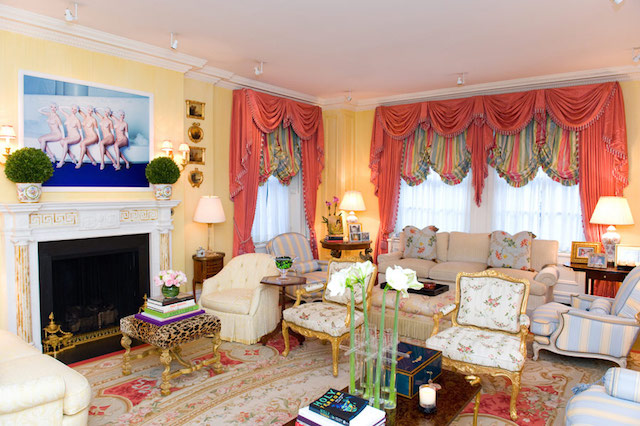 3.  Don Sanders, USA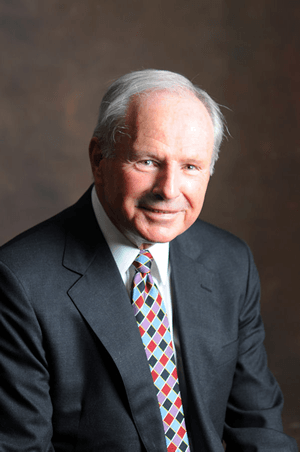 The Houston investment manager, Don Sanders, possibly possesses one of the largest collection of nude art photography. With a collection worth approximately US$7million (sum stated in 2014) with close to 10,000 artworks, it features fine art nudes by Richard Avedon, Robert Mapplethorpe, Lucien Clergue, Jack Sturges, long time friends David Levinthal and Helmut Newton; and thousands of prints acquired from the Playboy archive. He is a friend and active patron of a number of prominent artists; championing and encouraging the talents of younger photographers.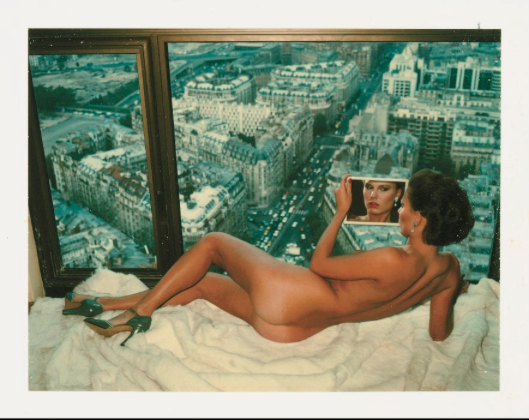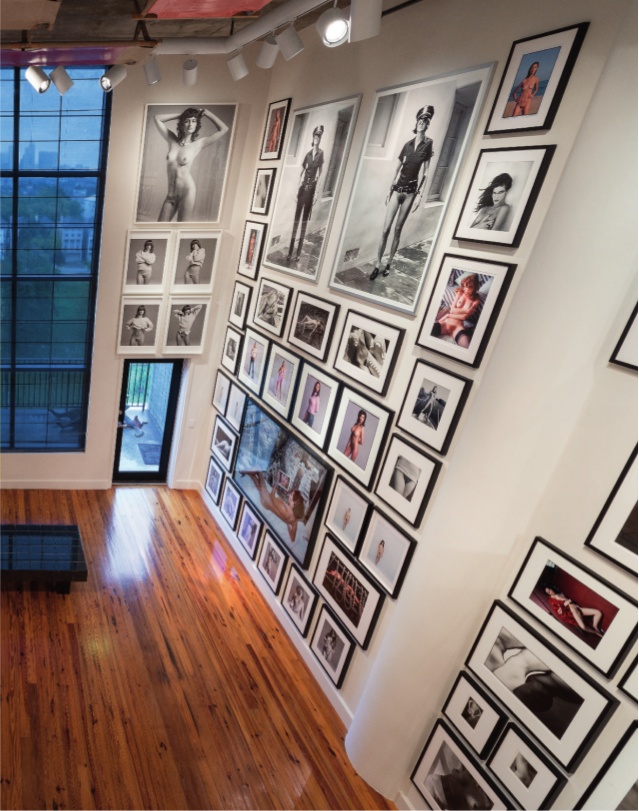 Feature image: newyorksocialdiary.com, from the Amy and John Phelan Collection.
Claire Bouchara