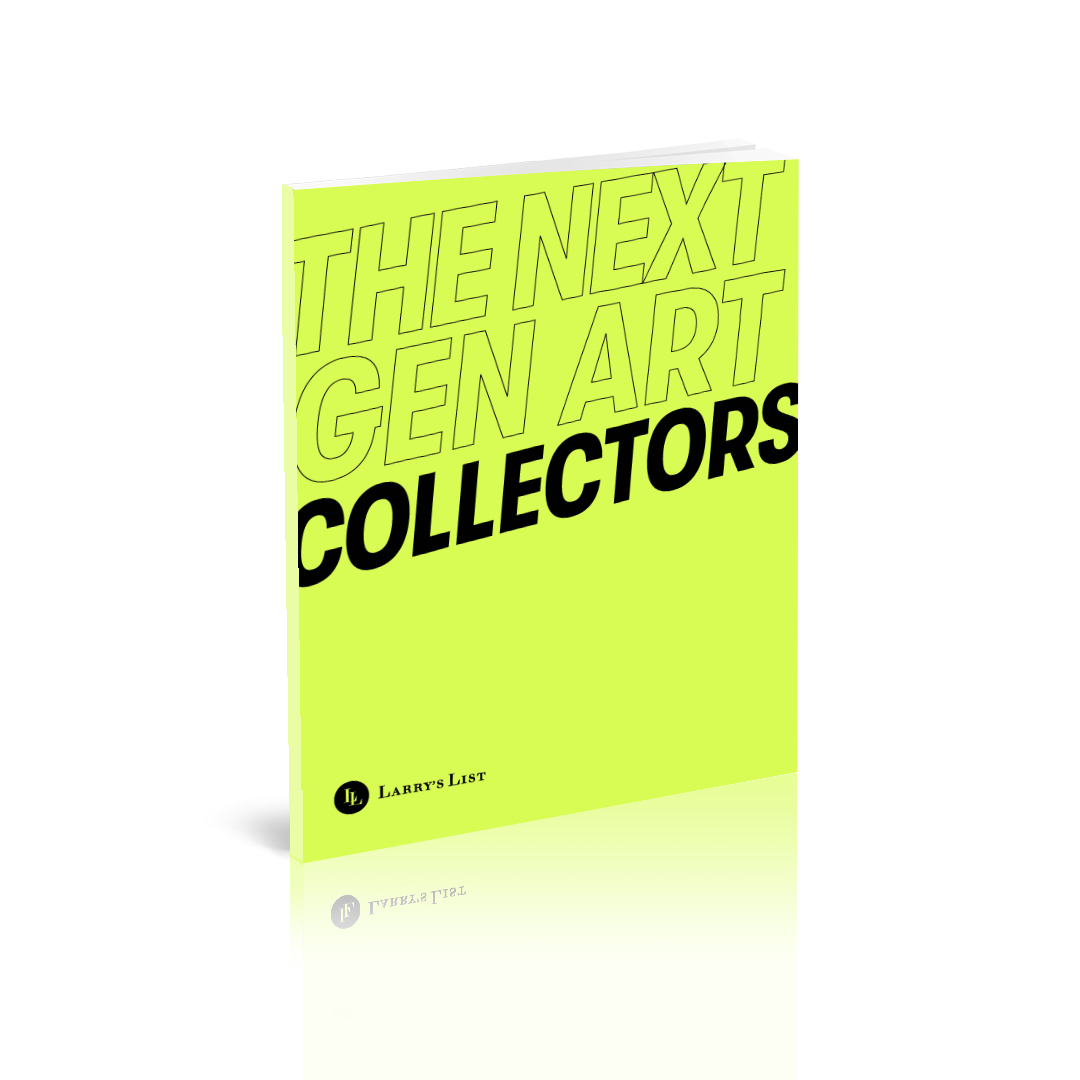 Portraying 150 collectors under the age of 40— from São Paulo to Warsaw to Chengdu
Hong Kong, February 2021 – LARRY'S LIST is pleased to present The Next Gen Art Collectors Report. In our over-150-collector strong list, we make a global cross-analysis of art collectors under the age of 40 and introduce their personas, collections, and social media channels. The report also explores the motivations behind their foundations, private museums, or art spaces. A number of the portraited collectors are appearing for the first time in the public spotlight. In-depth interviews have been conducted with collectors Oleg Guerrand, Yohana Irawan, Huma Kabakci, and Victoria Rogers.
Through this report, we seek to highlight the impact this new generation is having on the art world and how they are influencing the art ecosystem. Our months of research and networking with collectors around the world have revealed a number of insights into this rising demographic, including young collector hotspots, favourite artists both regionally and globally and, perhaps most pertinently, how this Next Gen are interacting with the art world digitally. The report provides an informative reference for institutions, artists, galleries, dealers, auction houses and, of course, peer collectors as well as a general art-interested audience.
Selected Key Findings
– In line with previous observations on the overall collector scene, New York, London,                   Seoul, Beijing, Shanghai and Hong Kong are major art hubs for next generation collectors.
– We witnessed a strong force of young collectors from Asia, particularly China, South                 Korea and Indonesia.
– We did not identify any young collectors who exclusively focus on digital art or                           multimedia; painting and sculpture are still the preferred media to collect.
– The next generation of collectors is much faster to make their preferences, interests, and         ultimately their collections accessible to a wider public, often through digital sharing but         also through opening spaces or museums, particularly in Asia.
– A significant number of these collectors use their power in the art scene to promote local        emerging artists and to push for greater inclusion and representation within the industry.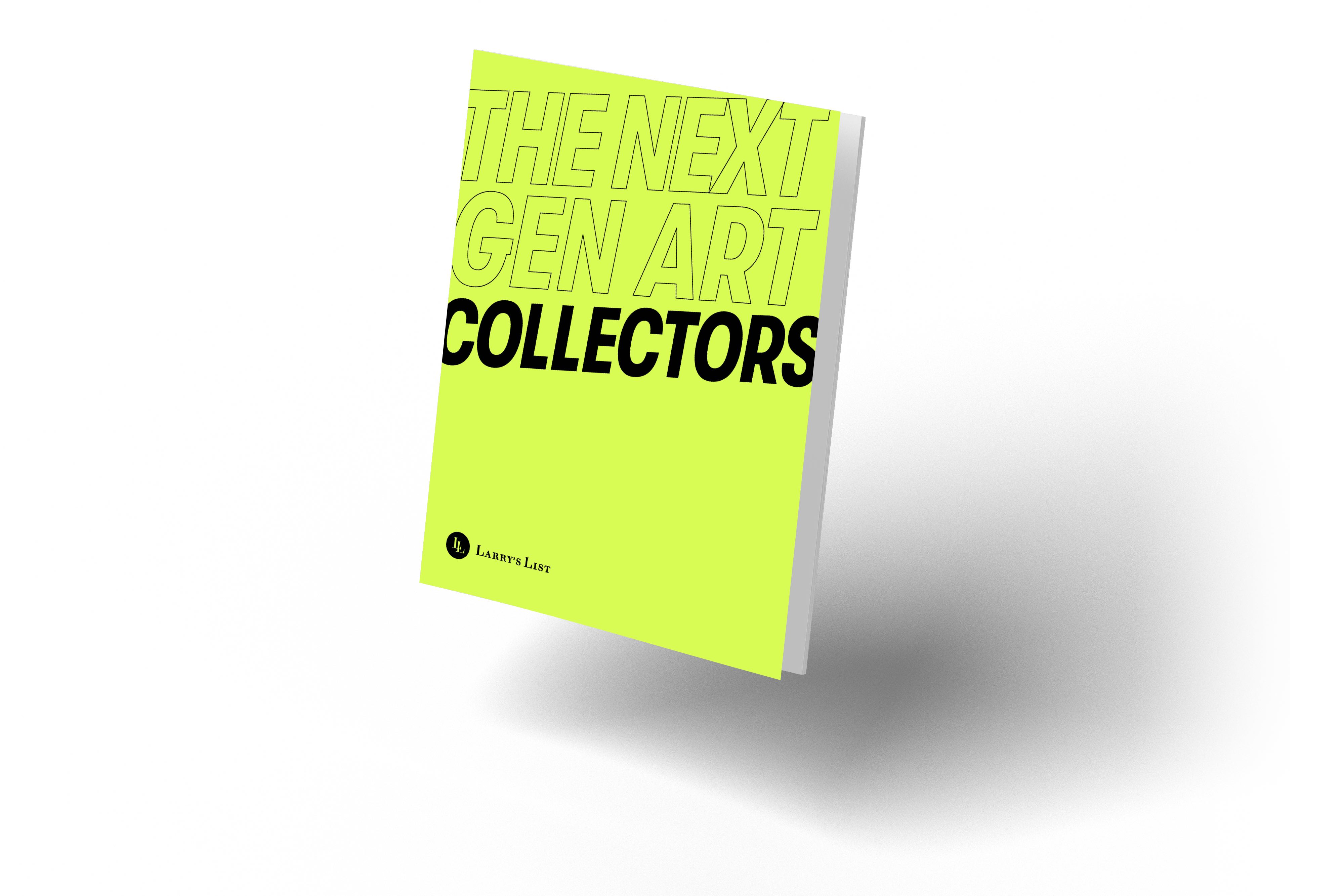 THE NEXT GEN ART COLLECTORS REPORT
Edited by LARRY'S LIST Ltd.
Published by LARRY'S LIST Ltd.
English, digital, 60 pages
Publication date: February 2021
Price: Free (electronic version available for download via larryslist.com) until April 2021
For further information, please contact: Ms. Ricko Leung, LARRY'S LIST, ricko@larryslist.com