We are very excited to announce an exciting trip to Mexico in partnership with Blue South Journeys, which takes place from 5-15 February, 2019.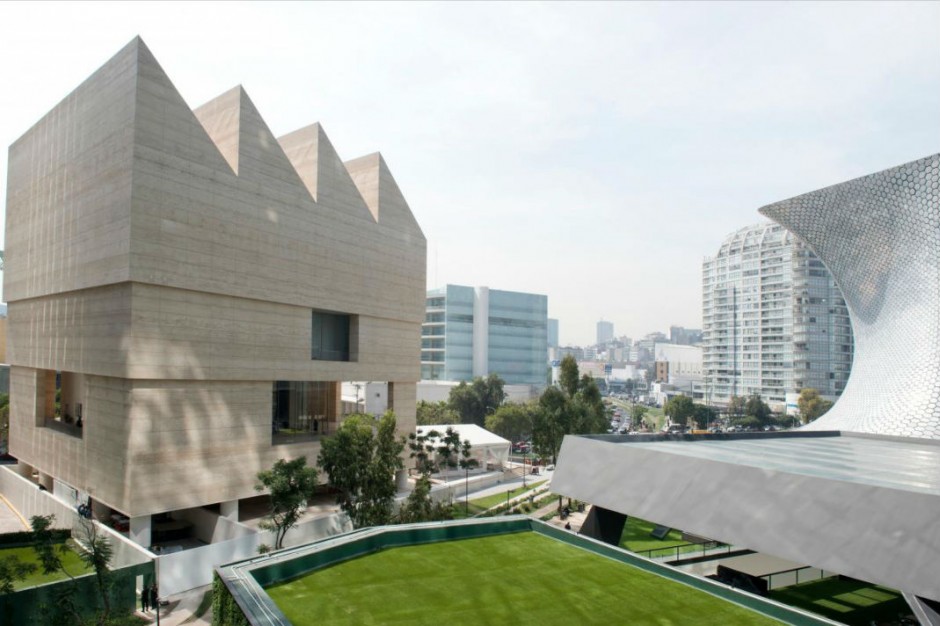 With its powerful murals, first-rate museums, and thriving galleries, Mexico City has become a world-class city of art, hailed by many as "the next Berlin". Pablo Espinel Rudolf will be traveling with you sharing his passion for contemporary art and Latin American culture. You will discover this vibrant capital and get a taste of the unique vibe the country's designers and architects are experiencing right now. This coming February, when the weather is warm and dry, visit this wonderful capital city, coinciding with ZsONAMACO, the most important contemporary art fair in Latin America. Blue South Journeys' personal contacts in the city will open many doors for you, including to cutting-edge galleries, artist studios and top private collectors' homes. Along the way, discover first-hand why Mexico City's gastronomic scene is every bit as exciting as its art!
The second part of the trip will bring you to the Yucatan Peninsula, a dazzling destination with ancient Mayan ruins, azure Caribbean and colonial cities all in one fell swoop. On this extraordinary journey, you will learn about the Mayans of the last millennium as well as contemporary Maya life. Special guides will take you deep into Mayan, colonial and contemporary cultures as you visit archaeological sites, churches, museums, artisans' workshops, and private estates and homes.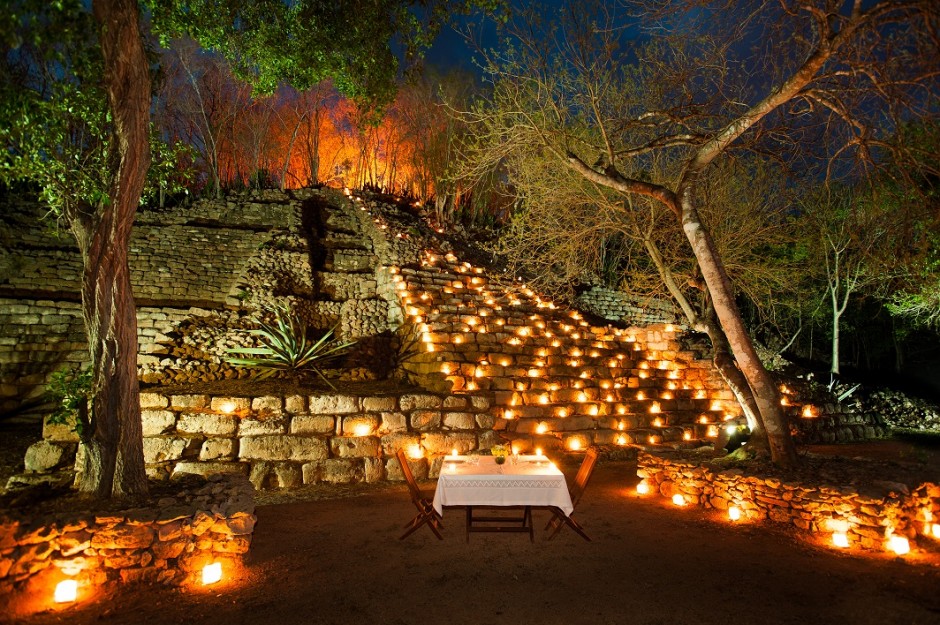 Highlights of the trip include:
ZsONAMACO ART FAIR
–    Enjoy exclusive access to Latin America's most important contemporary art fair and a               private tour by the fair's organizer.
VVIP EXPERIENCES IN ART AND ARCHITECTURE
–    Attend the super glamourous charity art gala at Museo Tamayo.
–    Visit the private homes and collections of top Mexican art collectors including Eugenio             Lopez, Mexico's most celebrated art collector.
–    Privately visit top artists' studios, cutting-edge art spaces and world-class galleries.
–    Visit the homes where Frida Kahlo and Diego Rivera worked and lived for many years.
–    Enjoy after-hours access to the Jumex Collection, the largest private contemporary art             museum in Latin America.
–    Visit the biggest private home, Casa Pedregal, and other impressive works of                               architecture by the father of Mexican modernism and Pritzker laureate Luis Barragan.
–    Exclusive visit to Tecoh, a monumental site-specific artwork-cum-residence created                 around the ruins of a 17th-century Hacienda by American artist Jorge Pardo.
–    Exclusive access to Hacienda Ochil to enjoy Arbol de Luz, the amphitheatre and light                 installation designed by renowned artist James Turrell.
–    Meet fellow art lovers at the VVIP gatherings we have access to, just for you!
CHICHEN ITZA AND MAYAN CULTURE
–    Be amazed by a private before-hours visit to one of the Seven Wonders of the World,                 Chichen Itza.
–    Visit Merida and Izamal with your archaeologist tour guide as you discover the living                 Mayan culture.
AWARD-WINNING HOTELS
Enjoy some of the most amazing properties in Mexico. From the luxurious Four Seasons Hotel in Mexico City to Chable Yucatan (winner of Best Hotel in the World 2017) to Chable Maroma where the Yucatán jungle dissolves into the pristine sands of a majestic private beach in the Riviera Maya.
GASTRONOMY
-    Indulge in our selection of true Mexican food experiences especially created for you.
–    Start your trip with a welcome dinner with chef Norma Listman from Masala y Maiz.
–    Experience the strict seasonality and artisanal technique of Rosetta Restaurante.
–    Join our exclusive invitation to dine at Pujol, the best restaurant in Mexico with 1-year               waiting time to score a table!
RELAX AND ENJOY…
Have lunch in a private Hacienda with a Maya pyramid in it… Swim in total privacy in a cenote (natural sinkhole) on the ruins of an historic ranch, open only to a select few. End your trip on a high-note relaxing in one of the most pristine beaches in the world, complete with a farewell dinner party within a cavern of over 10,000 years!
For more information, please connect with us via contact@larryslist.com.