On 25 and 26 May, Christie's Hong Kong held a series of four 20th Century & Contemporary Art sales, totalling HK$1.15 billion/US$147.8 million with a combined sell through rate of 82%.
Fuelled by diverse bidding from around the world, the Asian 20th Century and Contemporary Art auctions this season realised one of the highest ever totals for the category. The series of sales was led by Zao Wou-Ki's monumental 'Triptyque 1987-1988' which realised HK$178 million/US$22.7 million in the evening sale.
The debut of ICONOCLAST, an innovative curated sale highlighting 16 artists born between 1969 and 1989 who are defying traditional boundaries to create art for a global audience, saw Jia Aili's 'The Wasteland' achieve HK$18 million/US$2.3 million, a new record for the artist. Outstanding results continued for leading Japanese and Chinese contemporary artists with major artist records also set for Yoshitomo Nara, Yayoi Kusama, Le Pho and many more. View full results here.
Larry's List presents to you a list of the top lots from the auctions; and Christie's specialists would be happy to provide you with a complimentary and confidential evaluation of your works. Contact: acahk@christies.com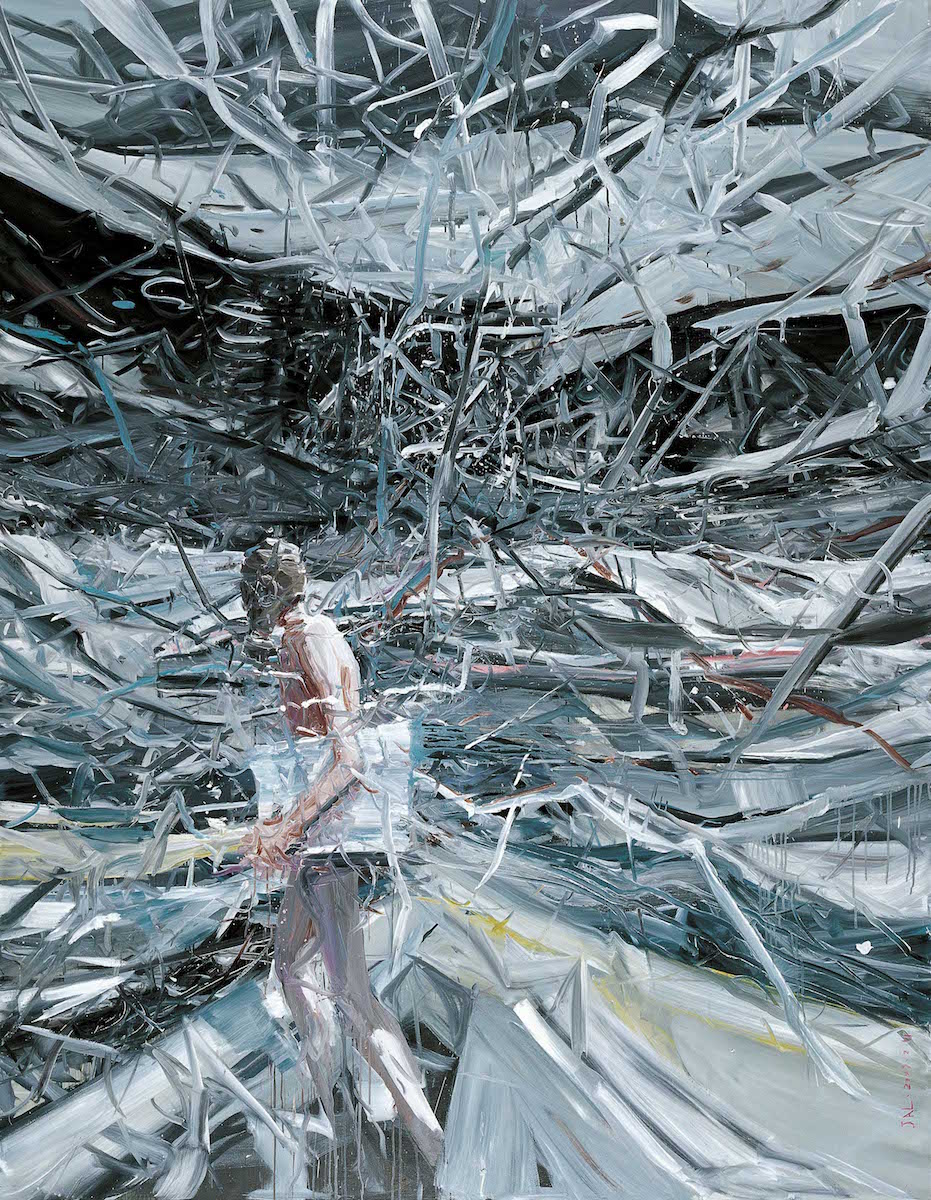 1)    JIA AILI
'The Wasteland'
Estimate: HKD 8,000,000 – HKD 10,000,000
Price realised: HKD 18,125,000
Sale: ICONOCLAST, 25 May 2019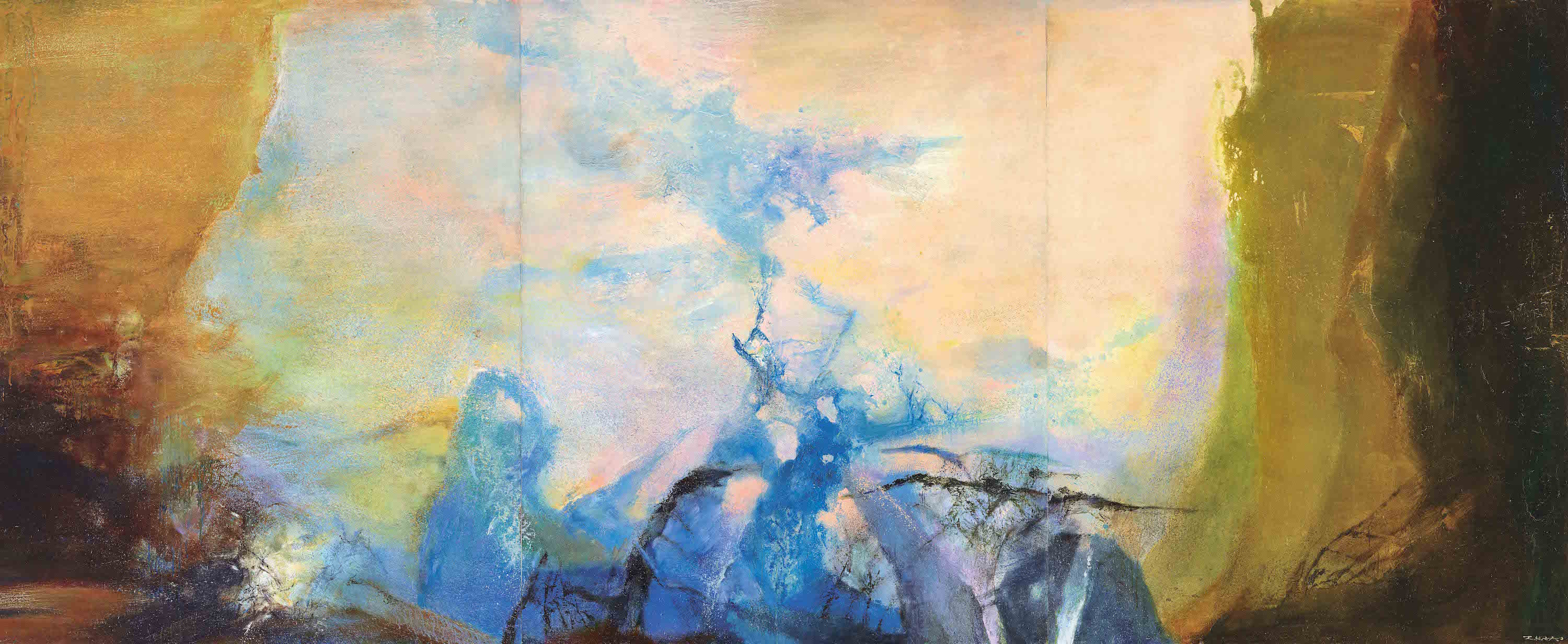 2)    ZAO WOU-KI
'Triptyque 1987-1988'
Estimate: HKD 120,000,000 – HKD 150,000,000
Price realised: HKD 178,000,000
Sale: 20th Century & Contemporary Art (Evening Sale), 25 May 2019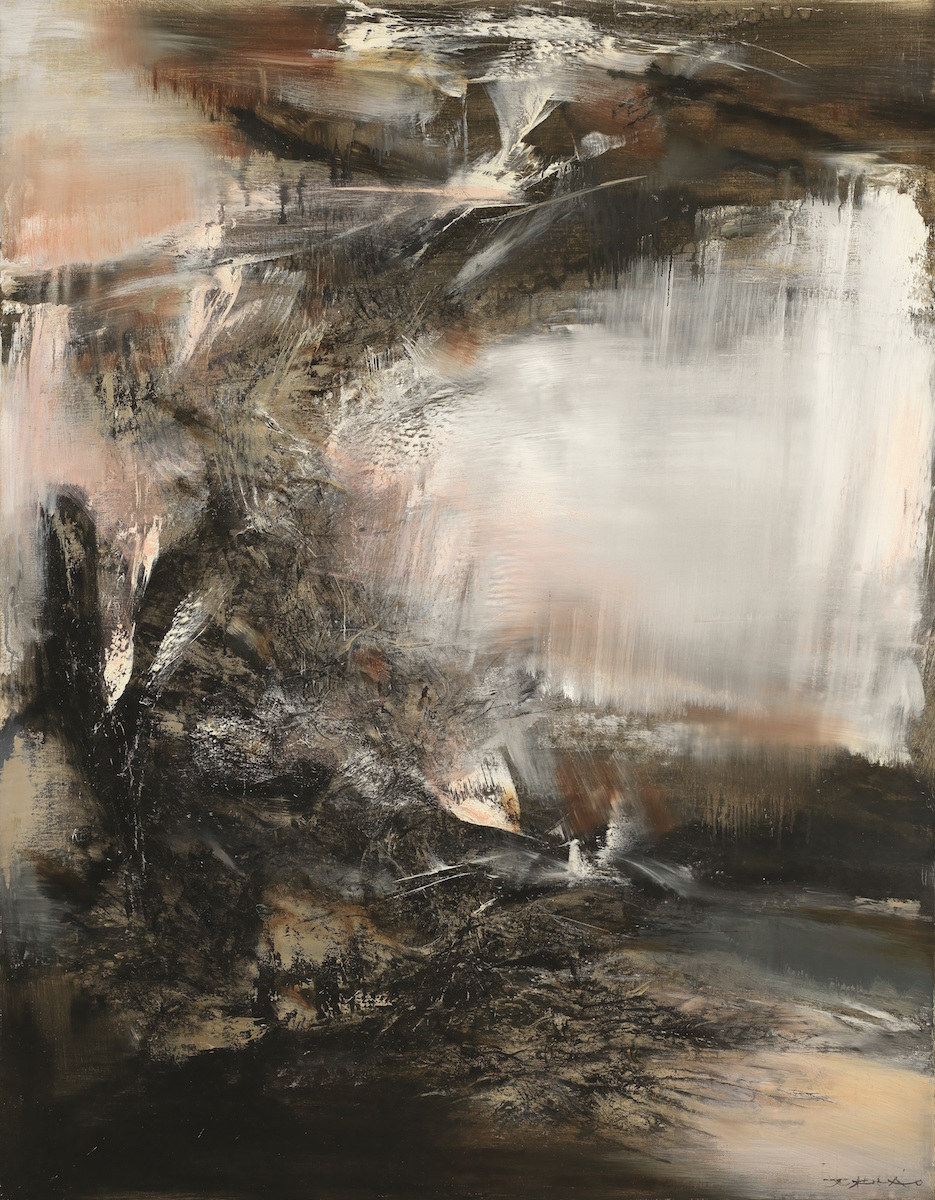 3)    ZAO WOU-KI
'17.01.66'
Estimate: HKD 75,000,000 – HKD 90,000,000
Price realised: HKD 98,550,000
Sale: 20th Century & Contemporary Art (Evening Sale), 25 May 2019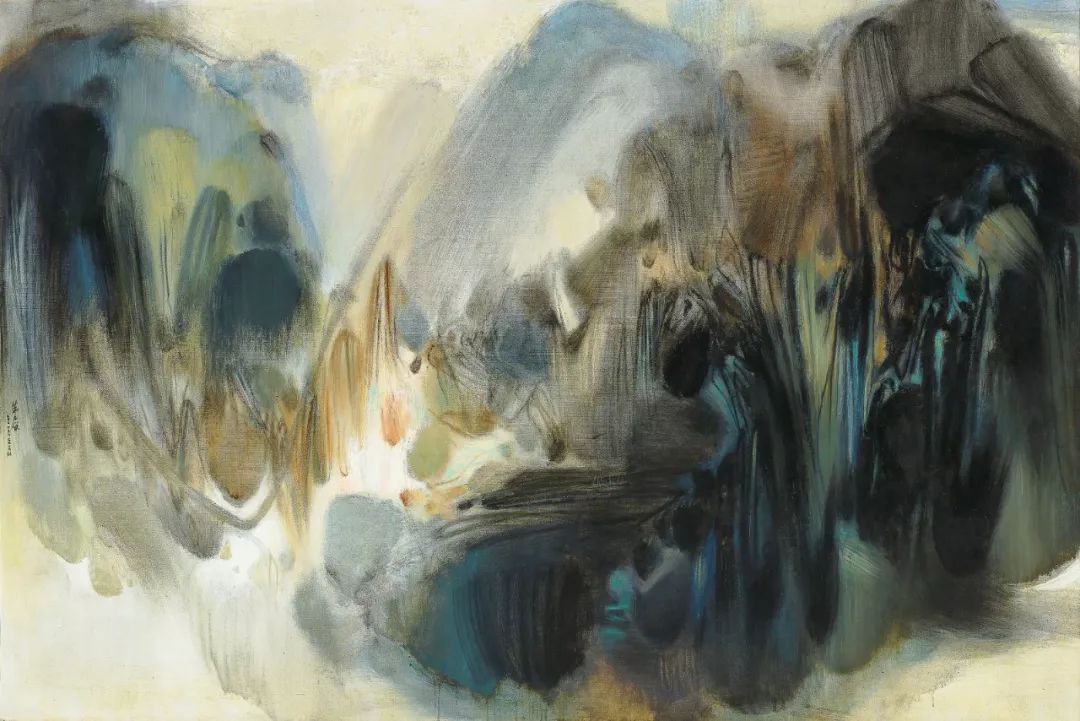 4)    CHU TEH-CHUN
'No. 229′
Estimate: HKD 28,500,000 – HKD 35,000,000
Price realised: HKD 38,395,000
Sale: 20th Century & Contemporary Art (Evening Sale), 25 May 2019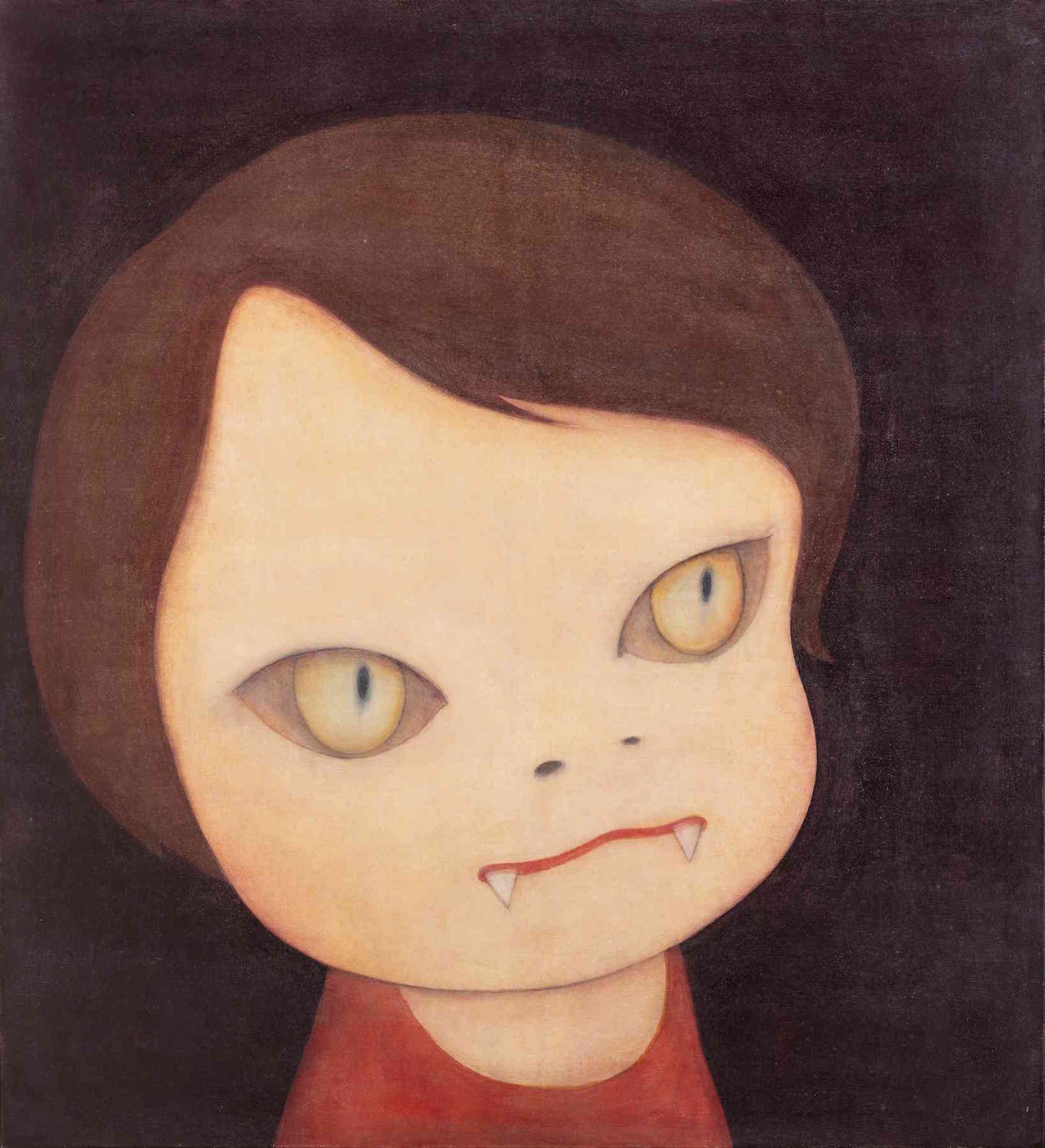 5)    YOSHITOMO NARA
'Sleepless Night (Cat)'
Estimate: HKD 18,000,000 – HKD 28,000,000
Price realised: HKD 34,925,000
Sale: 20th Century & Contemporary Art (Evening Sale), 25 May 2019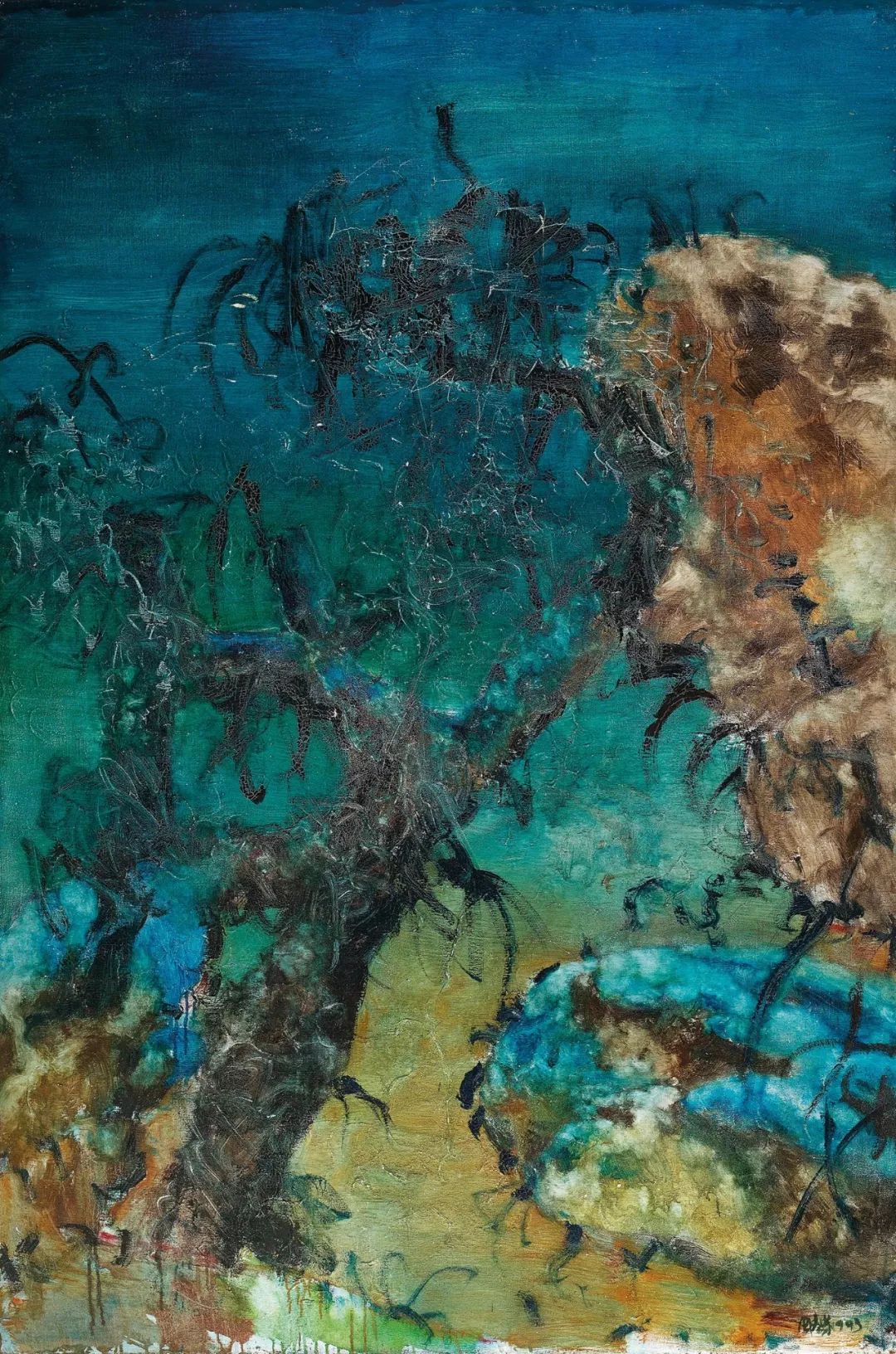 6)    ZHOU CHUNYA
'Stone Series – The Tree Connected to Stone'
Estimate: HKD 18,000,000 – HKD 24,000,000
Price realised: HKD 32,525,000
Sale: 20th Century & Contemporary Art (Evening Sale), 25 May 2019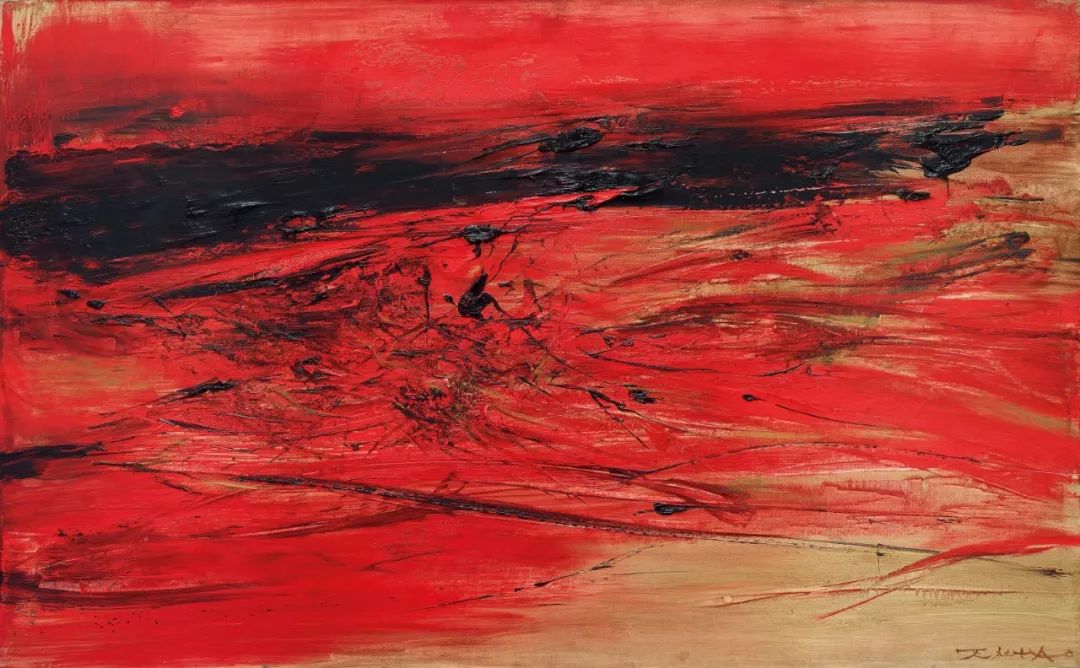 7)    ZAO WOU-KI
'21.04.64'
Estimate: HKD 28,000,000 – HKD 38,000,000
Price realised: HKD 27,725,000
Sale: 20th Century & Contemporary Art (Evening Sale), 25 May 2019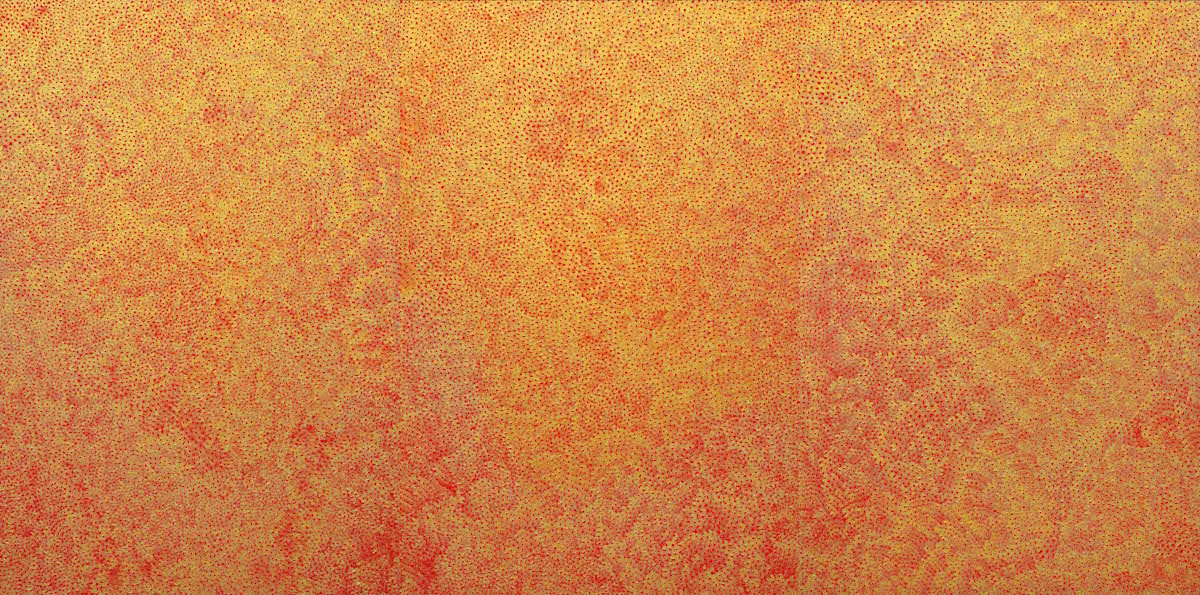 8)    YAYOI KUSAMA
'Infinity Net (TWHOQ)'
Estimate: HKD 25,000,000 – HKD 35,000,000
Price realised: HKD 27,725,000
Sale: 20th Century & Contemporary Art (Evening Sale), 25 May 2019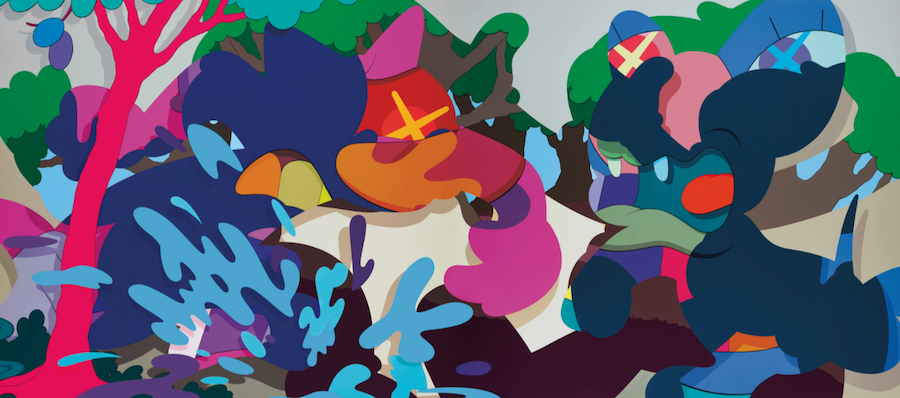 9)     KAWS
'ARMED AWAY'
Estimate: HKD 12,000,000 – HKD 16,000,000
Price realised: HKD 24,125,000
Sale: 20th Century & Contemporary Art (Evening Sale), 25 May 2019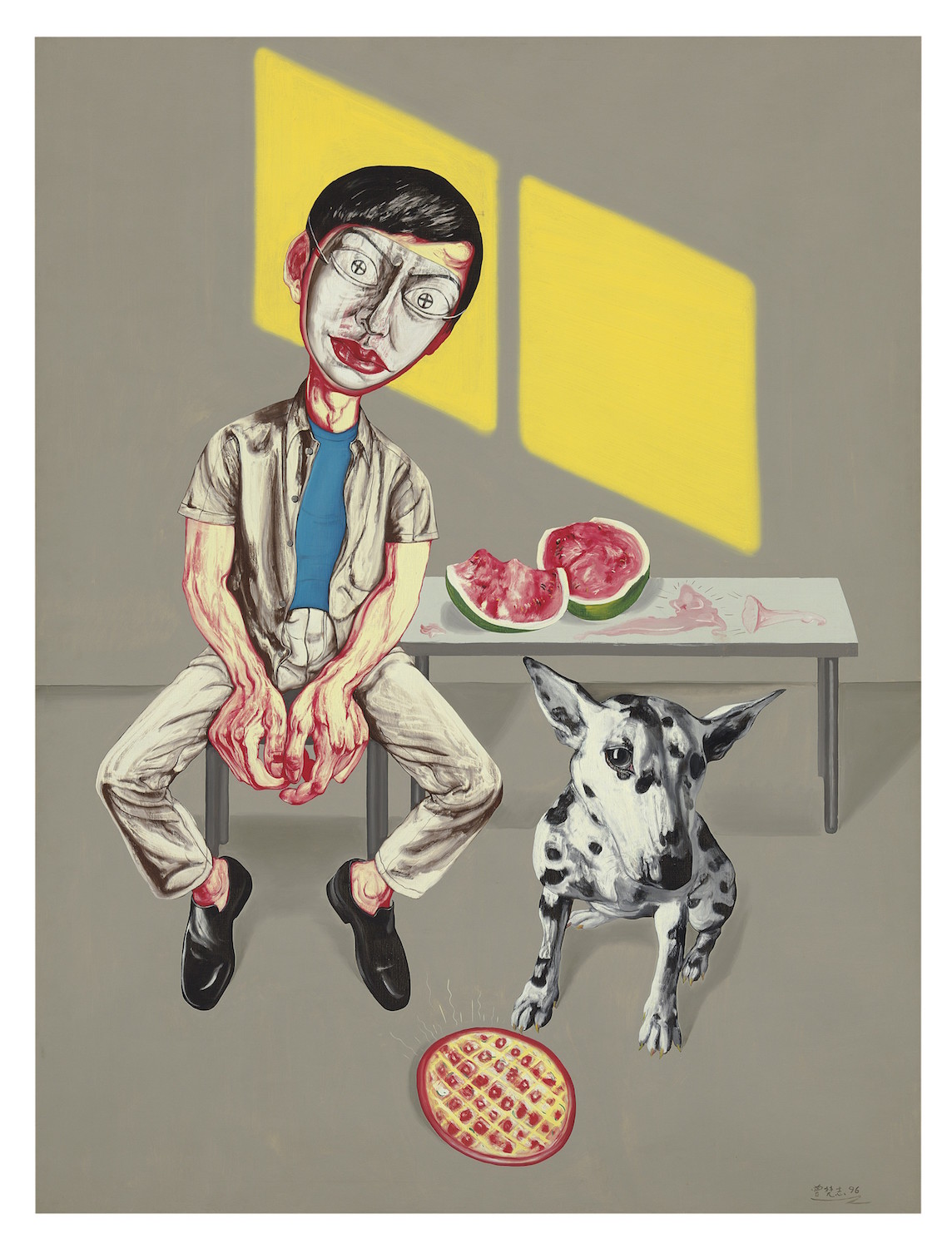 10)    ZENG FANZHI
'Mask'
Estimate: HKD 22,000,000 – HKD 30,000,000
Price realised: HKD 23,525,000
Sale: 20th Century & Contemporary Art (Evening Sale), 25 May 2019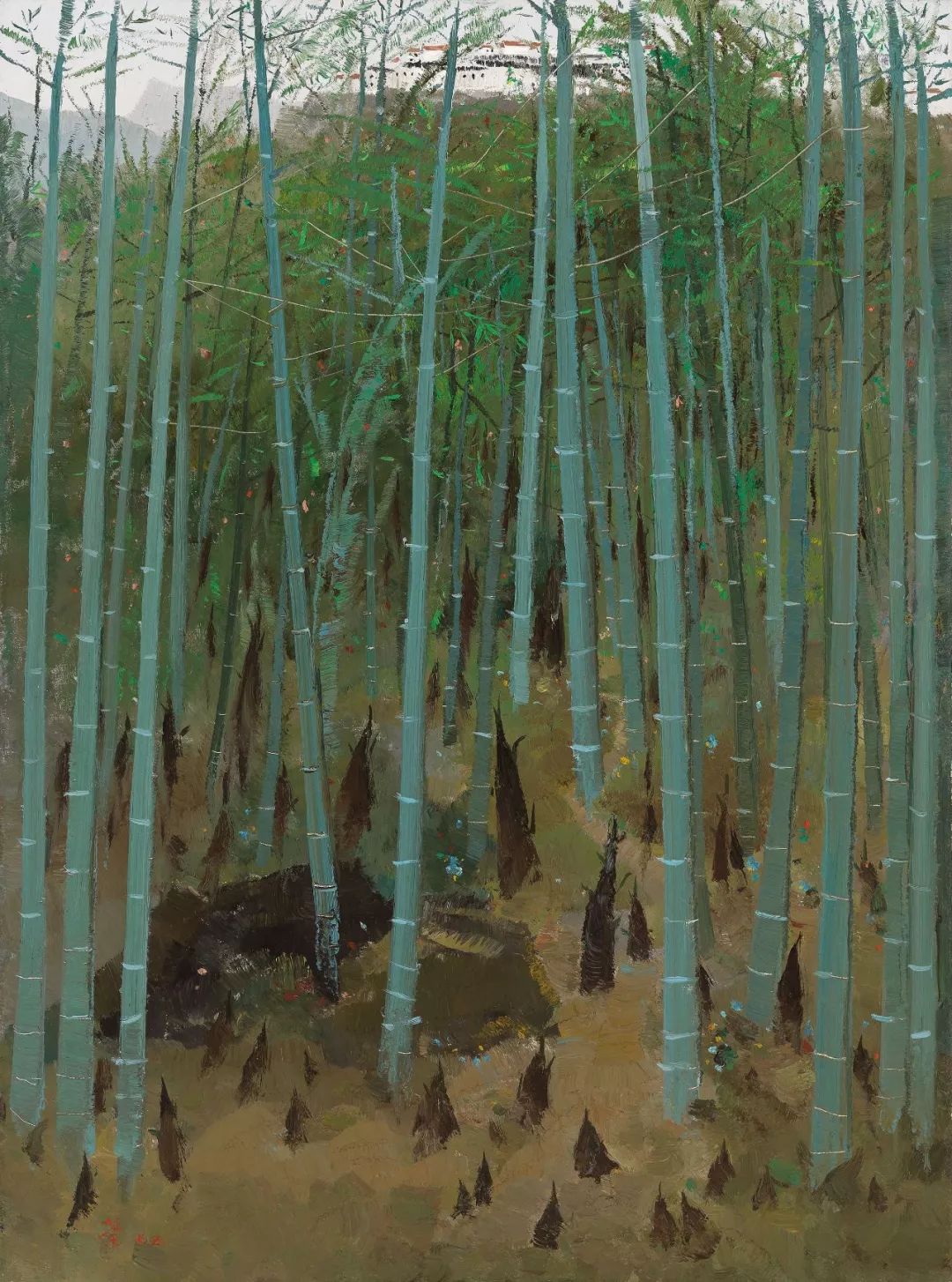 11)    WU GUANZHONG
'Spring Shoots Among Bamboos'
Estimate: HKD 8,000,000 – HKD 12,000,000
Price realised: HKD 20,525,000
Sale: 20th Century & Contemporary Art (Evening Sale), 25 May 2019