Collector Database
Our database includes more than 3100 art collector profiles.
378 collectors live in New York
271 collectors collect Andy Warhol
18 collectors collect Jonathan Meese
Collector profiles include contact details, information on the collectors, artworks they collect as well as latest news on them.
Database access from 79 USD!
Case Study
A German gallery considers participating at an art fair in Texas. Larry's Database helped them to get in contact with the right collectors - in advance to the fair.
Read more
Market Reports
THE LARRY'S LIST ART COLLECTOR REPORT 2014 reveals that the United States has the largest share of art collectors worldwide with 25%, followed by Germany with 9% and the UK and China with 7% each.

See more key findings of the report here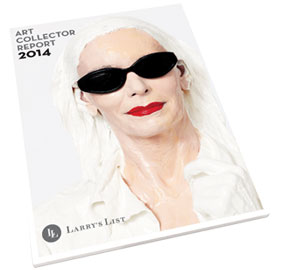 Art Collector Report 2014
Download e-version
Collector Interviews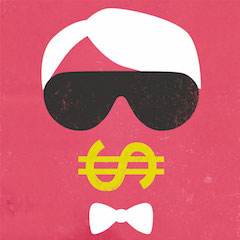 The Top 5 Hottest Online Art Market Startups in Asia Every Art Collector Should Know
"Countless art businesses are thinking outside the (white) box to promote and showcase contemporary art."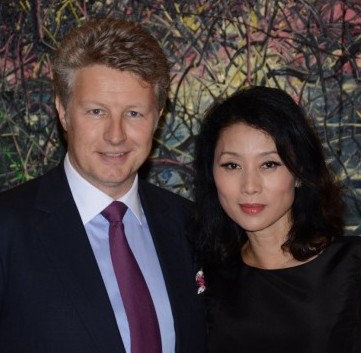 The Gentleman Art Collector
"Fabien Fryns, Beijing & Malaga Fabien Fryns is a born art dealer and collector"
From Capturing Celebrity Portraits to Collecting European Masterpieces
"Oliver Mark, Berlin Oliver Mark is an international photographer based in Berlin, who has"
The Love List - Valentine's Day Special
"As we are fast approaching Valentine's Day, Larry's List is in a particularly romantic"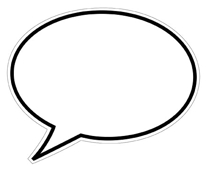 Top 10 Best Quotes from Art Collectors
"This week, Larry's List assembled ten of the best quotes from various international"
Read more