Collector Database
Our database includes more than 3100 art collector profiles.
377 collectors live in New York
271 collectors collect Andy Warhol
18 collectors collect Jonathan Meese
Collector profiles include contact details, information on the collectors, artworks they collect as well as latest news on them.
Database access from 79 USD!
Case Study
A German gallery considers participating at an art fair in Texas. Larry's Database helped them to get in contact with the right collectors - in advance to the fair.
Read more
Market Reports
THE LARRY'S LIST ART COLLECTOR REPORT 2014 reveals that the United States has the largest share of art collectors worldwide with 25%, followed by Germany with 9% and the UK and China with 7% each.

See more key findings of the report here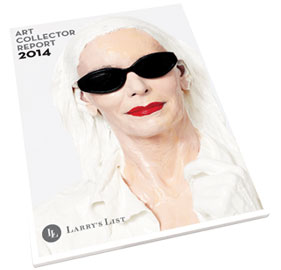 Art Collector Report 2014
Download e-version
Collector Interviews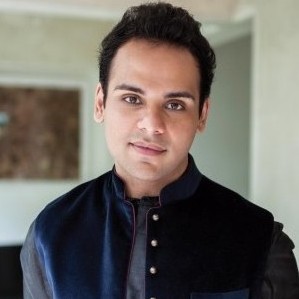 Ashiesh Shah, Mumbai
"Collecting is a creative process. (...) I think that behind every collection"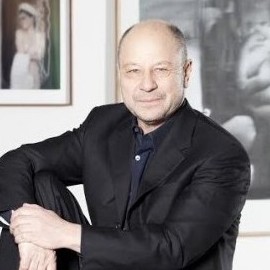 Thomas Olbricht, Berlin
"(...) but the most important thing for me was to make the"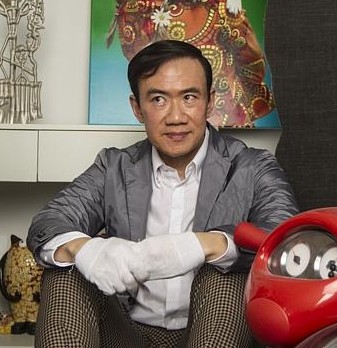 Clinton Ng, Sydney
"Australians are actively participating and engaging in art on an international"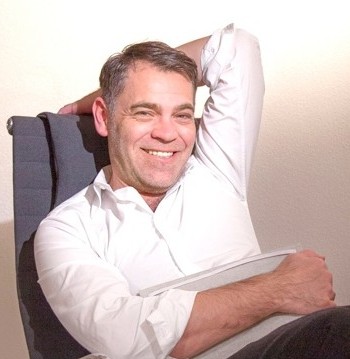 Michael Kaune, Cologne
"Stefan Heyne is for me the Gerhard Richter of contemporary photography."
Syakieb Sungkar, Indonesia
"I like finding out what drives them (artists) to create a"
Read more