One of the most important private collections of contemporary art in Australia used to belong to Michael Buxton, who has built it over the past two decades. He once stated that "success is what you leave the world." It is then all over the news in 2014 that he donated this collection to the University of Melbourne, together with funds to build a new museum to house the collection as well as funds towards the operation costs over the next 20 years. Buxton Contemporary is the fruit, which freshly opened in March this year.
He shared with Larry's List his latest purchase, what motivated him to donate the collection, what artwork he would never want to donate, as well as what programs to be expected at Buxton Contemporary this year.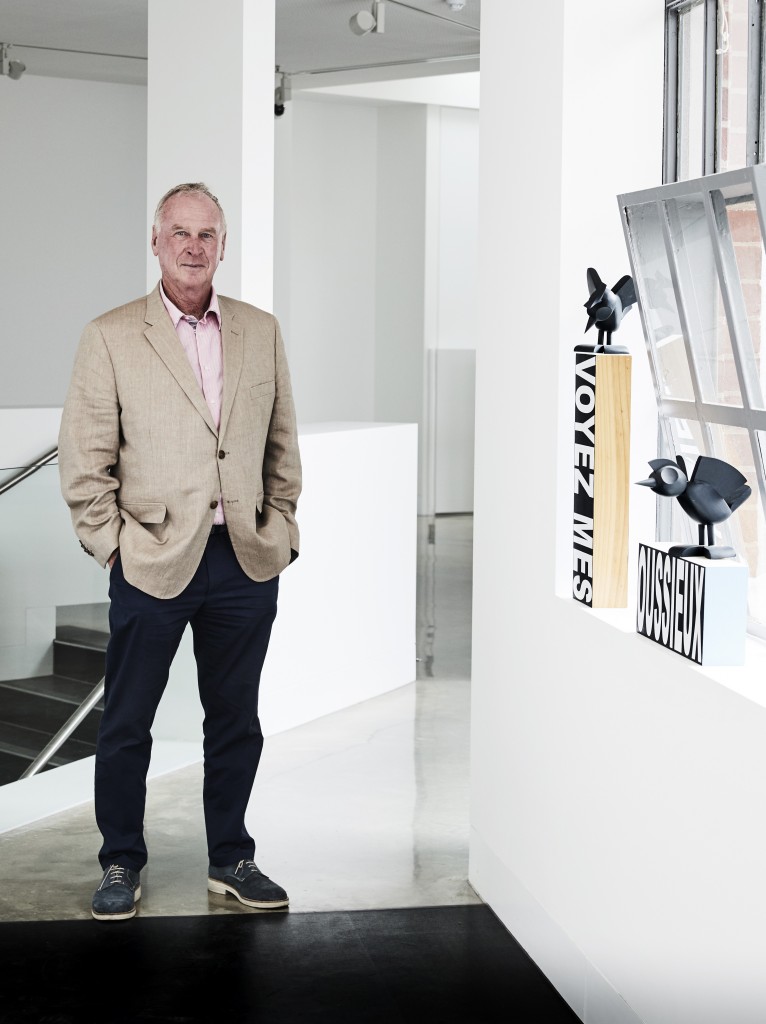 Collecting
What made you want to start collecting art?
I started collecting art in the 1970s with a modernist work by Jeffrey Smart, however I commenced the Michael Buxton Collection some twenty years later as I wanted to develop a collection that had strength and longevity but also provided an education.
What is the main motivation behind your collecting?
My main motive is to collect works that support living artists and their careers and to use the collection to educate others about the importance of collecting contemporary art.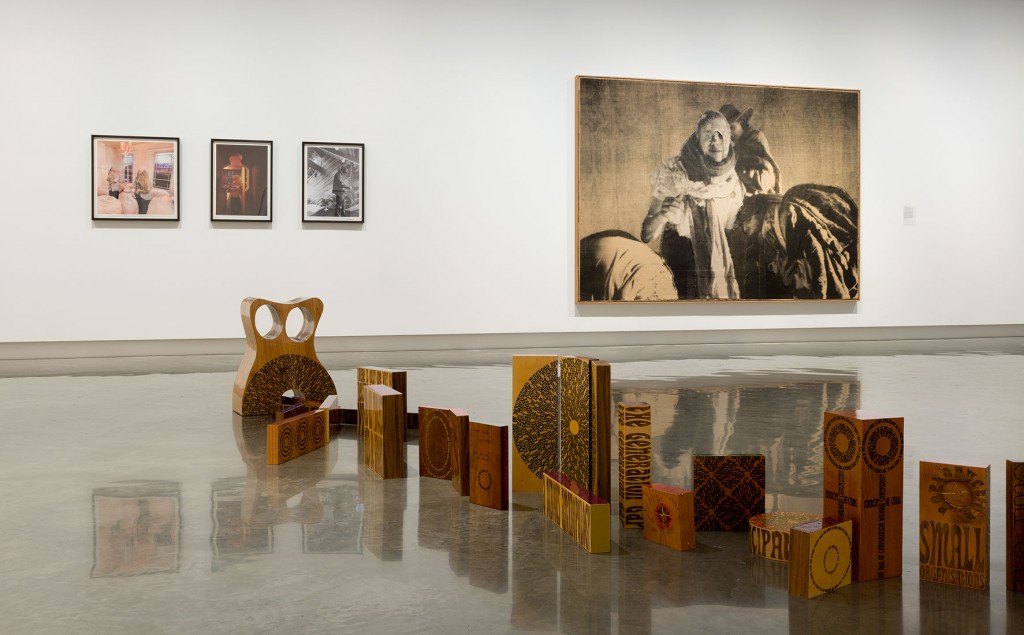 When did you fall in love with a piece of art? What was it?
I fall in love with pieces of art often… but I remember having a studio visit with artist Mark Hilton in 2010, and he was meticulously sculpting an incredible 9-piece hand-carved sculpture of which I acquired in its entirety prior to completion. The entire process took over five years, but I still look at this work as a masterpiece.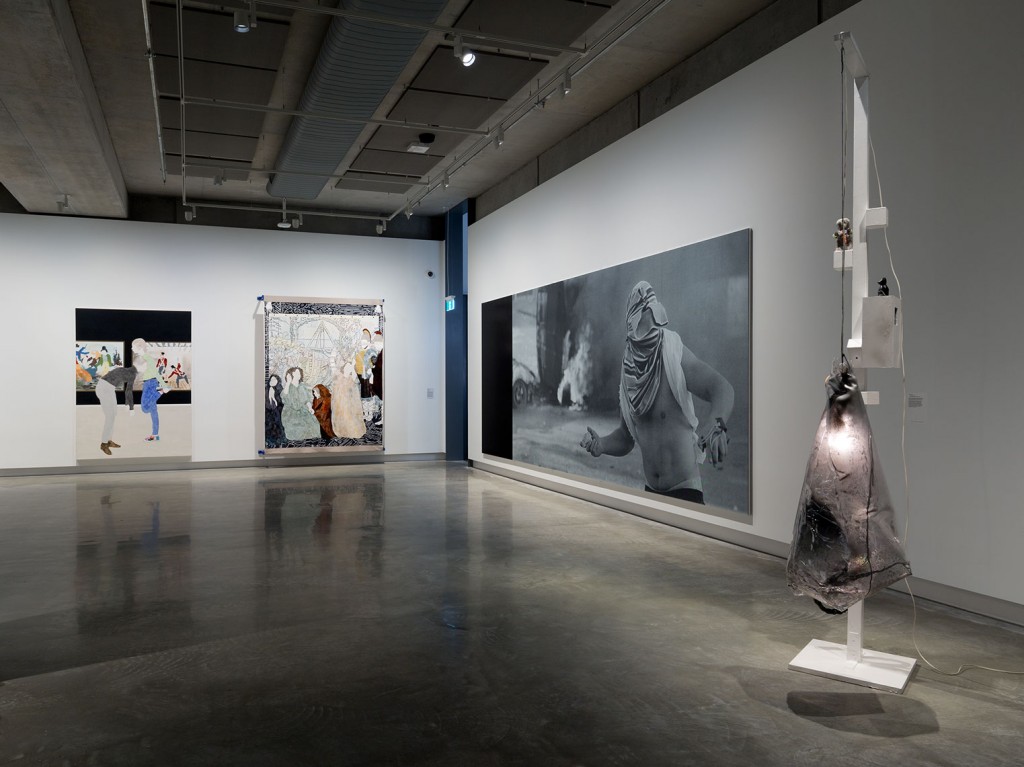 Why do you focus on Australian artists in your collection? Are you more interested in emerging or renowned artists?
I believe it is important to support Australia's living artists, so we don't buy from the secondary market, only from the artists or their primary galleries to ensure proceeds go directly to support our generation's visual culture. We generally acquire younger artists to begin with, but as we support them in depth and across time, many artists in the collection are now some of Australia's most senior and renowned contemporary artists. We are also about to commence Buxton International, a collection built on the same rigorous framework as the Michael Buxton Collection, but will include artists from across the globe.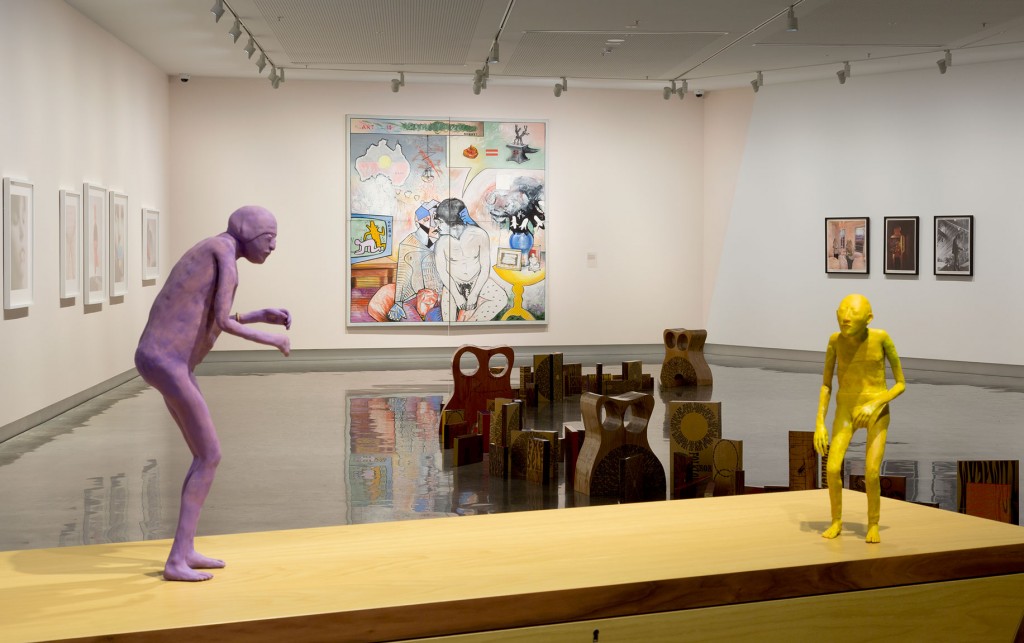 Is there any particular type of art that has consistently attracted you, or anything that unites all the works you have acquired?
I have consistently acquired paintings, one of the traditional fine arts that I will forever be attracted to, but works in the collection cover all mediums from works on paper to sculptures to large-scale installations.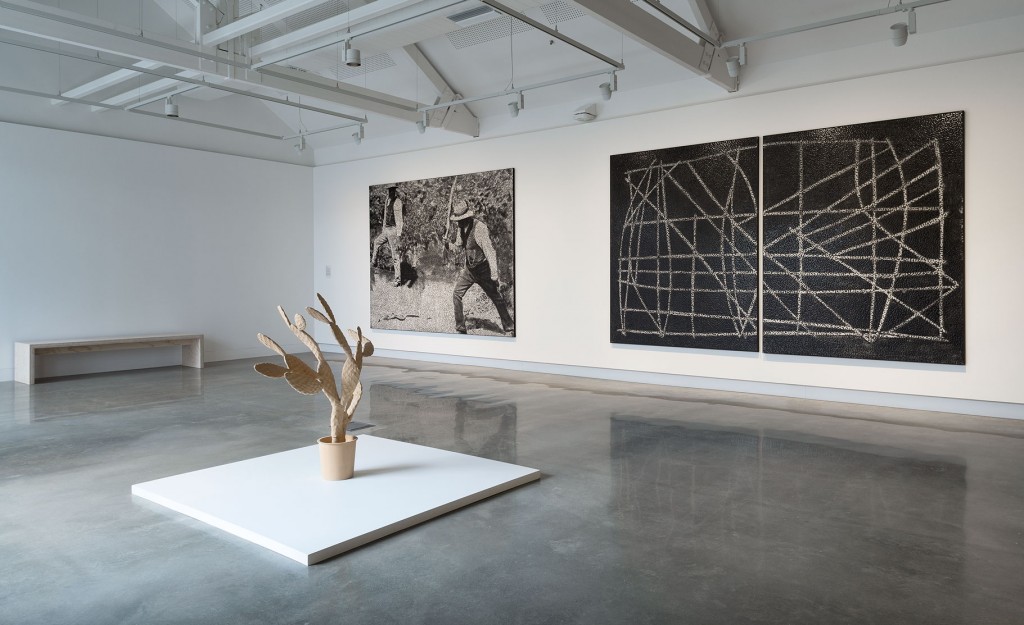 What was the first and the latest artwork you purchased?
The first work for the collection was by Howard Arkley and the most recent acquisition by Daniel Boyd.
What considerations guide you to make a purchase?
We have a strict acquisitions policy and a team of curators, who provide acquisition proposals to our board quarterly, works are then assessed by the board as to what they add to the collection and the contemporary visual culture of Australia.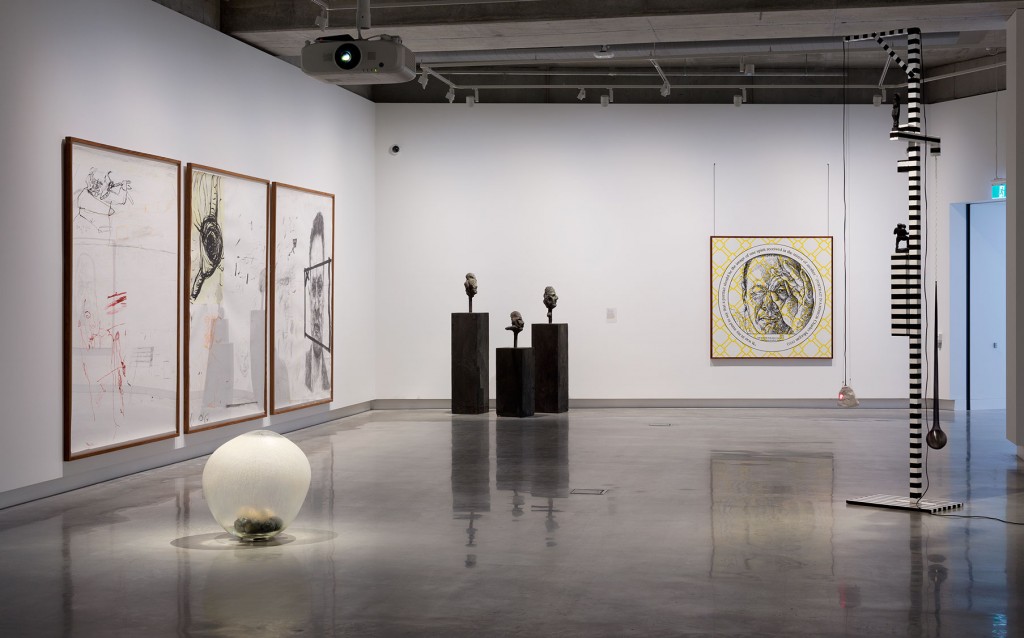 Is there any kind of artwork that can make you write a cheque without any consideration?
Yes, often I find works that I just must have. I was at a studio visit with Patricia Piccinini recently who was working on a large survey exhibition for the Gallery of Modern Art in Queensland (GOMA). I bought the work while at the studio, and it is now on loan to GOMA.
What is your most treasured artwork? Or is there an artwork which you would never want to donate?
I have many treasured works, and yes I have kept a few works from donation by the incredible Australian sculptor Ricky Swallow and senior Australian painter Juan Davila, among others.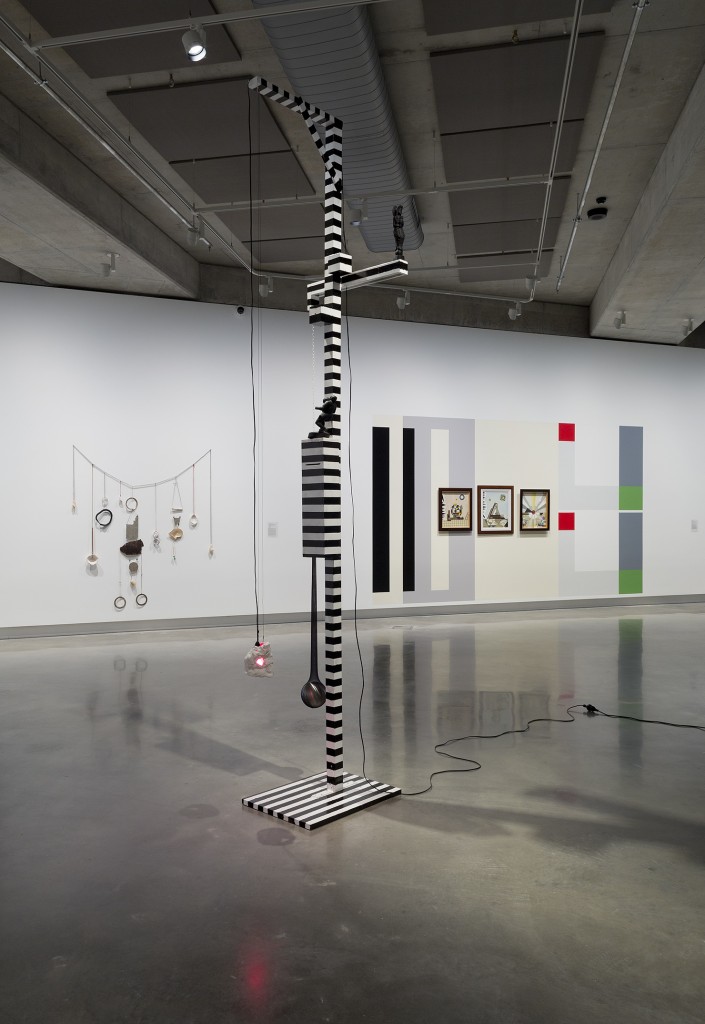 Can you name three emerging Australian artists who should be on our radar?
Three young Australian artists that are really making strides into the international market are Helen Johnson, Daniel Boyd and Jess Johnson.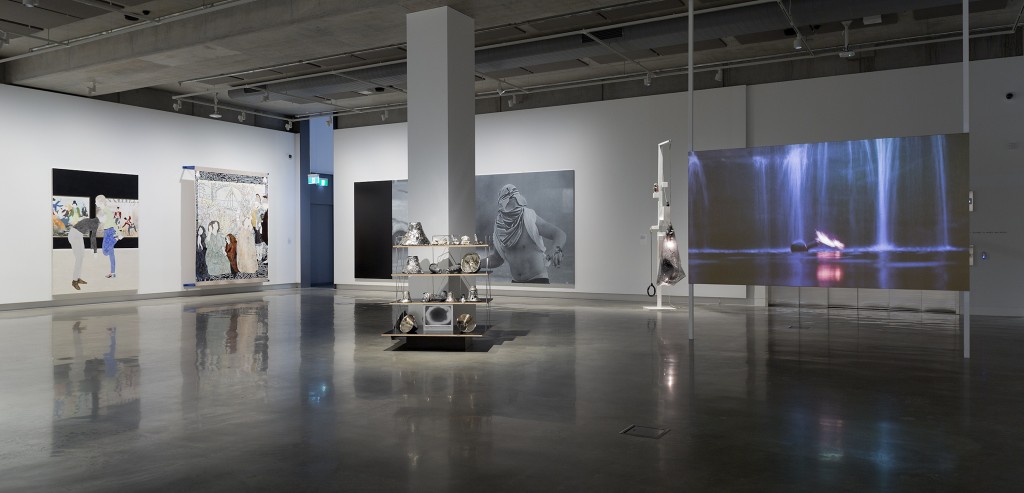 BUXTON CONTEMPORARY
What motivated you to donate your collection and funds towards a new contemporary art museum at the University of Melbourne?
I wanted to share what we had learnt with others. Understanding and challenging contemporary art brings much joy to me and my family, so to be able to share this is fantastic. Donating to the University of Melbourne was an obvious choice as the museum is located in the most prestigious school of art in the country and will provide ongoing research opportunities for many years to come.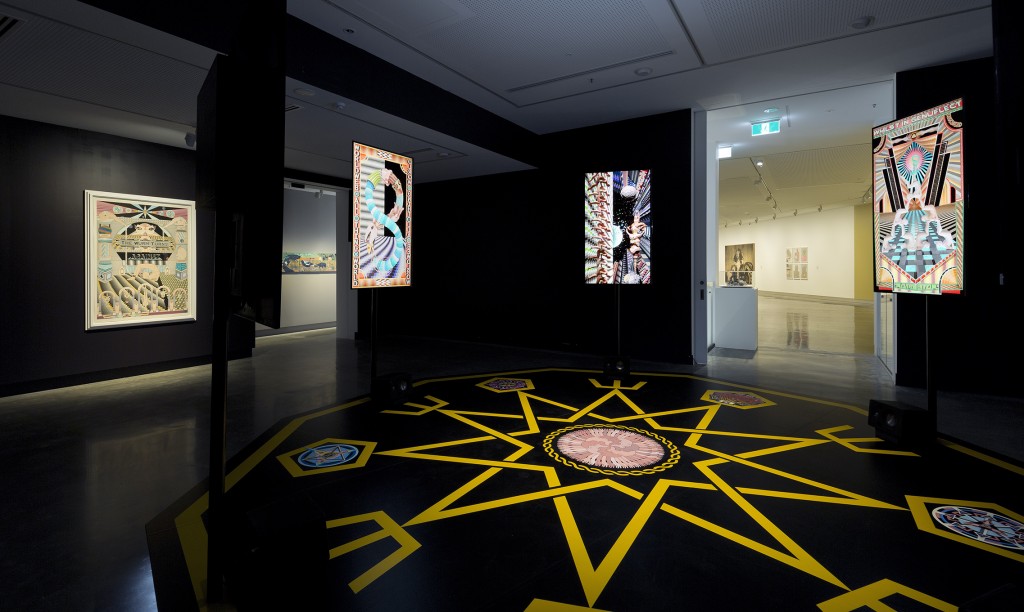 Did you always to wish to show your collection to the public?
The Michael Buxton Collection from the beginning was designed to be a museum quality collection.
There are more and more private museums developing. Did you look at and research on other private museums when you considered how to establish your own private museum?
Yes, we did and we also looked at building the museum on our own without a partnership with the University of Melbourne, but when we looked at the longevity of the museum and the educational offering the University could provide, it made perfect sense.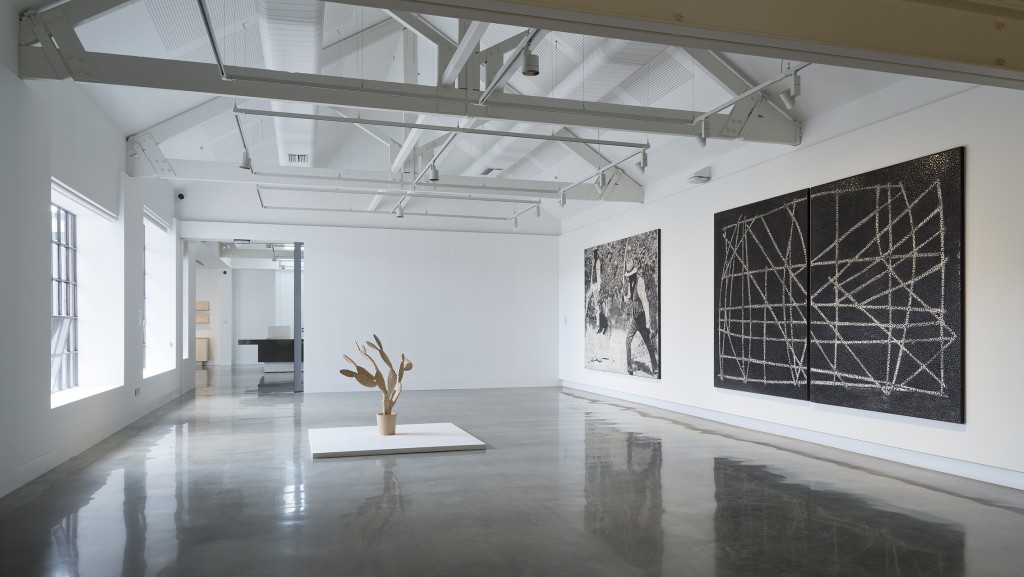 What do you want to achieve with this museum?
I want the museum to showcase the best Australian contemporary art in conversation with leading international contemporary art and to be used as a platform to educate all people…from patrons wanting to understand and collect challenging contemporary art through to students wanting to understand how to become leading contemporary artists themselves.
What are the launch programs?
Our exhibition program commenced with a group show drawn from the Michael Buxton Collection, this will be followed by a solo artist presentation and then a paired exhibition later this year between a collection artist and an international contemporary artist. It is a very exciting time.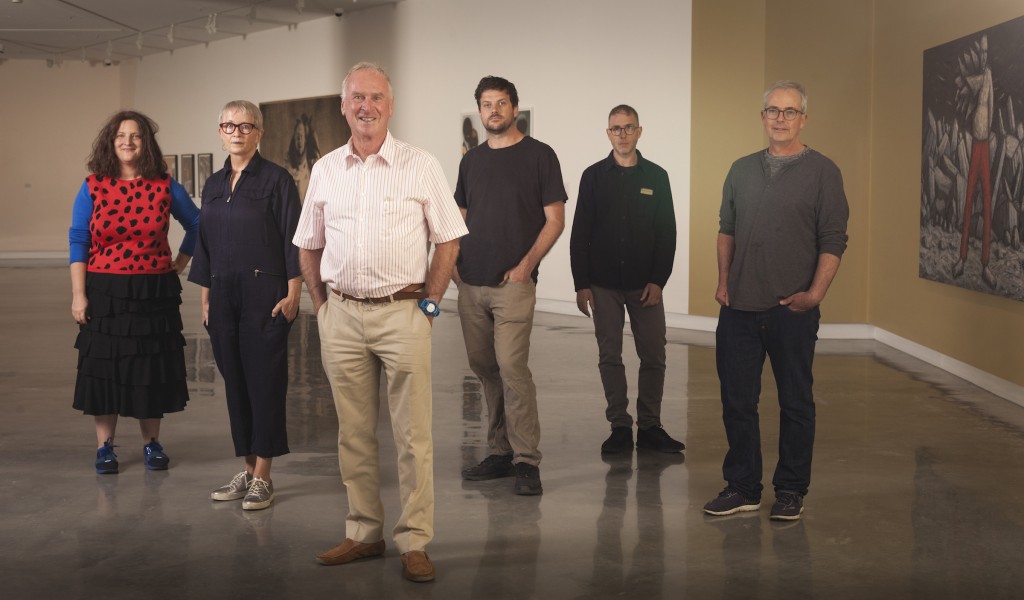 Related: Buxton Contemporary
A selection of artists Michael collects:
Daniel Boyd
Howard Arkley
Juan Davila
Patricia Piccinini
Ricky Swallow