Currently a PhD fellow at the University of Southern Denmark, Kristian Roland Larsen's PhD project explores how Danish furniture design in a historical perspective is mediated in advertisements, exhibitions and fairs. His interest in art was intensified at the age of 18. Now 27, this collector of the new generation has already built up an appealing collection and of course an art-filled Instagram account.
Kristian Roland Larsen shared with Larry's List on how he tried not to have "horror vacui" for his home's walls, why it's important to stay in touch with Instagram and what he is especially excited about in 2018 in the art world.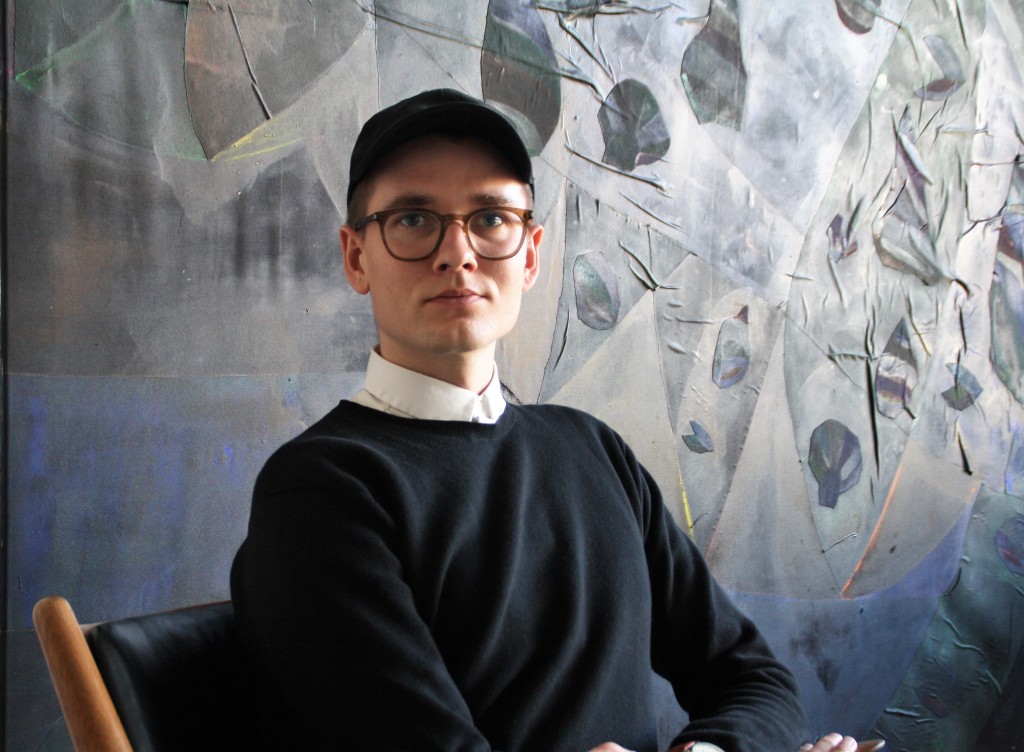 What made you want to start collecting art? What is the main motivation behind your collecting?
My attention towards art and the art world was intensified at the age of 18. I was of course motivated by my parents' interest in art, but my scope was more headed on the contemporary art scene. Even that I didn't know anything about art, everything in the art world was very interesting at that moment. And I was curious on all the institutions and actors: galleries, museums, auction houses and of course the artists themselves.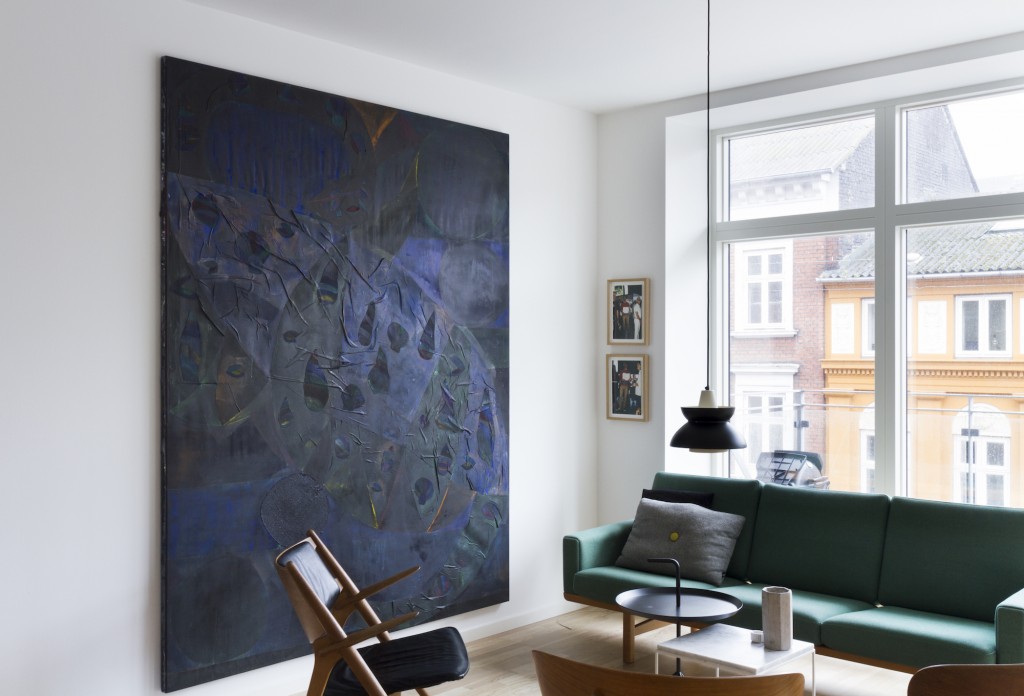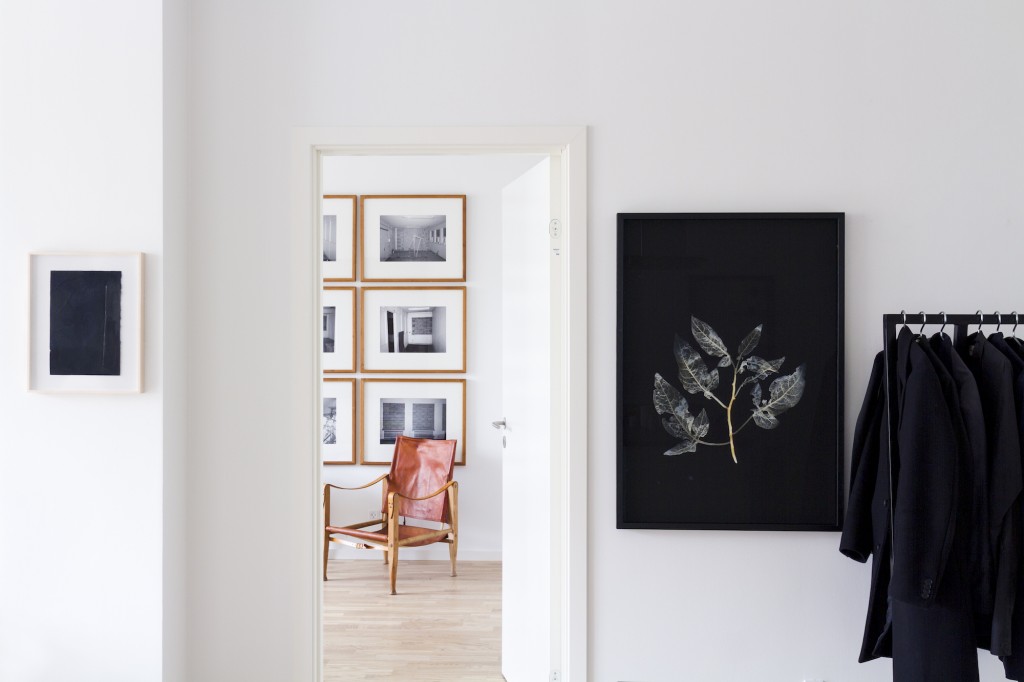 When did you fall in love with a piece of art? What was it?
My first purchase was a gouache by the Berlin-based artist Sebastian Dacey who exhibited at Galerie Mikael Andersen, Copenhagen 2008. The work thrilled me because of the simply abstract approach with a possible figurative direction. It's still one of my favourites!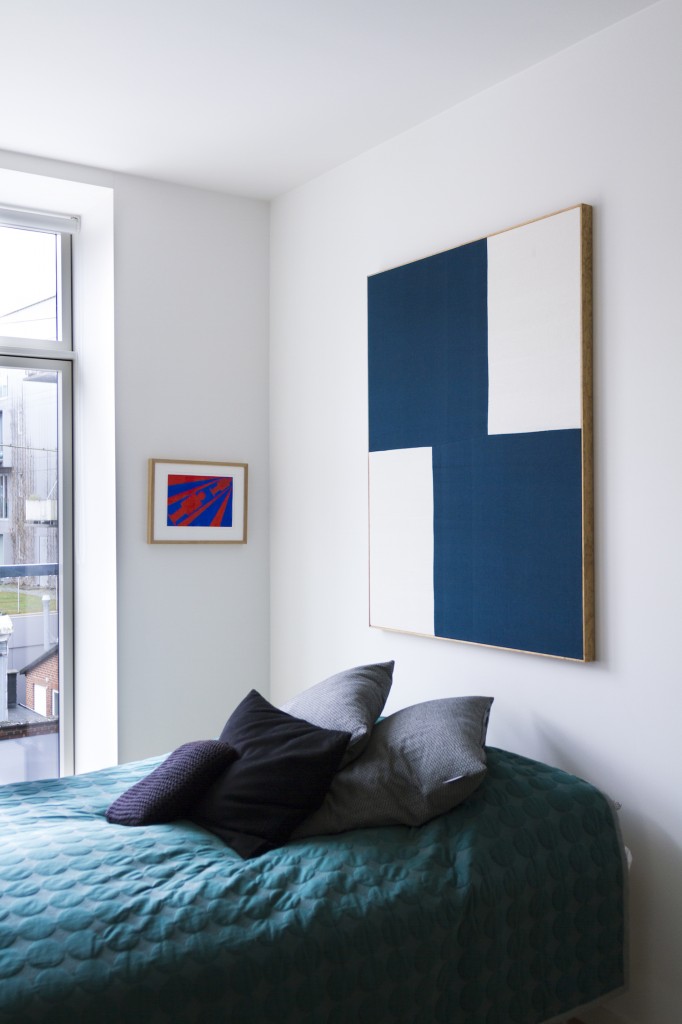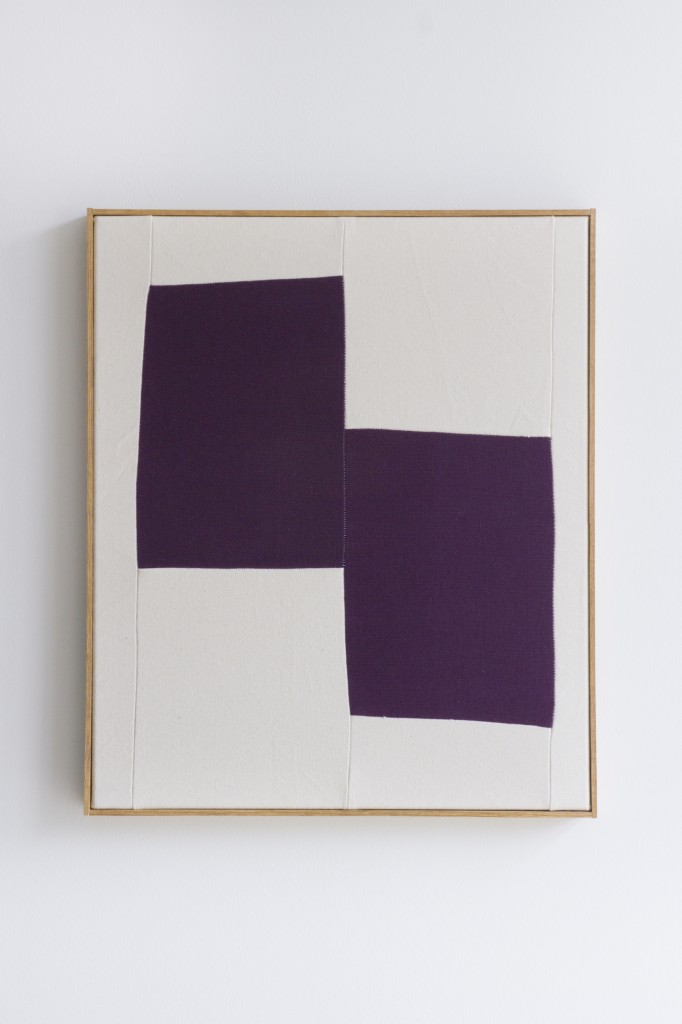 What is your focus regarding the artists in your collection? Are you more interested in emerging or renowned artists?
My focus is much more based on impulsiveness and enthusiasm, rather than fixed boundaries. The Collection comprises of works by international renowned artists and a lot of local Danish artist from my own generation spanning through a vast of medias. During the last years, I have even become more interested in the generation of Danish post-war artists who dealt with early minimalistic and conceptual approaches. Names such as Albert Mertz and Ib Geertsen compliments my collection of contemporary art very well. But the scope in my collection changes all the time. Some will call it a mess. I think it's very charming and unsnobbish.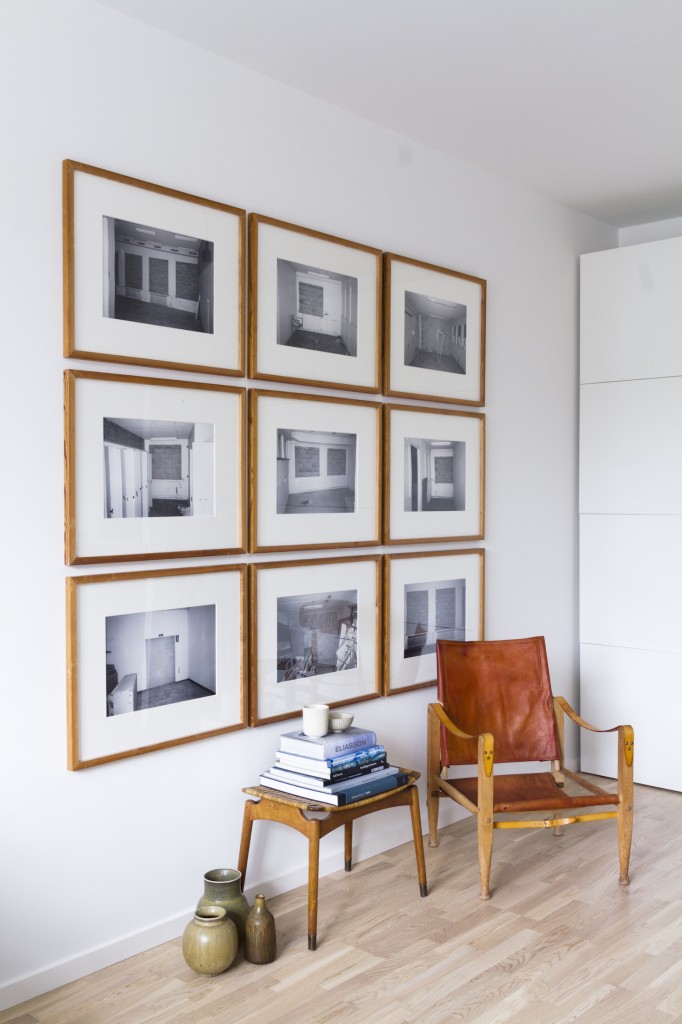 Is there any particular type of art that has consistently attracted you, or anything that unites all the works you have acquired?
I think the enthusiasm on diverse expressions and approaches unites the collection. Some pieces are complicated; some pieces are really formal and concerns formality. But on the whole, a story is needed to be told. It could be a narrative on the medium itself, or perhaps a more complex story related to the conceptual outline or the process. Sometimes, the illusionist narrative in painting is interesting as well, but today my attitude towards that theme is more critical.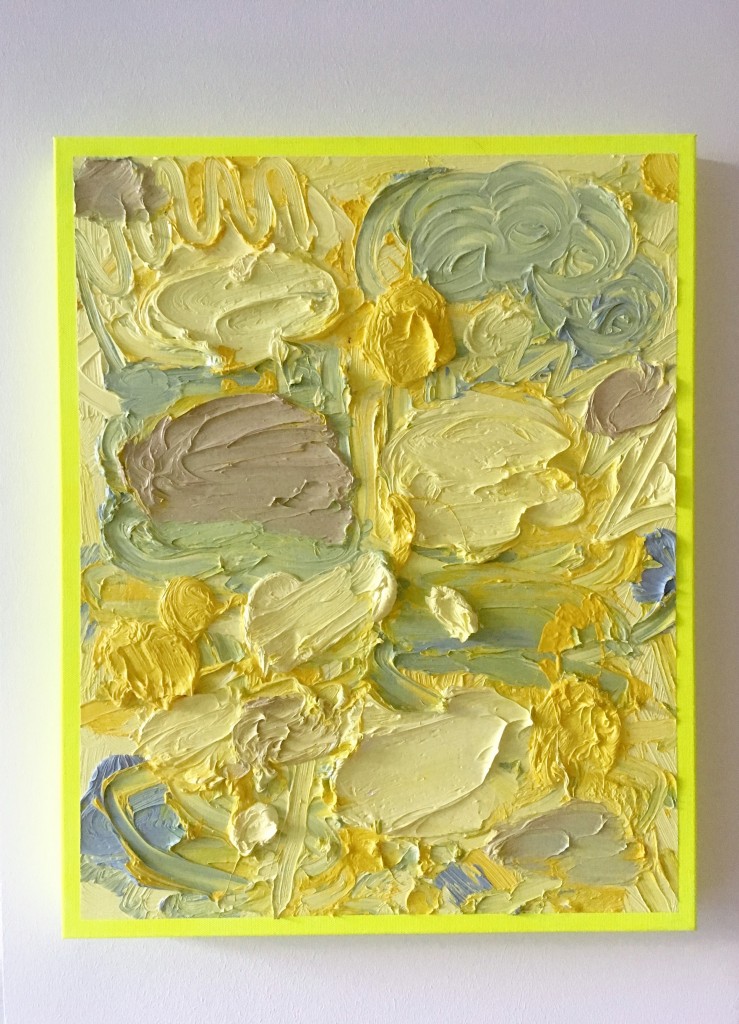 You have also expanded your collection with conceptual and minimalist works. Why such development?
The development towards a conceptual and minimalistic paradigm in contemporary art is of course peaking at the moment, which you as collector needs to be aware of. No doubt that the art world and the culture circulated around art is motivated and driven by fashion, but the development towards the conceptual and minimalistic scope within the collection is on the other hand natural because complexity challenges and moves your boundaries towards art. As a collector, I think you seek that kind of development naturally.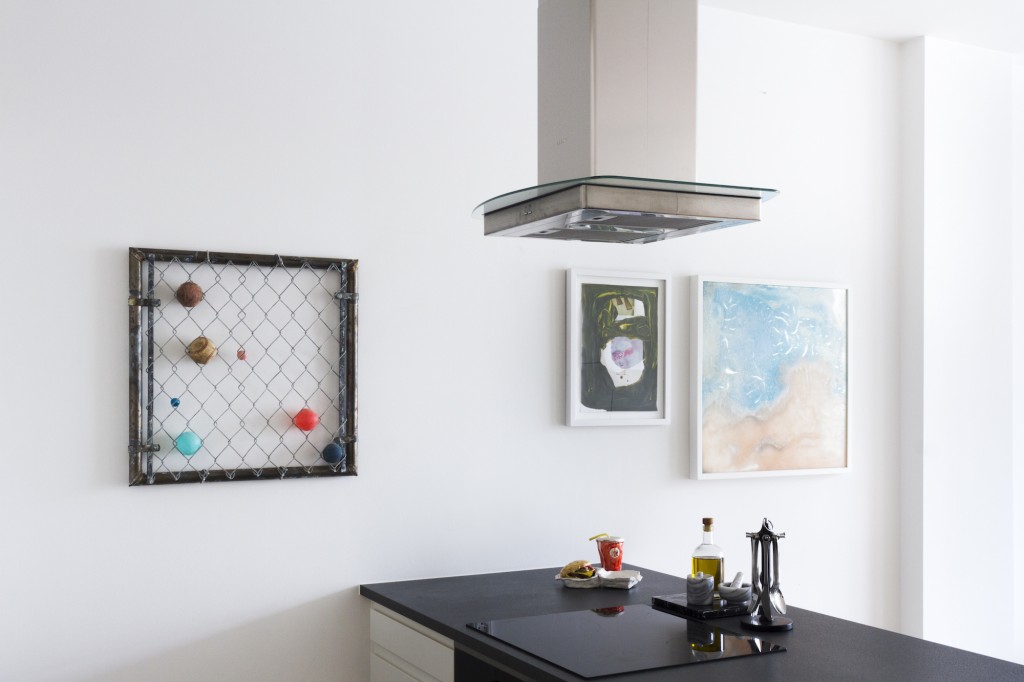 How many artworks do you own? Where do you display your collection?
I don't know the exact number of works in the collection. But at the moment, we would be pleased with more wall space because a part of the collection is in storage. I'm privileged that my girlfriend accepts this kind of fetichism that drives many collectors. But even if it's difficult for me, we are trying not to practice some kind of "Horror vacui" (fear of the empty). Instead, from time to another we swap the installation in our apartment and enjoy the new expressions that follows.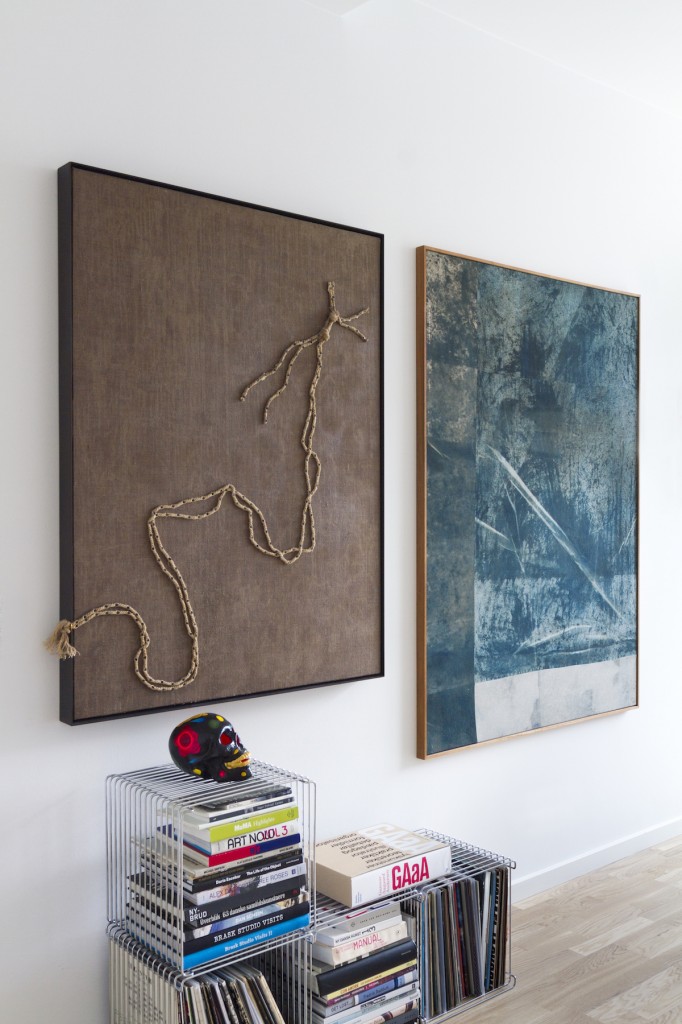 Have you ever presented, or would you wish to present your art collection publicly?
I'm not collecting 'masterpieces', and I'm not like other more established collectors specifically interested in works that could fit directly in the institutional spaces, especially because of my limited budget and limited space. But if there is specific interest in works from the collection, museums or galleries should feel free to loan works and include works from my collection in exhibitions.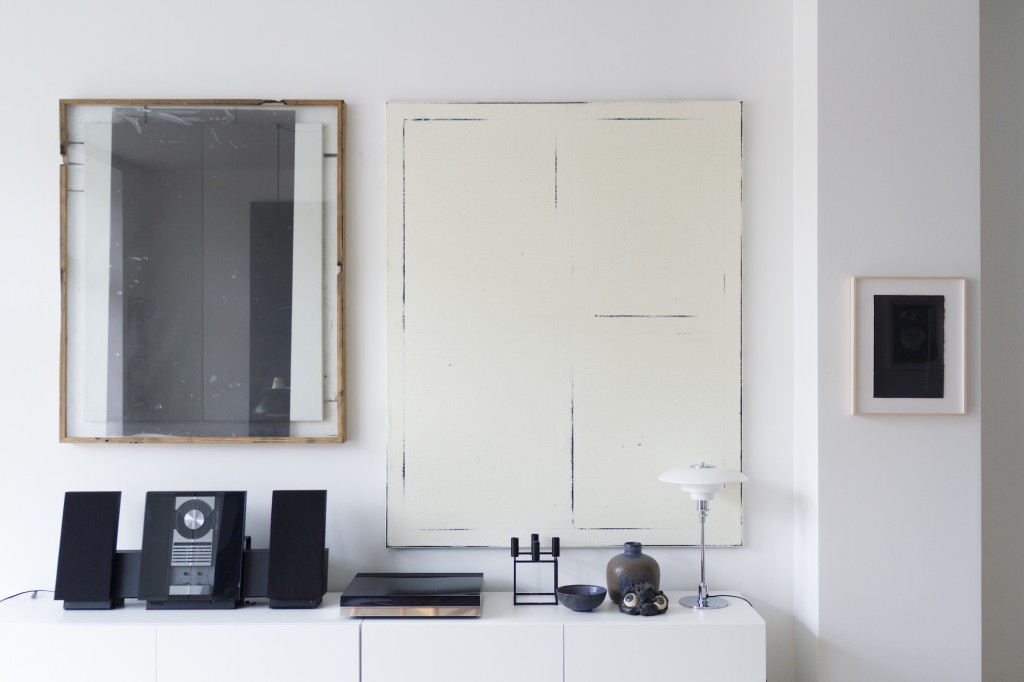 What considerations guide you to make a purchase?
I really trust my eyes! But of course, inspiration and knowledge from artists, gallerists and collectors is important as well. Social media also plays an active role in the search of art, and it's important to stay in touch with Instagram, ARTLAND App etc. where great, useful knowledge is shared by many actors all the time.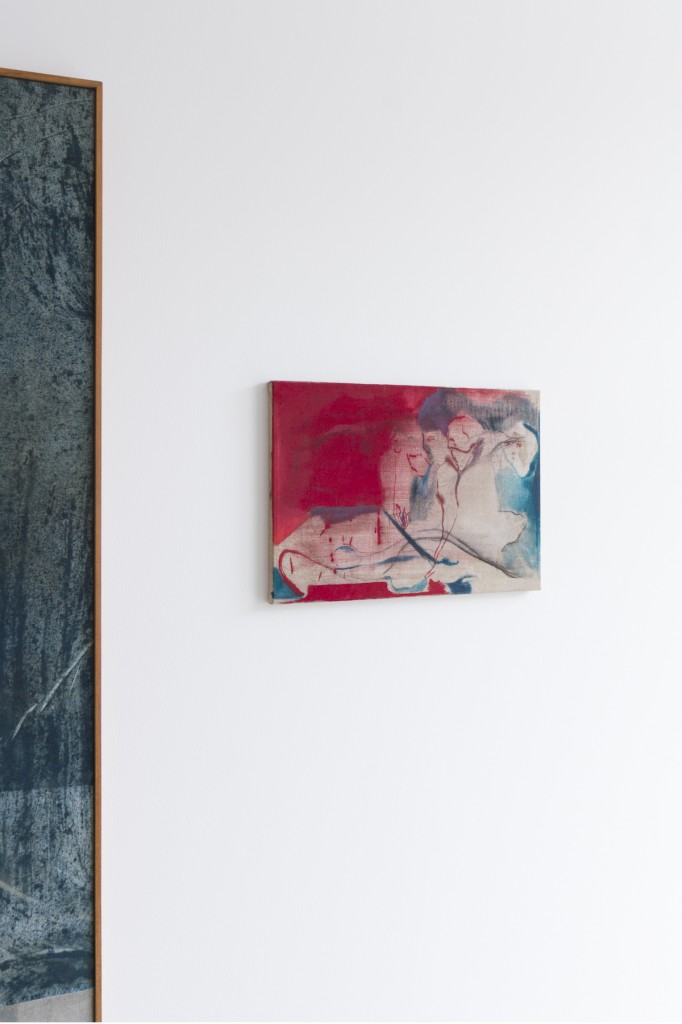 What is your most treasured artwork?
I would not ever sell any piece in the collection, so all of them.
How important is it for you to meet the artists who created the artwork?
It's always a pleasure to meet the artist or even visiting them, but I also have many works by artist that I've never met.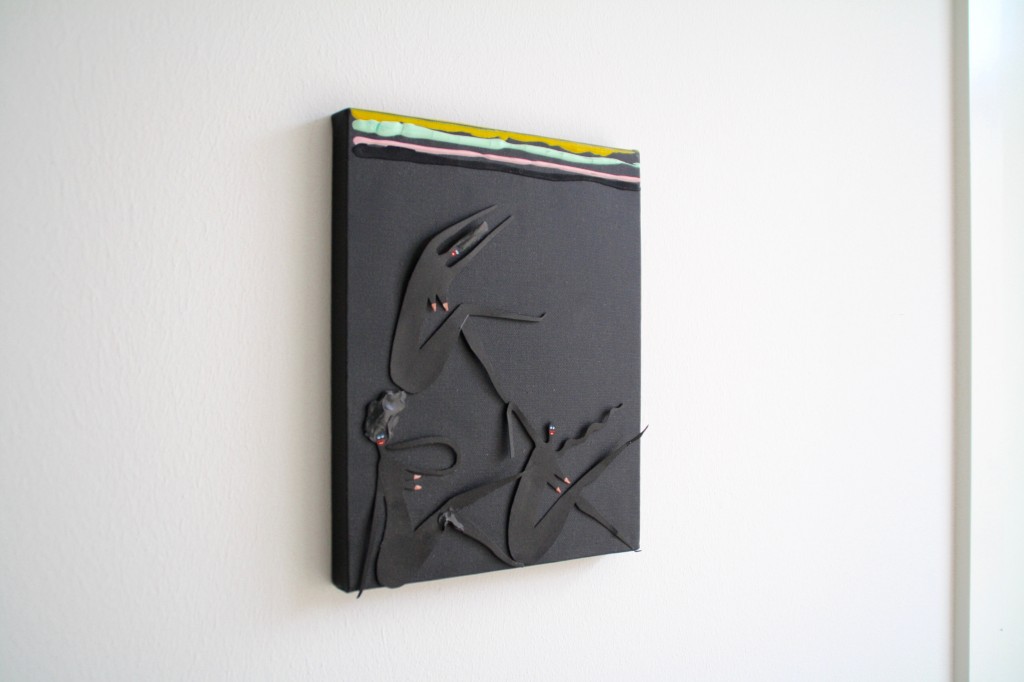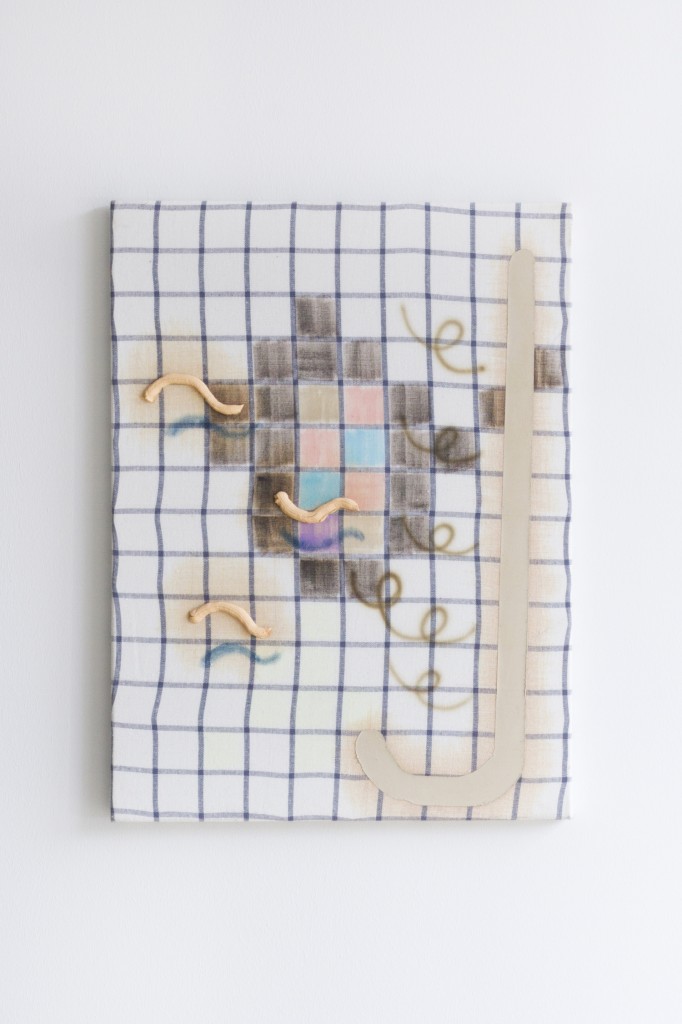 Who inspires you the most in the art world?
I think the art world on the whole is very inspiring. I would not privilege any individuals.
What are you especially excited about in regard to art in the next 12 months?
In 2018, I will go visiting some international art fairs, such as Art Cologne or Art Basel. It could be great experiences. And it's always useful and inspiring to discover new artist and galleries.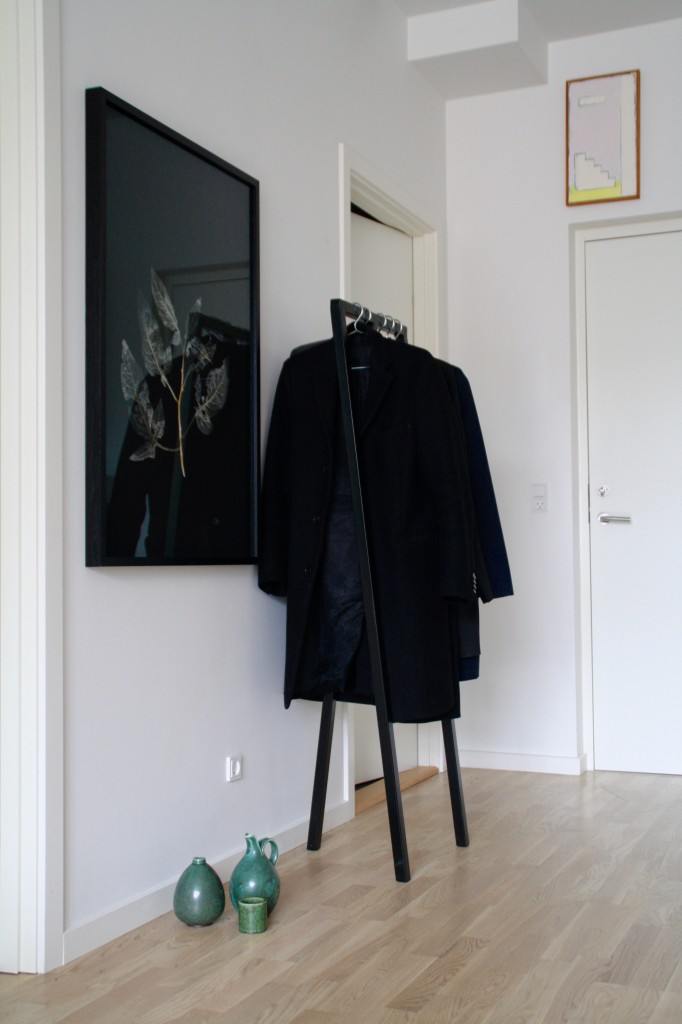 Instagram: @rolandkristian
A selection of artists Kristian collects:
Albert Mertz
Alexander Tovborg
Asger Dybvad Larsen
Rune Bosse
Russell Tyler