Larry's List had the pleasure of interviewing Greek tycoon and worldly esteemed art collector, Dakis Joannou. Before having amassed one of the most important collections of postwar and contemporary artists, Joannou made his fortune from his family's construction empire and from hotels. He became infatuated with art the moment he encountered a work by Jeff Koons, back in the day before his worldwide fame, titled "One Ball Total Equilibrium Tank" described as a Neo Pop sculpture with a basketball suspended in a fish tank. From then on, the two have formed a 30 year relationship. Jeff Koons even recently designed a 114-foot yacht for the collector along with Italian yacht builder Ivana Porfiri, named "Guilty". The craft's extravagant exterior of pop-like geometric patterns in bold yellow, purple, black, white and blue was inspired by British naval camouflage  from WWI.
Dakis Joannou is indeed "unique and unlike any other art collector today". Deemed as a "non-traditionalist" and an "omnivorous" art collector, his collection at the DESTE Foundation in Athens is a testament to that. DESTE, literally translated from Greek meaning  "to see", is devoted to promote ideas, collect and build a platform for young emerging artists. He is a patron to the artists he collects and his collection reflects the relationships he has developed. The art works at the foundation have also grown to be remarkably popular and demanded by fellow museums, institutions and other young collections including MoMA, Documenta and Charles Saatchi.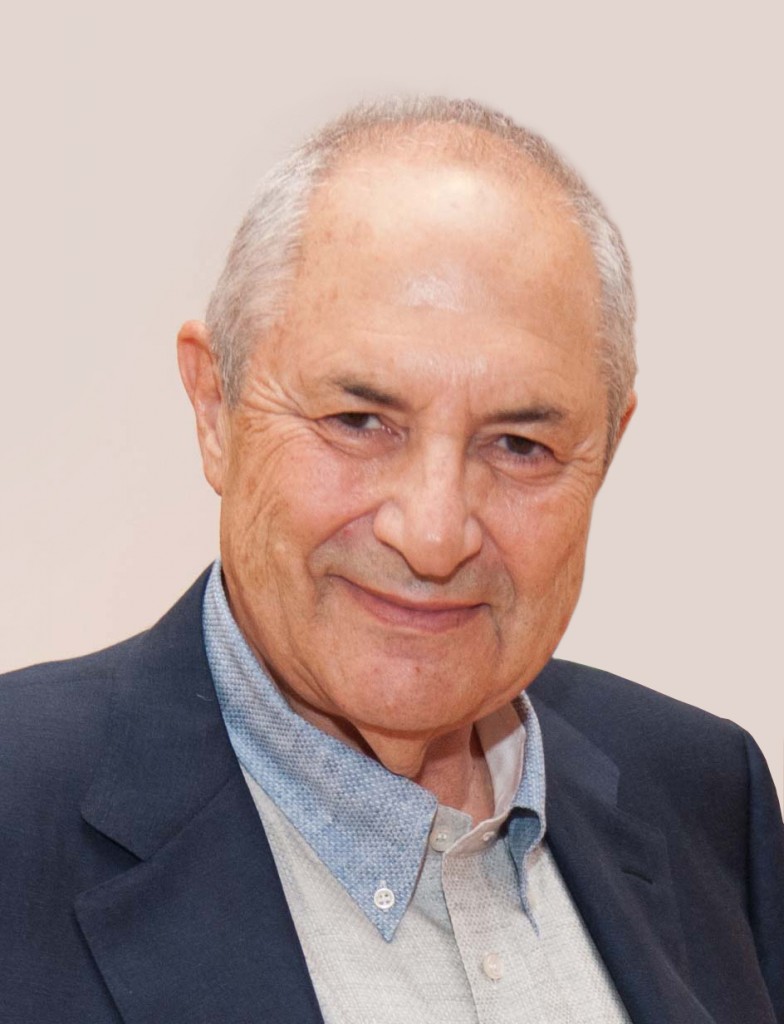 When did you start collecting art? What was the reason?
I started the DESTE Foundation for Contemporary Art in the early 80's after I moved to Athens. I started acquiring works in 1983 and a couple of years later I realized I actually had a collection!
The collection became part of the DESTE program, being in dialogue with art and contemporary culture.
How would you evaluate the mix in your collection between emerging, mid-career and blue chip artists?
All artists in my collection were emerging.  As time passes by, some of them have become mid-career artists and blue chip.
There are many works in the collection, but I continuously do an in-house editing, and I always leave about 600 works that I call the core collection.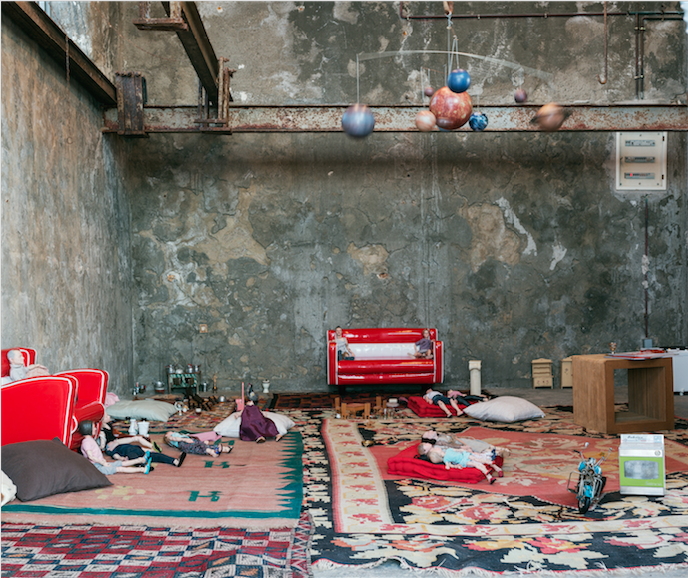 How do you choose the artworks in your collection? Are you collecting together with your wife? Do you even include art advisors in the process of purchasing art?
The criteria of choosing are personal and quite complex. I have no official advisor, or a curator. I do have however my family, lots of friends, artists, curators, writers, academics etc that I am in constant contact with.
Greece takes the 15th place in our collector country ranking. Would you have estimated that?
Sure, I might even rank it a little higher.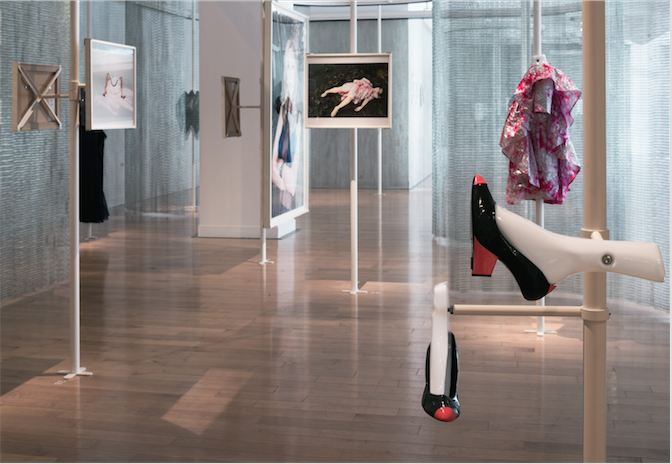 Concerning prices, our report states that European collectors have a different collecting mentality compared to US or Asian collectors. Do you agree with that? Where do you see the major differences?
Geography always confuses me when we relate it to art. It is all about the individual and what he carries with him. His place of origin is only one small element.
The Deste Prize promotes Greek artists since 1999. What was the intention of establishing the prize?
The DESTE Prize is about creating a platform for young and emerging artists. It is not about helping or supporting. It is not philanthropic. It only offers an opportunity for these young artists as a stepping stone to move on according to their own strengths.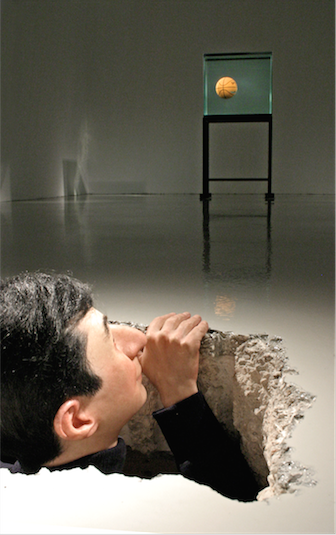 Does a collector nowadays have a similar power like a museum curator to create a platform for emerging artists?
If it is structured right, the answer is yes.
What are the different ways to promote an art collection? Which channel do you prefer?
The DESTE Foundation was created almost seven years before the collection. And my strategy, even after collecting, has remained the same: to promote ideas.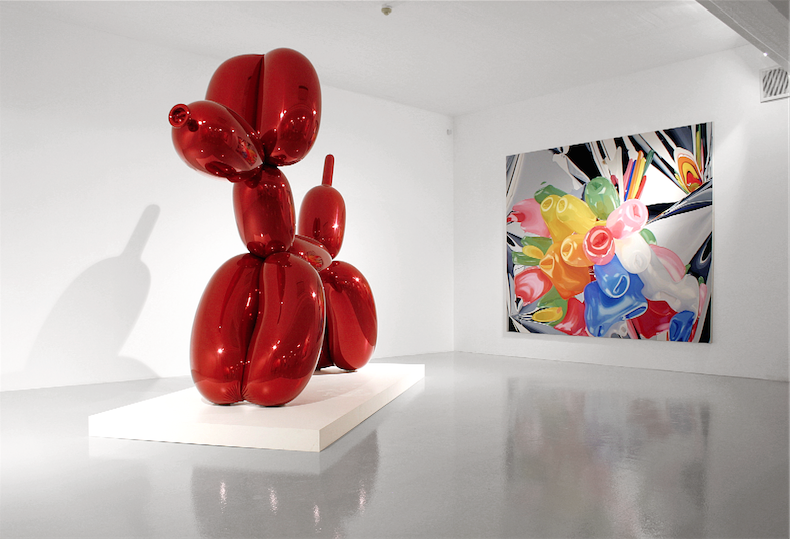 Today many collectors do present their collection publicly. Do you think that private museums like the Deste Foundation can rival with public art institutions?
DESTE is not a museum. It is nomadic. We have a space, but we move continuously, we show at the Palais de Tokyo, in Vienna, at the Benaki & the Cycladic Museums. We are not competing with anybody. We are only doing our own thing.
In your case, the presentation of your collection seems to be very open-minded. Would you call yourself an artist?
As much as I might have wanted to be an artist, I am not. I do not possess these great qualities artists have.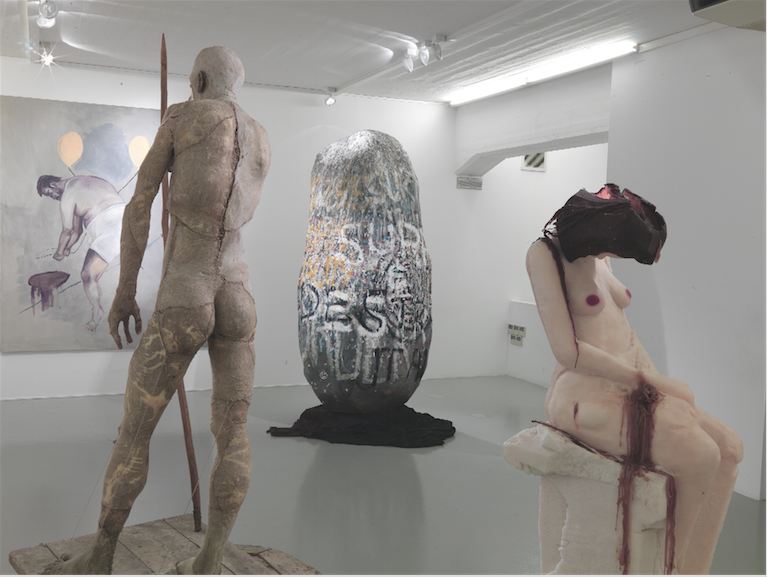 Read More About:
Claire Bouchara