Having been collecting art since the 1990s, Ettore Rossetta's passion for art is nowadays visible enough just if you get to his Instagram profile – which is filled with artworks, selfies and both together. He is currently in the process of developing his Teda Art Project, an artist residence in the Swedish woods.
Ettore Rossetta tells LARRY'S LIST about identity being the common thread in his collection, how he thinks what artists do today is practically the opposite of that before, that a commissioned work of his two daughers is his most treasured work, and what the art-world pet peeve is according to him.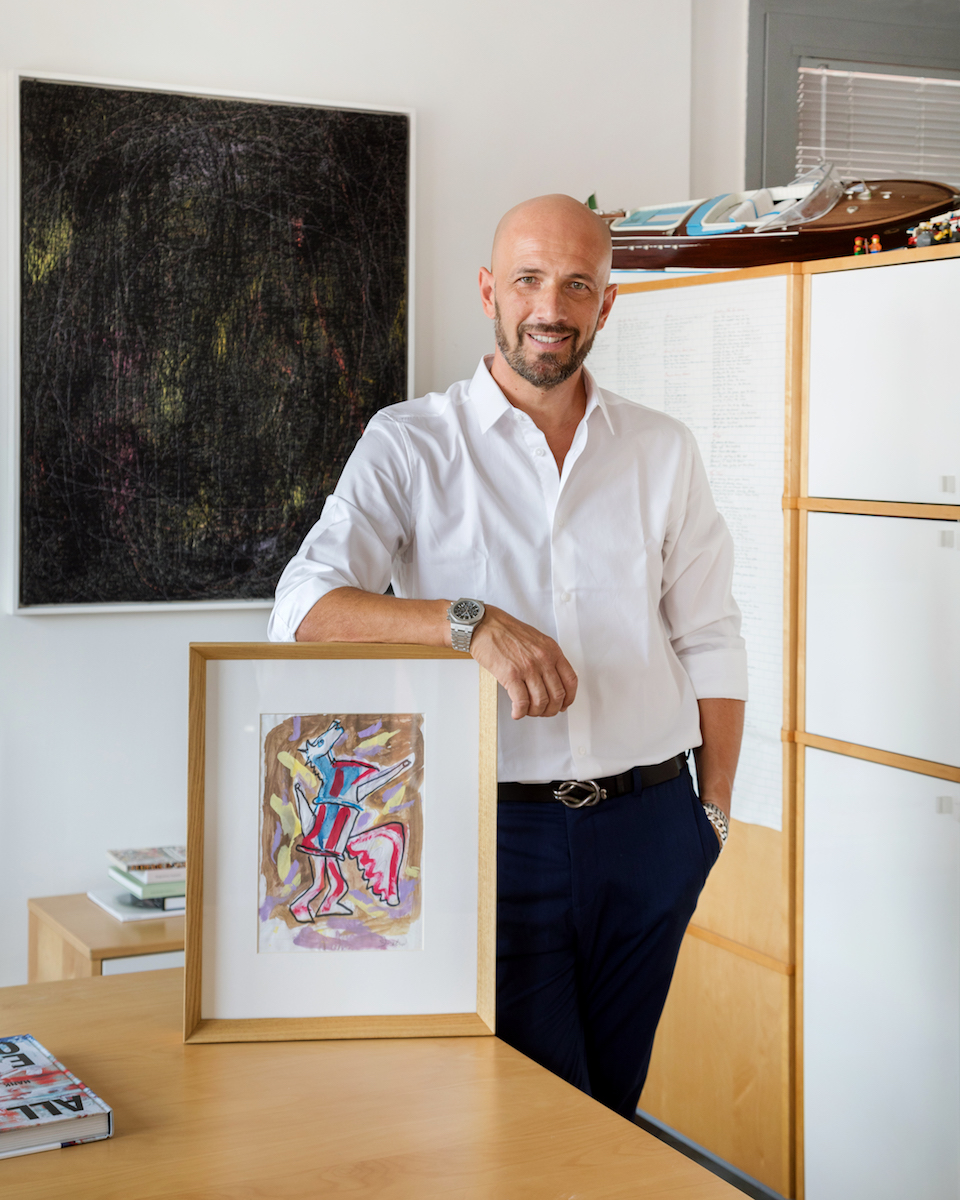 Collecting
What made you want to start collecting art? What is the main motivation behind your collecting?
I approached art because in my family there was an artist who unfortunately died at the age of 30 in a motorcycle accident. I'm talking about my brother Mimmo, he was a sculptor.
Over the years I approached collecting thanks to the friendships I cultivated.
During the 90s, I met Ernesto Esposito, one of the greatest Neapolitan and international collectors. Not knowing how to draw, let alone painting, I realized that the only alternative was to collect!
When did you fall in love with a piece of art? What was it?
As an Italian, I must point out that since I was young, I have been surrounded by the greatest classical artists. Thanks to school and visits to the most important museums of Campania, I was fed on art the way as can be done only in a few cities.
My love at first sight was Vincent Van Vogh. I will never forget the beauty of his paintings displayed in that magnificent train station, I was at the Musée d'Orsay.

What is your focus regarding the artists in your collection? Are you more interested in emerging or renowned artists?
Who wouldn't like to have historicized artists in their collection?
The economic factor becomes fundamental on the choices of the artists, the market offers an uncontrollable number of choices, but there would be a discussion about this alone, then the choice focuses on three main points: the artist's studies, the gallery to which he belongs, the energy that the work manages to make explode.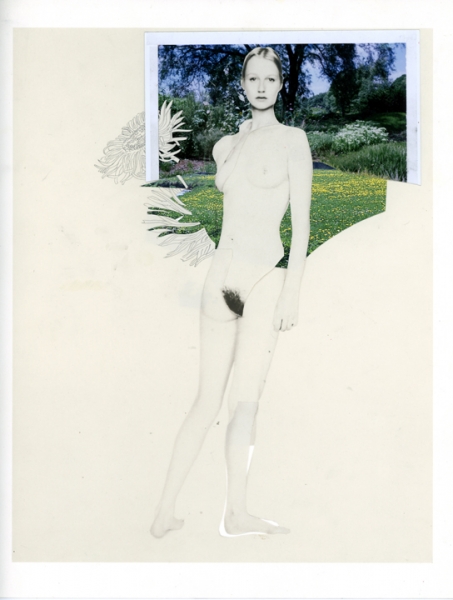 Is there any particular type of art that has consistently attracted you, or anything that unites all the works you have acquired?
In my collection there are videos, installations, photography, but painting is the most present, I believe it is the greatest artistic expression and am sure we will see something like in the Italian period "transavanguardia", a strong return to painting, which I would call the "new transavanguardia". In this period of images, of rather questionable concepts, the artists are obsessed with the search for something new, something that is beautiful to look at, as if the concept had been overturned.
Before, the artist had a thought  and found the art to represent it; today, we look for objects not yet used and then convince ourselves of the concept.
In my collection in particular, the common thread is identity, what we are and why!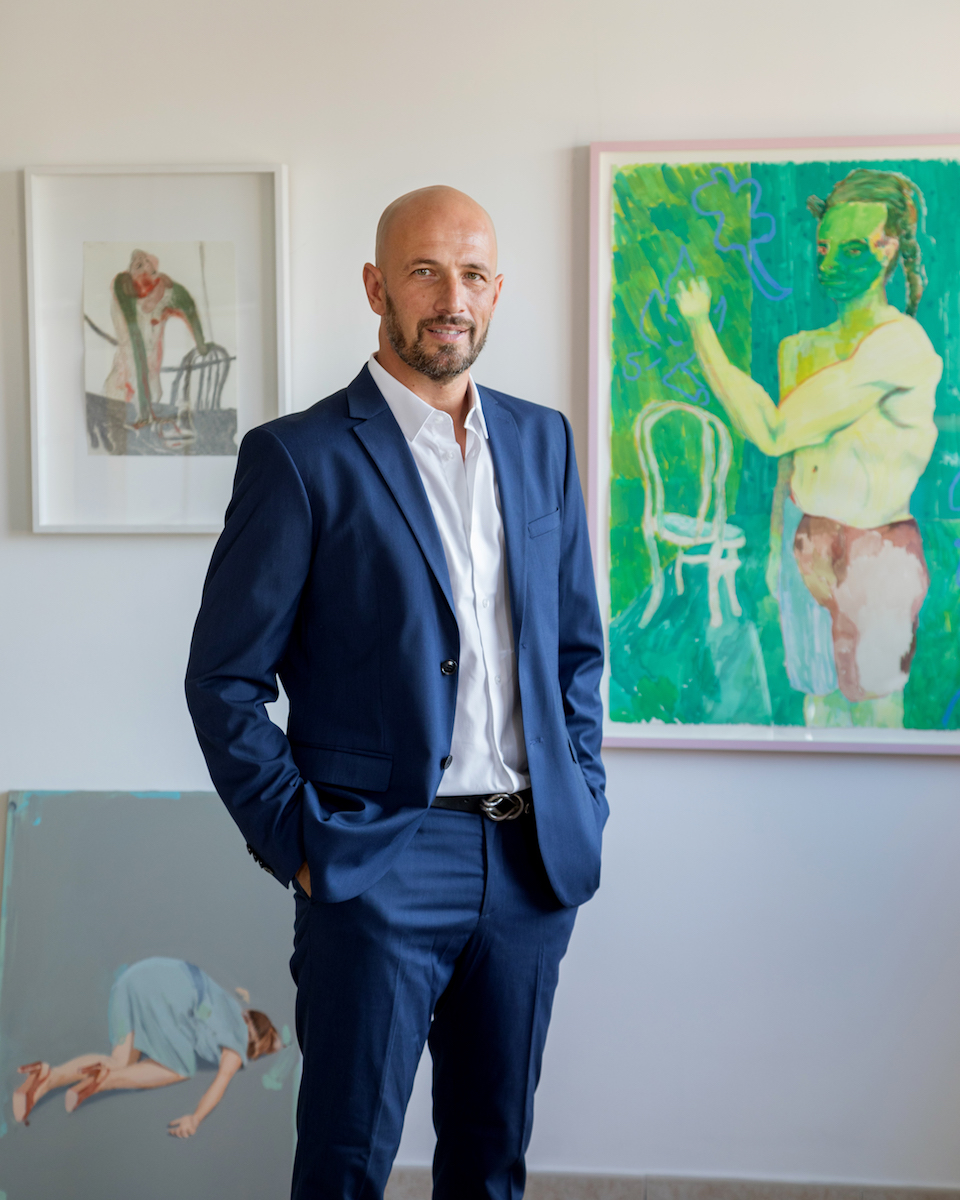 What were the first and the latest artworks you purchased?
At the end of the 90s, I approached local artists; in the early 2000s I purchased: "The Luo Brother", three Chinese brothers who today are considered among the greatest exponents of pop art in their country; "Anna Sew Hoy", with her sculptures, "Angelo Volpe", still a pop artist but Italian, even Neapolitan.
Today the artists come from anywhere in the world, in order of purchase they are: an American living in vienna "Myles Starr" and a Norwegian "Audun Alvestad".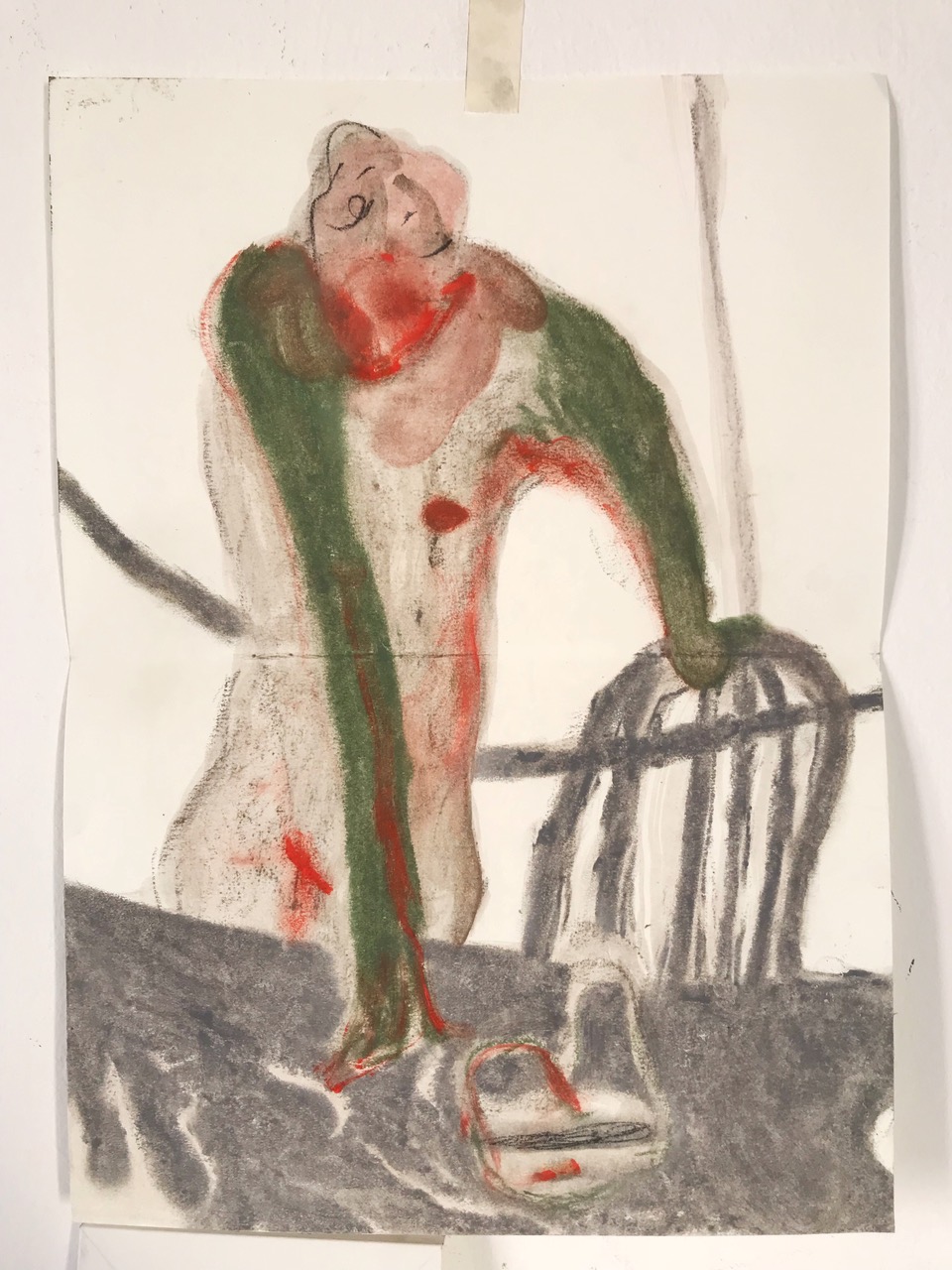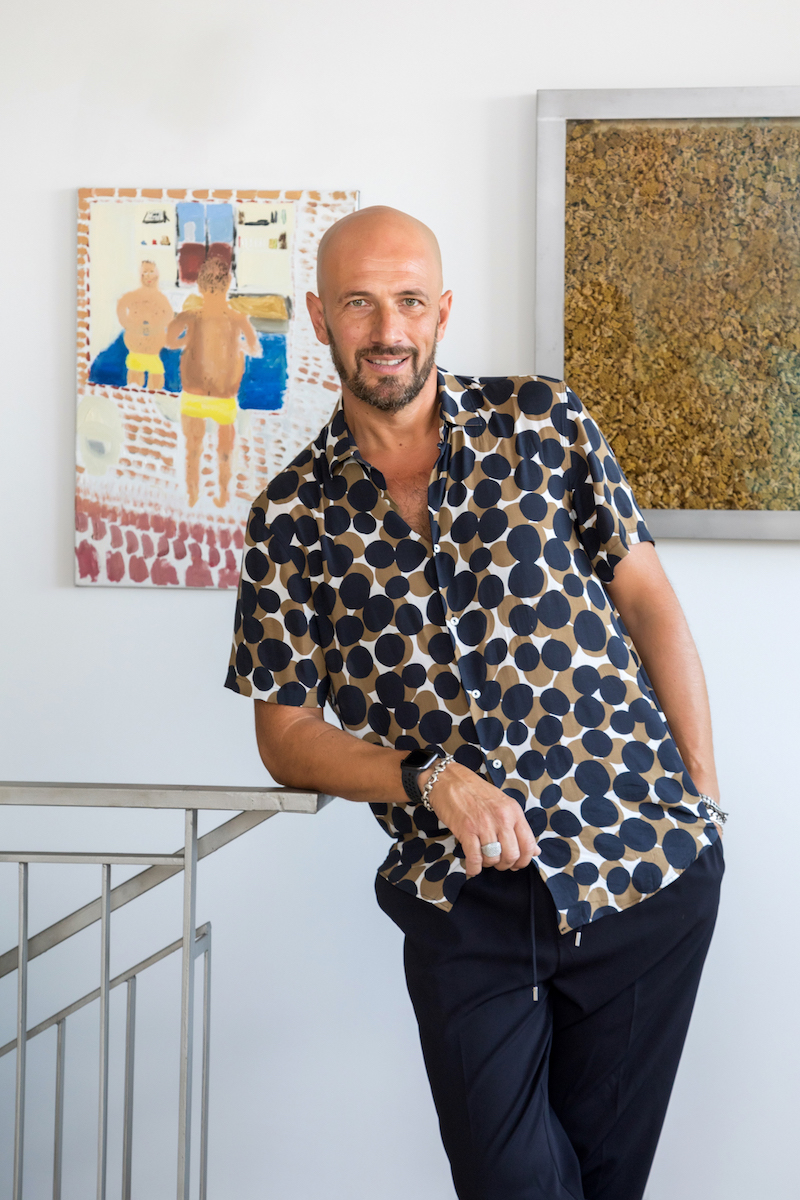 How many artworks do you own? Where do you display your collection?
Surely less than I would like to have, numerically we are about 100 works.  Currently, the works are between the studio and the home, waiting for Teda Art Project to expose the entire collection together.
Have you ever presented/ Would you wish to present your art collection publicly?
Some of my works have been loaned to museums in my city; others, especially photographic ones, are present in prestigious international museums as part of an edition. All this makes me very proud, and I would certainly like to continue in this direction.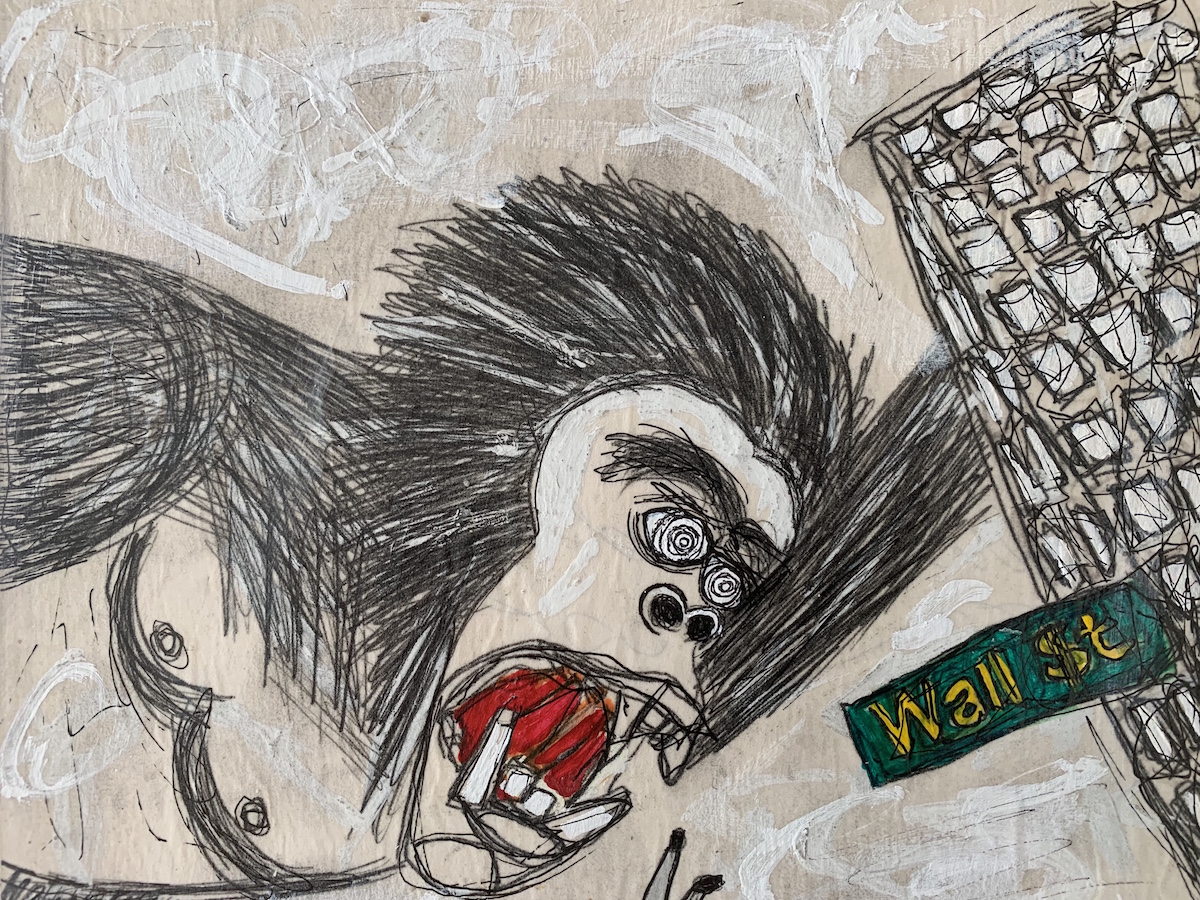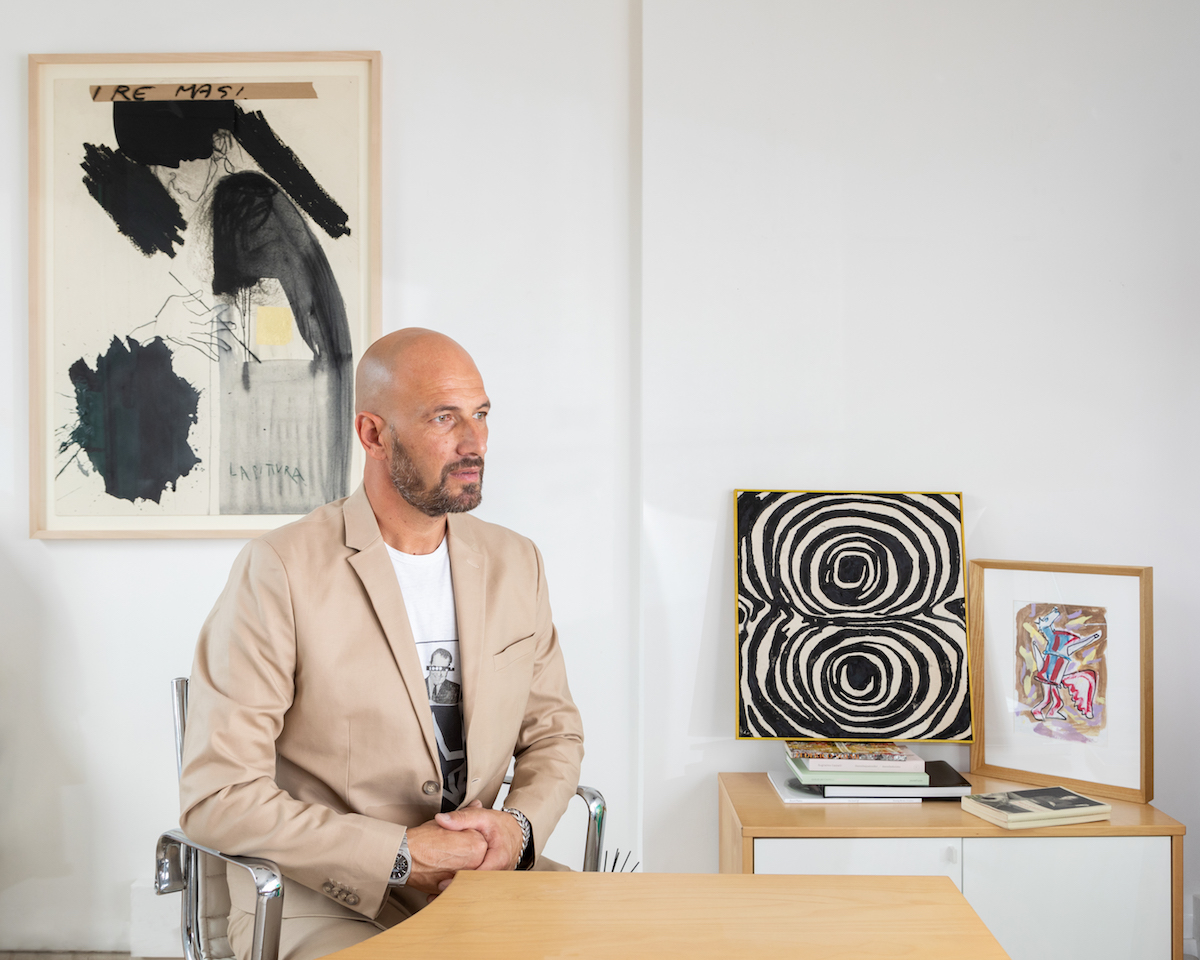 What is your most treasured artwork?
Precious to me means, something that you care about regardless of economic value. Having clarified this thing, I believe it is the commissioned work by artist Gabriele Di Matteo, an artwork that depicts my two beautiful daughters embraced.
What artworks are on your wish list right now?
In reality, I have never had a wish list or a priority for the purchase of works of art, it is always the feeling that one feels when looking at a work that guides me to the purchase. And this thing has never betrayed me!
If I really had to choose, the list could be very long, but I'd rather limit myself to naming a few: Toyin Ojin Odutula, Jonas Wood, Jill Mulleady, Njideka Crosby, Maria Nordin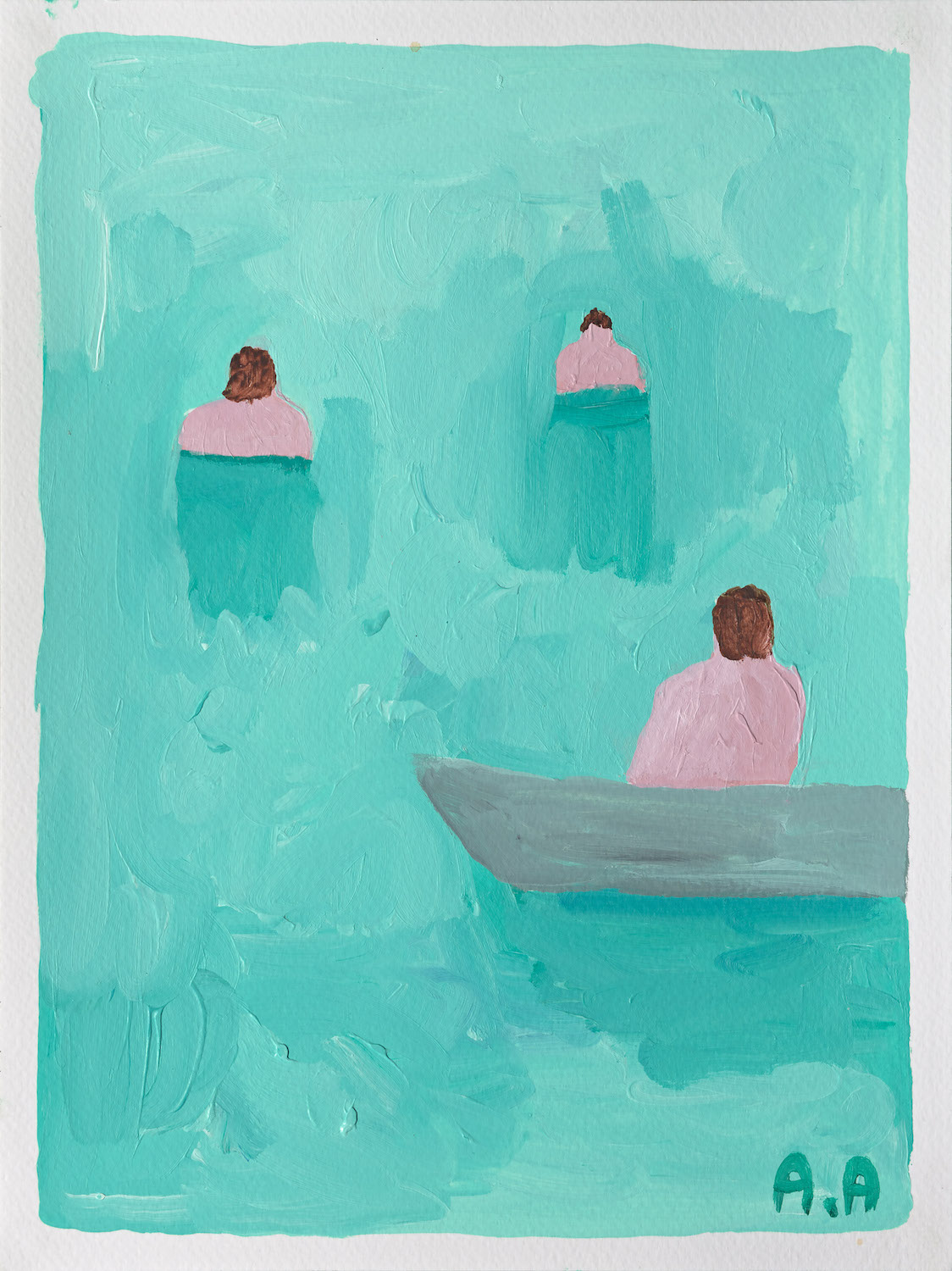 How important is it for you to meet the artists who created the artwork?
I find it very interesting to know the artist's thinking. I firmly believe that today artists have lost sight of the function of art, in this scenario full of social media, the speed with which one passes through periods is impressive.
We are bombarded with images, artists, works that even the most expert find it hard to recognize a real work from a "fake".
Over time the artist has devoted himself to art through the use of various techniques from painting to sculpture through photography and then the conceptual as a form of expression of something he wanted to denounce with strength and commitment.
Today artists are looking for something beautiful, something hardly seen in this jungle of images, to then associate a concept, practically the opposite of what happened until yesterday.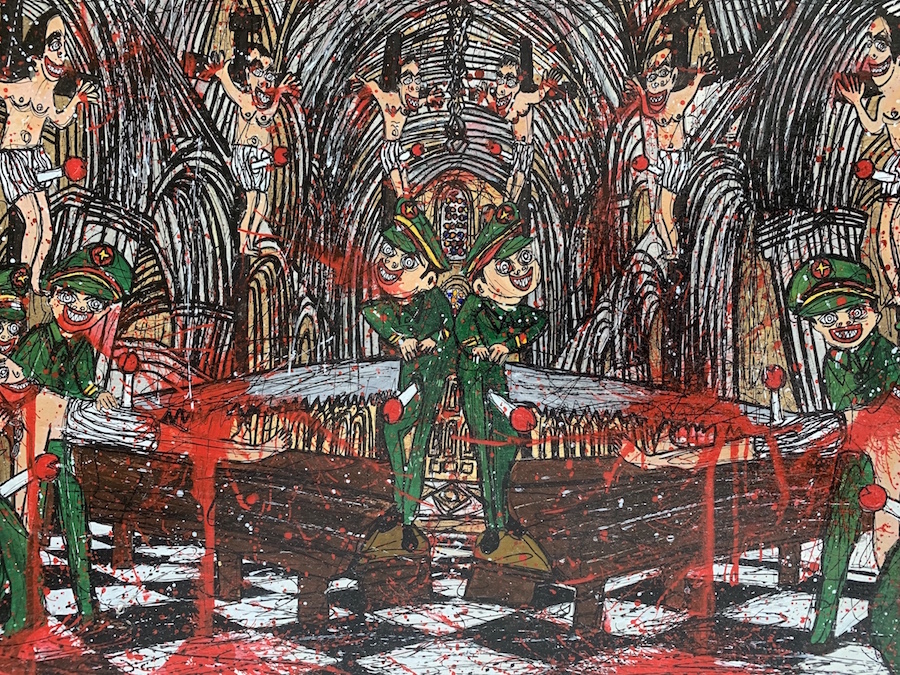 How do you discover new talents?
I read, I frequent art galleries, I follow them on various social media channels. I buy trade magazines, it has practically become my primary job.
Sometimes I get artists proposed directly by the galleries.
Your Instagram profile is filled with art. How do you use Instagram to discover artists or artworks? Have you ever done any purchase initiated from Instagram?
Like any good medicine you must know how to dose it!
I started by following the artists in my collection to understand what they were doing; and Instagram has helped me find artists whom I bought many years ago but had lost track of.
Later my research has extended even to unknown artists recently. I also managed to buy works by promising young artists.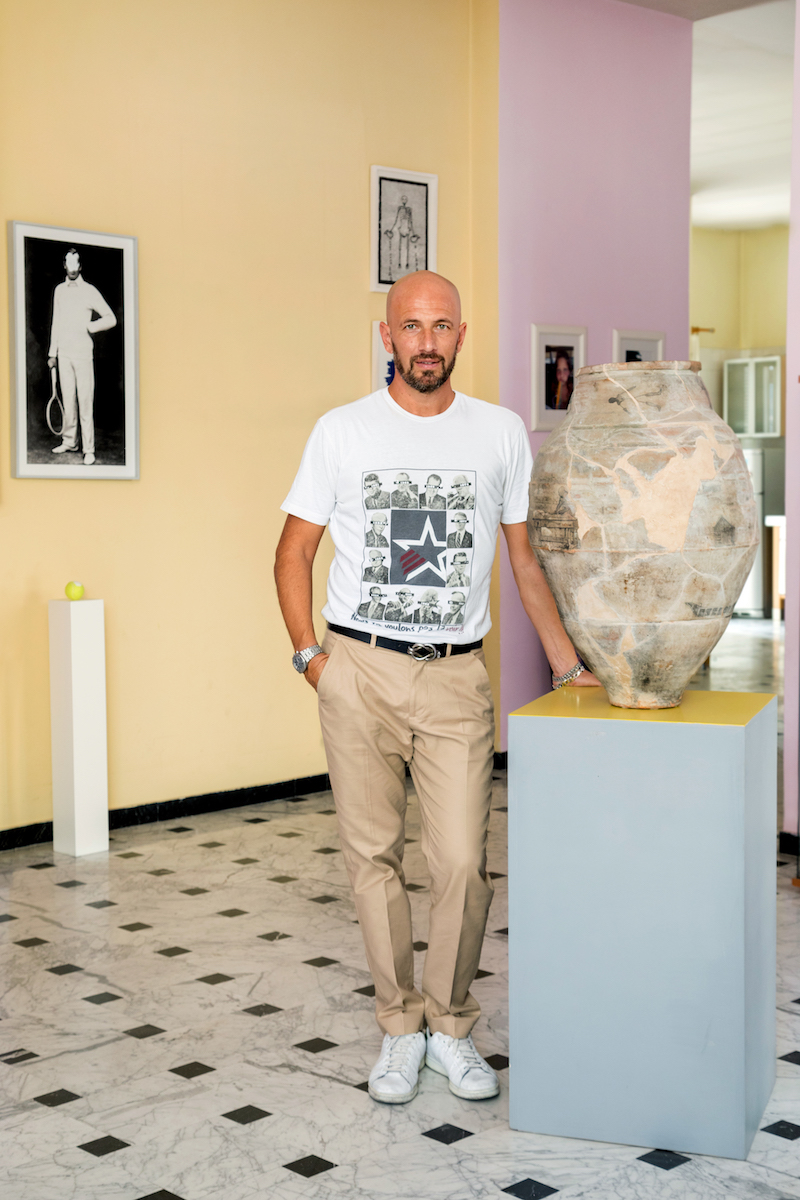 The Art World
What's your art-world pet peeve?
The arrogance of the new rich, convinced that they can also buy culture with their money…
Who inspires you most in the art world?
Three African-American artists: Rashid Johnson, Hank Willis Thomas, Wardell Milan. They are in my collection, for sure!
Can you name three emerging artists who should be on our radar?
Then I want to name three Italians with three different ways of representing art: Nunzio De martino, Irene Fenara, Siro Cugusi.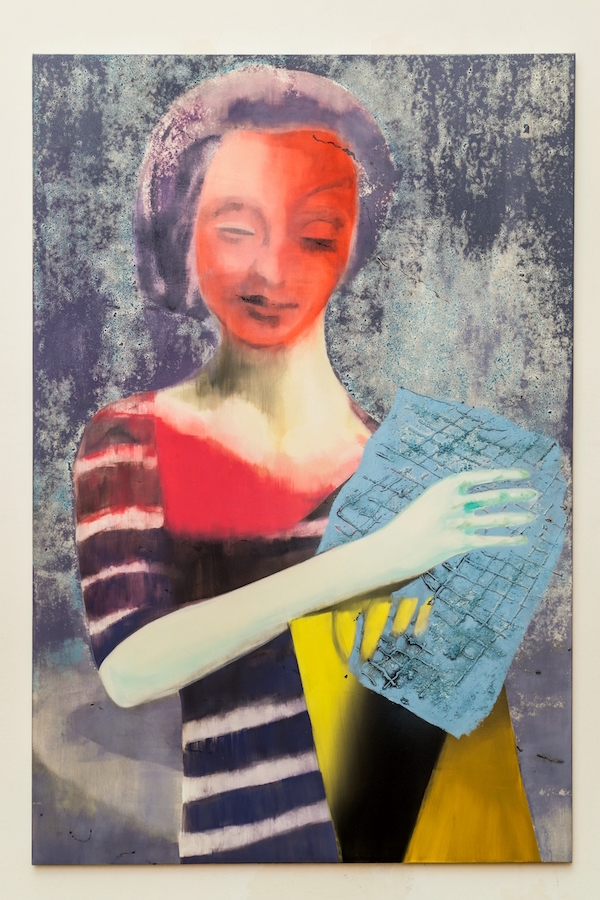 What are you especially excited about in regard to art in the next 12 months?
The realization of the residence for artists that I started a few years ago. A wonderful place in the Swedish woods, a very important project called Teda Art Project. Currently, there are already spaces for artists, and it already works with fashion courses, but there is still a lot of work to do. As I said before, to combine my collection with this space would be a very interesting project.
Related: Teda Art Project
Instagram: @ettorerossetta
A selection of artists Ettore collects:
Federico Solmi
Irene Fenara
Nunzio De Martino
Romina Bassu
Siro Cugusi