Venezuelan-born collector Tiqui Atencio has been collecting art since she was 18 years old. After decades, she has built up an eclectic collection with a focus on Latin American modern and contemporary art. In late 2016, she published the book "Could Have, Would Have, Should Have", in which she has interviewed more than 80 of the world's most influential art collectors. Hoping to bring readers to the inside of the world of art collecting, she asked these fellow collectors to tell their own story of how they started collecting and what continues to motivate them.
In turn, Larry's List has got Tiqui Atencio to talk about her own collection and her motivation and thoughts behind her book.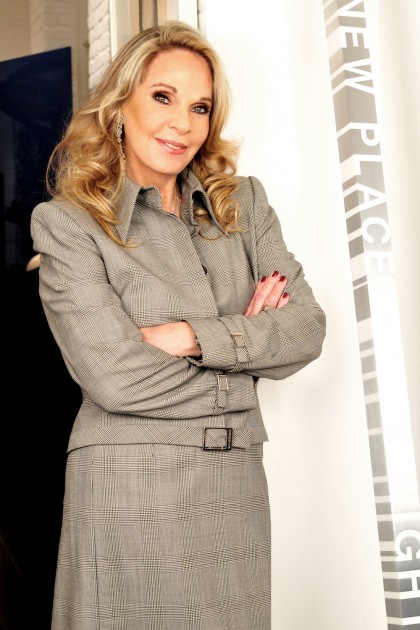 Collecting
How has your family background influenced you to become an art collector?
When I got married my father gave me a Bernard Buffet painting as a wedding present and I bought my own first pieces one year later which were a painting by the Italian artist Valerio Adami and one by Venezuelan painter Emilio Boggio. When I was growing up, I saw my Uncle and Aunt collecting different things: Latin American, Modern and Contemporary, Pre-Columbian as well as Latin American 'Travelling Artists'; from seeing them collect, I started to learn; and a commitment to learning as much as I can has helped me form my collection.
Why did you choose paintings by Italian artist Valerio Adami and Venezuelan painter Emilio Boggio as your first art purchases back at 18?
My first purchases were totally spontaneous and uninformed. I was simply attracted to the works.
What is your focus regarding the artists in your collection? Are you more interested in emerging or renowned artists?
When I started collecting, many of my purchases were inspired by the places that I lived. In the 1980s, I moved from Venezuela to New York, and it was there that I bought work by artists such as Agnes Martin, Brice Marden and Jean-Michel Basquiat. In the late 1980s, I moved to Europe and met my husband Ago Demirdjian while living in Paris. During that time I bought mainly French artists. By the end of the decade, we relocated from Paris to London just as the Young British Artists were coming to the fore, and I purchased work by Damien Hirst, Gary Hume, Tracey Emin and Rachel Whiteread. Over the past few years, I have spent much of my time traveling around the world and the range of artists I collect has become much less regionally focused, more diverse and eclectic.
Is there any particular type of art that has consistently attracted you, or anything that unites all the works you have acquired?
I focus on Latin American modern and contemporary art. Recently, I have also developed a passion for mid-century furniture and ceramics including those by designers Jean Prouvé, Charlotte Perriand, George Nakashima, George Jouve, Le Corbusier and Pierre Jeanneret.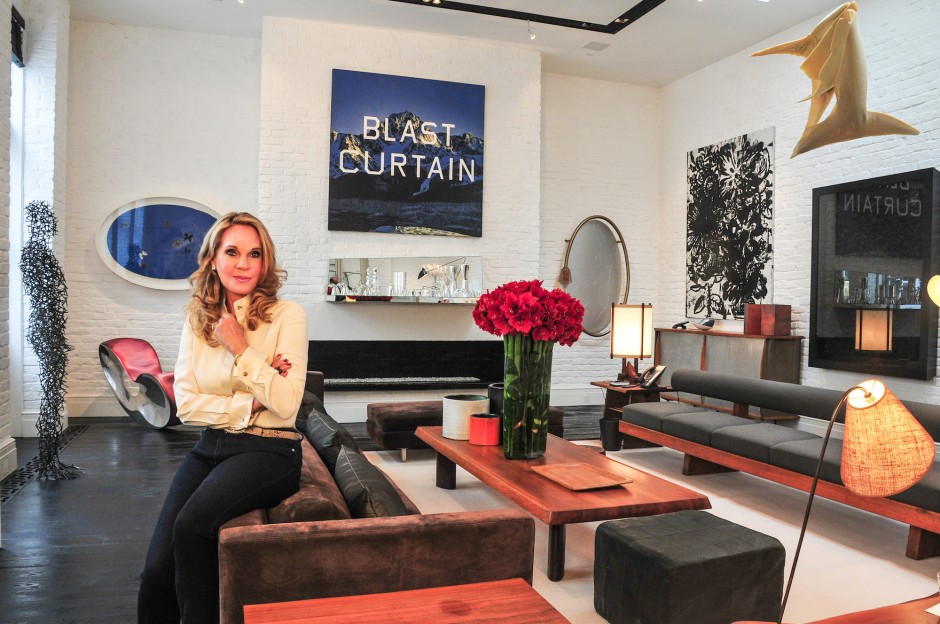 How do you select the artworks to be displayed at home? Do you change your display often?
I change works often but not displays. I start with a core work that I consider the anchor for a room and I continue building up around the work making sure there is a dialogue and also an aesthetic connection between them.
What considerations guide you to make a purchase? How much do you rely on art advisors?
It is almost the feeling that you must have it. There is a chapter in the book entitled "I gotta have it" which discusses this feeling. You should ensure you know enough about the artists, and then study which of their works are best. You also need to take a look at artists from the same period. To do this, you need to ask the artists' galleries, you need to do research, which includes checking all of the most relevant internet sites, and I often like to use artnet. Ultimately, when you are acquiring work, you must do your homework – go to museums, visit gallery shows, read, develop an eye. Don't be shy to ask other collectors, curators or anyone that can help inform you.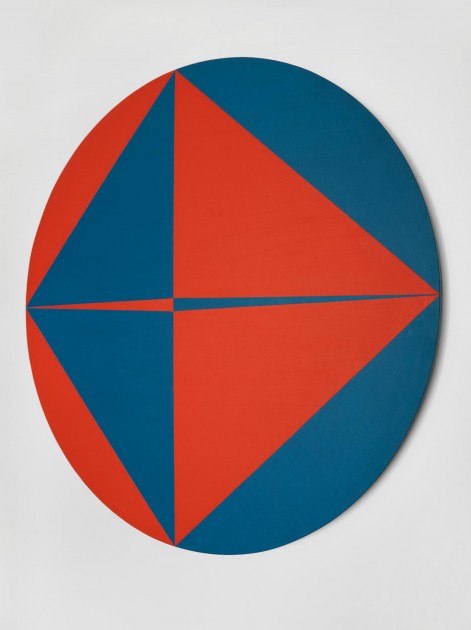 How important is it for you to meet the artists who created the artwork?
I enjoy meeting the artist because it gives me the opportunity to find out more about the work or works that I own of his or hers, but it is not critical to me if I don't.
What is your most treasured artwork?
It is a difficult question to answer because every work I have bought in my life has a story to tell and a special meaning for me. I have to think hard on this one but if I had to choose, I would say that 'Devil Angel' by Ed Ruscha has a special place in my heart.
Is collecting "a heroic commitment" or "a crazy sickness" for you (referring to how you describe collecting in your book)?
Both.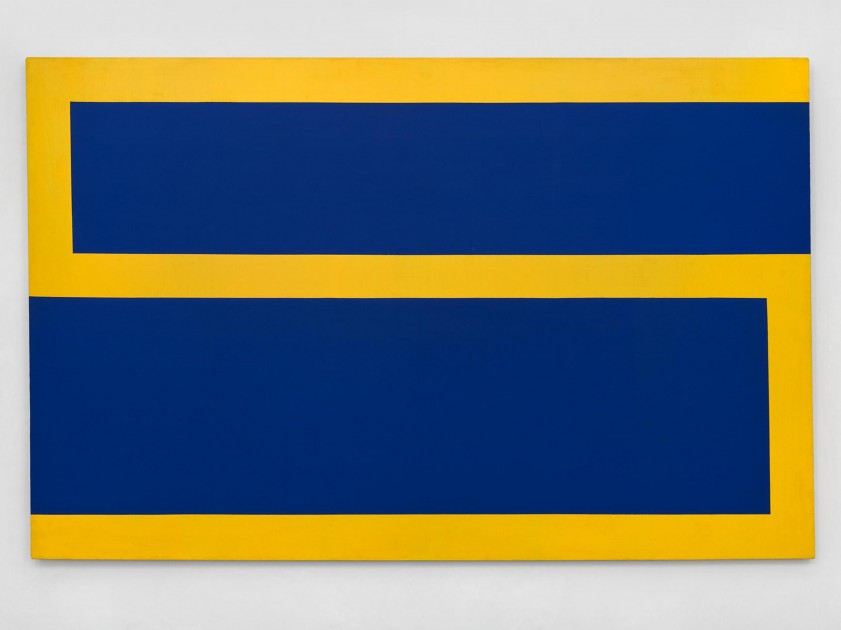 The new book about art collector  — "Could Have, Would Have, Should Have"
What motivated you to start writing "Could Have, Would Have, Should Have"?
Collectors are always talking, and giving advice, sending you somewhere. We are always swapping information and anecdotes, and exchanging regrets. A few years ago as I was having lunch with my friend Jill Ritblat and talking about collecting, it occurred to me that these conversations could all build up a picture; I just thought "this is it"… This is what I wanted to write about.
How does your experience in various boards or committees help your research and preparation of your book?
It has been very important. What I have learned through all my experiences dealing with the Tate and the Guggenheim Acquisition Boards has been immeasurable.
How long did it take for you to talk to over 80 collectors, and then to write and organise the content into a book?
The whole process from beginning to end took me 3.5 years. The interviews and transcriptions took me one and half years and were done simultaneously. The rest was on deciding how to structure and write the book.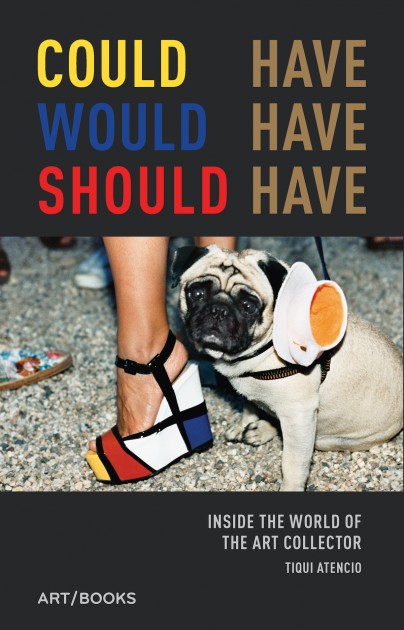 What were the difficulties in preparing your book? How did you overcome them? Structuring the book was the most difficult part. I was lucky to work closely with Andrew Brown, my editor, who helped me construct my book. Once the chapters were defined, the rest was how to weave the stories into the chapters.
What was the most memorable moment or experience in the preparation process of the book?
Meeting and talking to all the collectors that made 'Could Have, Would Have, Should Have' possible.
Why did you decide to use the illustrations of Pablo Helguera? Do you collect his works yourself?
I knew I wanted illustrations from the beginning. I thought about inserting photos through the book in the style of a photo album. Then, I realised how many photos I would need… But I wanted the book to humanise the world it's about, so I thought – wouldn't it be wonderful to have cartoons? Then, I had to choose the right cartoonist. I agonized over the options – and then realised the best one was already there! Pablo is a friend, and had been a close friend of my aunt, who has been one of the greatest inspirations in my life. I now collect Pablo's work.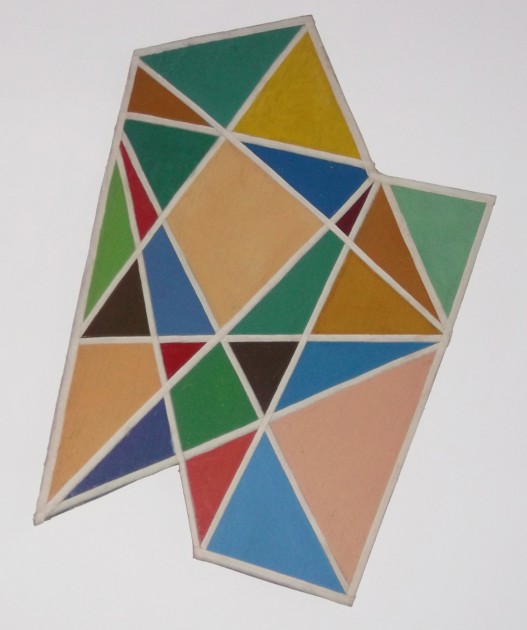 Your book covers quite a wide scope of issues about collecting. What is the main thing that you want your readers to learn from your book?
How important it is to study, to research and to give back.
What is the difference between an art buyer and an art collector?
Collecting is more conscious. It's dedication. But there are so many approaches… Some collect "in depth", as we say, choosing one artist or area and going deep into it; others, in breadth. Some collect based on their life experiences, where they've been and lived. For some, it's based on who they are and their heritage.
Can you pick your favourite quote from the book?
It is impossible for me to choose a favourite quote as all the collectors I interviewed made very important and substantial comments. I suggest reading the book and choosing one yourself.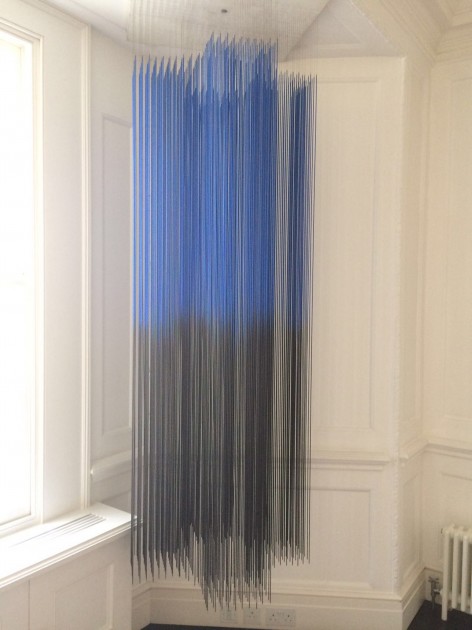 What is your advice to young and fresh collectors?
Collectors starting out should know that it is important that a collection is personal and should not follow fashion but should be the expression of a personal moment, a cultural moment, a social moment. There is a lot of education in the process. You go to museum, to fairs, to galleries. Education creates an eye. You have to ask questions, investigate, read. As made clear from the book, being a collector also means collecting relationships in the art world and talking to people. This also includes speaking to the galleries and the specialists at auction houses. I would also say – and this is something that nearly all of the collectors interviewed in the book agreed on – you should not collect for investment, you should collect what you love.
What are your upcoming projects? Any plan to write a second book about art collecting or other aspects of the art world?
I would love to write another book. I am thinking about it.
Related: "Could Have, Would Have, Should Have" published by ART / BOOKS
A selection of artists Tiqui collects:
Carmen Herrera
Jesús Soto
Raúl Lozza
Ricko Leung