The week on The Talks, we have a quite unusual collector, Daisuke Miyatsu from Japan. Unlike most wealthy collectors, Miyatsu is surprisingly a typical office worker and doesn't have a big budget for art , but his collection is just as spectacular. Miyatsu is often considered a 'salary-man' collector and dubbed Japanese Herbert Vogel. (Herbert and his wife Dorothy are known for amassing thousands of artworks on a civil servant's salary.) He was among the first to collect installation art and his collection has been exhibited abroad over the years including at Taipei Museum of Contemporary Art. His collection, especially his amazing art-house, proves that art collecting isn't exclusive to wealthy people only.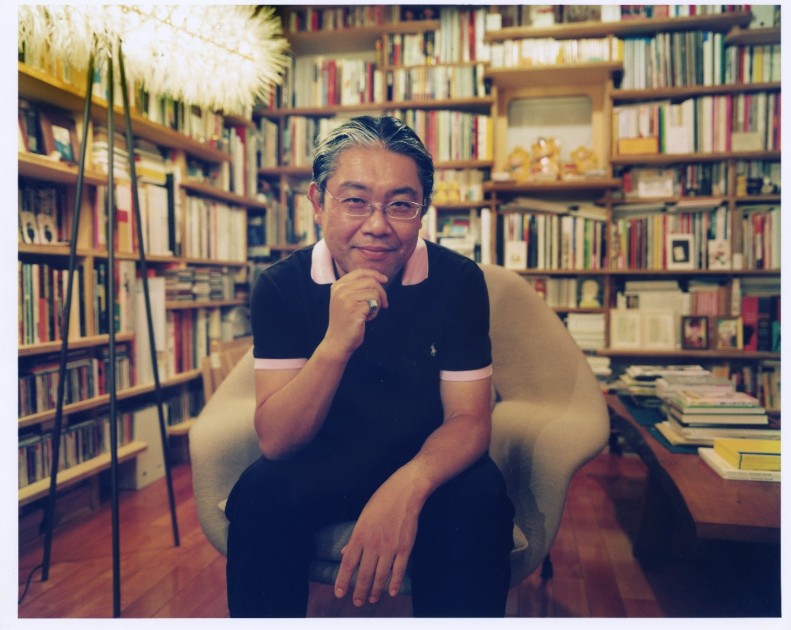 How was your first encounter with art? What motivates you to start collecting?
At first, I acquired a few contemporary works by lesser known artists and then eventually got into the collecting scene. The reason I started collecting is that I hope to own the pieces I genuinely love and hand them down to my next generation, as a personal and sentimental legacy from me you can say.
What is the focus in your collection? What type of art do you feel most attracted to?
I love pieces that have a strong concept and visual appeal, and more importantly, pieces that have a good balance between these two important elements. So I'm not only collecting conceptual pieces, for example a certification, but also paintings and sculptures if they have an inspiring concept behind.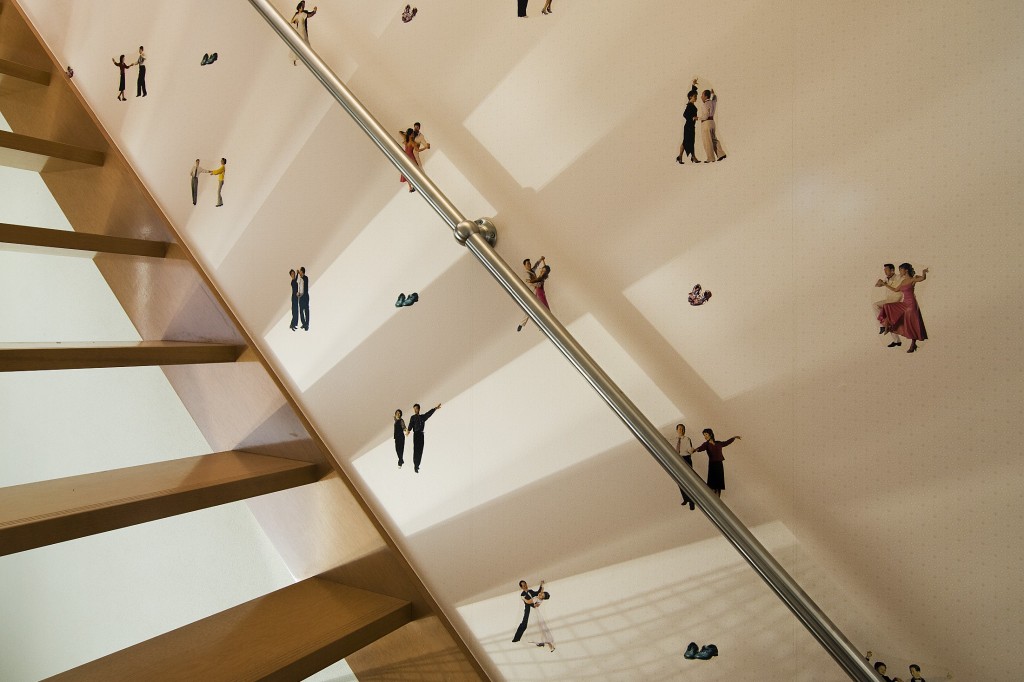 Are you interested in the artists' status in your collection at all?
The guiding principle for acquiring an art piece for me is whether I love it or not. I'm not interested in artists' CV or which galleries they are working with. I think my principle would be very helpful to novel collectors too. They should follow their instinct and trust their judgments, instead of focusing too much on artists' status.
How many artworks do you own?
About 400 pieces.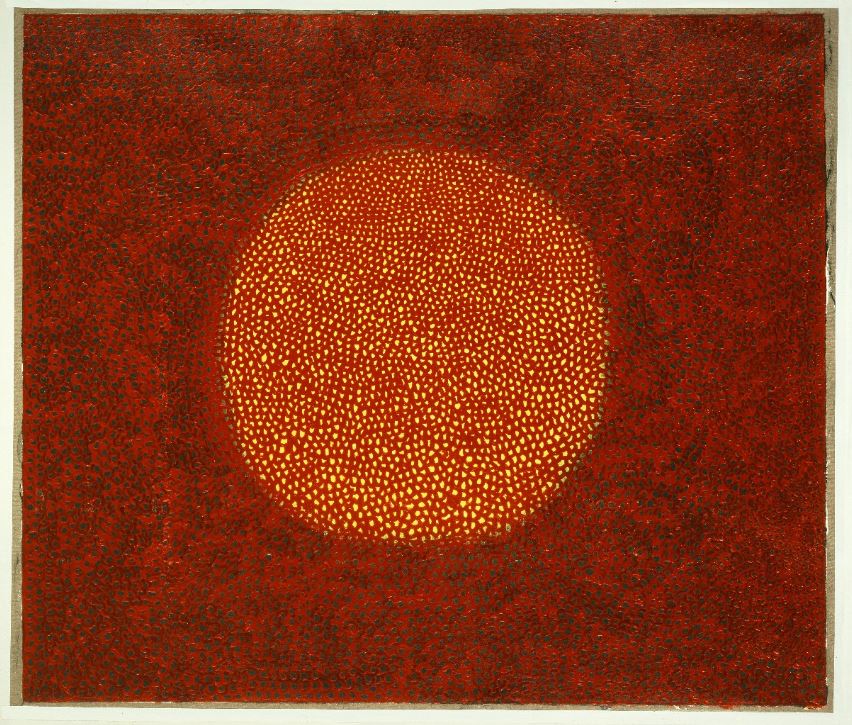 How do you see your collection developing in the future?
I'd be so happy if I could find a great museum or institution to donate my collection before my death.
Any regrets or mistakes made during your collecting career? 
Many times. As our predecessors told: the biggest fish is always the one that got away.
Do you rely on art advisors or how do you make your decisions concerning purchases?
I don't need anyone like an advisor. Collecting art is very simple for me.
Do you have any close ties with any artists? If so, who?
Many. It's very important for me to communicate with my favorite artists, that's how collecting art works. My house was built with the contribution of my artist friends, including Dominique Gonzalez-Foerster, Yeondoo Jung and Yayoi Kusama.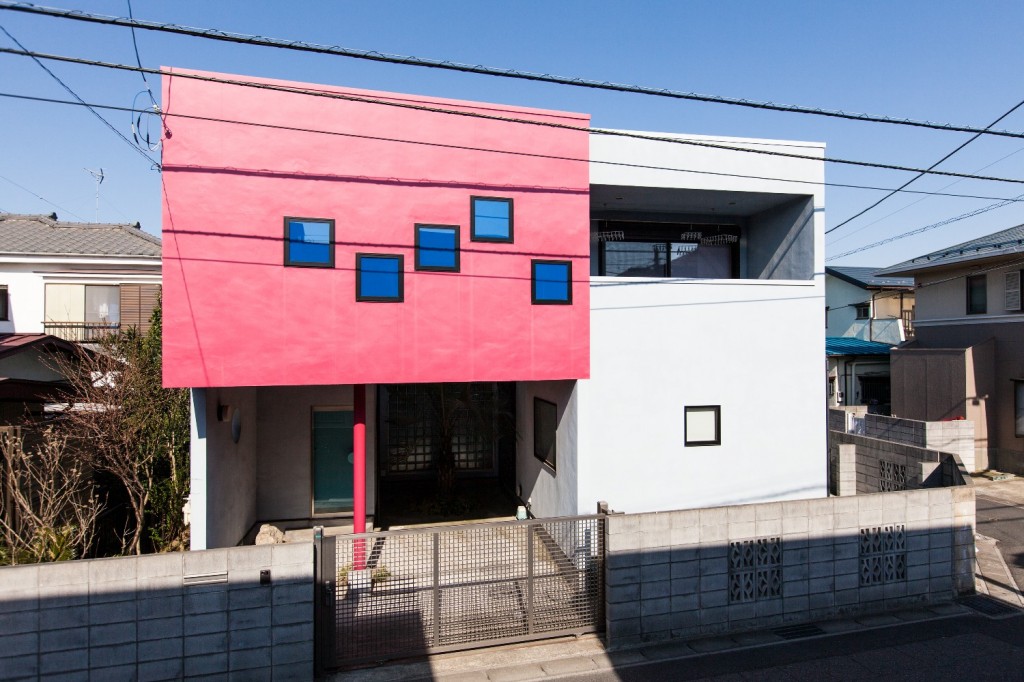 What is your happiest moment being involved with art? 
Every day. I'm glad that I basically live with art 24/7, because my house is a kind of art work.
Where do you keep your collection? 
In a very professional warehouse. That's Warehouse TERRADA in Tokyo. I think a collector should treat their private collections as if they were public treasures. This should be the manner of every collector.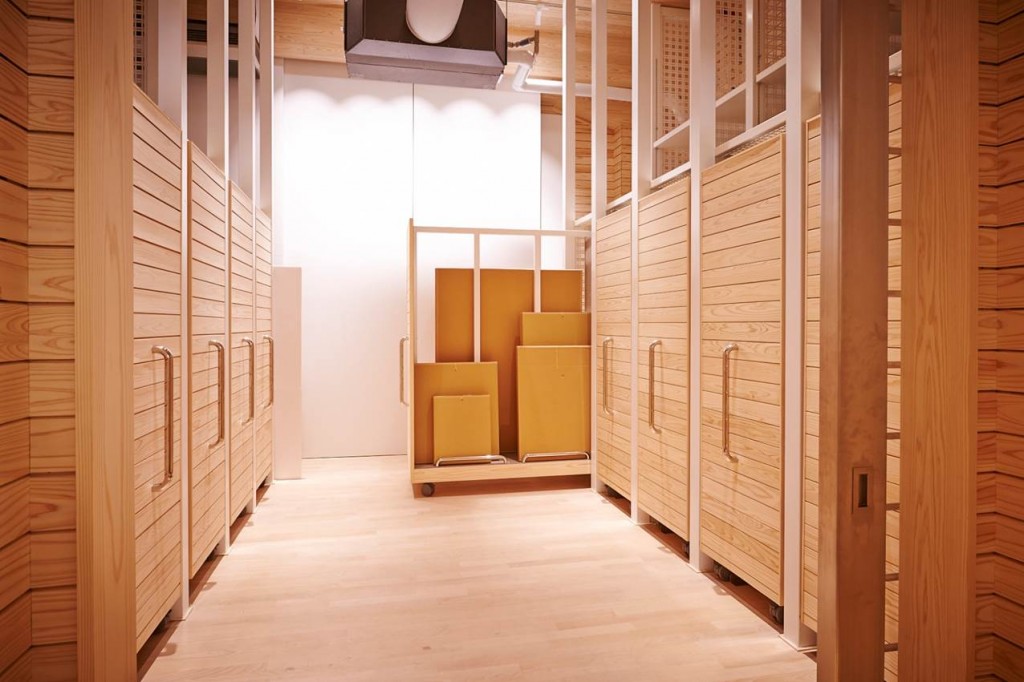 Do you usually think about the space you have before buying a piece or are you more of an impulsive buyer?
Space is never my consideration. Whether I love the piece or not is the only important factor for me.
You're also exhibiting part of your Singaporean art collection in "Art Collections of Japanese and Singaporean Private Collectors", an exhibit commemorating the 50th Anniversary of Japan-Singapore Diplomatic Relations. What spikes your interest in Singaporean Art?
Actually I don't know what's the common appeal of Singaporean Art. However Hilmi Johandi, Charles Lim and Ho Tzu Nyen have their unique expression style. All their works have a strong concept, distinguished visual appeal and also a good balance between these two elements.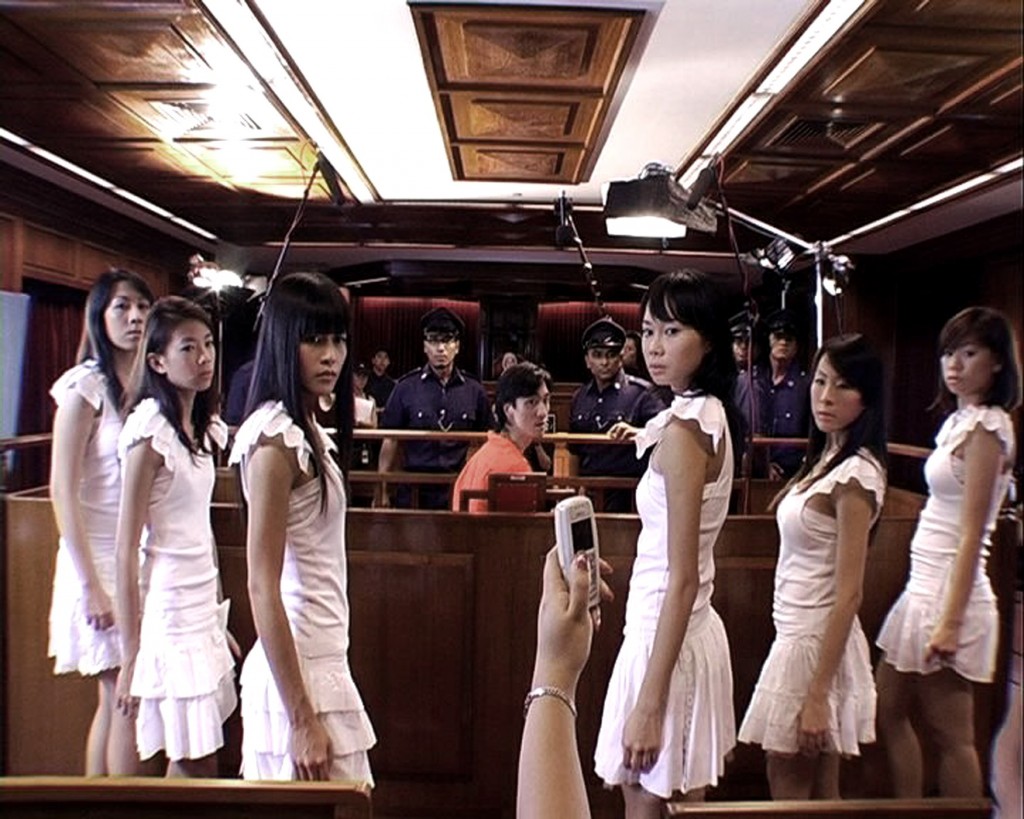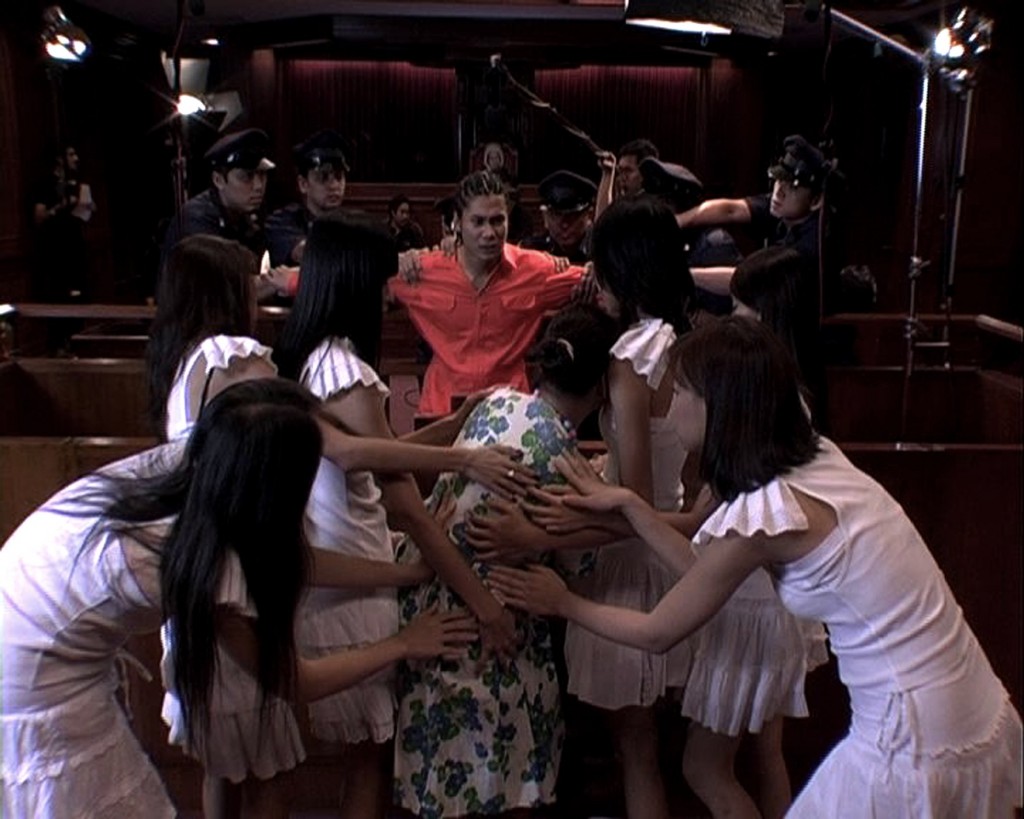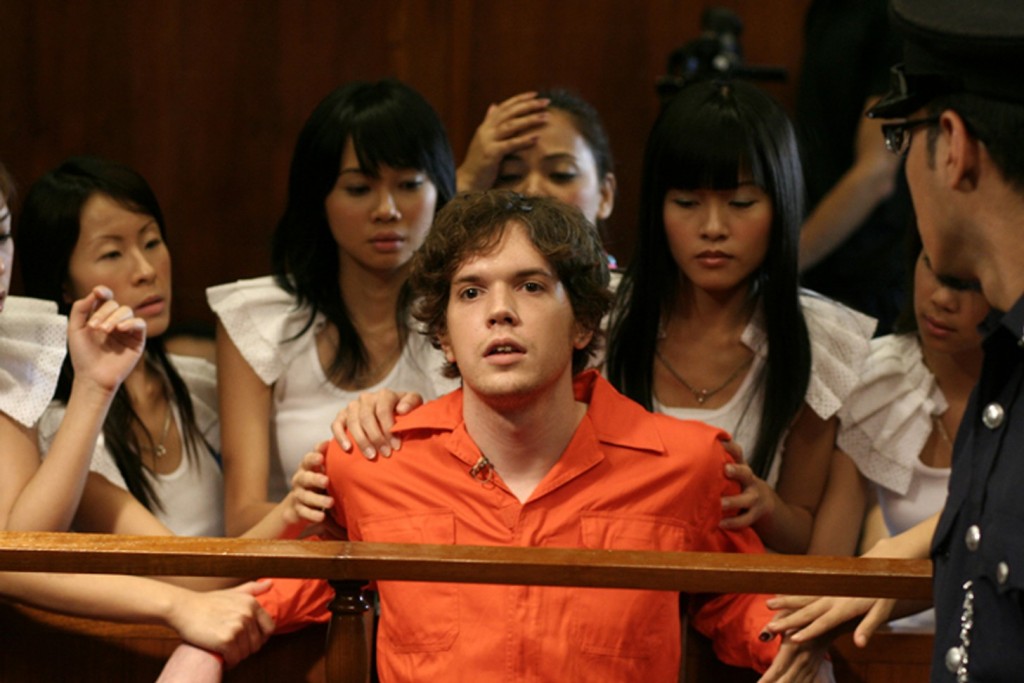 What's your plan after this project?
I will show some of my vintage prints of Daido Moriyama for a collectors' show at the gallery space of Warehouse TERRADA in February and also over 10 video installations at Hong Kong Art Center in March.
What sources do you read to keep yourself informed and updated about the art market?
I have every kind of important information from my friends directly. A face to face communication is refreshing and straight-forward, no matter how the internet has advanced.
What trends have you noticed in today's art market from your side of the pond?
I think "Diaspora" and "Abstract" will be two major collecting categories and gaining even more attention.
Daisuke Miyatsu's selection of artists:
Acknowledgement: Cheryl Ho, Articulate Consulting