"When I was a child, I saw a great exhibition about Constructivism in Perugia. Maybe all started from there."
 – Enea Righi, Bologna -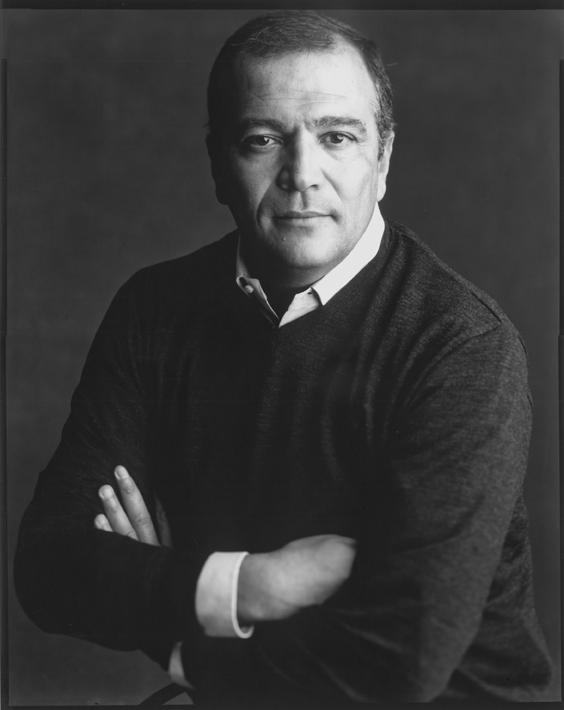 Enea Righi is the vice president and managing director of the Board of Directors of Servizi Italia Spa since 2005 and collaborates with leading public art institutions in Italy and America. The collector always had a passion for art and amply demonstrates his collection boasting more than 1000 art works spanning from the 1960s to present day. Today his collection is considered to be one of Italy's most important private art collections. His first artwork purchased in the 90s was by Mario Schifano from Mazzoli art gallery. Constantly building strong relationships with gallerists and public institutions, he often lends his collected artworks to art museums for the public to enjoy. MUSEION (Museum of Modern and Contemporary Art of Bozen in South Tyrol, Italy) is one of the many museums he collaborates with. His collection holds a variety of mediums all focused on socio-political issues displayed in his private home and in multiple locations. Righi's collection includes video, photography, painting and sculpture. His eclectic taste is also reflected in his choice of artists possessing international nationalities such as Francis Alÿs, Mirosław Bałka, Robert Barry, Alighiero Boetti, Mircea Cantor, Gino De Dominicis, Nan Goldin, Douglas Gordon, Dan Graham, Henrik Håkansson, Mona Hatoum, Roni Horn, Jonathan Horowitz, Joan Jonas, Jiří Kovanda, Kimsooja, Gabriel Kuri, Jim Lambie, Annika Larsson, Marcello Maloberti, Gordon Matta-Clark, Allan McCollum, Mario Schifano, Kiki Smith, Jana Sterbak, Wolfgang Tillmans, Salla Tykkä, Pjotr Uklanski, Francesco Vezzoli, James Welling, T.J. Wilcox.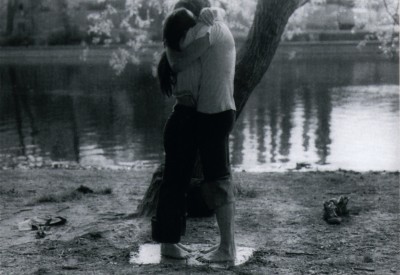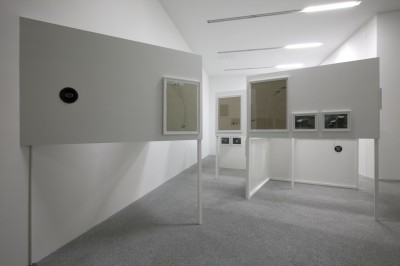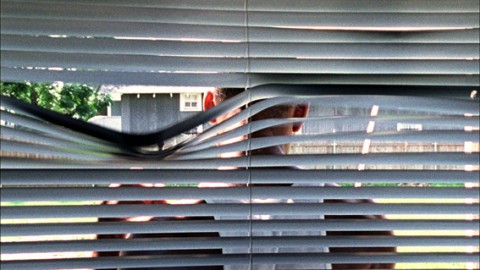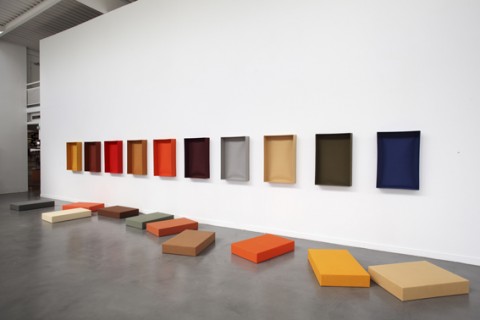 For further information:
Enea Righi
View the original article here.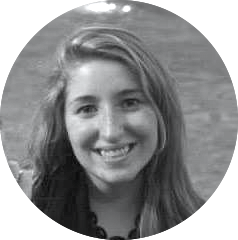 Contributor, Silvia Dalmiglio
Italian Collectors
Italian born, Silvia Dalmiglio is a world traveller and contemporary art enthusiast. She is underway in completing her degree in Preservation of Cultural Heritage at Academia di Brera in Milan, and soon starting her postgraduate degree there in Creative Communication for Cultural Heritage. Dalmiglio launched her blog Italian Collectors in March this year, reporting about Italian contemporary art collectors.