"Our choices as collectors are always done through mutual agreement. As Alain Fleischer wrote, we create the collection, but it is the collection that makes the couple we are."
- Giovanni & Anna Rosa Cotroneo, Rome -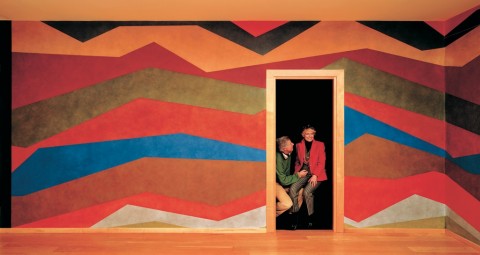 Giovanni and Anna Rosa Cotroneo began collecting in 1986, starting with a work by Pistoletto. Before focusing on contemporary art, they first collected 17th century art. Their collection mainly centres on Italian photography from the 1950s to today. They created a collection composed by the great masters of photography, based on the couple's personal taste and the friendships that bind them to individual artists.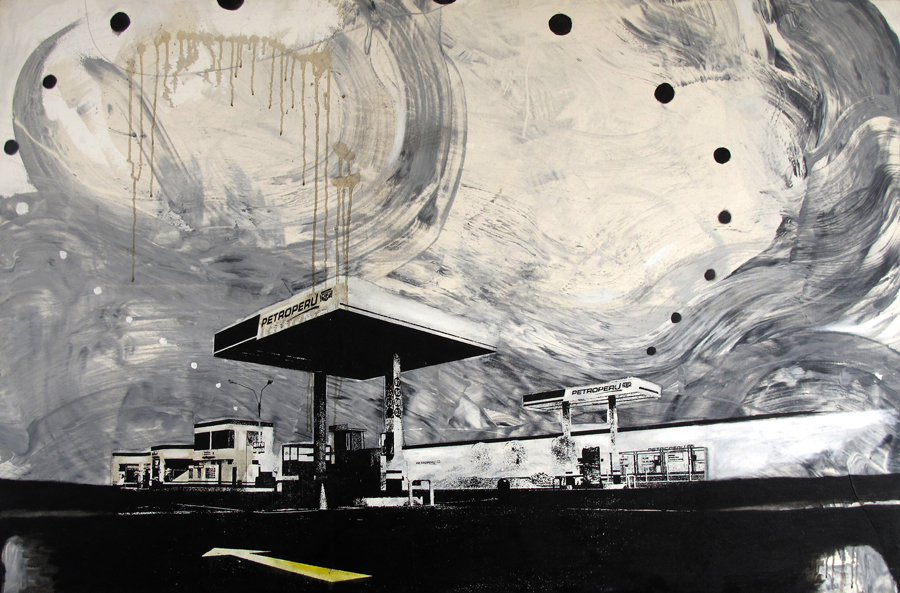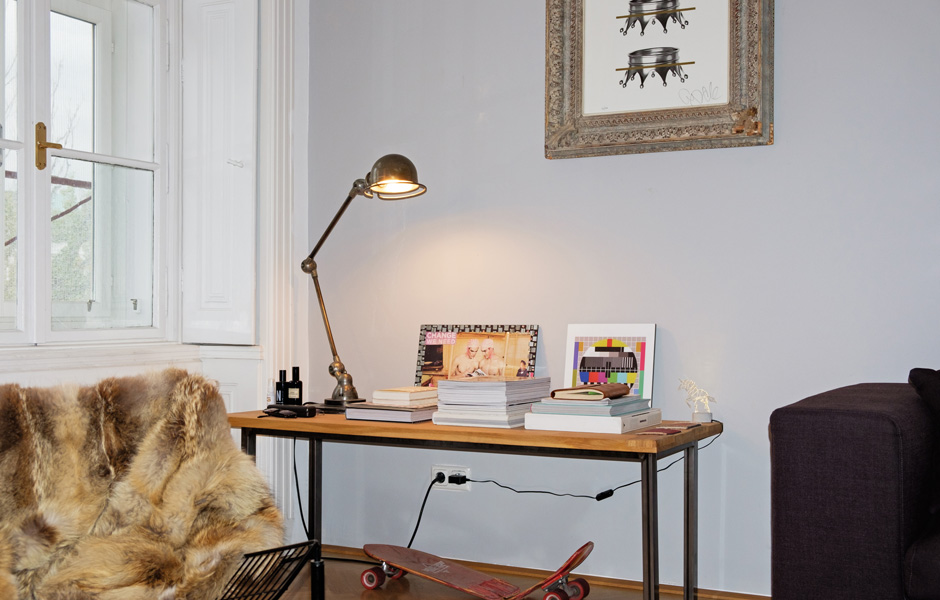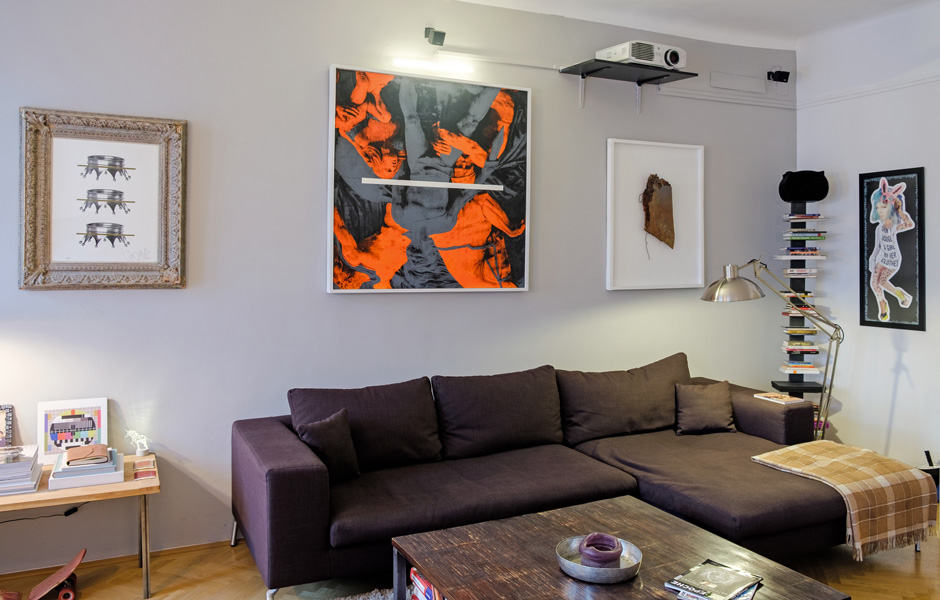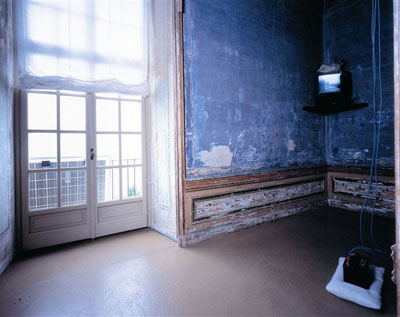 For further information
nikonschool.it
View the original article here.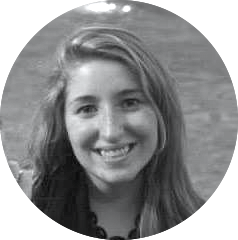 Contributor, Silvia Dalmiglio
Italian Collectors
Italian born, Silvia Dalmiglio is a world traveller and contemporary art enthusiast. She is underway in completing her degree in Preservation of Cultural Heritage at Academia di Brera in Milan, and soon starting her postgraduate degree there in Creative Communication for Cultural Heritage. Dalmiglio launched her blog Italian Collectors in March this year, reporting about Italian contemporary art collectors.