Here comes the highly anticipated 2020 edition of S.E.A. Focus in Singapore, continuing to provide a platform to foster greater appreciation and engagement with the art and artists from Southeast Asia.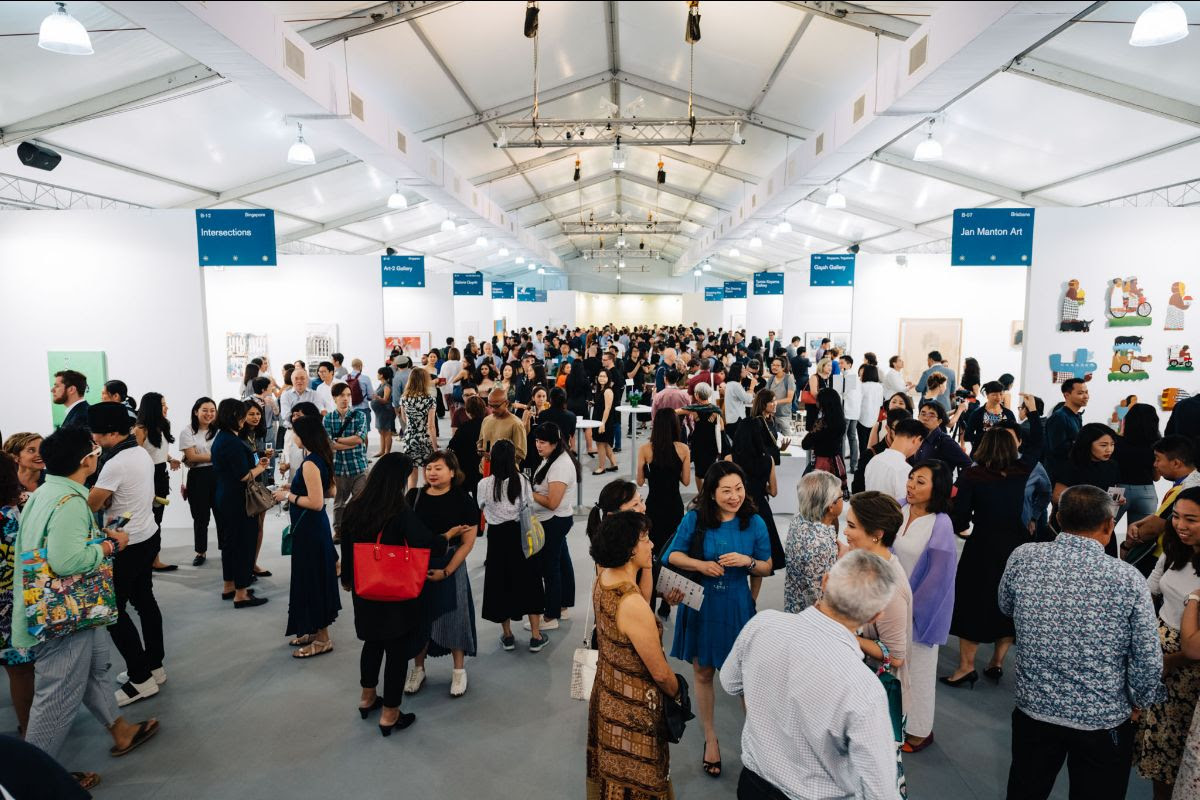 S.E.A. Focus takes place in Gillman Barracks from 16–19 January 2020, with VIP Preview on 15 January, 6–9pm. Of the 20 participating galleries this year, half have gallery spaces in Singapore, with others drawn from galleries based in cities across the wider Southeast Asia region, including Jakarta, Makati City, Kuala Lumpur, Bangkok and Hanoi, as well as Beijing, Berlin, Brisbane, New York and Seoul. All will exhibit work by artists based in, or connected to, Southeast Asia.
Moreover, S.E.A. Focus will present a series of creative talks as SEAspotlight. Titled 'Southeast Asia Art Watch', this spotlight series features speakers, such as Indonesia's Dr. Oei Hong Djien, collector and founder of OHD Museum in Magelang, Java, and various other art professionals.
Other not-to-miss, collector-focused highlights of the VIP programs include:
–  Collector Home Visit, 15 January
–  Opening of "Emerging: Collecting Singapore Contemporary, Selections from the DUO               Collection" at The Private Museum Singapore, 16 January
–  Private Guided Tour: IMPART Collectors' Show 2020, 17 January
–  Guided Tour of The MaGMa Collection of collectors Mark Goh and Guillaume Levy-                   Lambert, 18 January
–  Collectors' Lunch with seminal performance artist Melati Suryodarmo, 19 January
Visit the website of S.E.A. Focus for more information.
LARRY'S LIST, together with S.E.A. Focus, now offers up to 5 VIP passes to collectors who are intrigued to explore art from Southeast Asia.