On May 29, Henri Matisse's 'Femme assise sur un balcon' will hit the auction block at Heffel Fine Art Auction House's spring sale. The exceptional 1919 canvas is the first major work by the legendary artist offered at auction in Canada, marking a milestone for the Canadian auction market.
From Henri Matisse to Fernando Botero, Jack Bush to Chu Teh-Chun, LARRY'S LIST highlights the top 10 lots from Heffel's 'Post-War & Contemporary Art' and 'Canadian Impressionist & Modern Art' sales.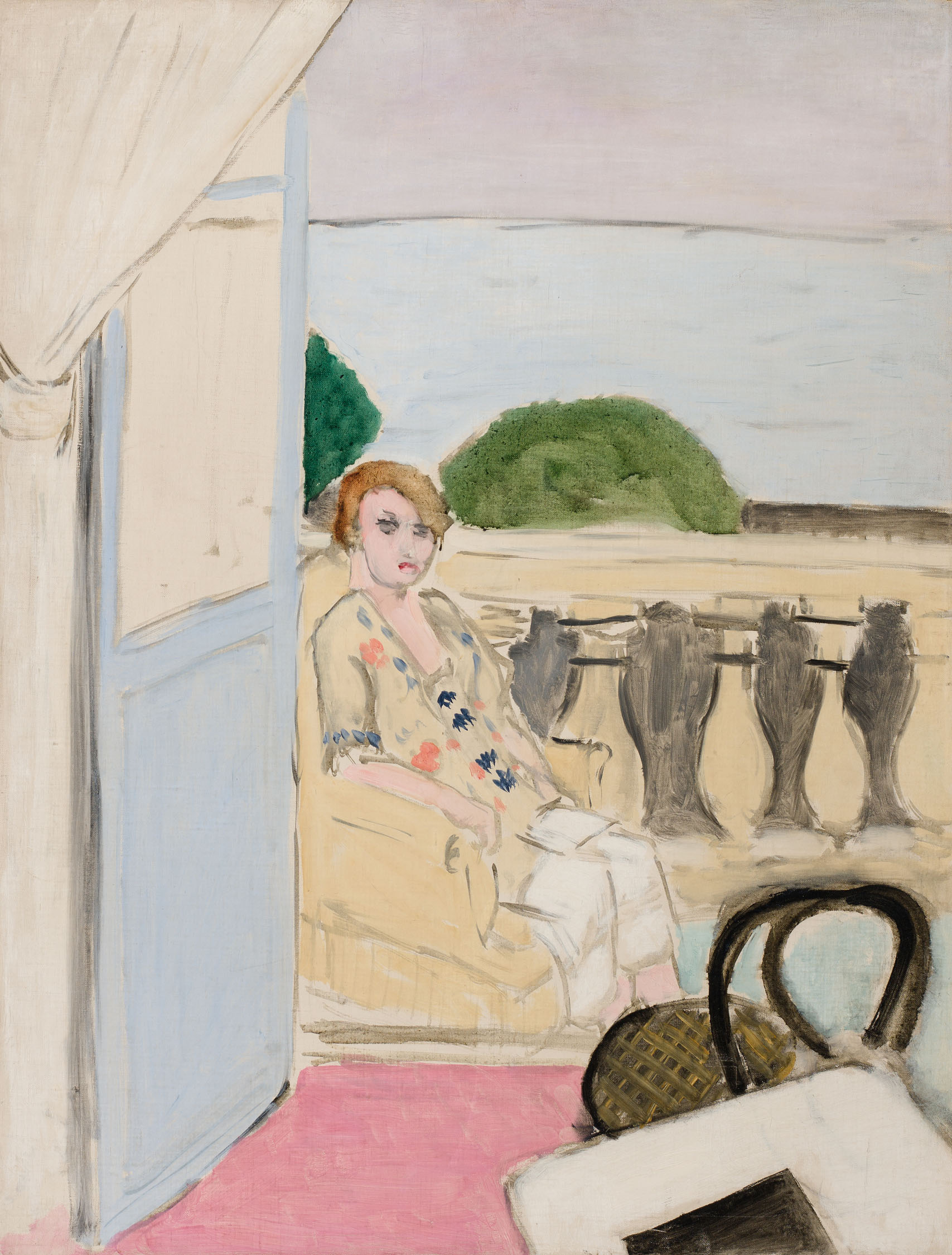 Femme assise sur un balcon
Oil on canvas, January 1919
26 x 20 in; 66 x 50.8 cm
Estimate: $3,800,000 ~ $5,800,000 CAD
'Femme assise sur un balcon' is the leading lot at Heffel's spring sale, by one of the most important artists of all time. The 1919 canvas is the first major Matisse work to come to market in Canada.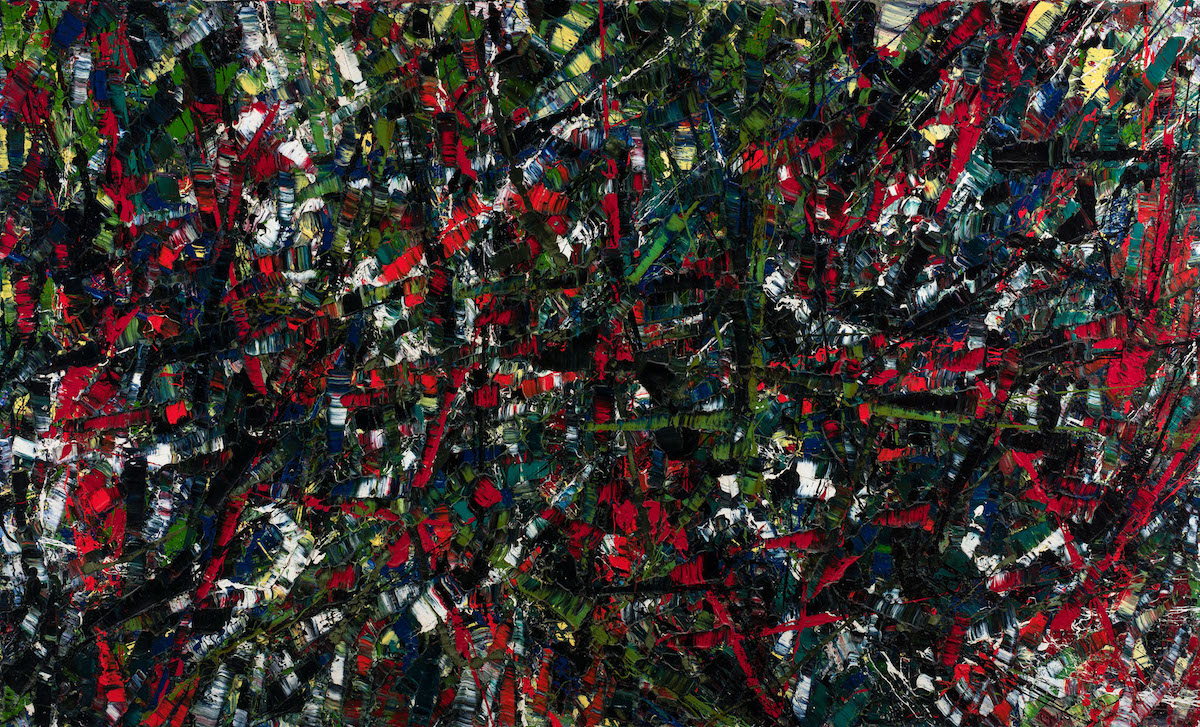 Incandescence
Oil on canvas, 1953
35 x 57 3/4 in; 88.9 x 146.7 cm
Estimate: $1,500,000 ~ $2,500,000 CAD
This lot is one of the two museum-quality masterpieces by Jean Paul Riopelle, together with 'Carnaval II', from the Estate of Blema and H. Arnold Steinberg, revered Canadian philanthropists.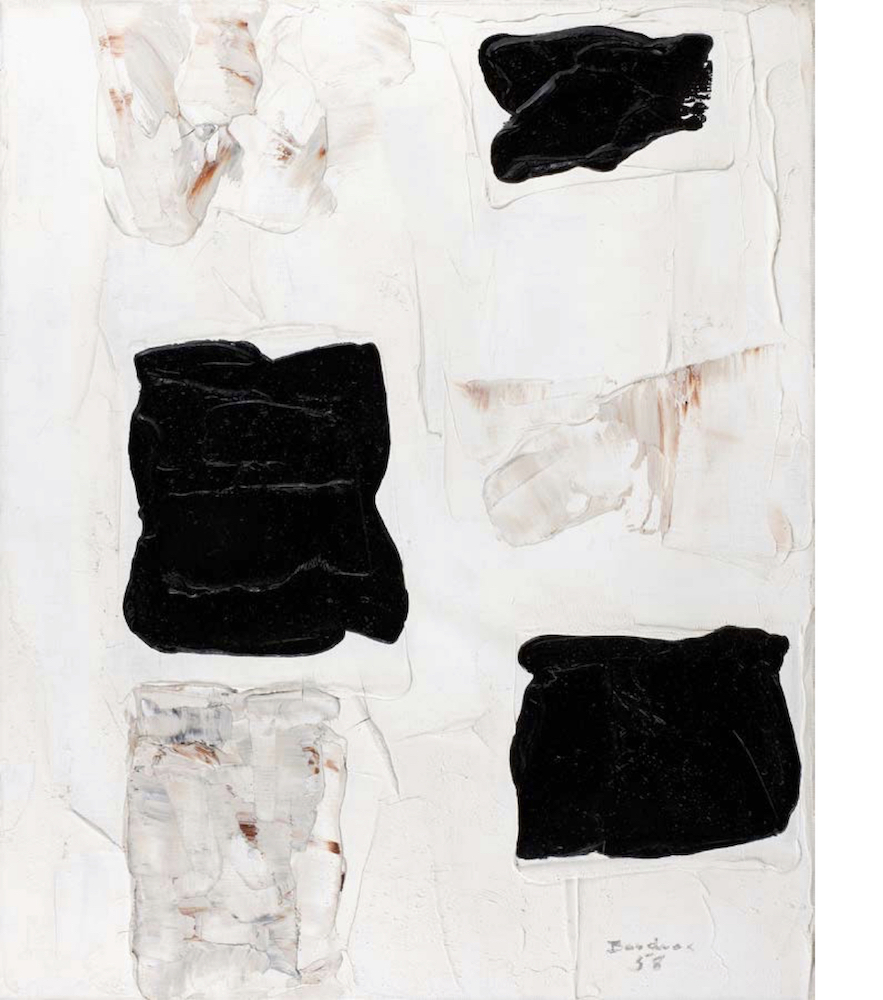 Sans titre
oil on canvas, 1958
24 x 19 5/8 in; 61 x 49.8 cm
Estimate: $300,000 ~ $500,000 CAD
This work is from the sought-after Black and White period of Paul-Emile Borduas' career. 'Sans titre' was produced in Paris in 1958, where the artist had been living since 1955.
4)    A.Y. JACKSON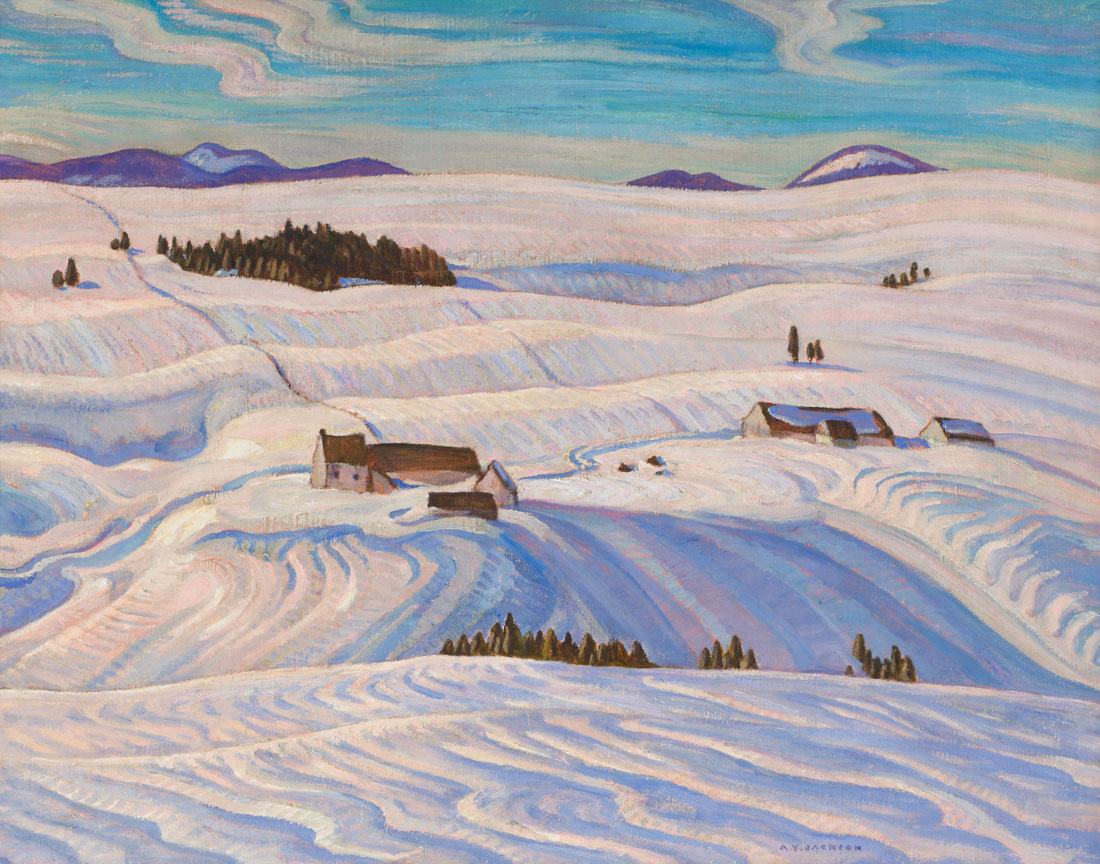 Laurentian Hills
oil on canvas, 1932 – 1933
25 x 32 in; 63.5 x 81.3 cm
Estimate: $250,000 ~ $350,000 CAD
This piece is one of the three special works consigned from the collection of the Art Gallery of Ontario. It presents an opportunity for collectors to bring home a piece of Canadian history with significant museum and prior private collection provenance.
5)    JACK BUSH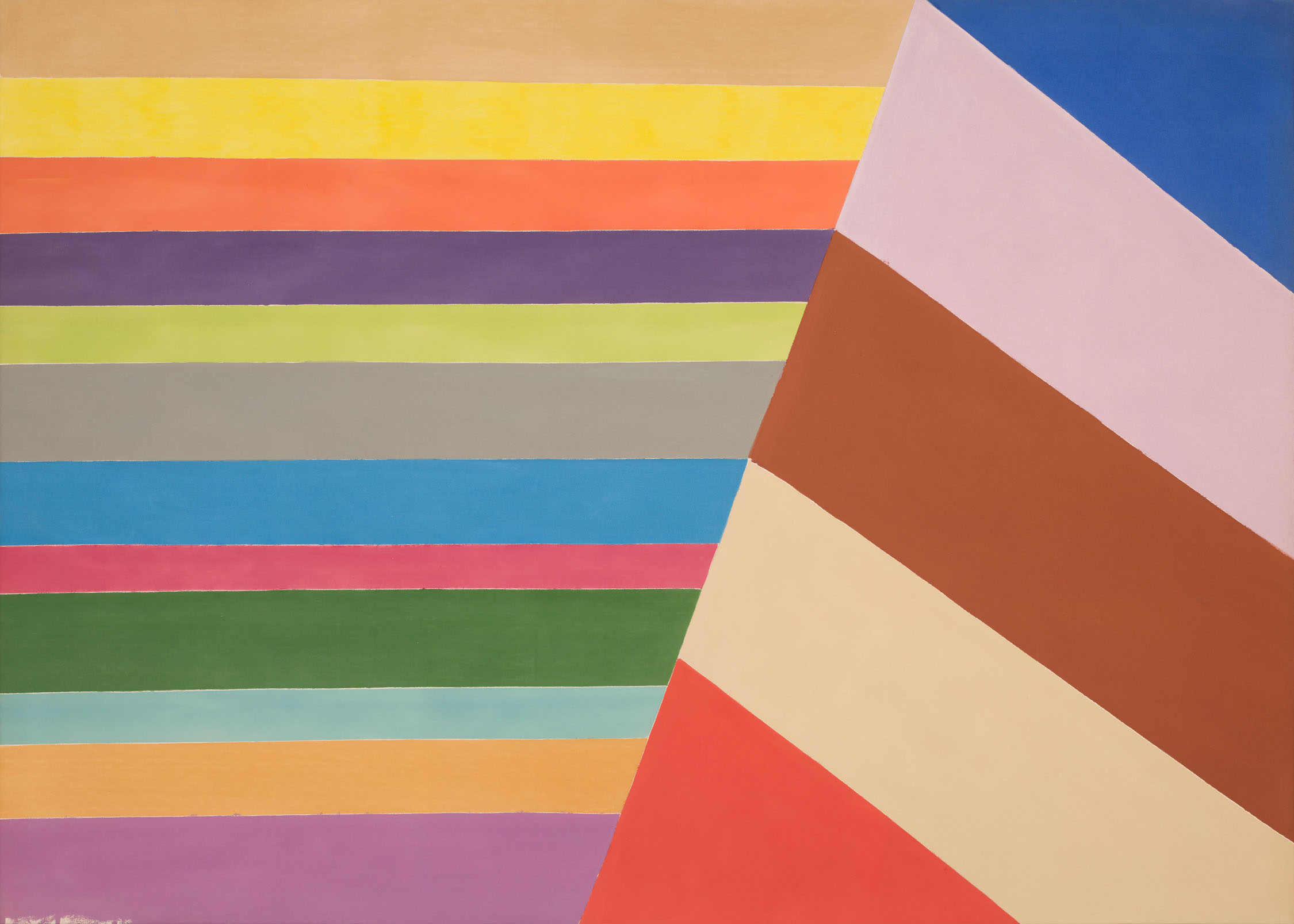 Across and Down
acrylic on canvas, 1966
80 x 112 in; 203.2 x 284.5 cm
Estimate: $400,000 ~ $600,000 CAD
Works by Jack Bush have seen increased international interest and market activity in recent years, including Heffel's record-breaking sale of Strawberry in 2018. Leading three works on offer by the renowned colour field painter is 'Across and Down', a large-scale canvas that represented Canada at the IX Bienal de São Paulo in 1967.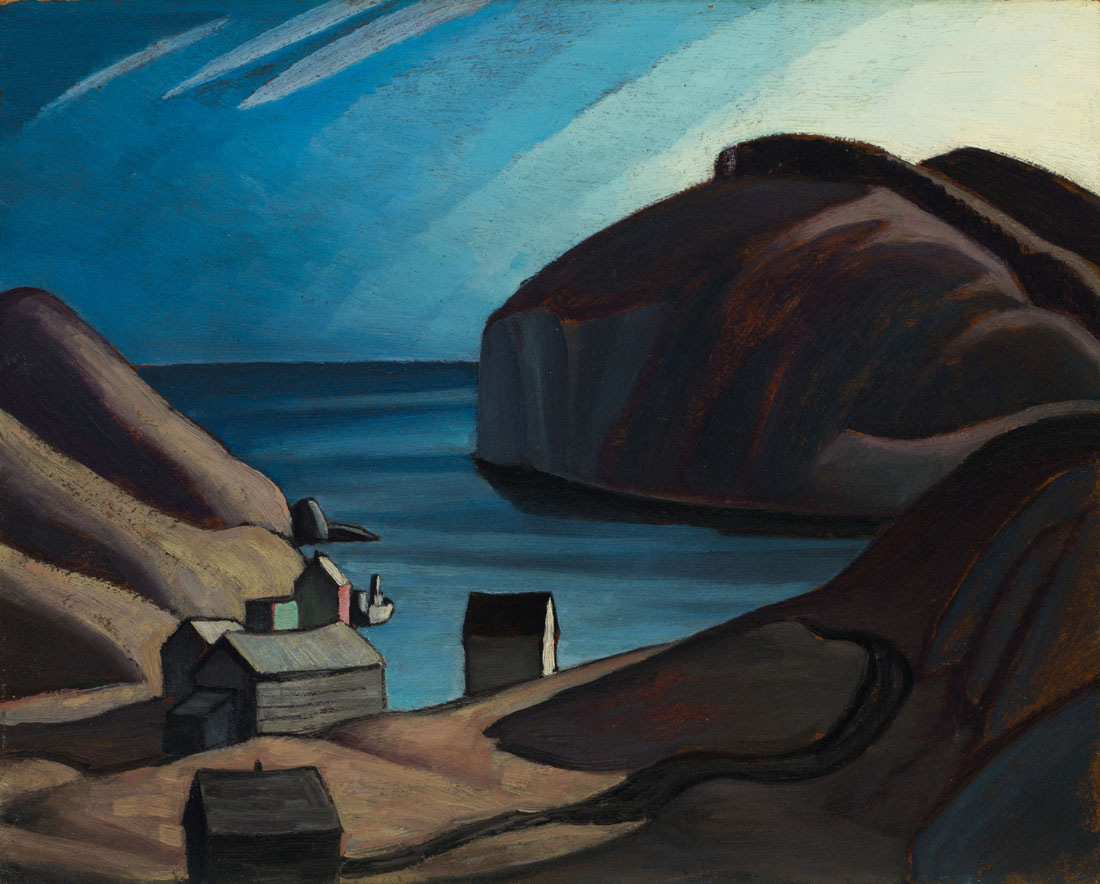 Coldwell, Lake Superior (Lake Superior Sketch CXXXIX)
oil on board circa 1925 ~ 1927
12 x 15 in; 30.5 x 38.1 cm
Estimate: $250,000 ~ $350,000 CAD
Lawren Harris is one of Canada's most important artists. He was the founding member of the Group of Seven, who pioneered a distinctly Canadian painting style in the early 20th century. 'Coldwell, Lake Superior (Lake Superior Sketch CXXXIX)' is a phenomenal Group of Seven period work consigned by the Women's Art Association of Canada.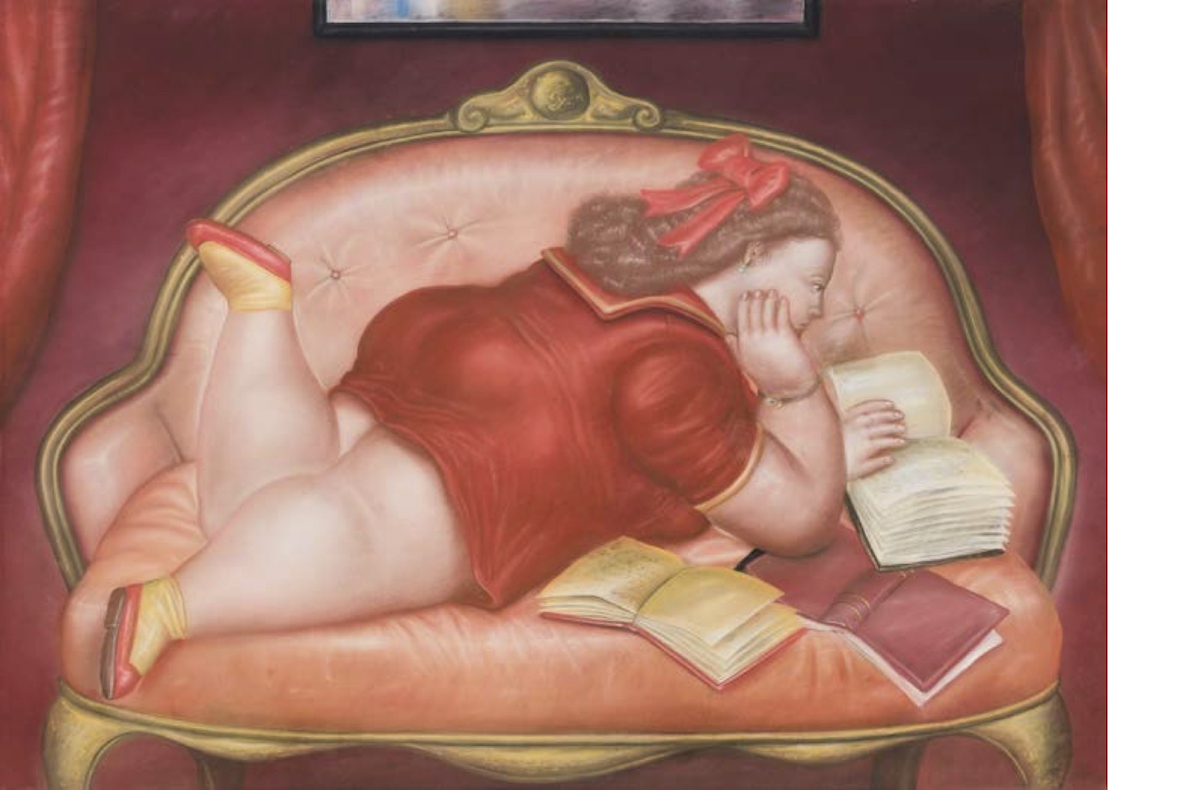 Girl Reading Her Diary
pastel and graphite on paper, 1975
51 3/8 x 71 5/8 in; 130.5 x 181.8 cm
Estimate: $300,000 ~ $500,000 CAD
A reclining girl in Botero's signature figure style takes up the majority of the canvas, which is filled with warm hues of red colour. The contemporary subject is not without art history reference, by one of the contemporary masters.
8)    CHU TEH-CHUN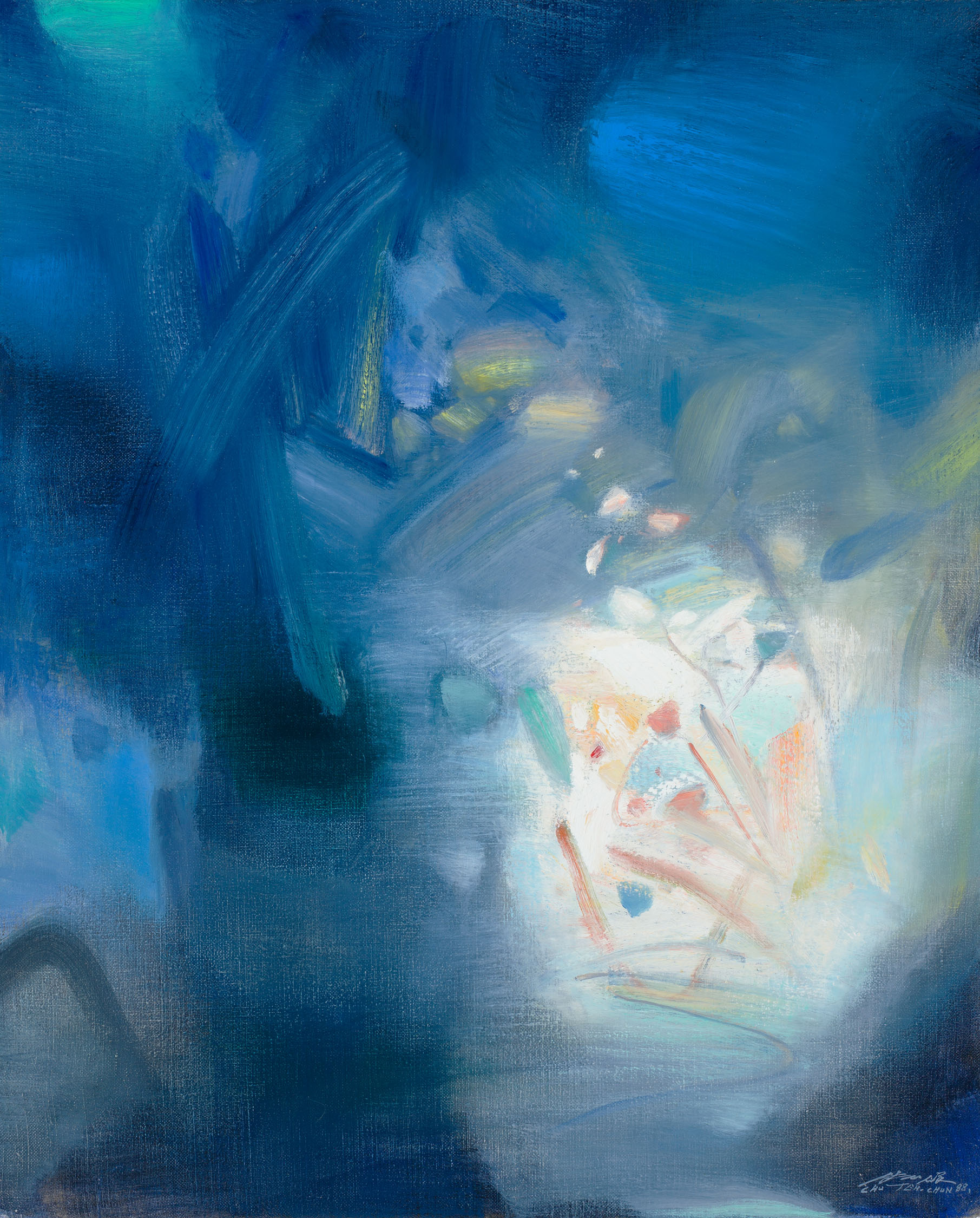 Bleuté
oil on canvas, 1988
31 1/8 x 25 3/8 in; 79.1 x 64.5 cm
Estimate: $175,000 ~ $225,000 CAD
Chinese-French artist Chu Teh-Chun was one of the leading figures of the union between traditional Chinese painting techniques and Western abstraction. The lavish quality of Bleuté is achieved thanks to the variation of thick and thin washes of paint, evoking the energy of Chinese calligraphy and traditional Chinese ink painting, respectively.
9)    ASGER JORN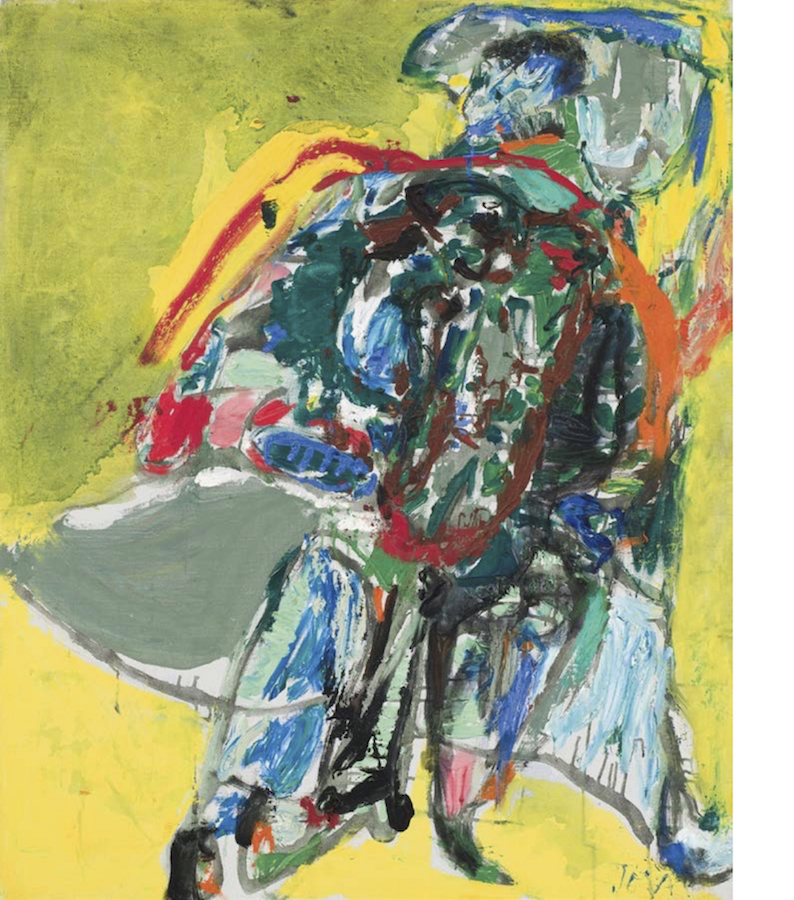 Promenade des amoureux
oil on canvas, 1958
39 1/4 x 31 3/4 in; 99.7 x 80.6 cm
Estimate: $250,000 ~ $350,000 CAD
In line with the artist's positive philosophy of painting as a type of resistance to post-World War II social pressures to conform, we can see his "Lovers' Walk" as assertively, even exhilaratingly, independent. For him, painting was too significant as personal expression and as a social force for that.
10)    EMILY CARR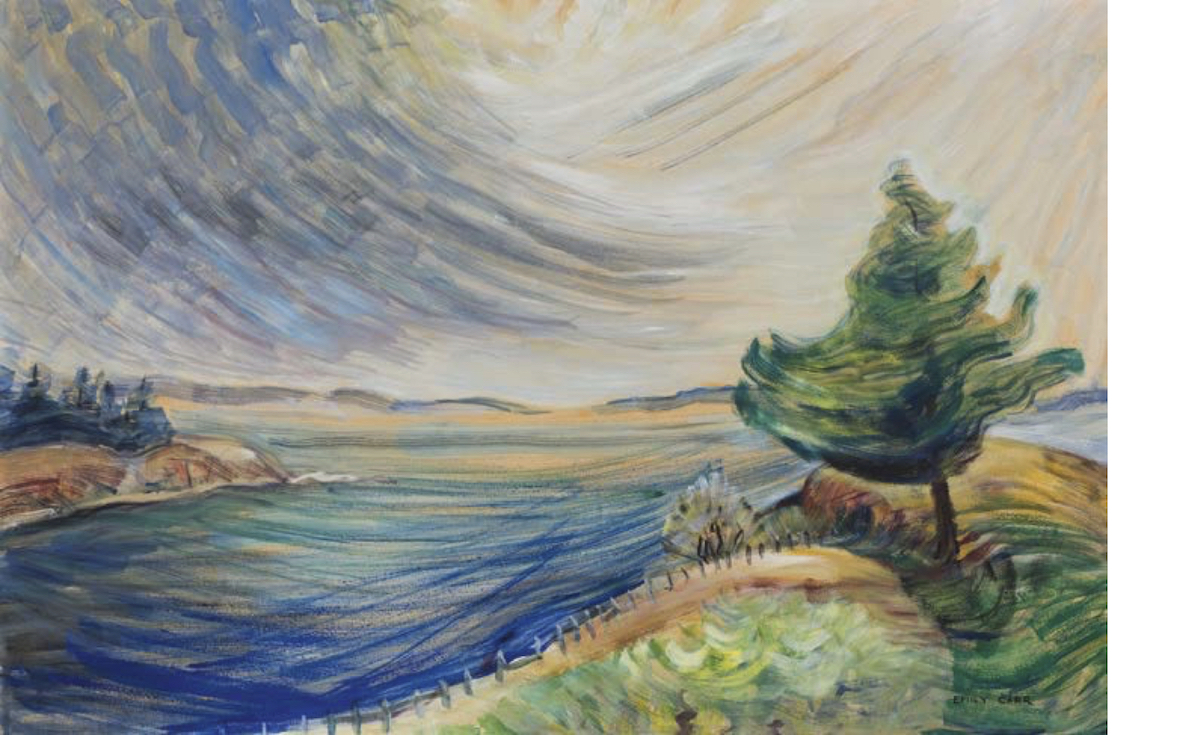 Telegraph Bay
oil on paper, 1938
24 x 36 in; 61 x 91.4cm
Estimate: $250,000 ~ $350,000 CAD
Emily Carr's paintings are rare to the market and continue to fetch impressive results at auction. 'Telegraph Bay' is a quintessential, dynamic work on paper that epitomize Carr's love for the British Columbia landscape.