Christie's Hong Kong 20th Century & Contemporary Art auction series on 23 and 24 November totalled HK$1.24 billion / US$159.7 million. The three evening sales together realised HK$1.06 billion / US$136.48 million, the highest ever total achieved at Christie's Hong Kong. HI-LITE, which offered a fresh curation of neo-contemporary pop works, was 100% sold.
Sanyu's masterpiece "Five Nudes" sold for HK$304 million / US$39 million to lead the sales, setting a new world auction record for the artist. It is also the highest priced artwork sold at auction in Asia in 2019.
Over 20 auction records for Asian and Western artists were set, including Kim Whan-ki's "05-IV-71 #200 (Universe)", which realized HK$102 million / US$13 million, becoming the most expensive Korean artwork ever sold at auction.
Yoshitomo Nara's masterwork "Can't Wait 'til the Night Comes" was offered in a dedicated evening sale, an unprecedented sale strategy highlighting the painting's tremendous importance within the offerings at auction this season. The monumental painting received enthusiastic bidding in the saleroom to achieve HK$93 million / US$12 million.
The strong results demonstrate Christie's leadership in offering masterpieces, curated in close collaboration with our international specialists, and is a testament to our drive for continuous innovation and efforts in engaging the new generation of collectors.
Larry's List presents a list of the top lots from the auctions. If you are interested in consigning with Christie's,  please contact acahk@christies.com for a complimentary and confidential appraisal of your works.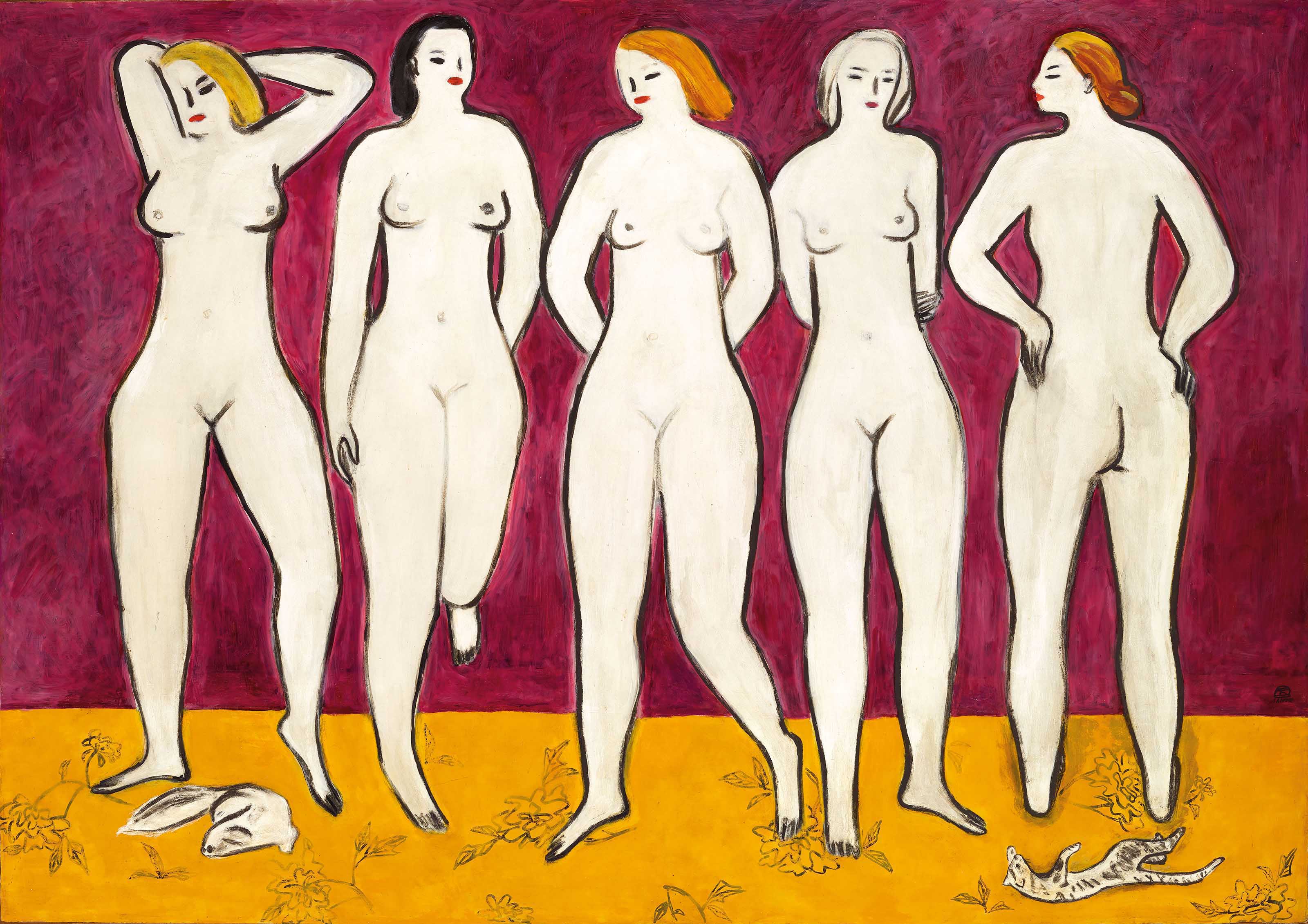 1)    SANYU
'Five Nudes'
Estimate: HK$250,000,000-550,000,000 / US$33,000,000-70,000,000
Price realised: HK$303,985,000
Record for the artist
Sale: 20th Century & Contemporary Art Evening Sale, 23 November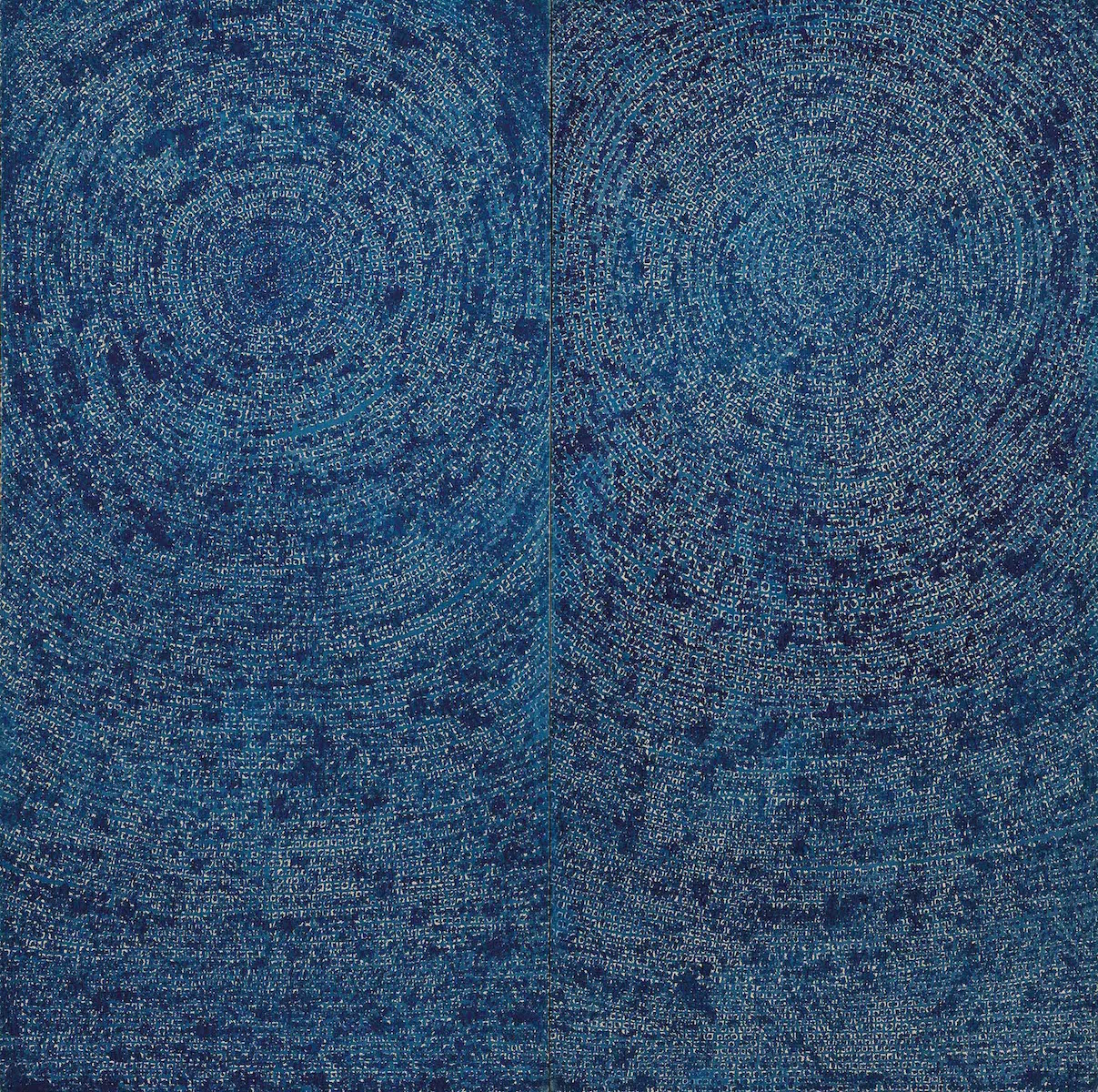 2)    KIM WHANKI
'05-IV-71 #200 (Universe)'
Estimate: HK$48,000,000-62,000,000 / US$6,000,000-8,000,000
Price realised: HK$101,955,000
Record for the artist
Sale: 20th Century & Contemporary Art Evening Sale, 23 November
3)    YOSHITOMO NARA
'Can't Wait 'til the Night Comes'
Estimate on request
Price realised: HK$92,875,000
Sale: Can't Wait 'til the Night Comes: A Masterpiece by Yoshitomo Nara, 20th Century and Contemporary Art Evening Sale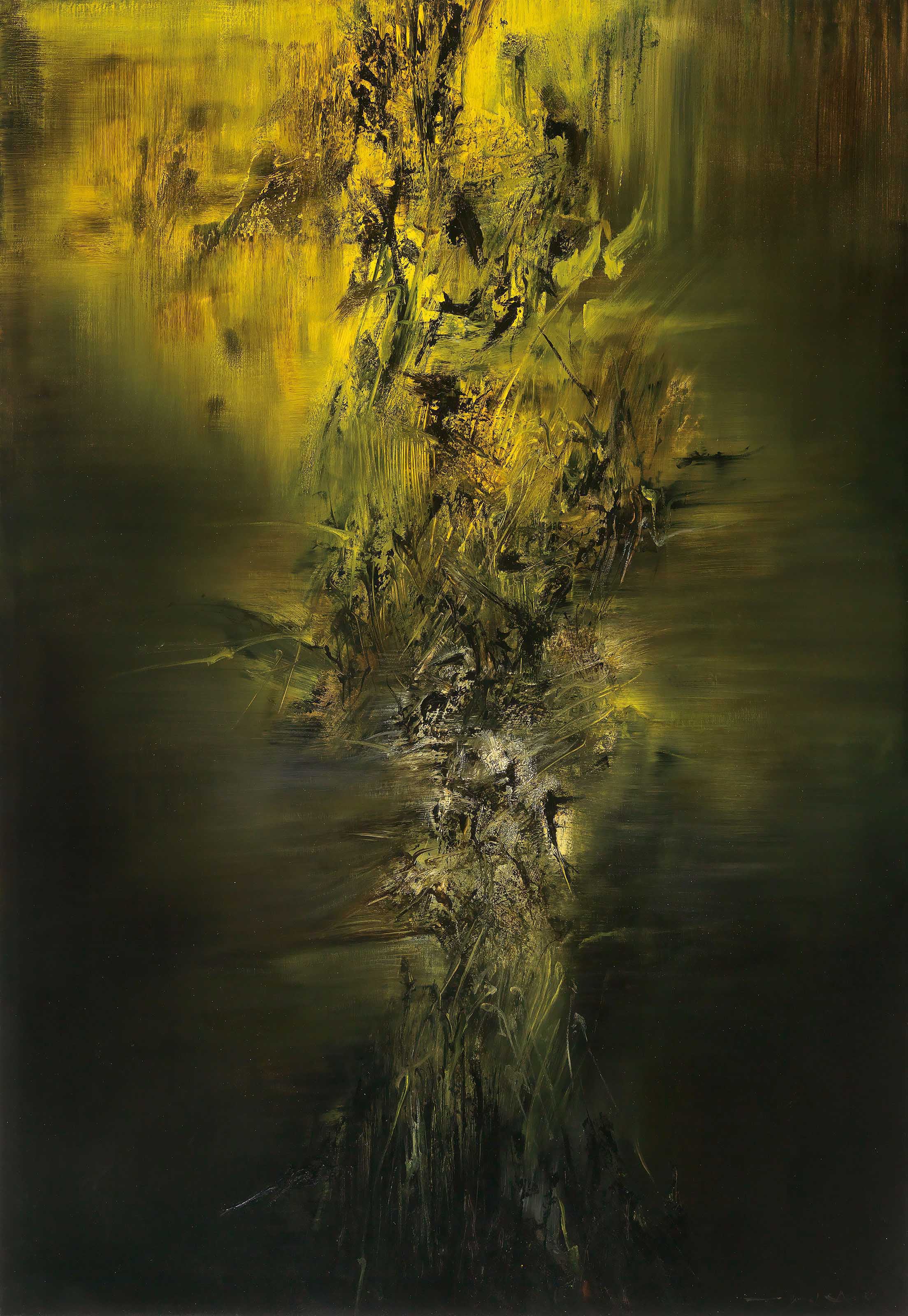 4)    ZAO WOU-KI
'24.12.59'
Estimate: HK$80,000,000-120,000,000 / US$11,000,000-15,000,00
Price realised: HK$87,200,000
Sale: 20th Century & Contemporary Art Evening Sale, 23 November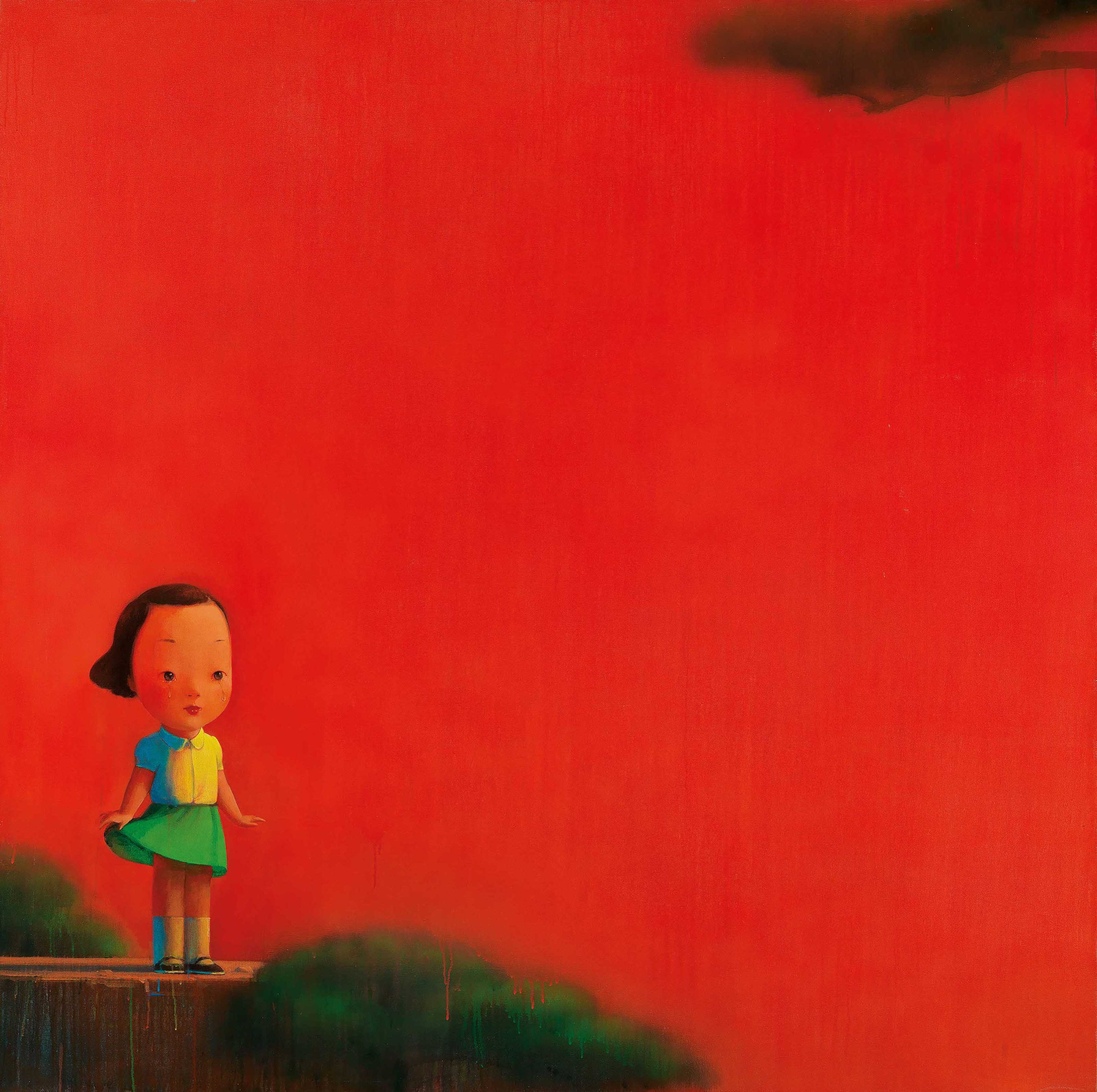 5)    LIU YE
'Red No. 2'
Estimate: HK$12,000,000-18,000,000 / US$1,600,000-2,300,000
Price realised: HK$23,525,000
Sale: 20th Century & Contemporary Art Evening Sale, 23 November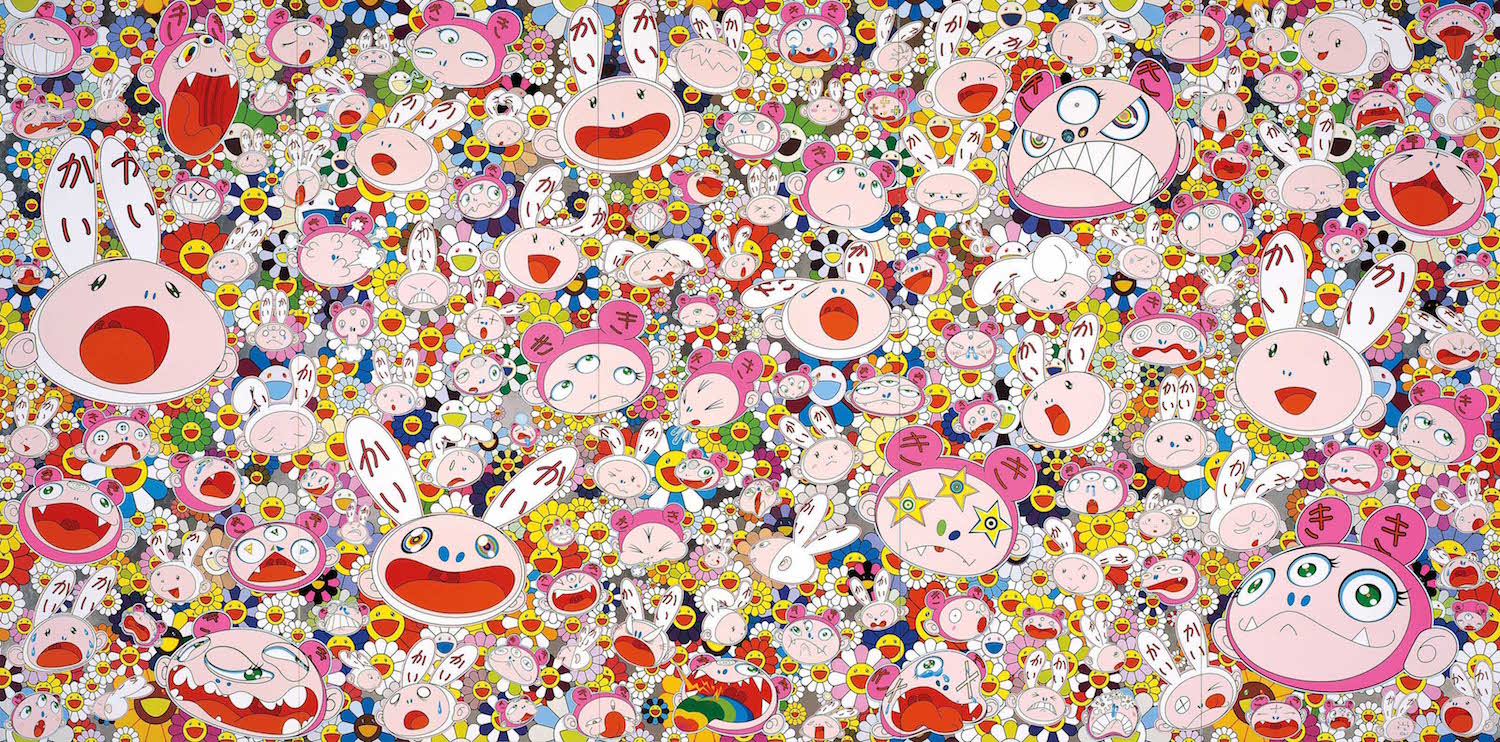 6)   TAKASHI MURAKAMI
'Wow, Kaikai Kiki'
Estimate: HK$15,000,000 – HKD 20,000,000 / US$1,900,000 – 2,600,000
Price realised: HK$19,325,000
Sale: HI-LITE Evening Sale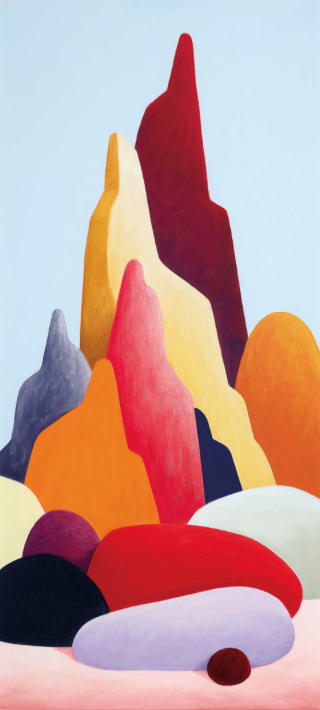 7)    NICOLAS PARTY
'Rocks'
Estimate: HK$4,100,000 – HK$5,000,000
Price realised: HK$8,765,000
Record for the artist
Sale: HI-LITE Evening Sale