viennacontemporary is back again this month, bringing the best of the Central and Eastern European contemporary art scene together in one location in what is set to be a more personal, local fair than previous years.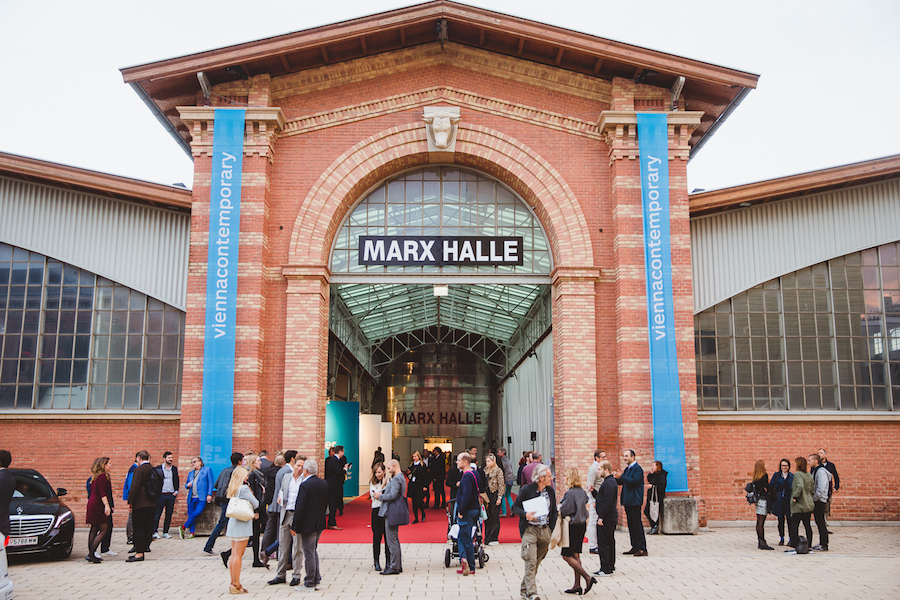 Health situation permitting, the 2020 edition of the Austrian international art fair will take place from 25 to 27 September at Vienna's Marx Halle exhibition centre plus a VIP preview on the 24th. This year will also feature a new digital extension to the fair: vc_on. 65 galleries will be exhibiting, with approximately half coming from Austria and the rest representing the broader European region, including galleries from Russia, Romania, Slovenia, Germany, Czech Republic and Hungary to name a few.
Alongside the galleries there will be three curated sections and a discussion series:
–    ZONE1 will present eight emerging artists connected through Austria
–    The VIDEO section will screen a selection of artistic films as well as video works provided          by participating galleries
–    Explorations will exhibit various European galleries with artists from the 60s and 70s
–    The TALK program will host discussions focusing on art issues in Central and Eastern               Europe and the overlaps between technology and creative culture
Beyond the fair, Vienna's galleries and institutions are hosting a variety of exhibitions and events throughout September. Not to be missed is HYBRIDS 'curated by' gallery festival, exhibitions at Belvedere 21 and MAMOK, the new MQ Libelle cultural terrace on the rooftop of the Leopold Museum and various shows at MuseumsQuartier.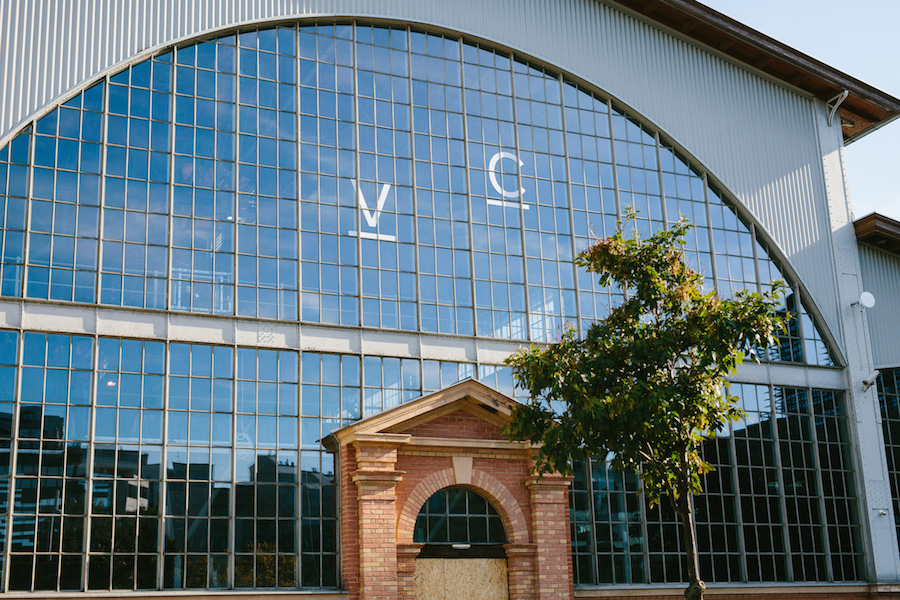 Visit the viennacontemporary website for more information.
In partnership, viennacontemporary and LARRY'S LIST are offering three VIP tickets to art collectors. Please contact via contact@larryslist.com for more details.