After we have all caught our breath from the extraordinary record-breaking sales or from sprinting to the next auction, let's look back at what happened. Asia was a definite main player in this season's auctions as collectors from the region snatched up Van Goghs, Monets and Picassos with phone bids coming in from as far as China, Hong Kong and Japan. Asian collectors contributed more than 30% of the auction total during the Sotheby's sales, while having purchased three of the sale's top 5 lots (each over US$20million). Looking back, Chinese buyers have spent at least US$ 2billion at Christie's last year; while at Sotheby's, the number of Chinese buyers worldwide increased by 19% and spent US$ 1billion in art. In May last year, popular businesswoman Zhang Lan paid a large sum for an Andy Warhol painting at Christie's worth US$ 10,5million as well as a US$ 18,6million Martin Kippenberger portrait. Consequently, prices have risen globally due to the great interest shown by Asian art collectors.
Doubline Capital's Jeff Gundlach even states that such stratospheric prices reached at auctions, such as the US$ 179million Picasso, depend on the growing wealth of Russians and Chinese "who are looking for a way to park money in more stable jurisdiction outside of their local markets." He adds there is no slowing down in sight at the high end of the market "as long as new emerging market wealth is being crated and in need of a safe store of value."
As a result, Larry's List looks into the popular top lots from NY Spring auctions bought by Asian art collectors.
 1. Vincent Van Gogh, "L'Allée des Alyscamps" US$66,3million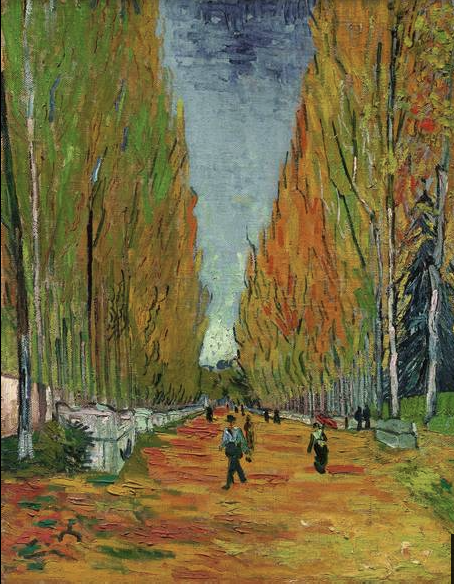 The Van Gogh painting stole the show during Christie's "Looking Forward to the Past" auction as the winning room bid of US$66,3million was dressed in an unlikely clad of jeans and a jacket hoodie.  It was later revealed that it was Taiwanese dealer named Robert Wu who was bidding on the behalf of a mainland Chinese buyer, still unidentified today.
2. Mark Rothko, "Untitled (Yellow and Blue)", US$46,5million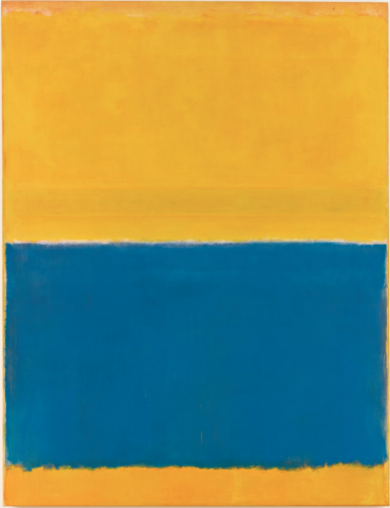 One of the star pieces being sold at Sotheby's Contemporary art evening was the 8-foot-tall 1954 abstract "Untitled (Yellow and Blue), which was previously owned by Christie's billionaire owner François Pinault. It was sold for a whopping US$46,5million to an anonymous Asian buyer, topping Sotheby's contemporary art auction.
 3. Roy Lichtenstein "The Ring (Engagement)" US$41,690million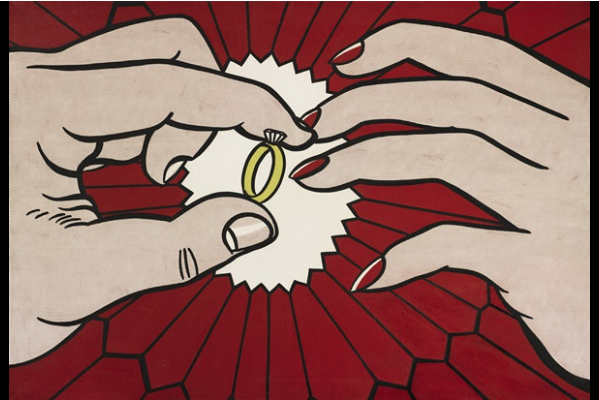 Executed in Lichtenstein's signature comic book style,  the 1962 piece was bought by a Hong Kong buyer for an astonishing US$41million, making it another highlight, next to Mark Rothko, at Sotheby's auction on May 12th. The art work was previously owned by Chicago-based philanthropist and art collector Stefan Edlis who bought the piece back in 1997 from a French collector for US$2.2million.
4. Pablo Picasso "Femme au chignon dans un fauteuil" US$30million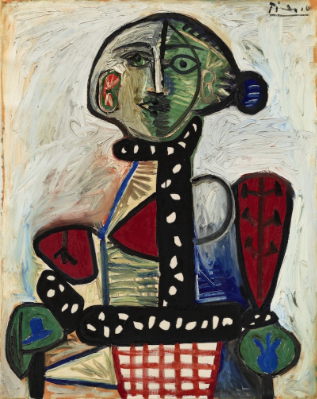 It was Chinese movie tycoon Wang Zhongjun who acquired the US$30million painting auctioned off from the Goldwyn Collection at Sotheby's Modern and Impressionist Sale on May 5th. Having high regards for the Hollywood film producer Samuel Goldwyn, Wang felt drawn to the work not only for the artist's genius, but also for Goldwyn's creative vision. The last painting Wang purchased was a Vincent Van Gogh, which he also acquired at Sotheby's for a hefty sum of US$61,8million.
5. Claude Monet "Bassin aux nymphéas et les rosier" US$20,1million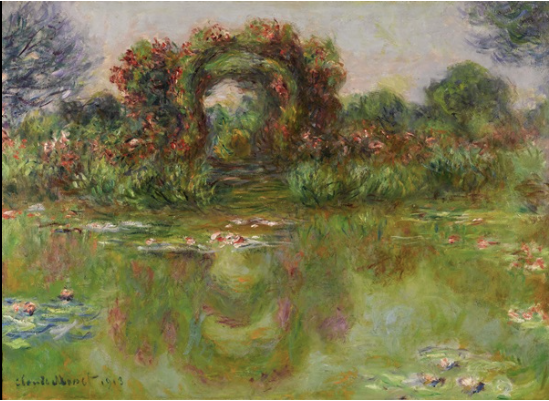 The Chinese billionaire and CEO of Dalian Wanda Group, Wang Jianlin is now the proud owner of "Bassin aux nymphéas et les rosiers", adding the painting to his growing collection at Wanda Group. Since his previous purchases in 2013 of Picassos and Monets, the Dalian Wanda Group has been devoted to collecting original and important works representative of key developments in art history, as said by Guo Qingxing who oversees Wanda's art collection.
Claire Bouchara