Millennial art collectors will always strive to do their bit for society, together with snapping up the most significant emerging artists of their generation. Many were gathered last weekend on Sunday 15th November alongside businessmen and art aficionados alike to participate in an evening of bidding to help raise funds for a noble and global cause. Bolstra Foundation, the leading philanthropic foundation in China, successfully hosted the national '2015 Art for Charity Gala' at the bund in Shanghai in collaboration with young Chinese art collector Chong Zhou and top auction house Christie's. Together they invited 17 local and international artists to witness this grand occasion all the while alluring guests with luxurious and delicious surprises to stimulate bidding.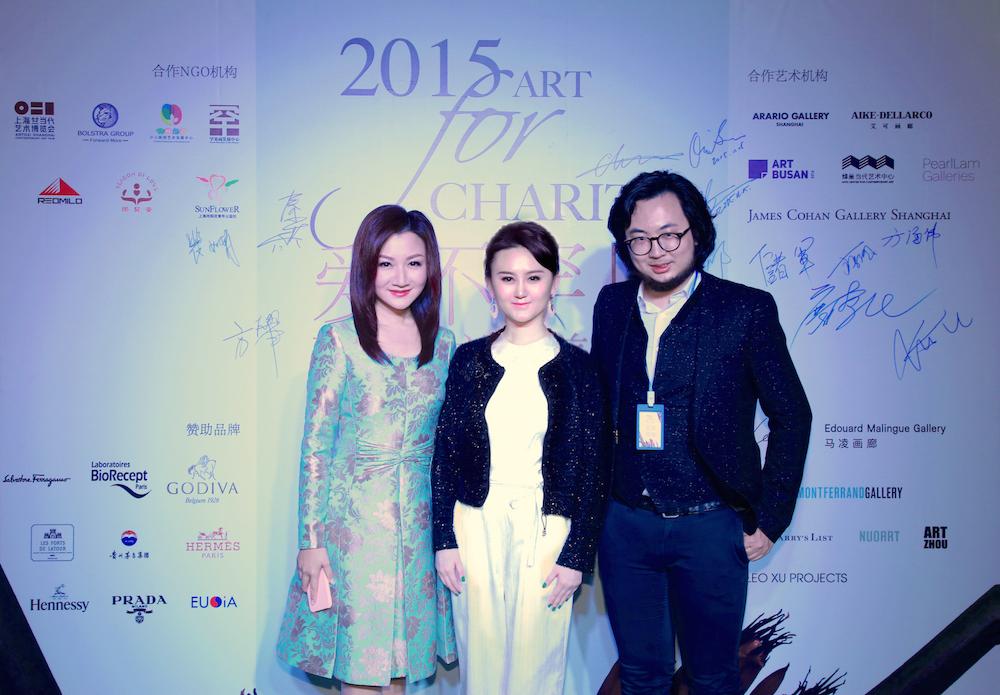 The annual Art for Charity Gala initiated by Bolstra Foundation has become the leading charity event, and one of the most exciting charity auction ceremony in the contemporary art world. Art collector Chong Zhou declared "we hope to connect the art world with charity. The art world has its own social responsibilities". The art world did indeed show their support as notable galleries and art organisations participated in the event including Pearl Lam Gallery, Edouard Malingue Gallery, HDM Gallery, James Cohan Gallery, ArtZhou and Hive Center for Contemporary Art. The charity auction's funds were raised to help under-privileged and marginalised communities who are continuously victims of major disasters. The money raised will be donated to Bolstra Charity Foundation who have been trying "to build a system to help abused children, especially abandoned girls in China." The founder of the foundation, Bellini Q further stated "with the alliance of three Chinese metropolises, we aim to accomplish more next year. We also care about similar situations in other countries, and we hope to connect with global NGOs in the field."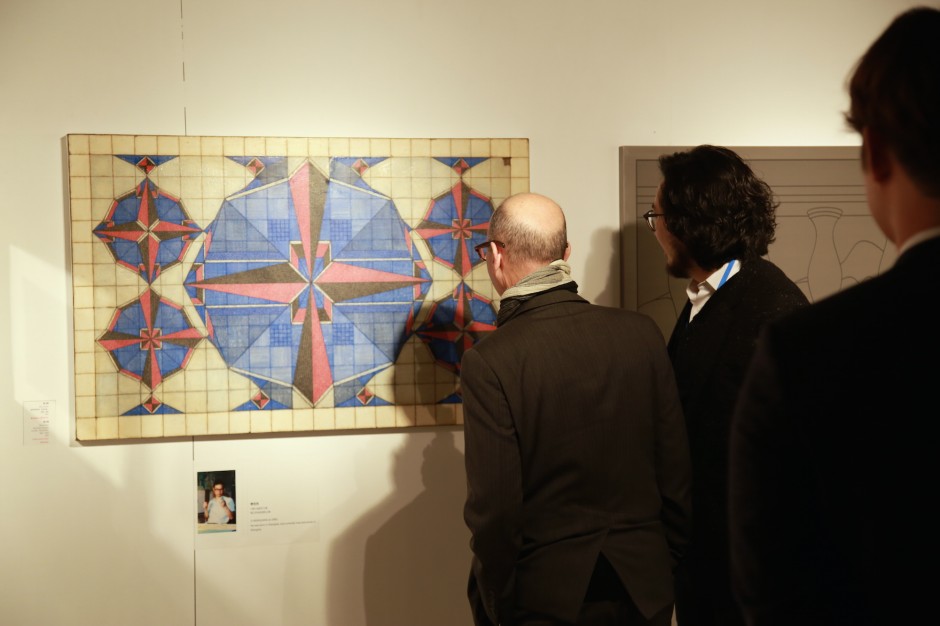 As highlighted by Chong Zhou, this event is also a platform to showcase emerging artists in order for them receive acknowledgement for their sense of social responsibility reflected through their works. Contemporary artists whose works were presented at the ceremony included Lei Gao, Xiaochun Miao, Fan Li, Chao Lu, Shiming Hao, Qing Li, Wenguang Li, Dongping Su, Shurui Li, Dongzi, Fan Zhou, Yongliang Yang, Zhiying Shi, Yujun Chen, Aaajiao (Wenkai Xu), Andy Dewantoro and Doojin Ahn.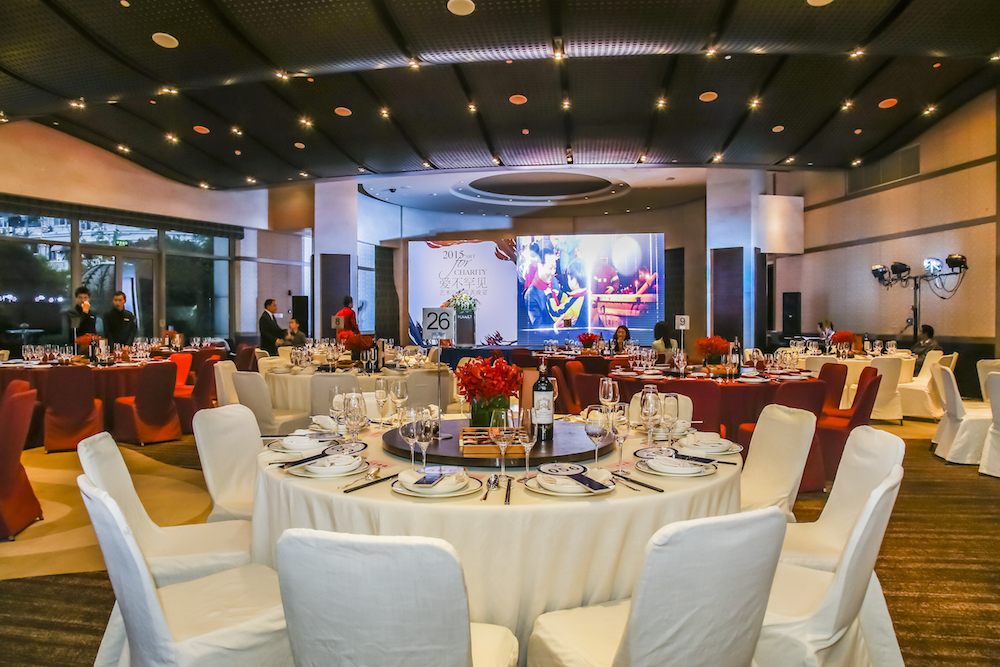 Further items which were auctioned were sponsored by prominent luxury fashion brands such as Chateau Latour, Lafite, Prada, Hennessy, Ferragamo, Hermes and Maotai. Each piece presented its own charm, adding a splash of excitement to the atmosphere to encourage collectors' and businessmen's biddings. Lastly, the evening ended on a (sugar) high with indulgent Belgium Godiva chocolates to tantalize the public's tastebuds after all lots were successfully sold.
Claire Bouchara